Reserved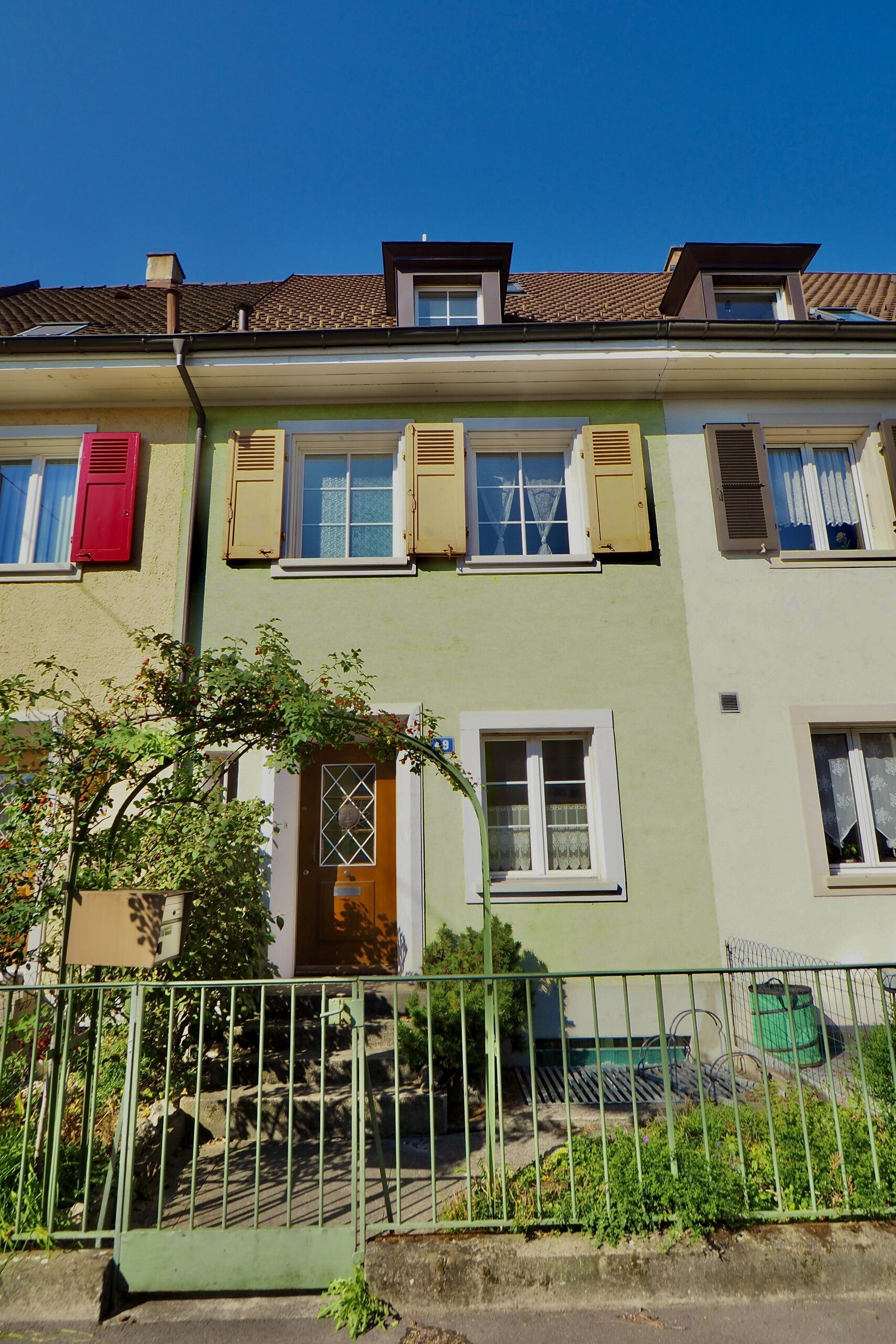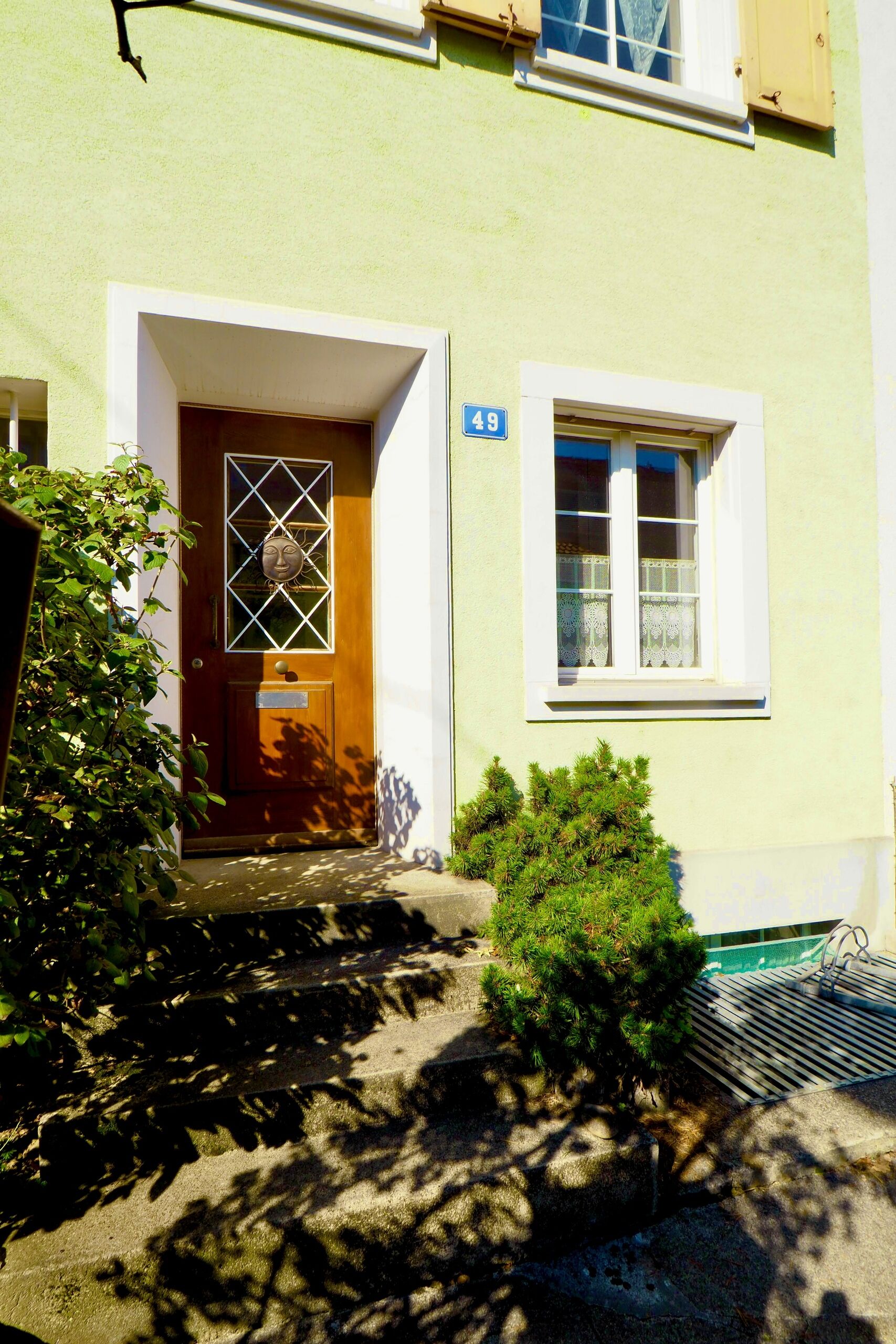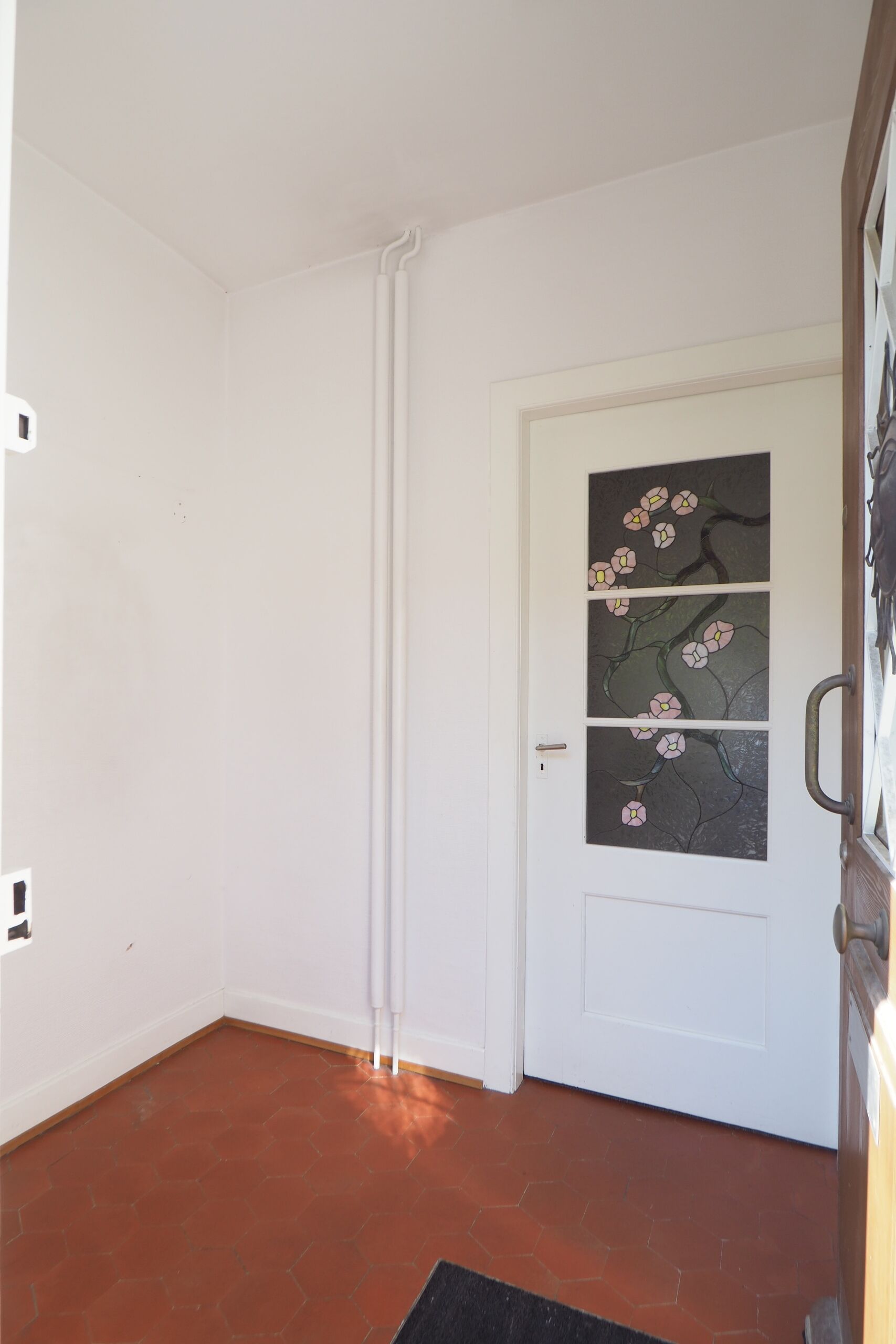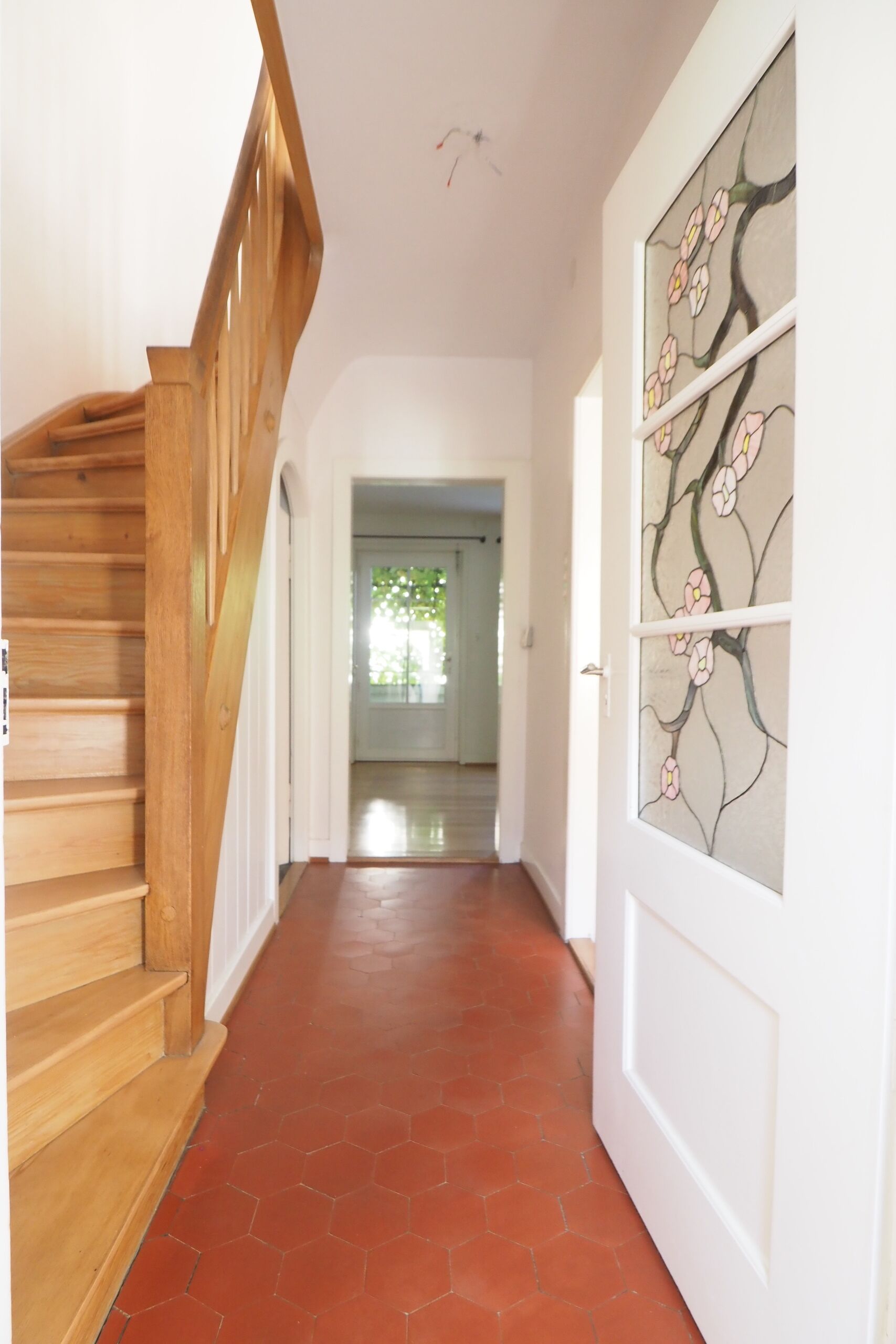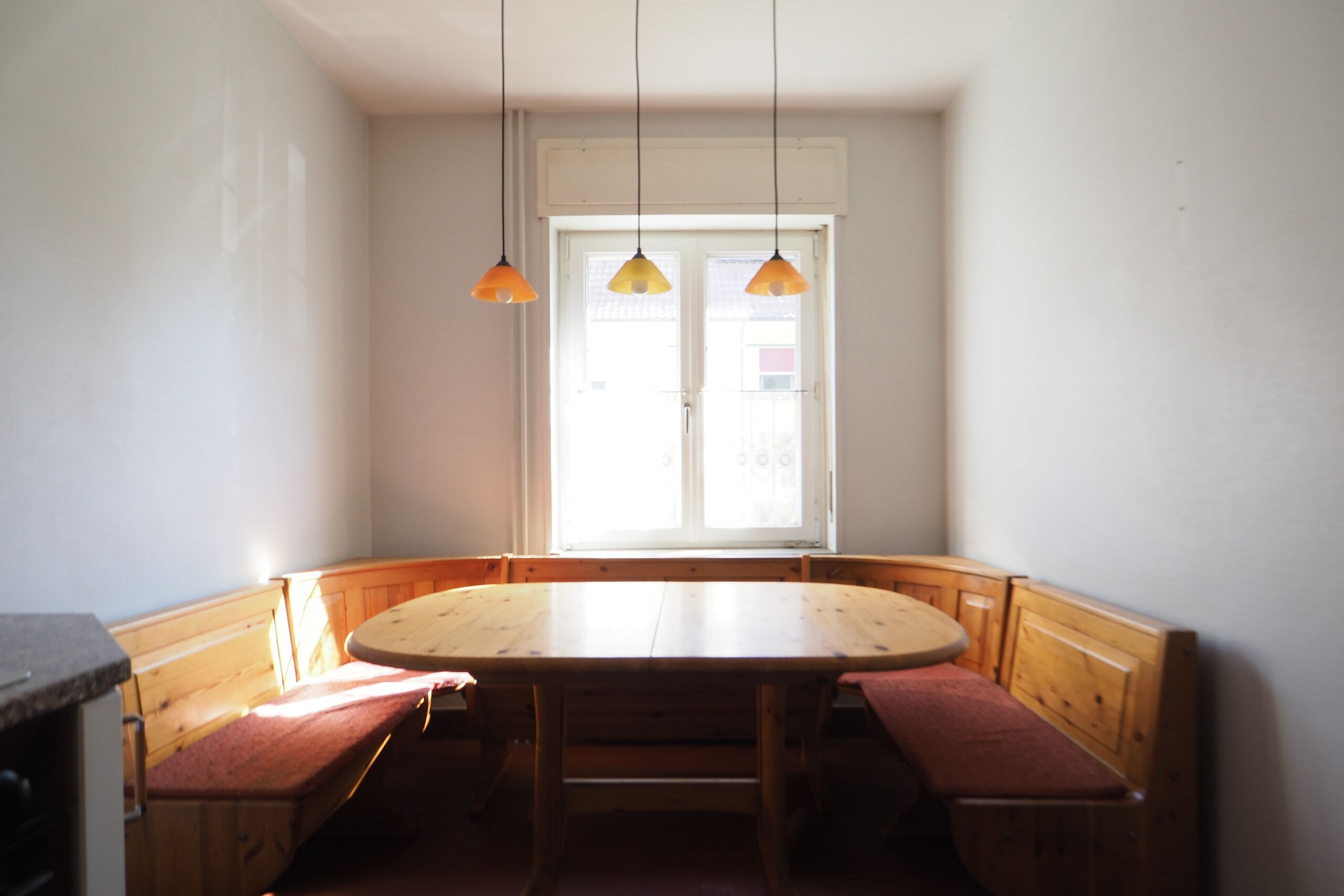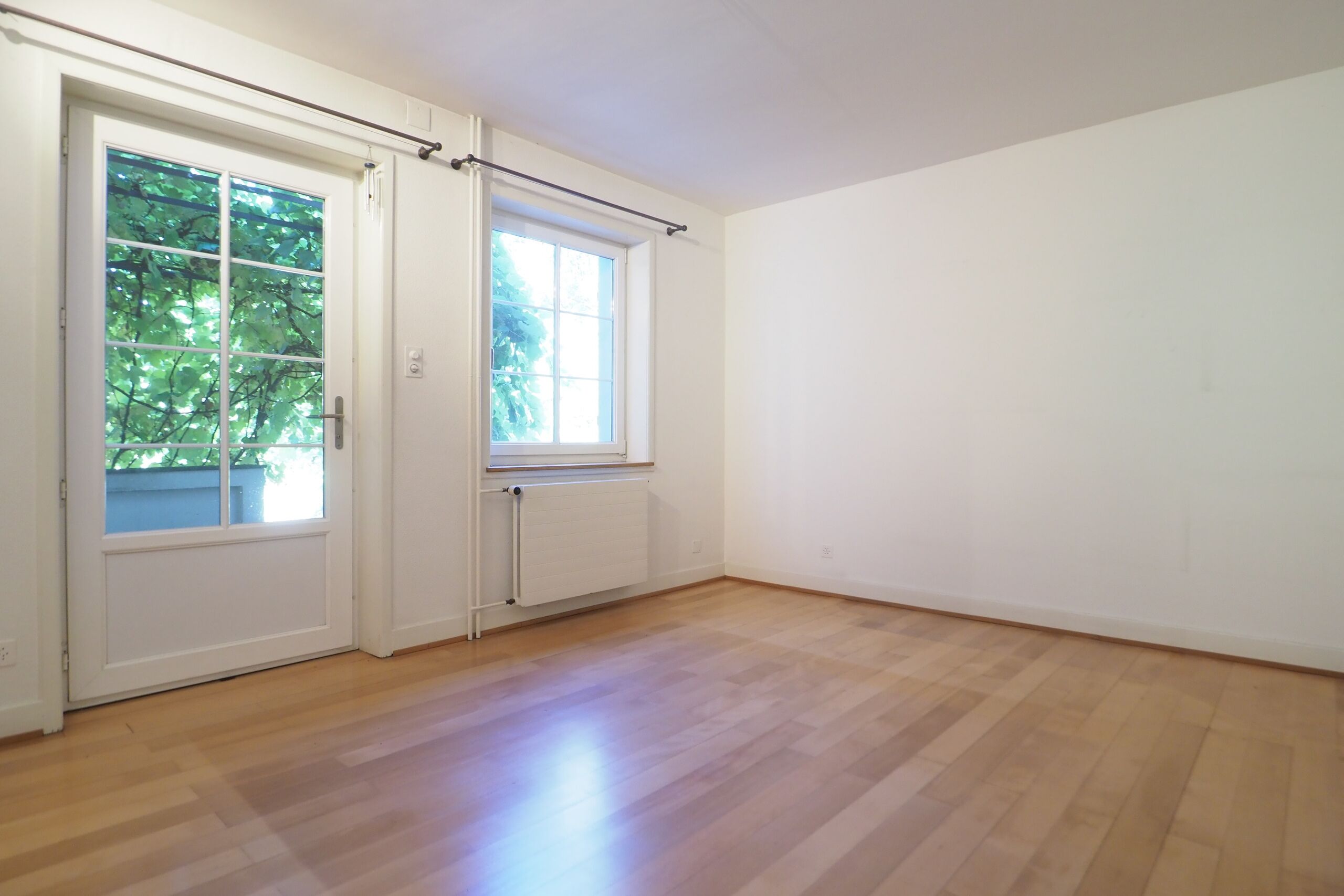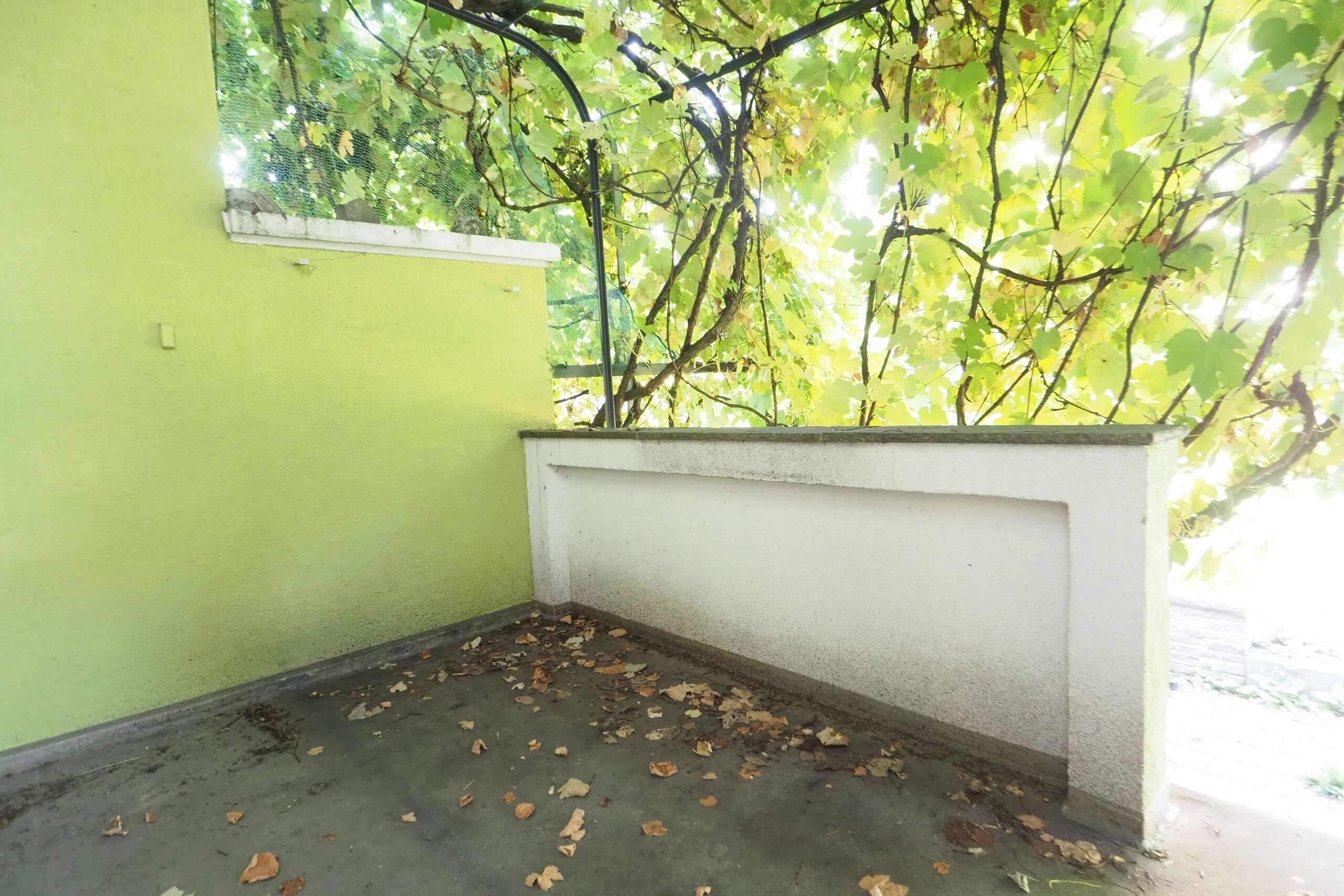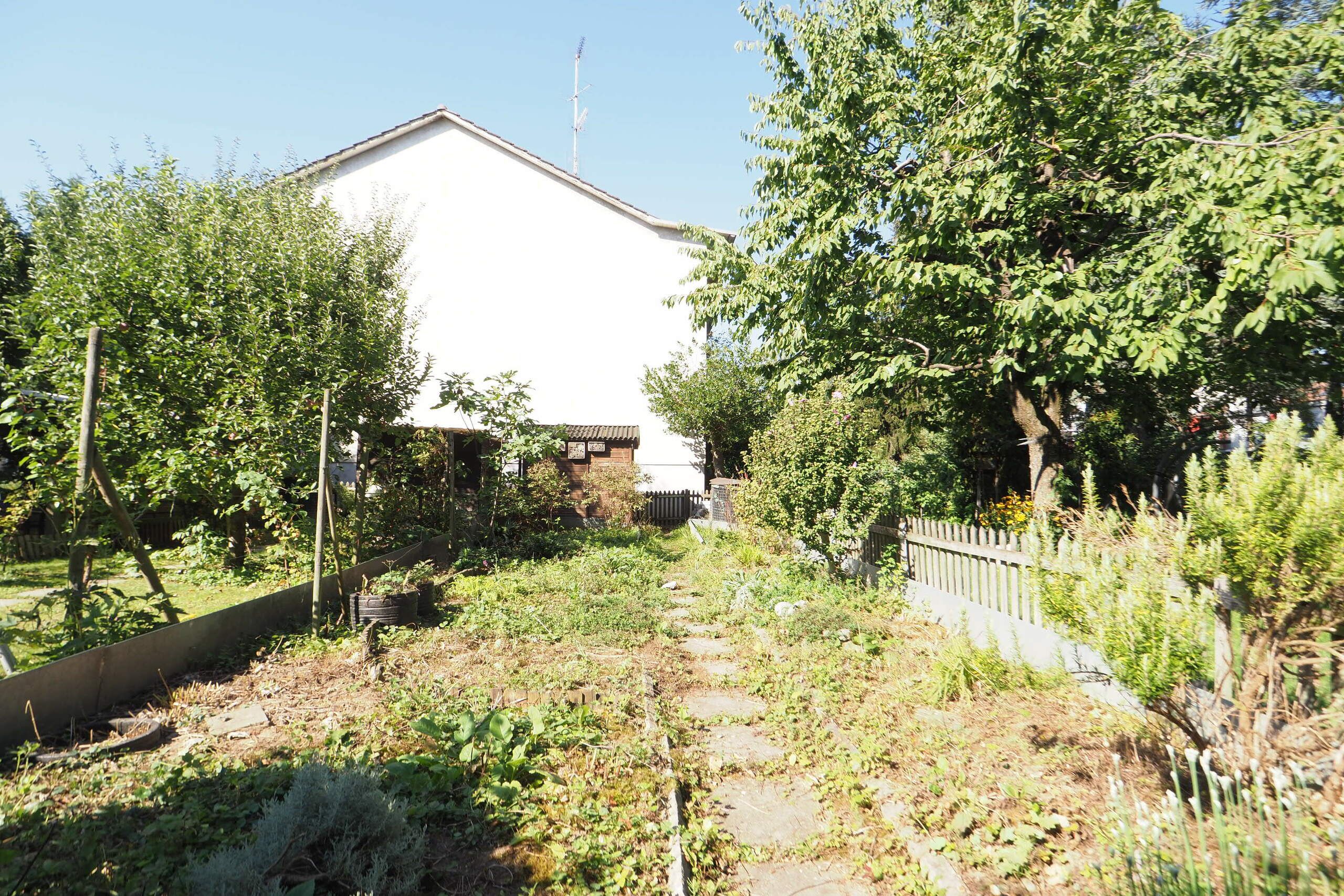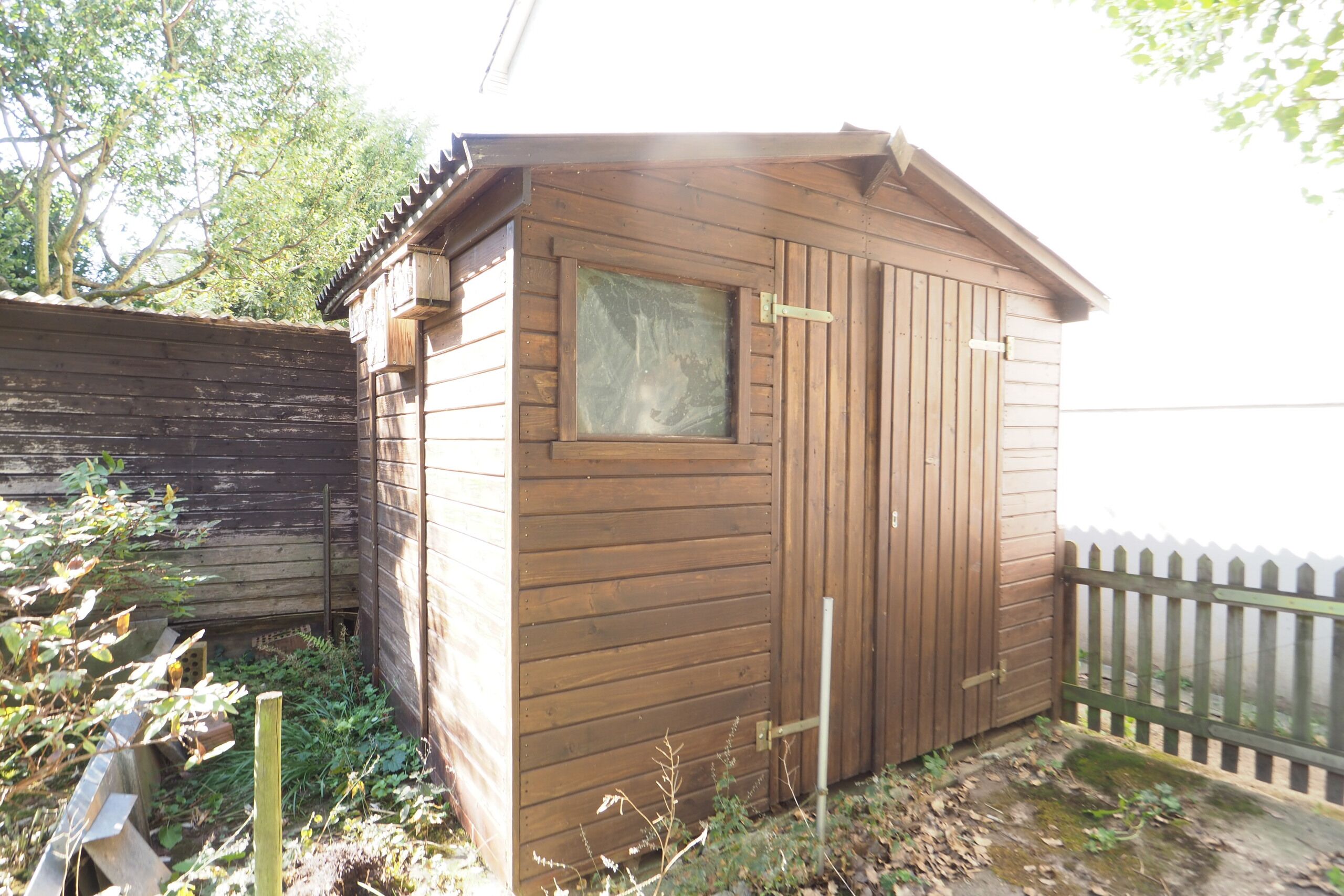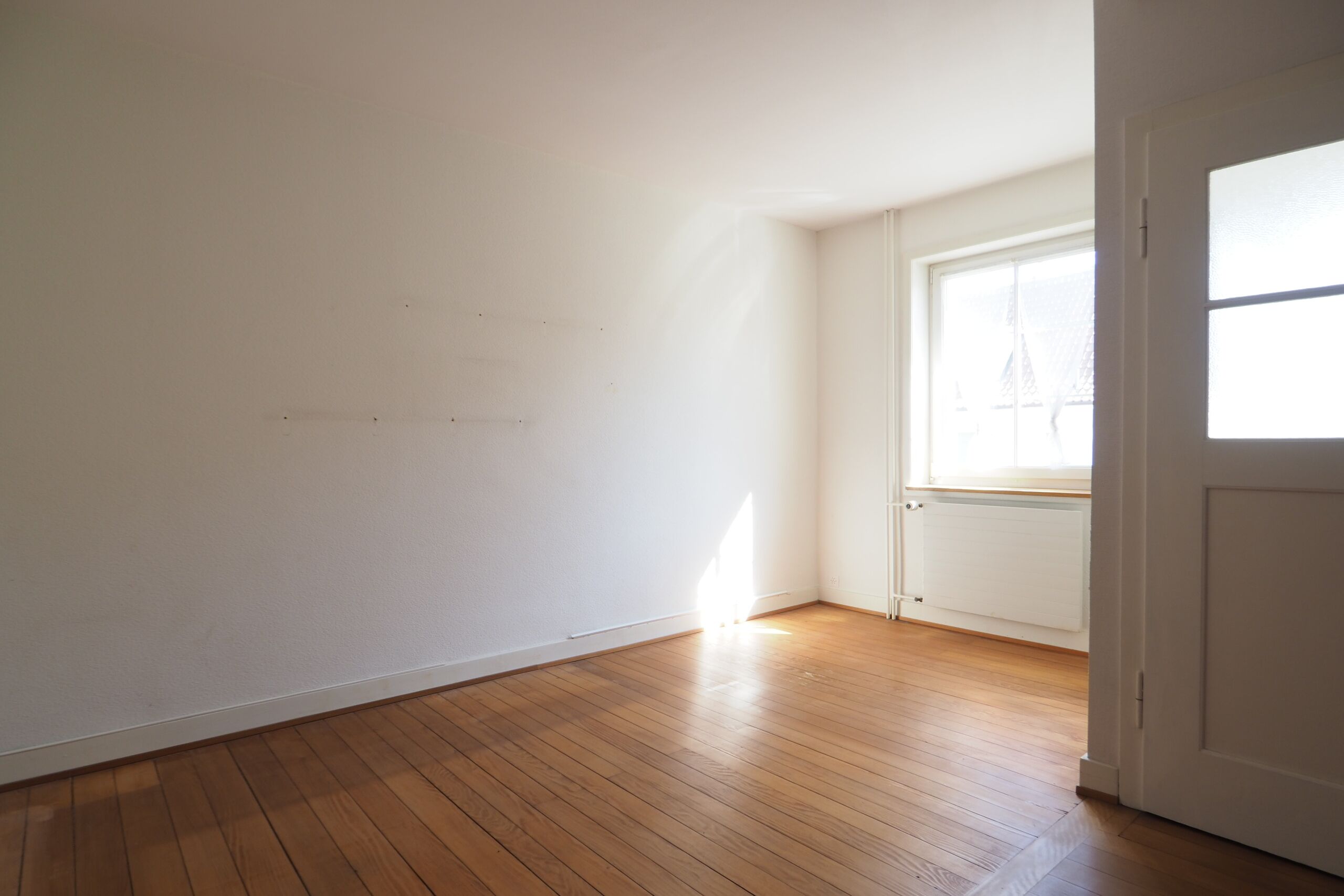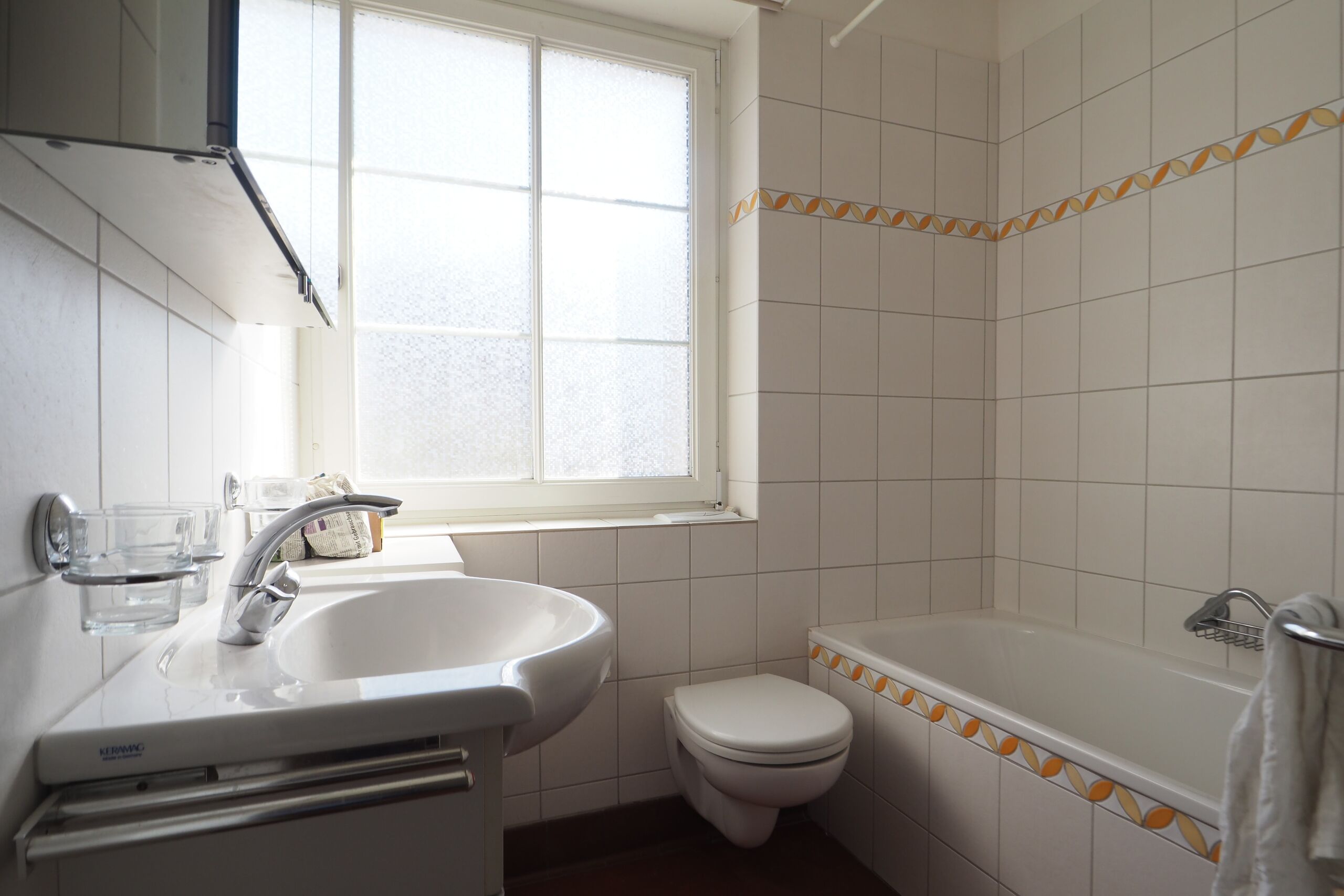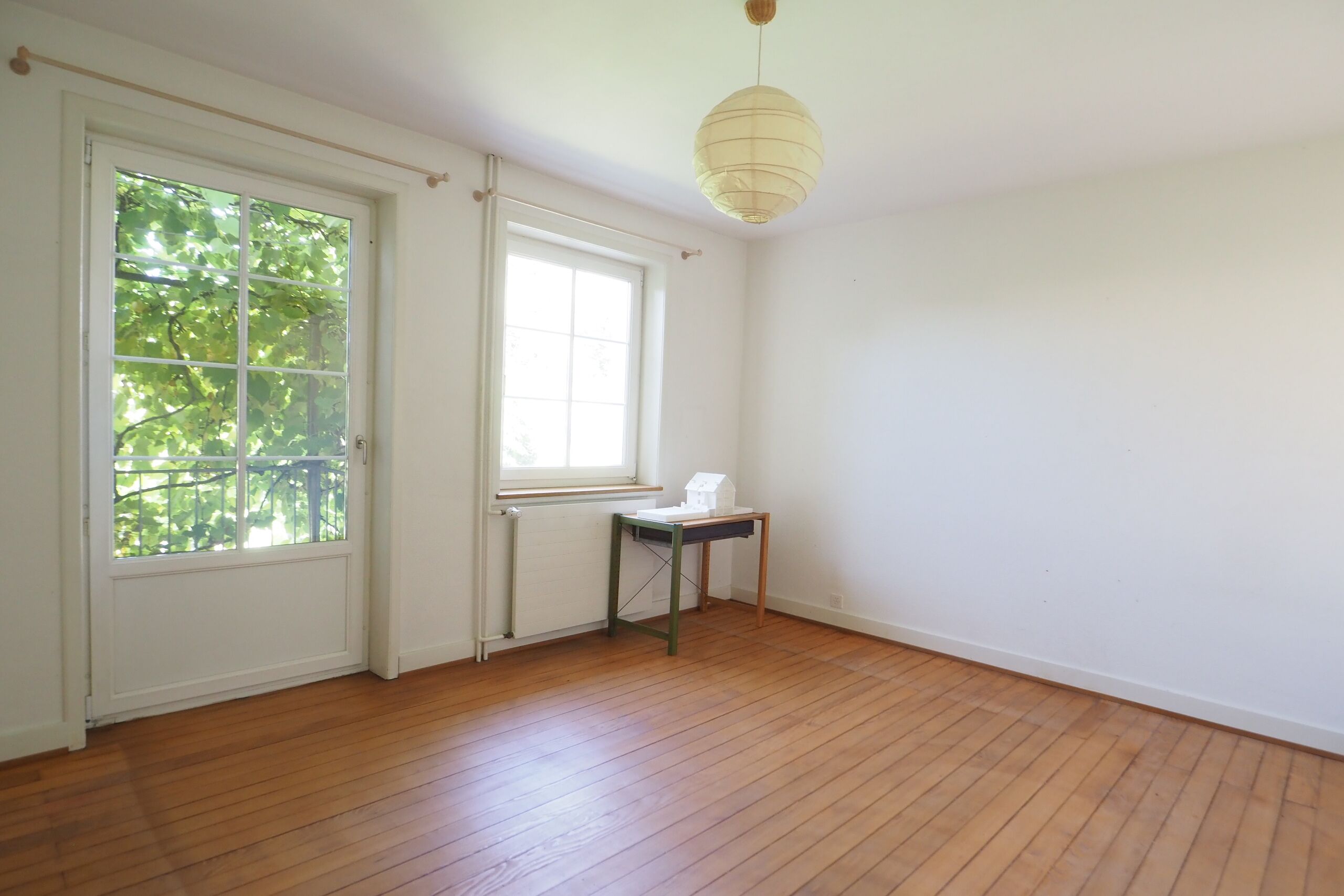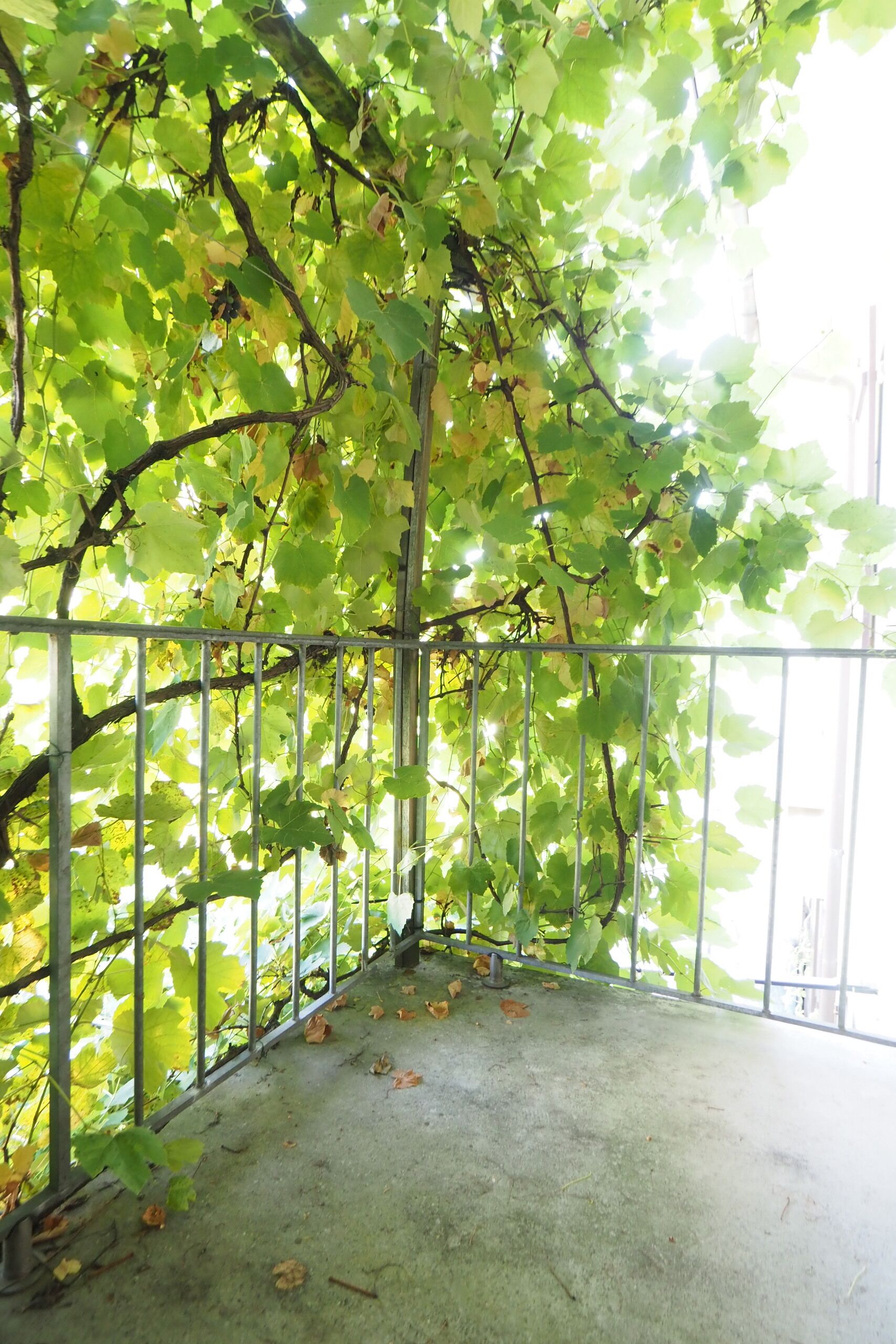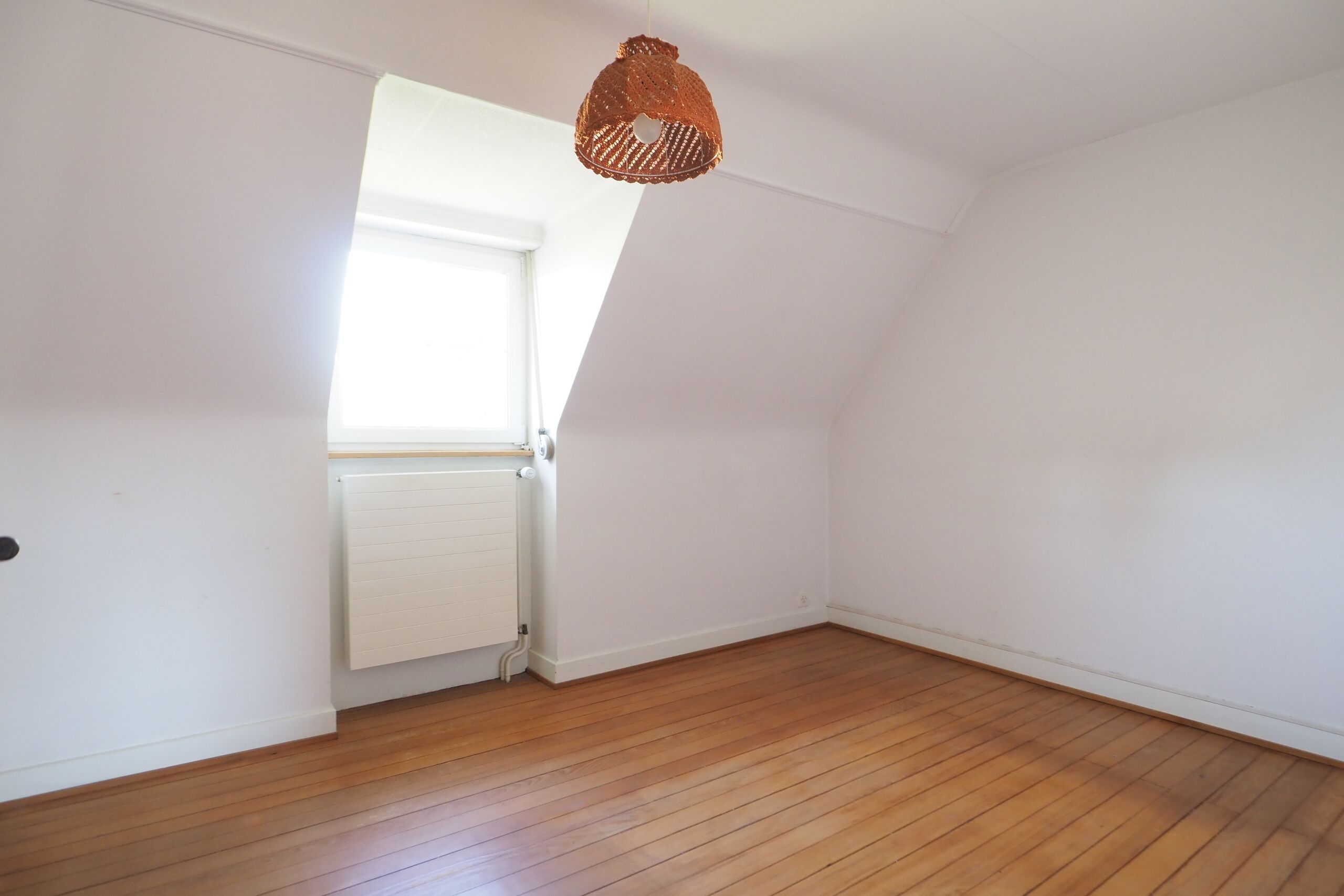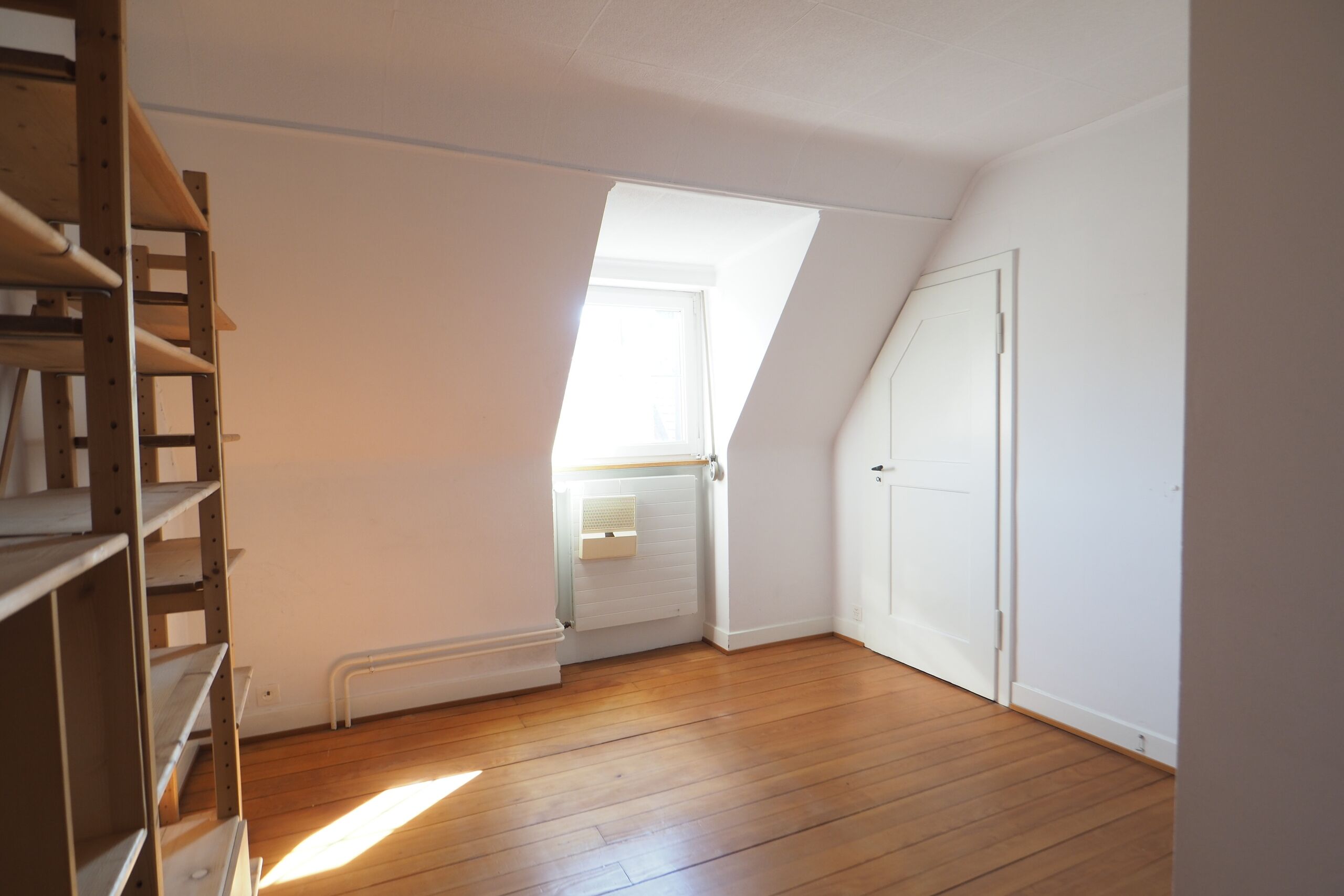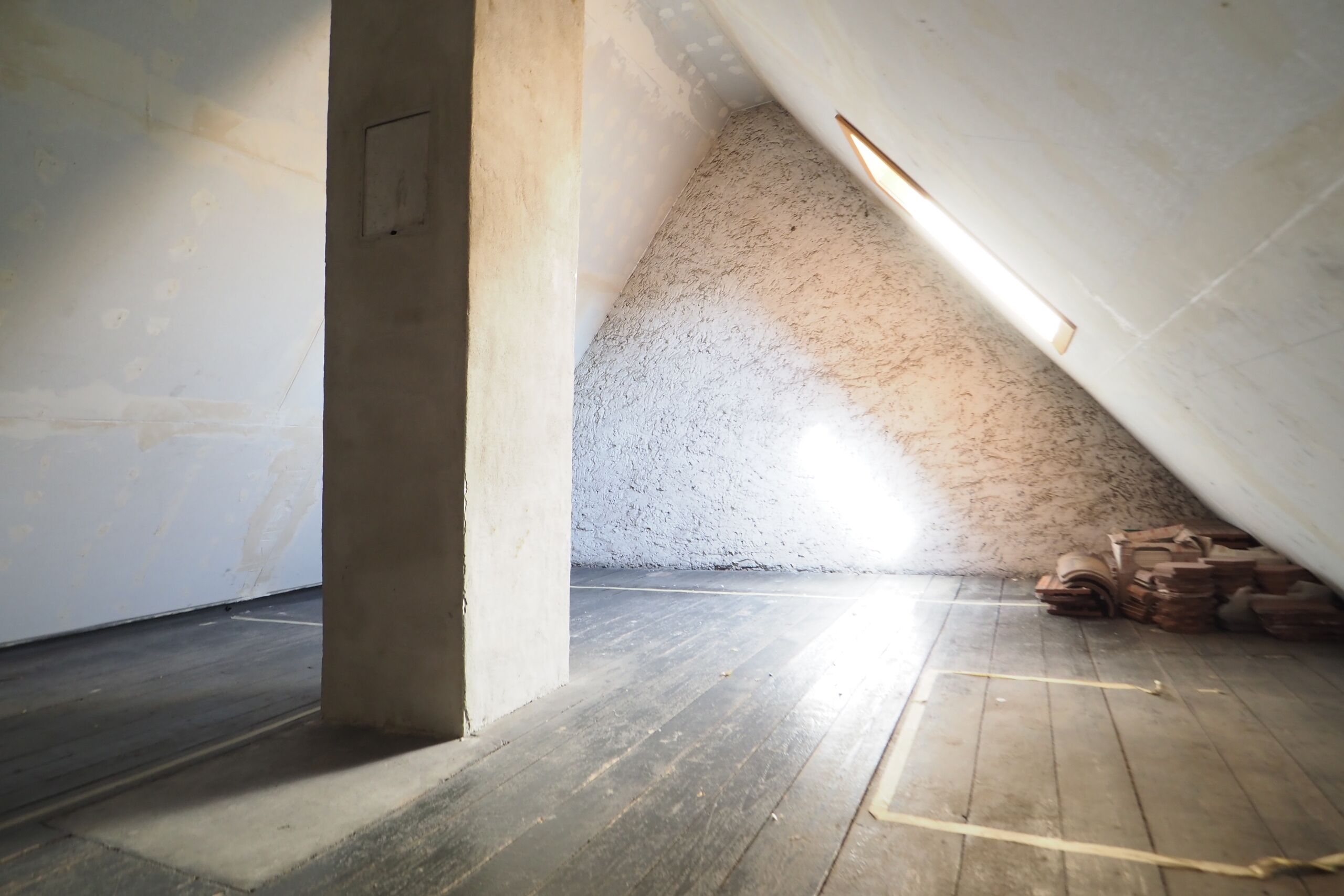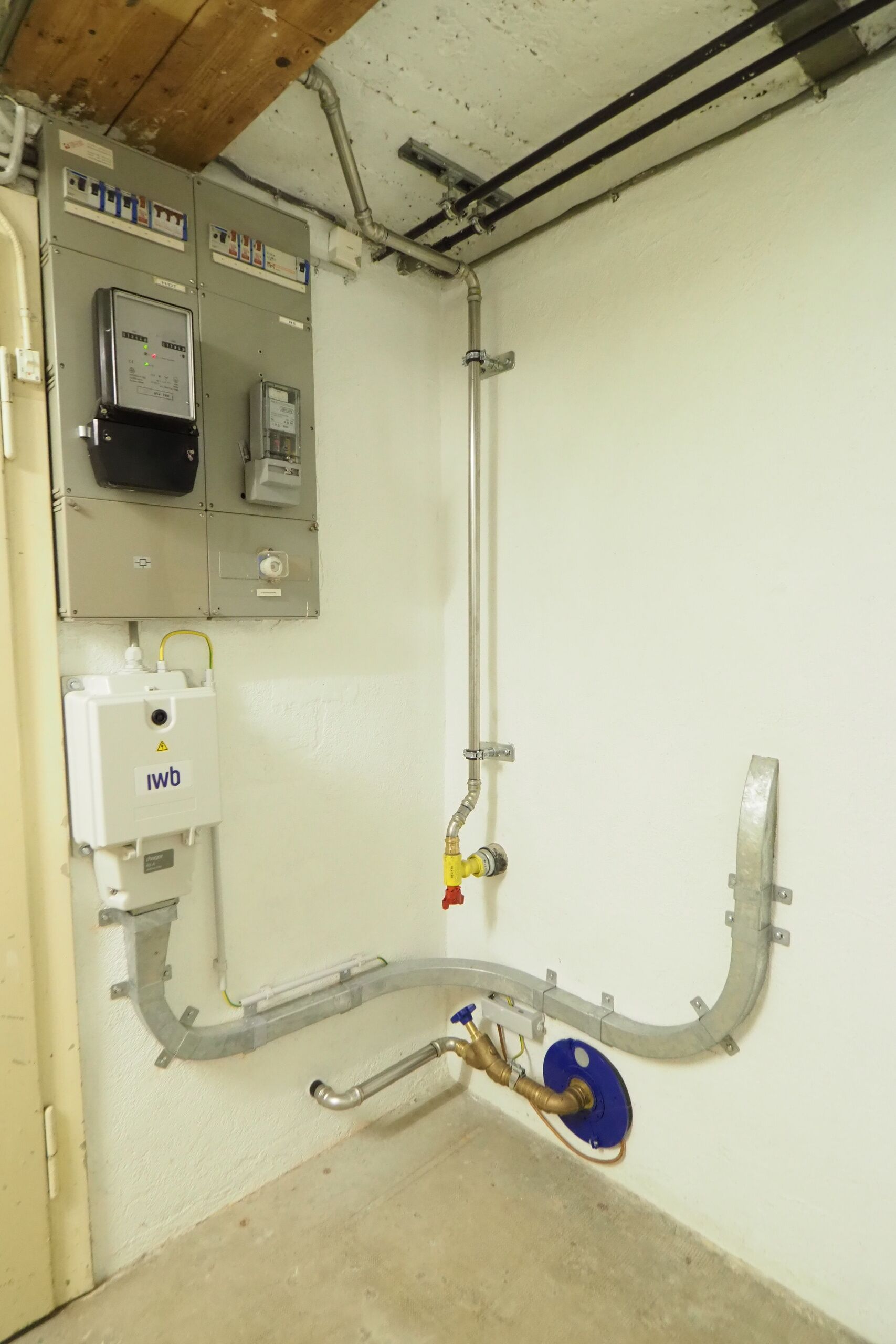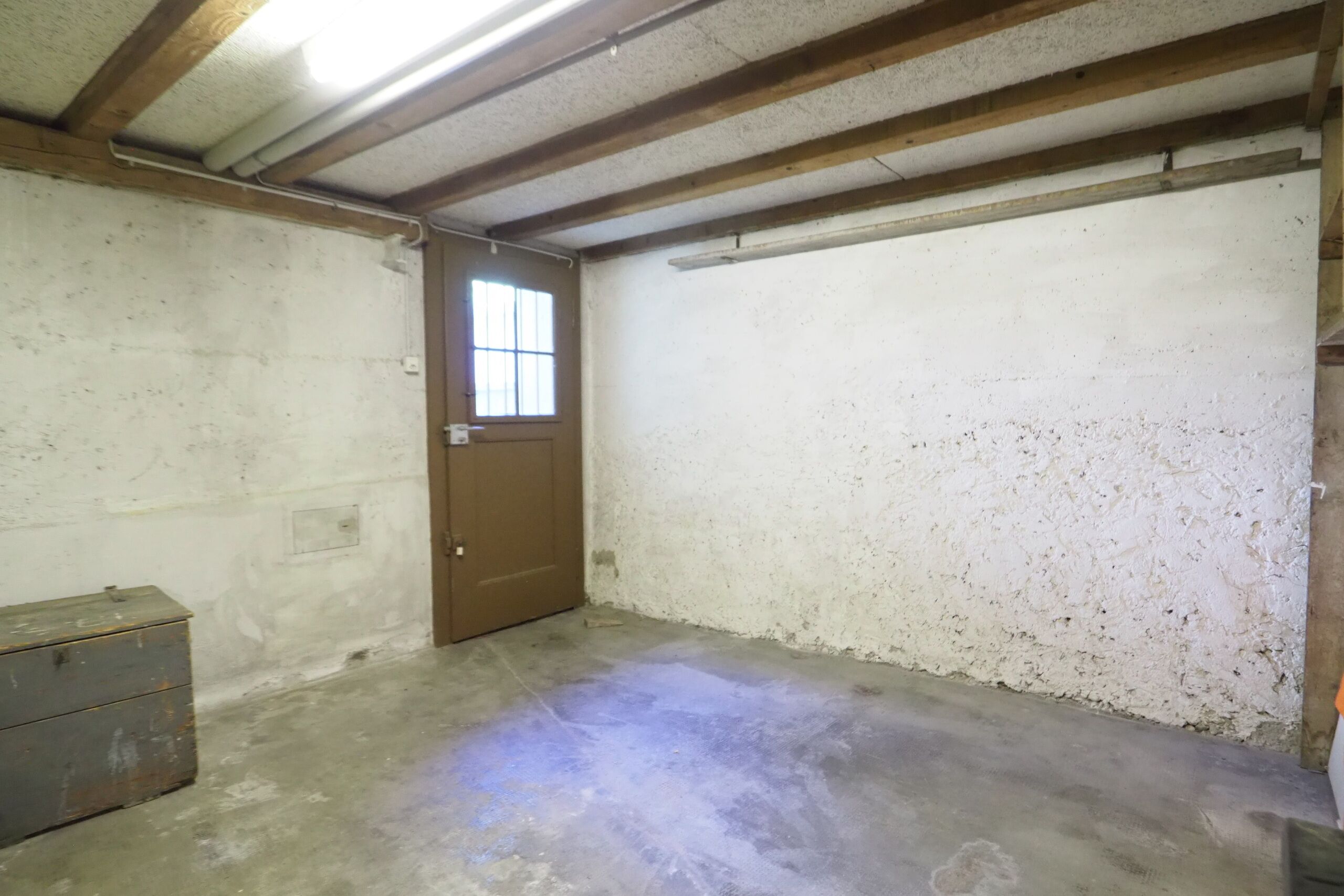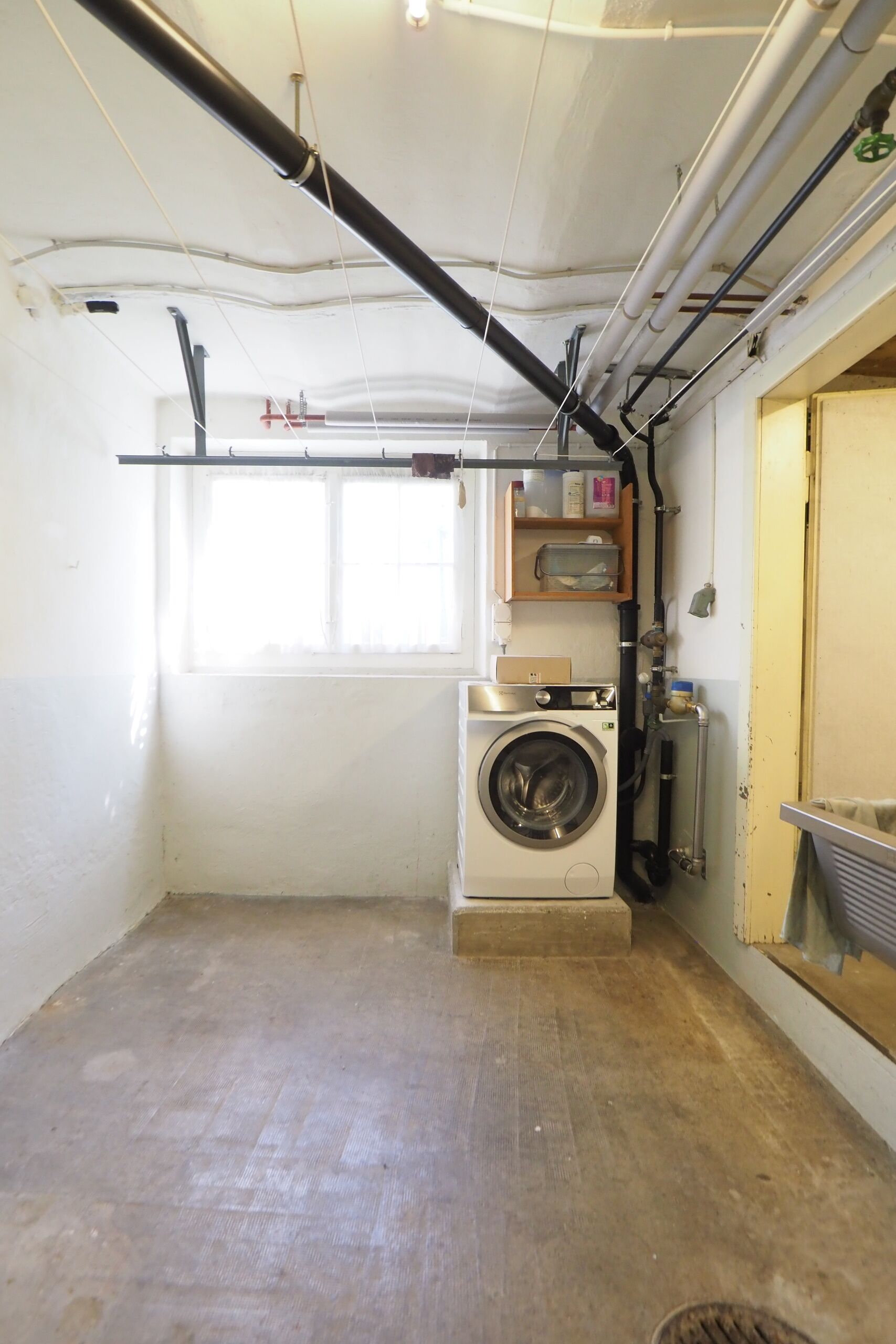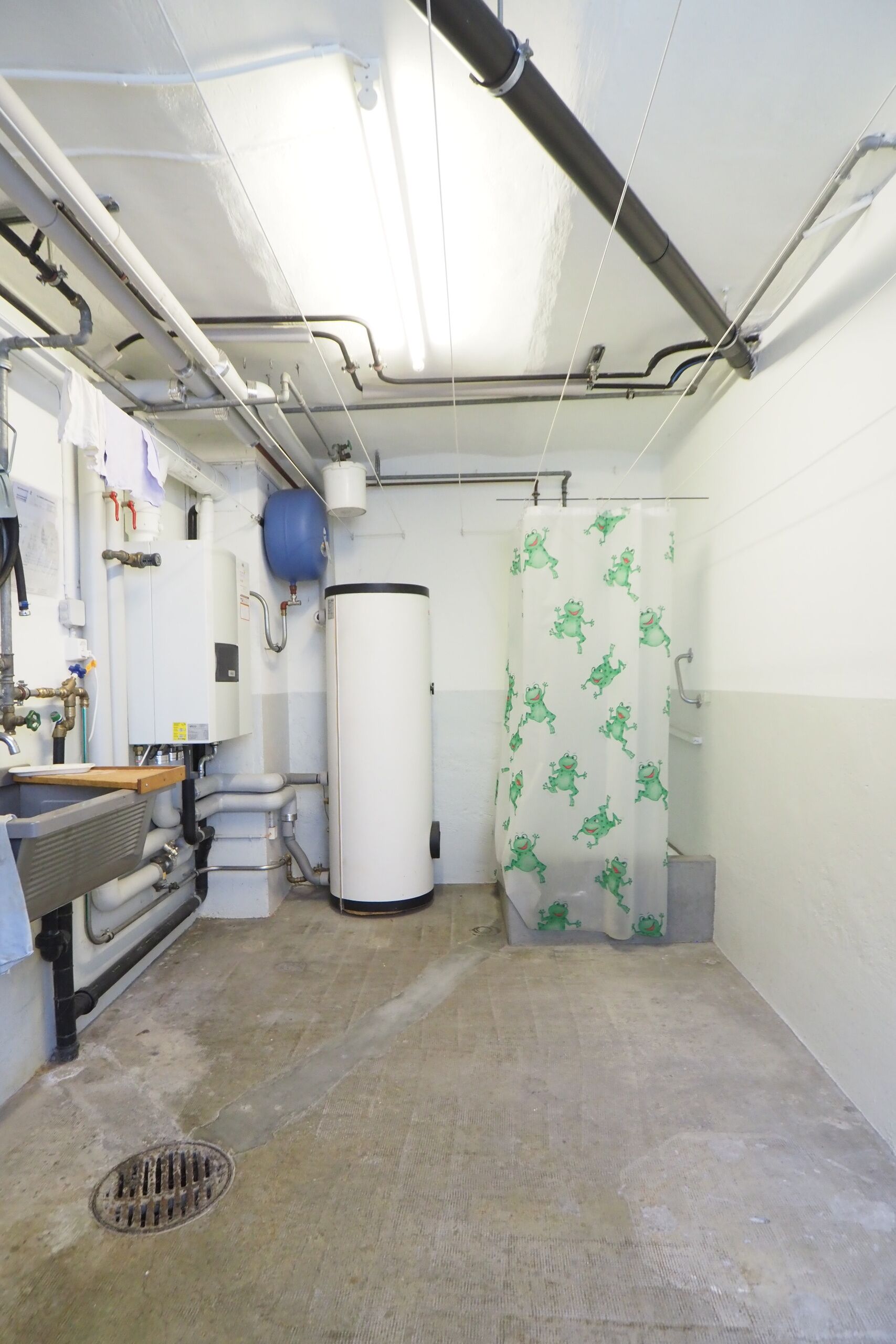 Nice terraced house with garden in the popular Neubad district
CH-4054 Basel,

Furkastrasse 49
CHF 1'000'000.-
Description
The terraced family house is located on a quiet side street in the sought-after Neubad district. Not far from the city center, this residential area is characterized by a relatively high proportion of single-family houses and green spaces. Public transport, schools, extended shopping facilities and service providers are easily accessible on foot. On the ground floor, the spatial program consists of an eat-in kitchen with dining area, a living room with access to the open-air terrace with pergola. From there you can get to the garden with a seating area and a tool shed. Upstairs are a bedroom with a balcony and an open room. There are two attic rooms in the attic. Above that is the insulated attic, which is suitable as additional storage space. In addition to a large cellar room, there is another cellar room in the basement, where the central gas heating, the washing machine and a shower are housed.
Basement
Stairs/forecourt, laundry room/heating/shower, basement total usable area approx. 35m2
Ground floor
House entrance/cloakroom, forecourt/staircase, eat-in kitchen, living room, open terrace with pergola Total usable area approx. 51m2, living area approx. 46m2
1st floor
Forecourt/staircase, bath/toilet, room 1, open room 2, balcony total usable area approx. 39m2, living area approx. 38m2
Under the roof
Forecourt/staircase, attic room 1, attic room 2, screed total usable area/living area approx. 26m2 + attic approx. 18m2
Outside conveniences
Semi-cellar, patio, garden, tool shed.
Specialities
1989 Windows 1999 Comprehensive renovation (bathroom, kitchen, electrics, built-in closet,...) 2005 Device shed 2008 Gas heating/boiler, roof insulation 2019 Gas, water and power lines to the street
Remarks
The land register, notarial and real estate costs are to be borne according to the local regulations, unless otherwise agreed. All information is to be treated confidentially and may not be passed on without our consent. Any prior sale is reserved. The information in this document is provided for general information. They are provided without guarantee and do not form part of a contract. In the event that a buyer is mediated by third parties, no claims for commission, expenses or other compensation arise either against the seller or against Ponimmobilien GmbH.
Characteristics
Year of construction
1926
Heating installation
Radiator
Availability
To be discussed
Parking available
Not available
Situation
The property is located on a quiet side street in the popular residential district of Neubad, not far from the border with Allschwil. This residential area is characterized by a relatively high proportion of single-family houses and green spaces. Public transport, expanded shopping opportunities, service and handicraft businesses as well as schools and playgrounds are all within easy walking distance. The city center is only a few minutes away by tram.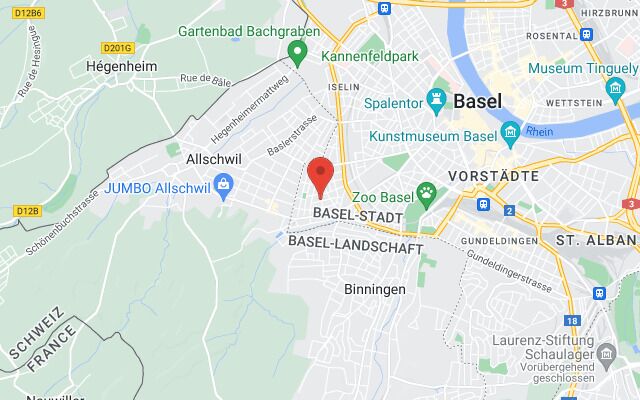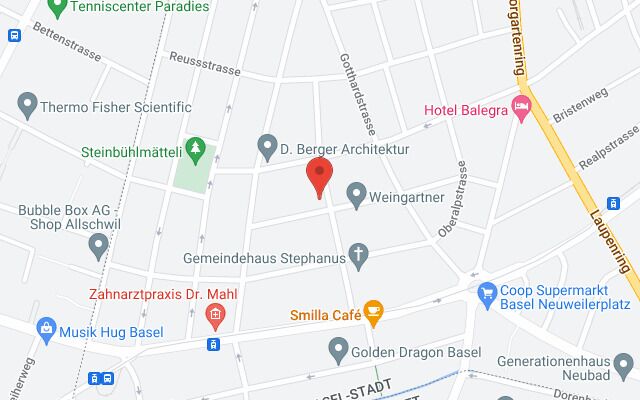 Municipality
www.basel.ch
Public transport
Excellent connections by car and public transport in all directions. The tram and bus stops "Neubad" for lines 8 and 36 are less than 200m away.
Distances
| | | | | |
| --- | --- | --- | --- | --- |
| Location | Distance | On foot | Transport | Car |
| Station | 2.1 km | 32 min. | 15 min. | 8 min. |
| Public transports | 280 m | 4 min. | 4 min. | 2 min. |
| Freeway | 3.1 km | 46 min. | 24 min. | 10 min. |
| Nursery school | 110 m | 2 min. | 2 min. | - |
| Primary school | 510 m | 8 min. | 8 min. | 2 min. |
| Secondary school | 510 m | 8 min. | 8 min. | 2 min. |
| Stores | 300 m | 5 min. | 5 min. | 2 min. |
| Airport | 6.2 km | 91 min. | 27 min. | 12 min. |
| Post office | 300 m | 6 min. | 6 min. | 2 min. |
| Bank | 280 m | 5 min. | 5 min. | 1 min. |
| Hospital | 2 km | 31 min. | 17 min. | 11 min. |
| Restaurants | 340 m | 6 min. | 6 min. | 2 min. |