Great opportunity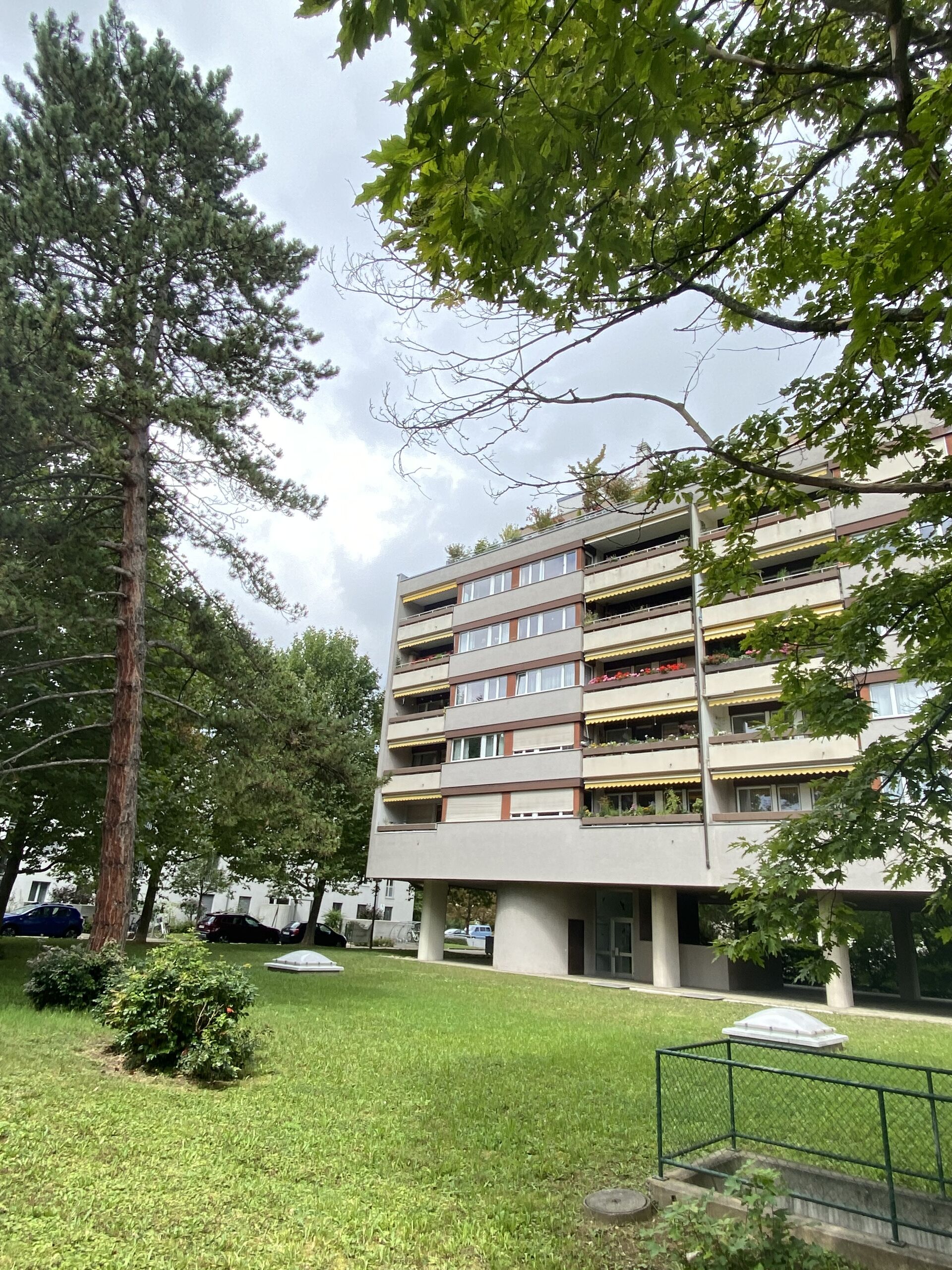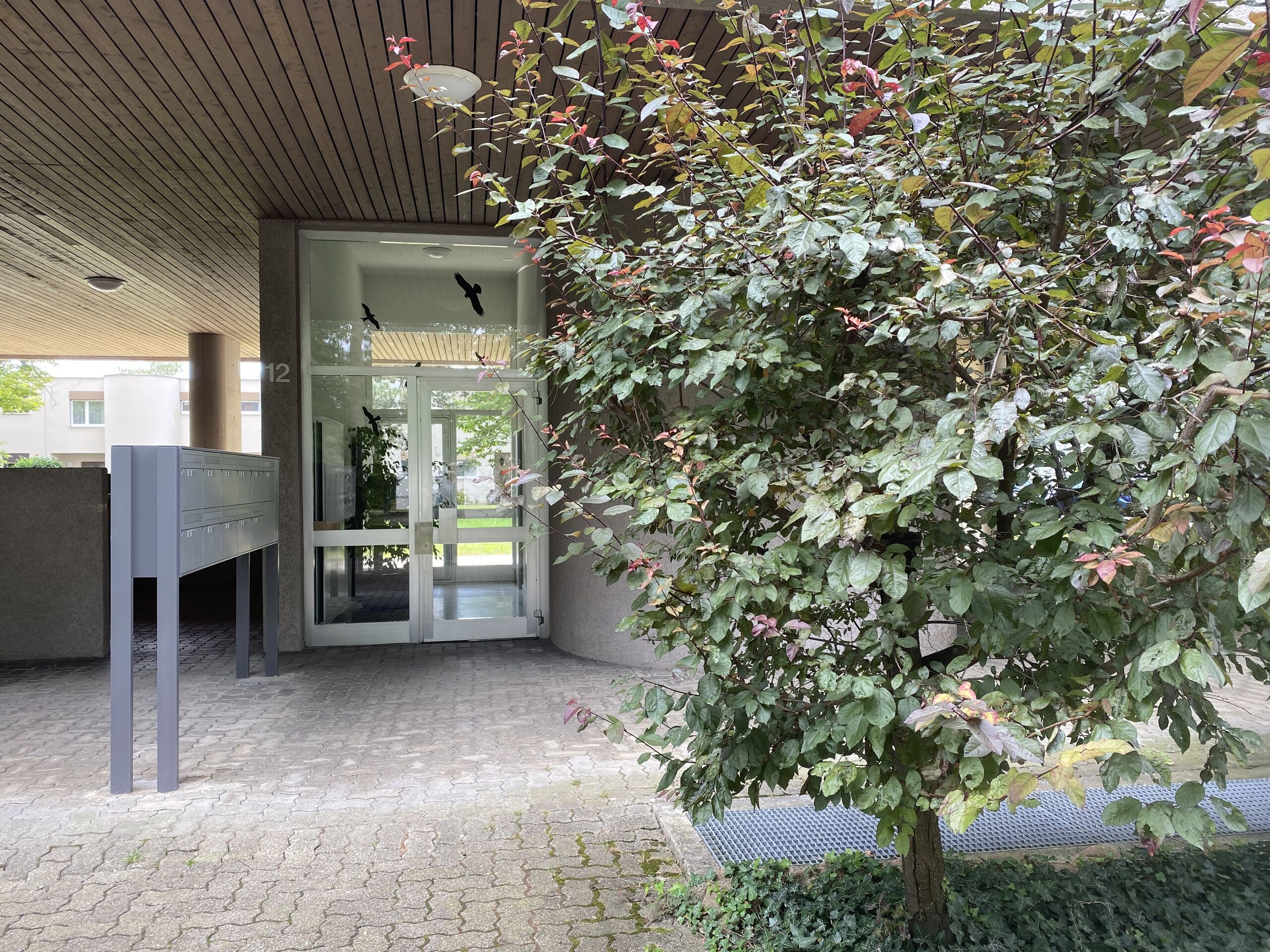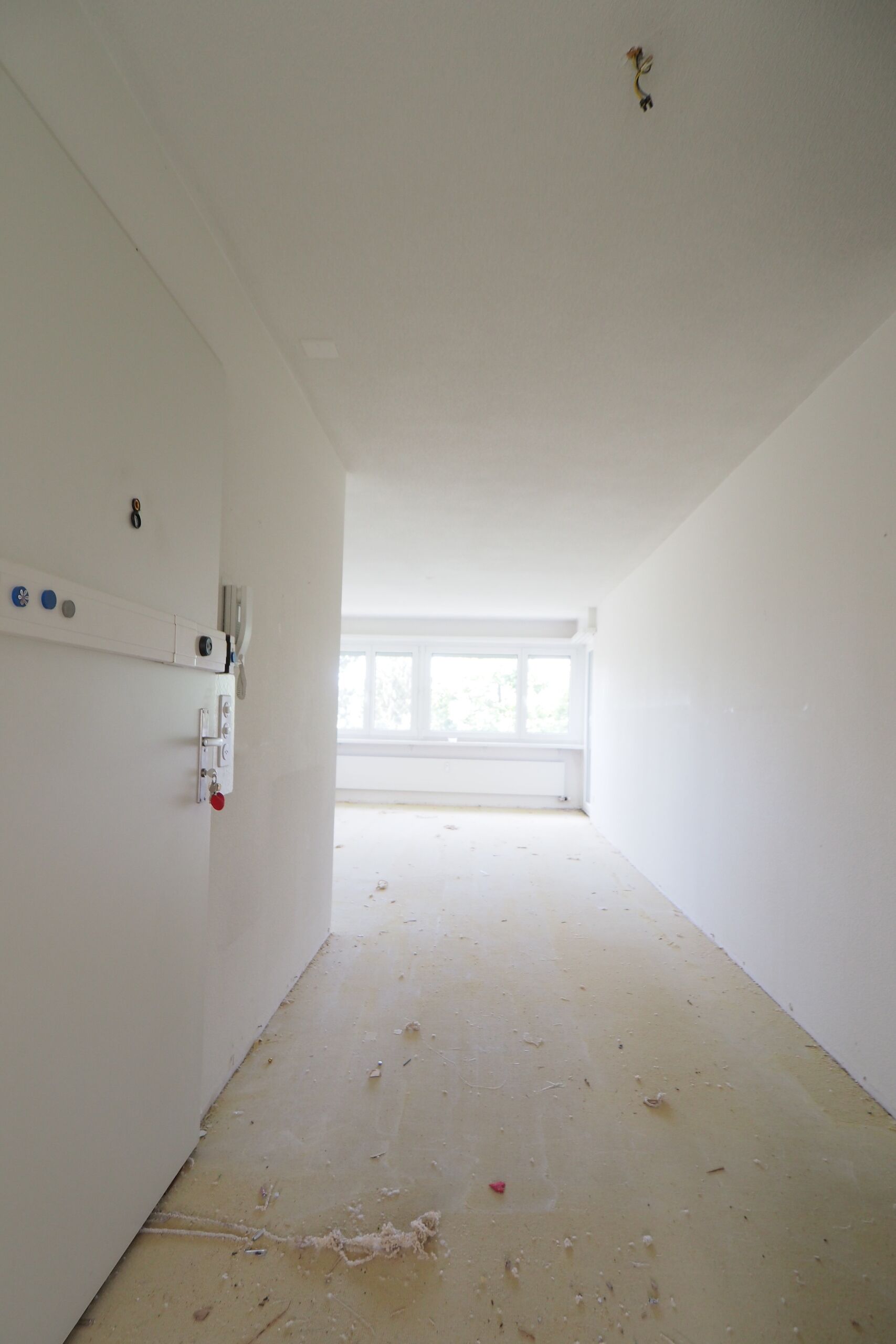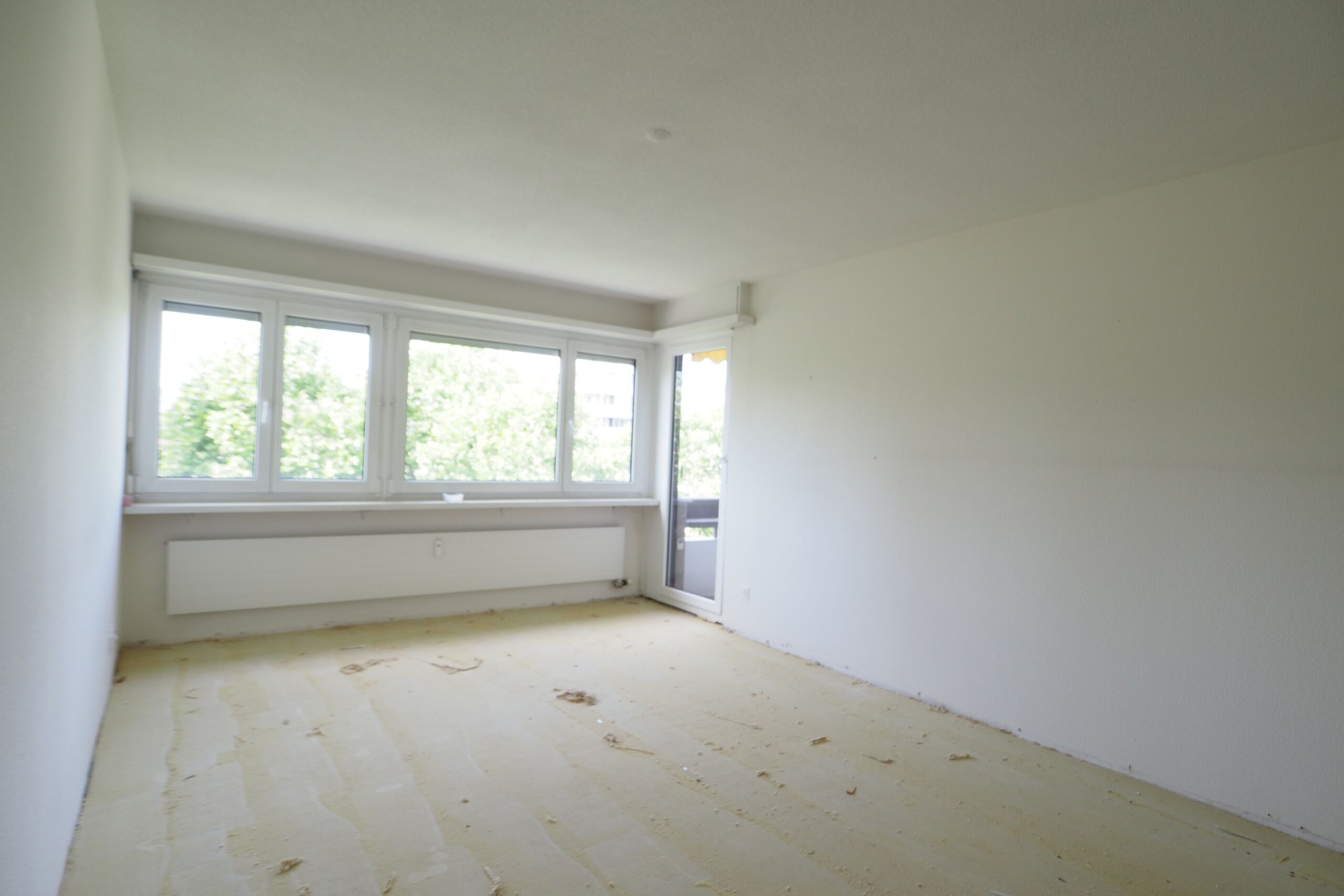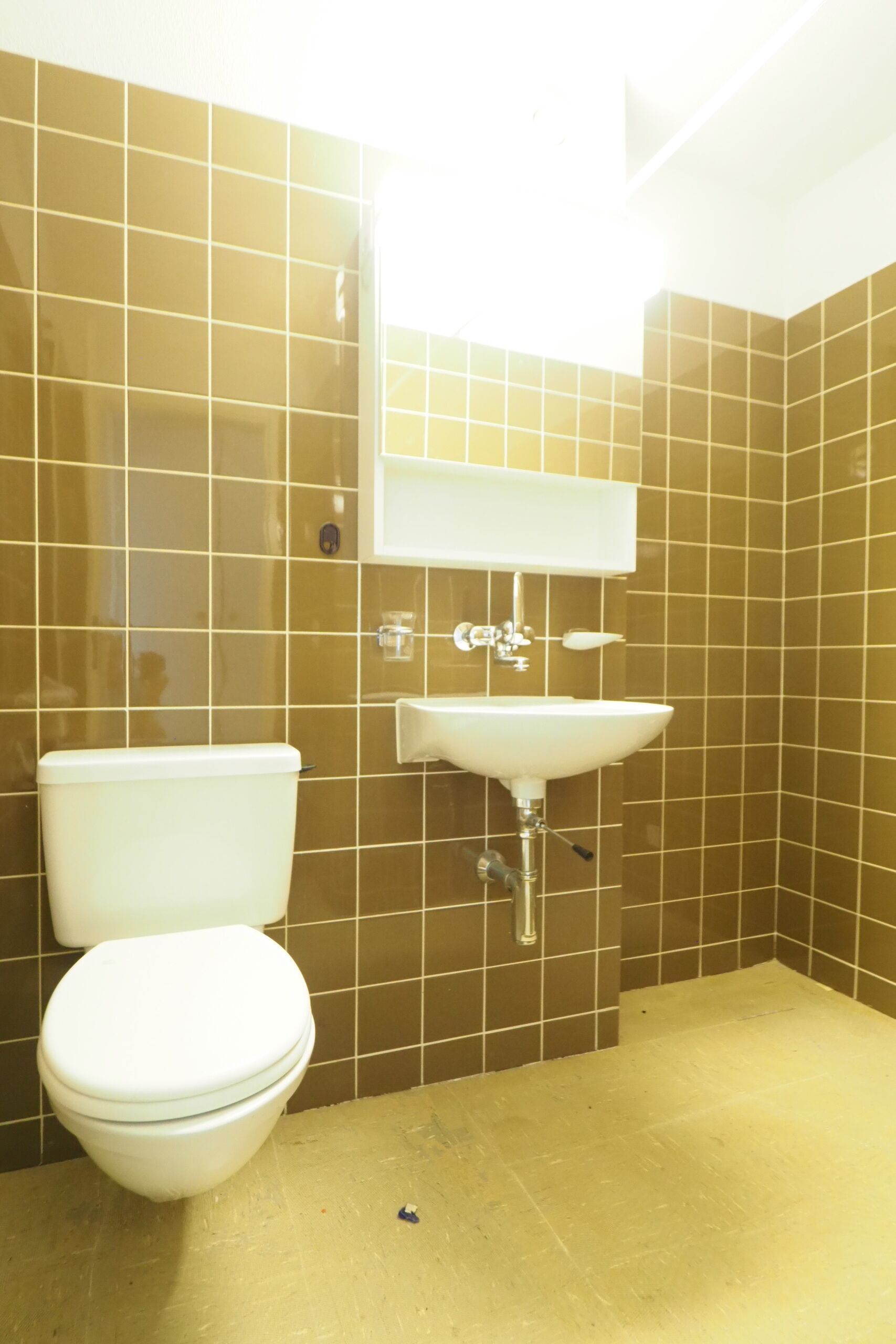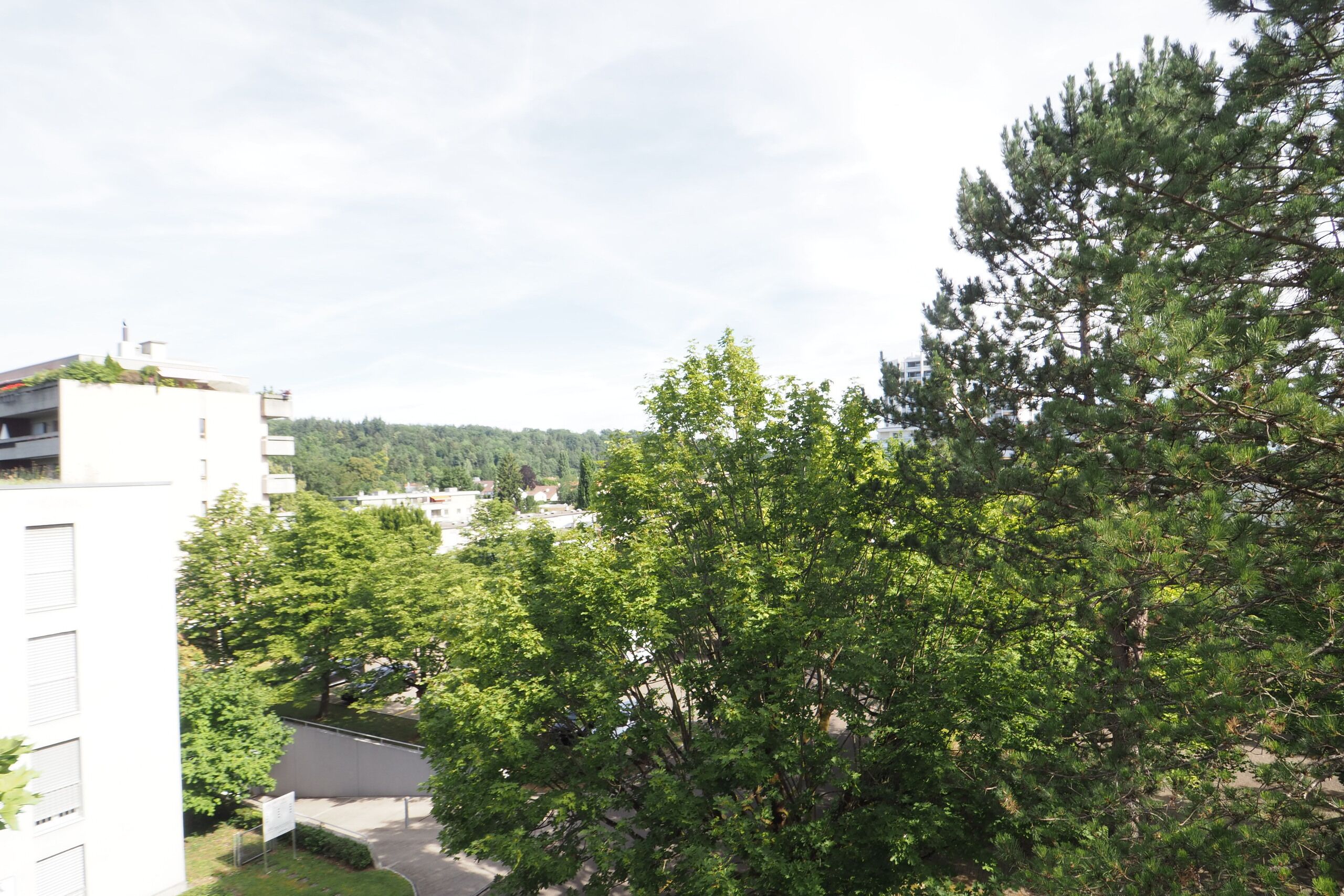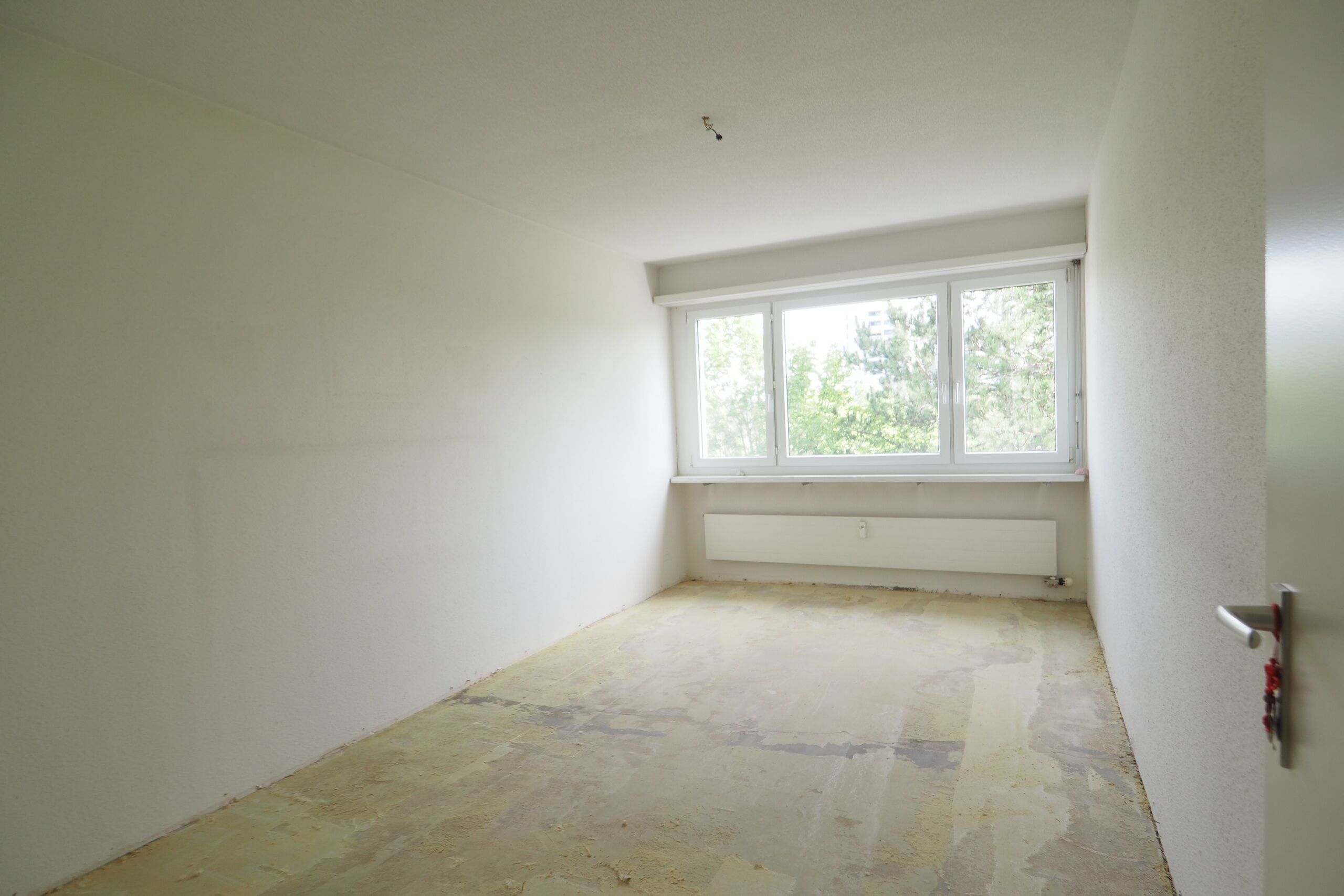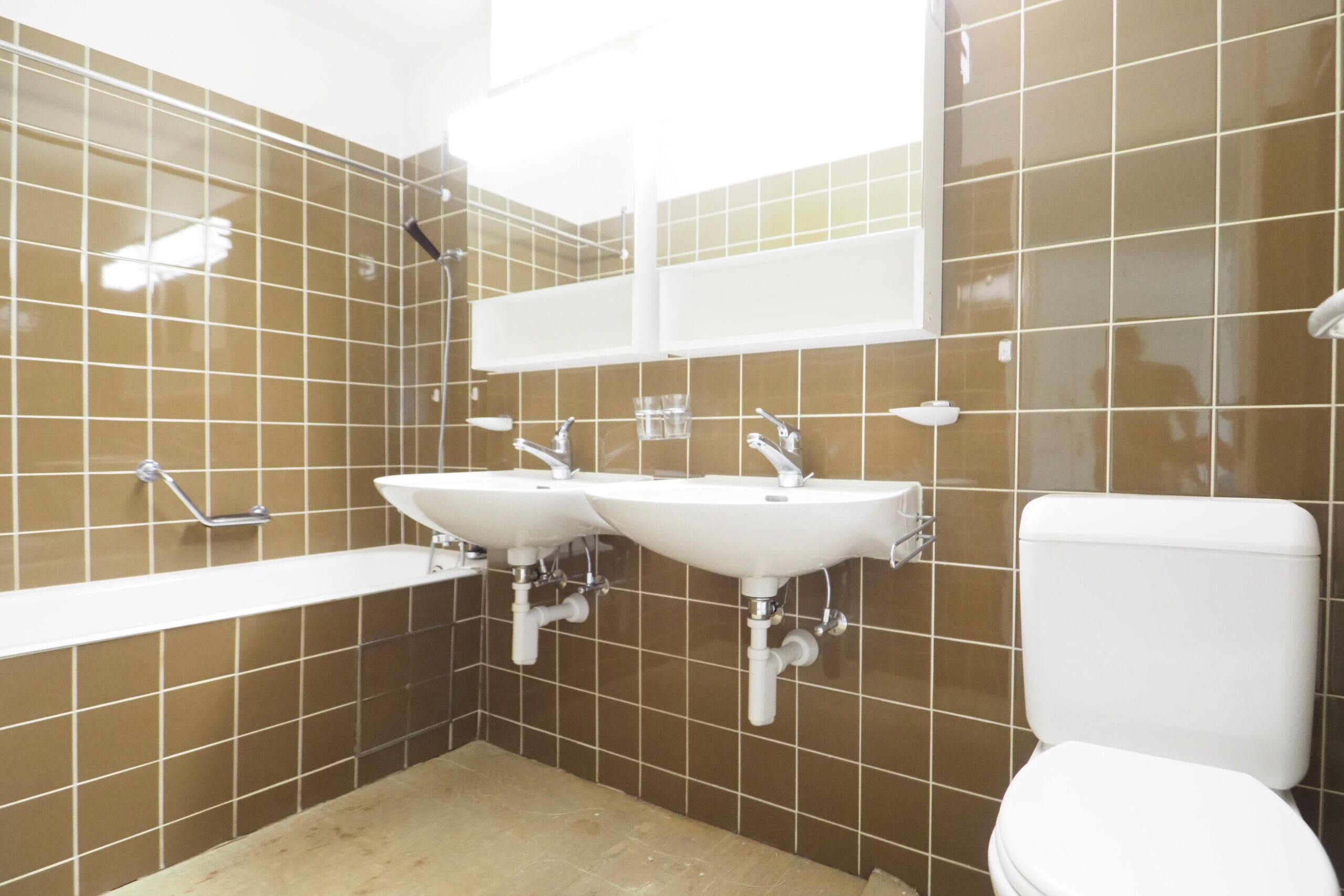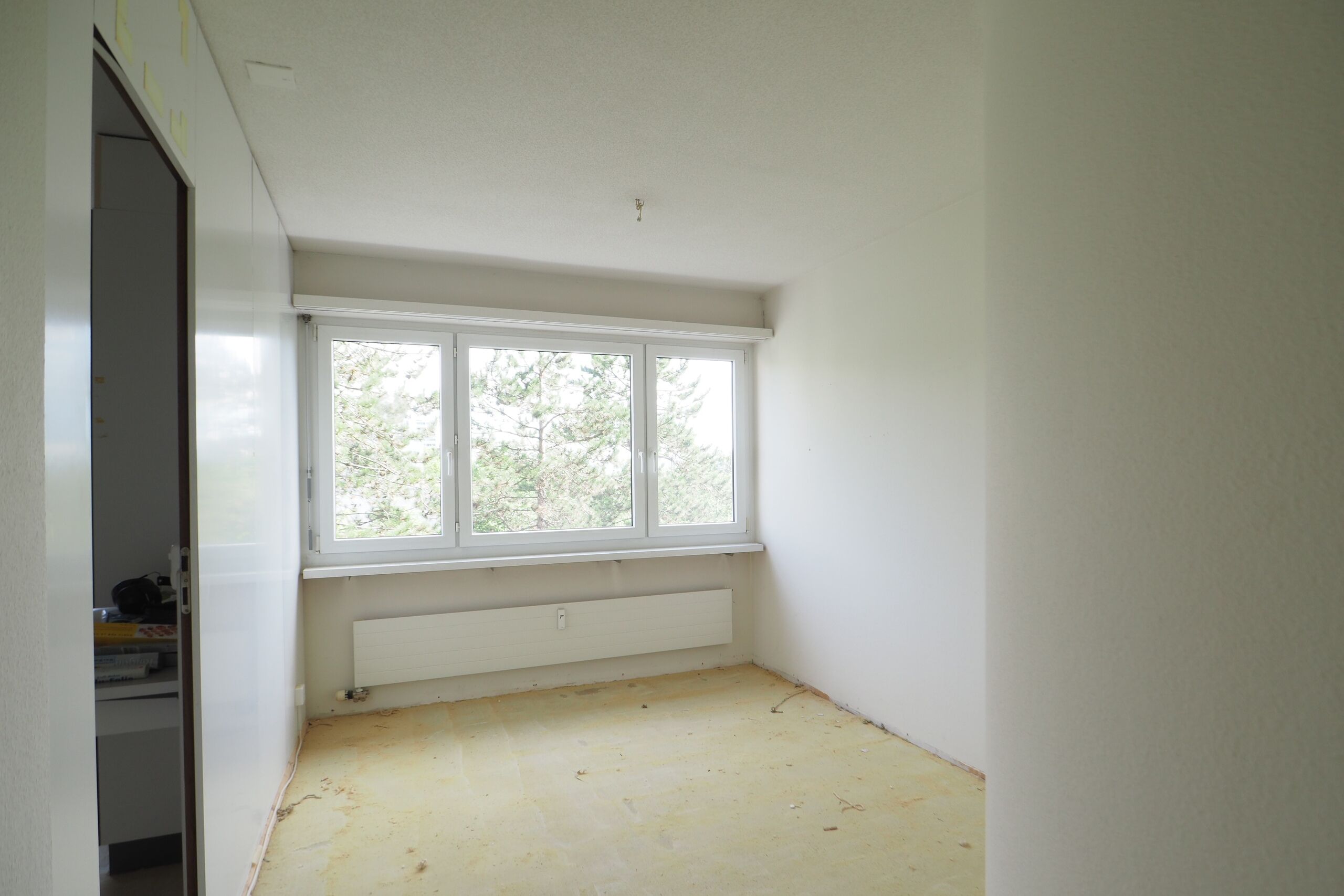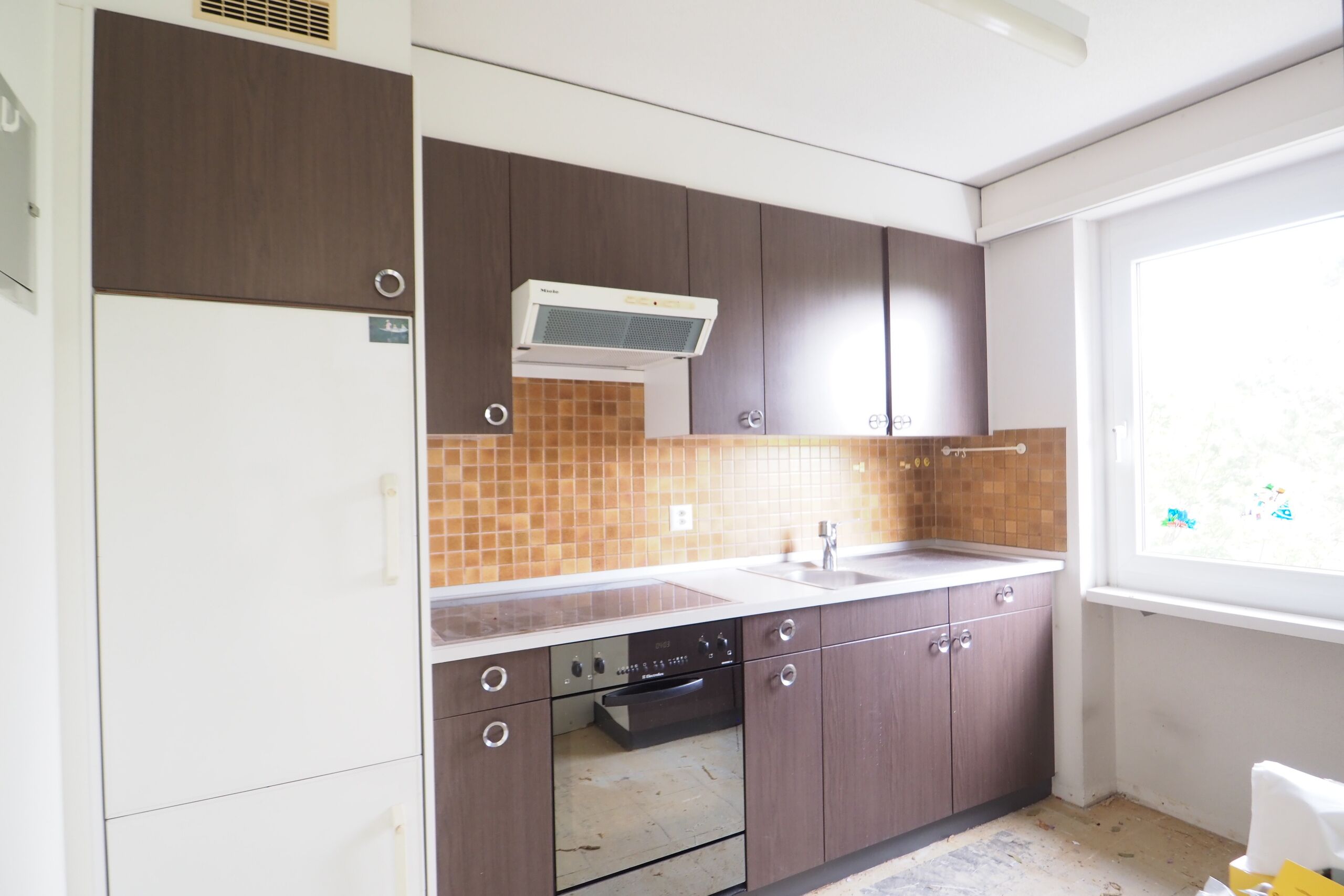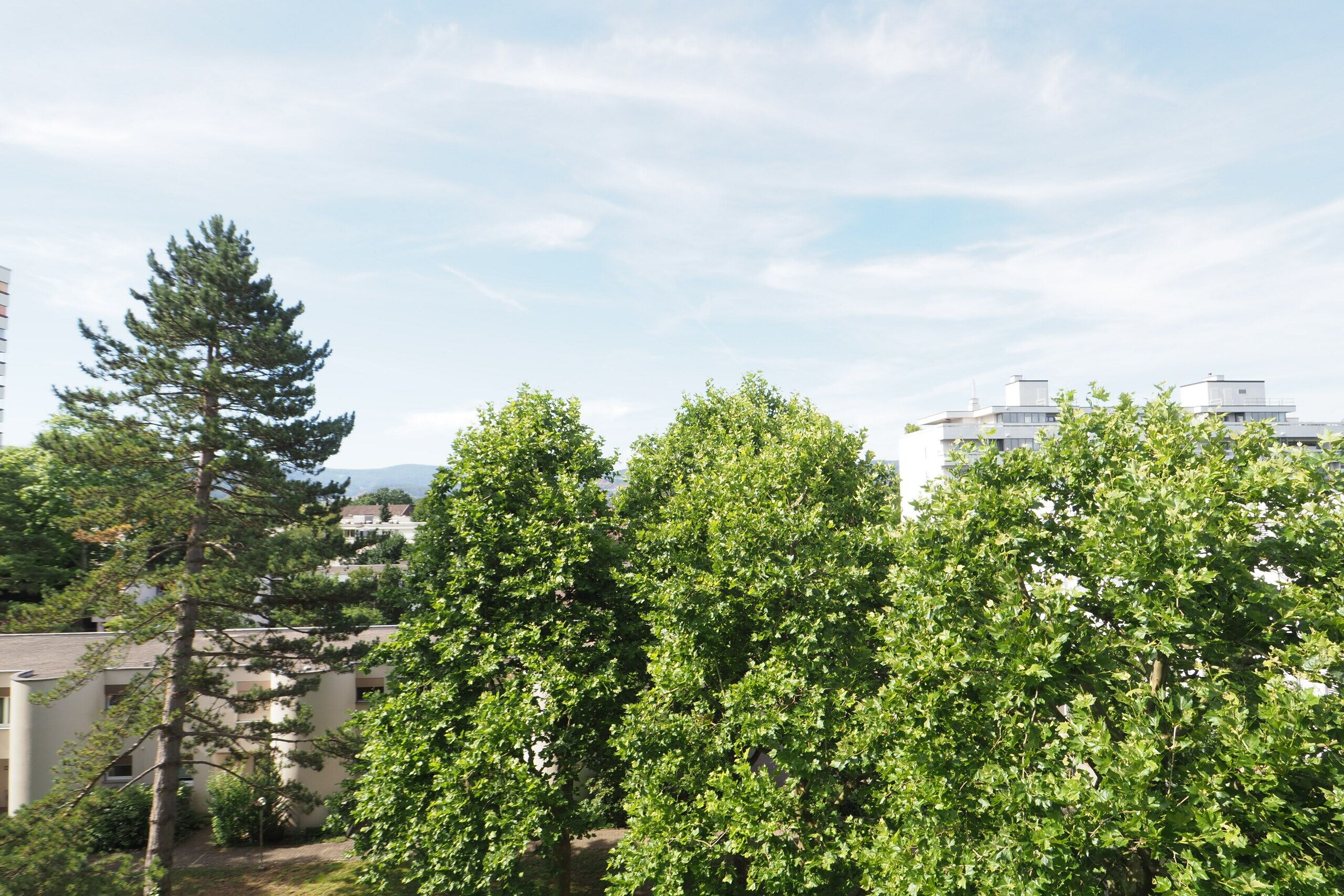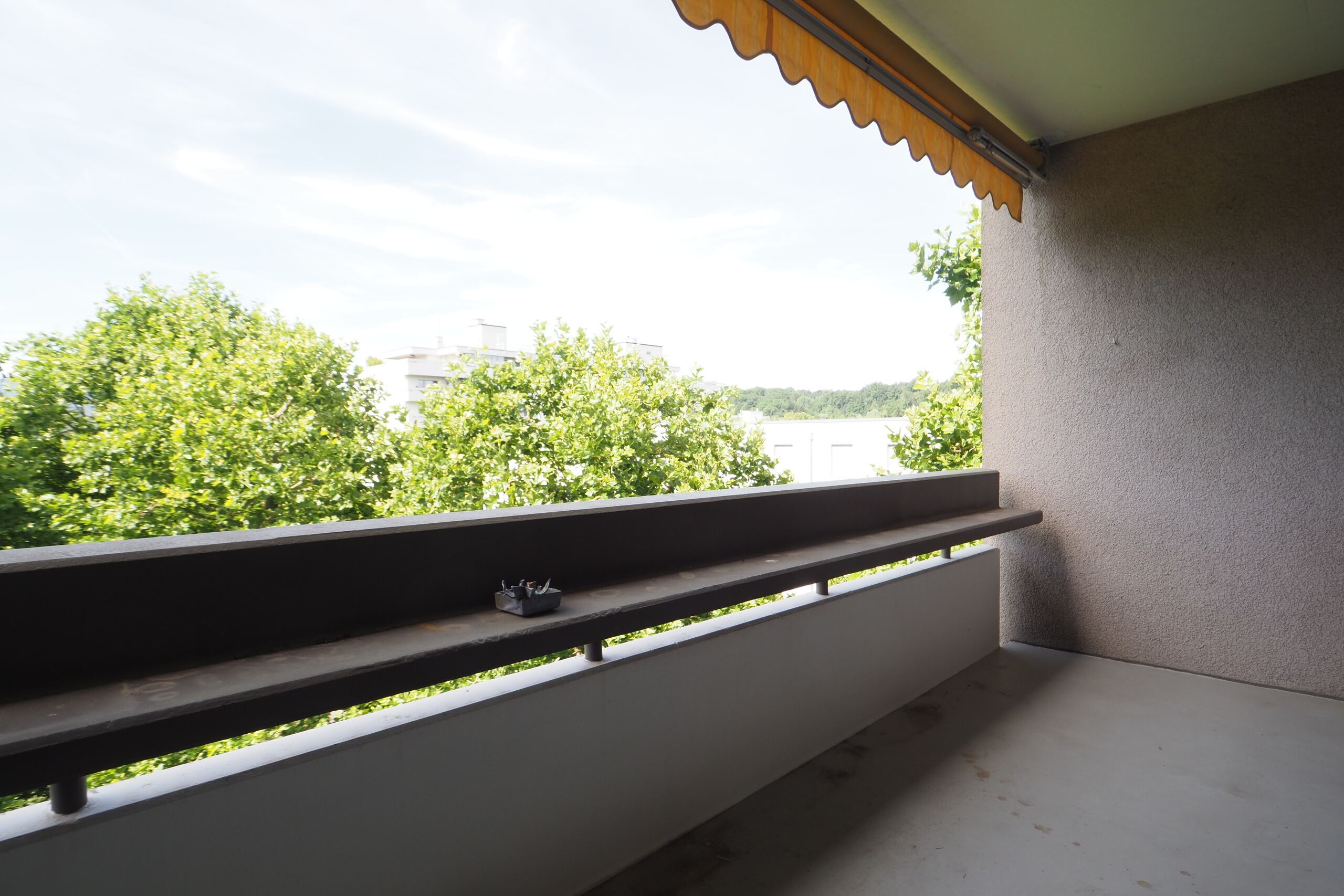 Big 3.5 room condominium with balcony and parking space
CH-4153 Reinach BL,

Scheltenstrasse 12
CHF 350'000.-
Description
This 3.5 room apartment has building rights and is located at Scheltenstrasse 12 near the "Mischeli" shopping center in the popular suburb of Reinach BL. The wheelchair-accessible building with a 10-person lift, a large private and visitor car park and a garage with a washing area has a park-like setting. The very quiet location and the proximity to the center and to the kindergarten and schools, including an international school, make this property particularly attractive for families. The spacious and practical floor plan includes an entrance area with wardrobe, two wet cells (bathroom and separate toilet with connection for washing tower), two bedrooms (one with balcony access), a closed kitchen, dining area, a large living room and Rédiut. Due to the mostly original but still good condition of the apartment, the buyer should consider renovating the kitchen, bathroom and floors in the foreseeable future. A laundry room with a drying room, a large bicycle room, a large visitor car park and the large area with a playground are available for shared use. The basement compartment and a garage space complete the offer and are included in the price.
Basement
Air raid shelter with cellar compartments, laundry room with drying room, parking garage with bike room and car wash area.
Ground floor
Entrance area with 10-person lift, staircase and stroller room.
1st floor
Forecourt 7.8m2, guest toilet with combi washing machine 3.2m2, kitchen 6.7m2, dining room 9.2m2, master bedroom 16.8m2, bathroom 4.4m2, Rédiut 1.2m2, children's room 14.0m2, living room 22.8m2. Total 86.1m2 + balcony 7.2m2
Outside conveniences
Garden with lawn, old trees, bushes, lockable bike room and many visitor parking spaces.
Specialities
Investments in buildings: 2014 pipe interior renovation, 2016 elevator renovation, 2017 painter's work, 2019 mailbox, ...
Remarks
The land register, notarial and real estate costs are to be borne in accordance with the local regulations, unless otherwise agreed. All information is to be treated confidentially and may not be passed on without our consent. Any prior sale is reserved. The information in this document is provided for general information. They are provided without guarantee and do not form part of a contract. In the event that a buyer is mediated by third parties, no claims for commission, expenses or other compensation arise either against the seller or against Ponimmobilien GmbH.
Characteristics
Category
Condominium apartment
Located on floor no.
3rd floor
Surface of parcel
3722 m²
Year of construction
1974
Heating installation
Radiator
Availability
To be discussed
PPE charges
CHF 9'512.-/year
Balance renovation fund
CHF 751'635.- at 31.12.2021
Parking available
Yes, obligatory
Situation
Central and urban location with very good transport links to the motorway (A18 / A2 towards Delémont / Basel / Zurich / Bern) and public transport (tram stop line 11 towards Basel / Aesch). Quiet location with no through traffic (30 zone). Extended shopping opportunities and schools in the immediate vicinity.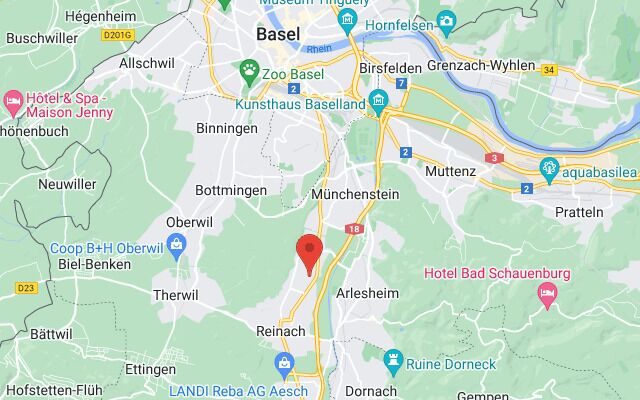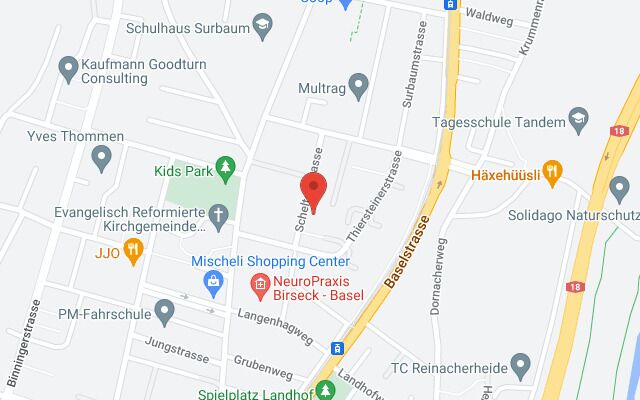 Municipality
www.reinach-bl.ch
Shops/stores
As a suburb, Reinach offers a very good infrastructure as well as shopping facilities, banks, post offices, pharmacies, restaurants, etc.
Leisure time
Indoor and outdoor sports facilities, including a garden pool, are in the village and local recreation areas are in the immediate vicinity.
Distances
| | | | | |
| --- | --- | --- | --- | --- |
| Location | Distance | On foot | Transport | Car |
| Public transports | 280 m | 4 min. | 4 min. | 2 min. |
| Freeway | 810 m | 17 min. | 17 min. | 8 min. |
| Nursery school | 65 m | 4 min. | 4 min. | 1 min. |
| Primary school | 250 m | 7 min. | 7 min. | 2 min. |
| Secondary school | 250 m | 7 min. | 7 min. | 2 min. |
| Stores | 270 m | 5 min. | 5 min. | 2 min. |
| Post office | 300 m | 5 min. | 5 min. | 1 min. |
| Bank | 1.3 km | 18 min. | 6 min. | 4 min. |