Reserved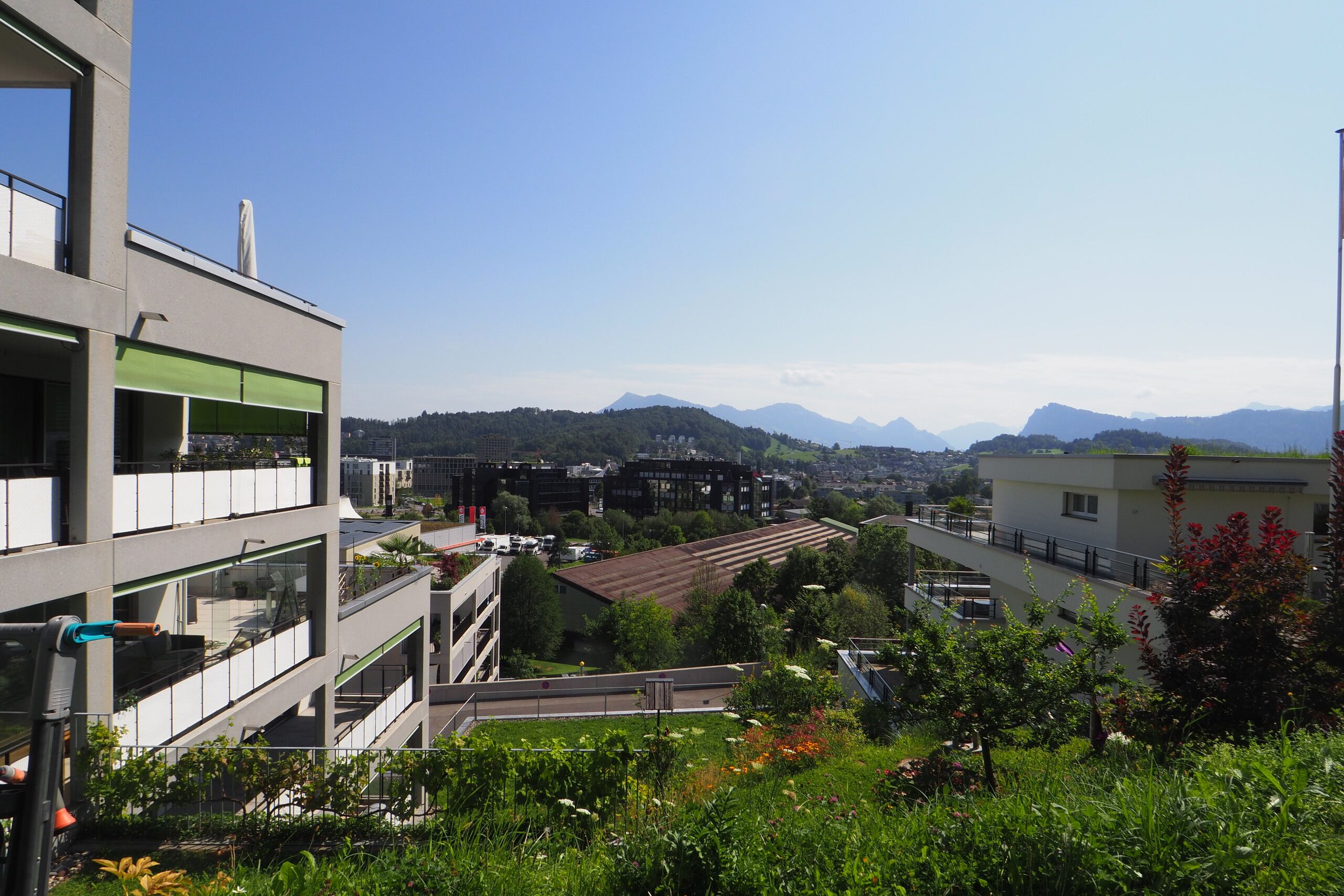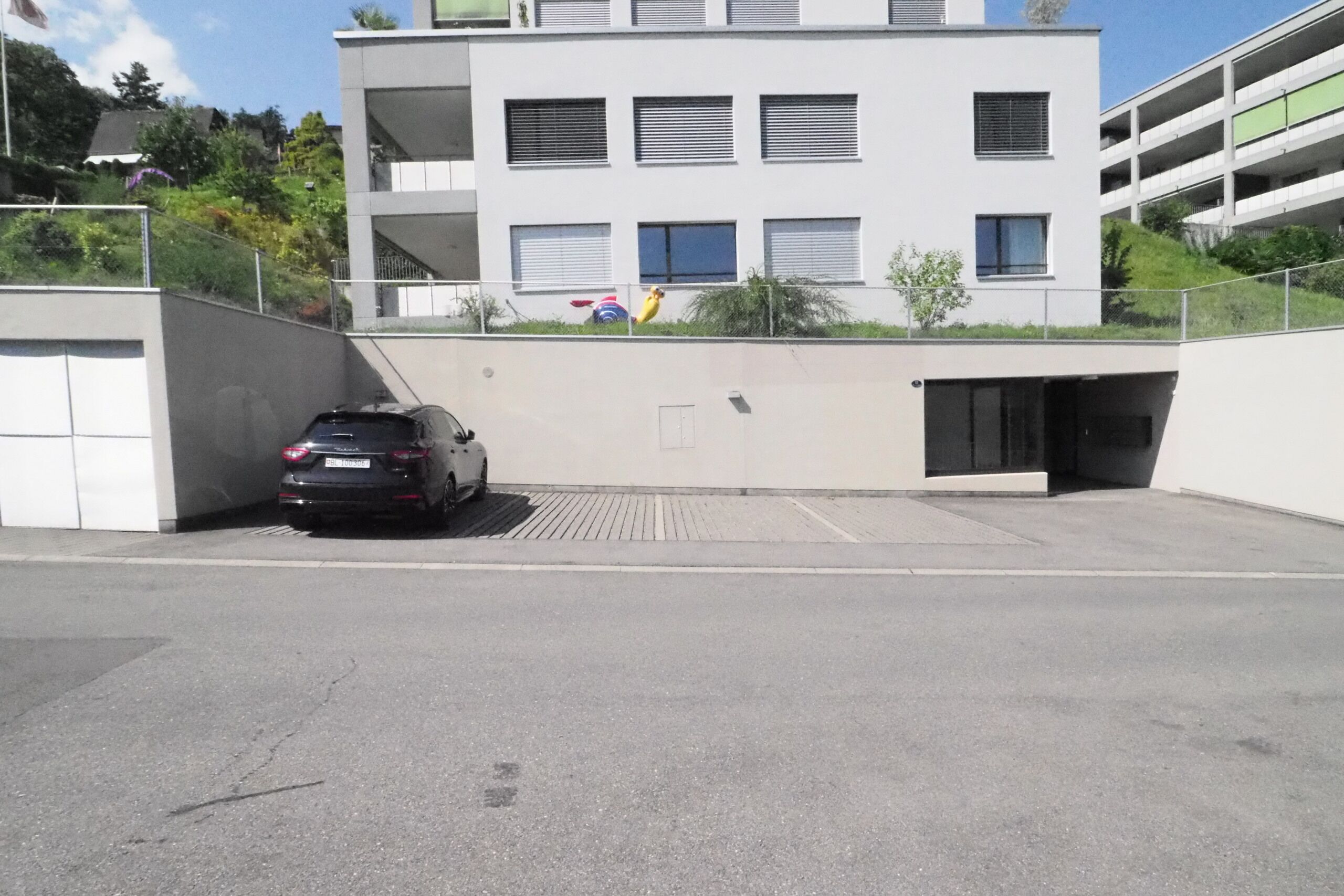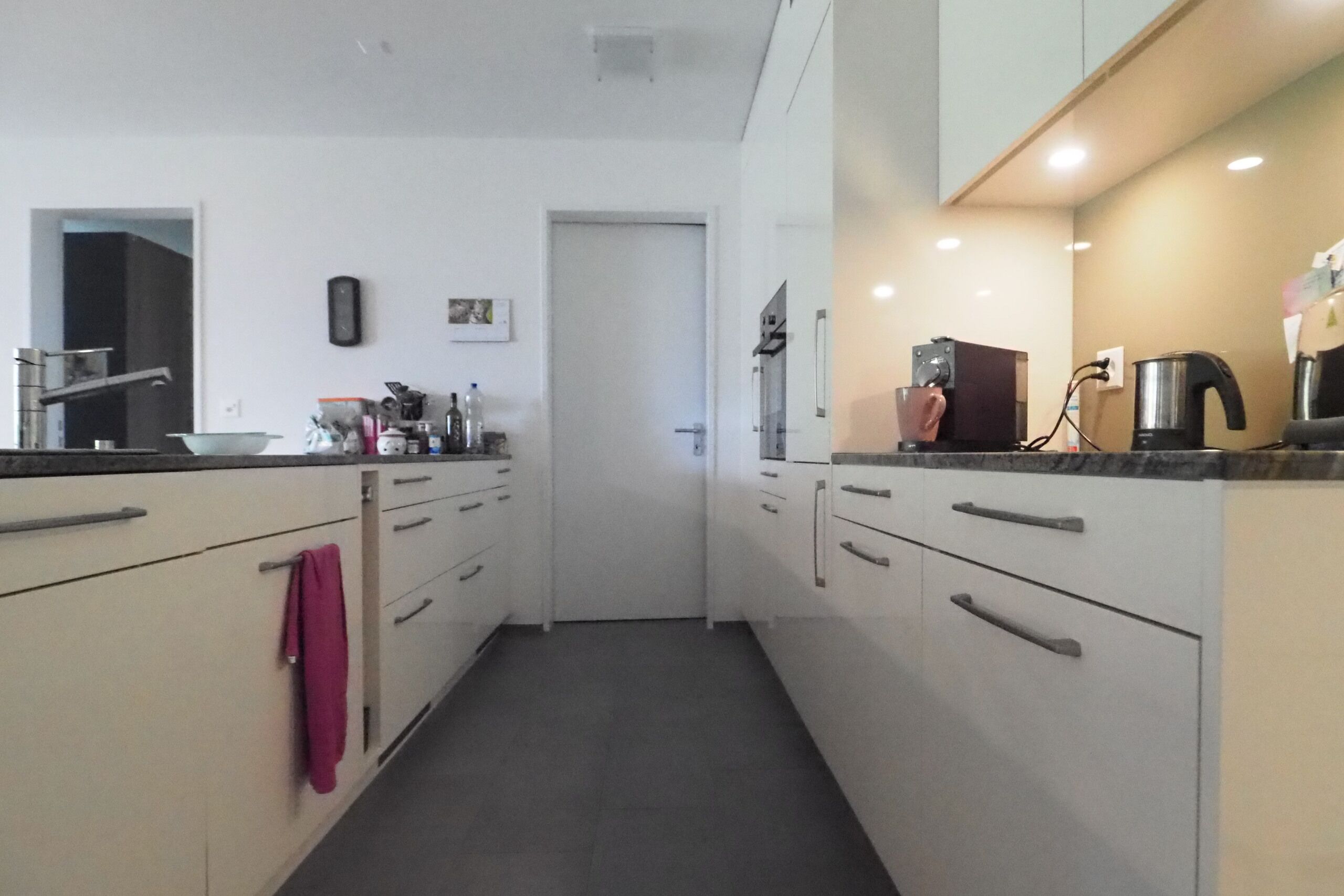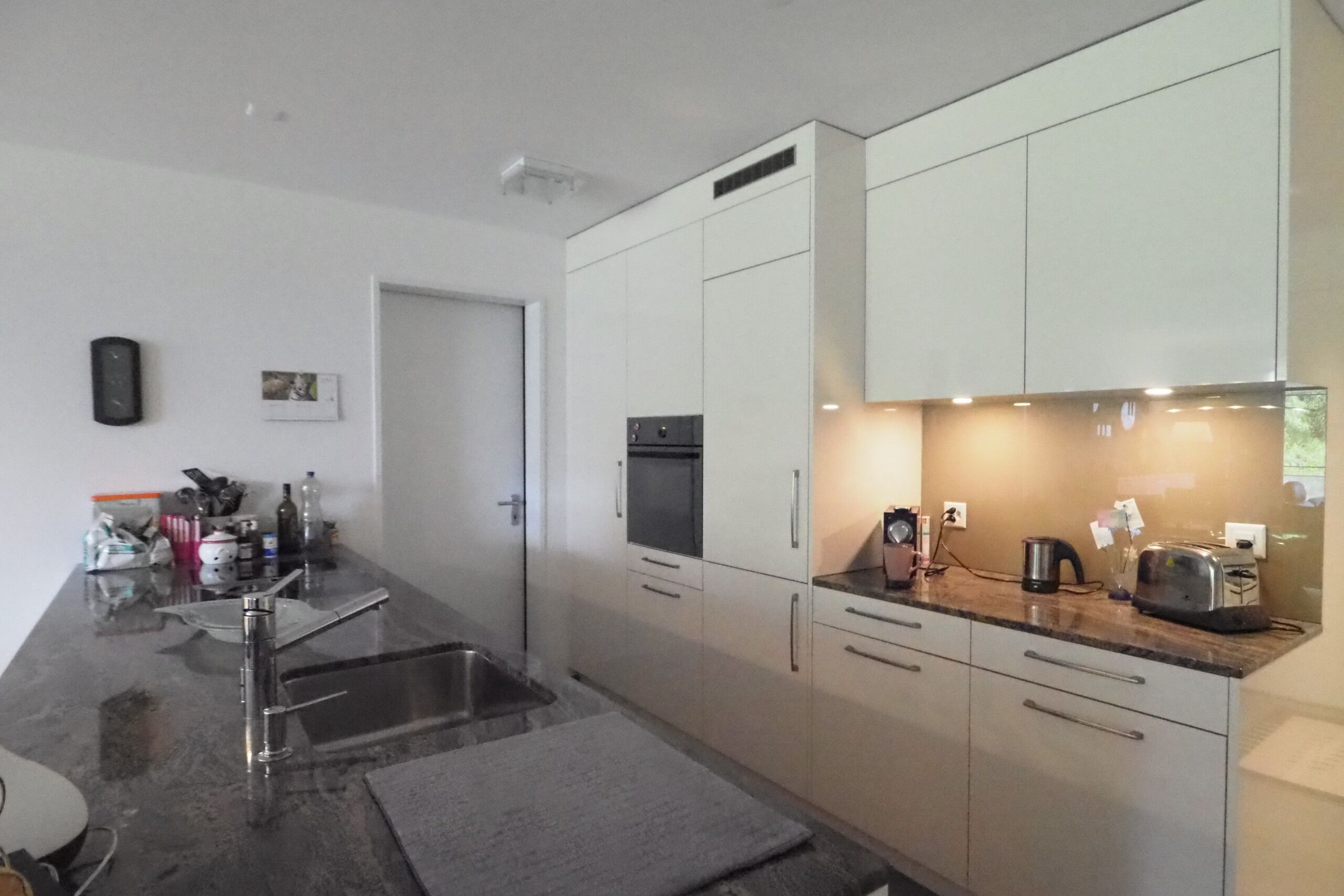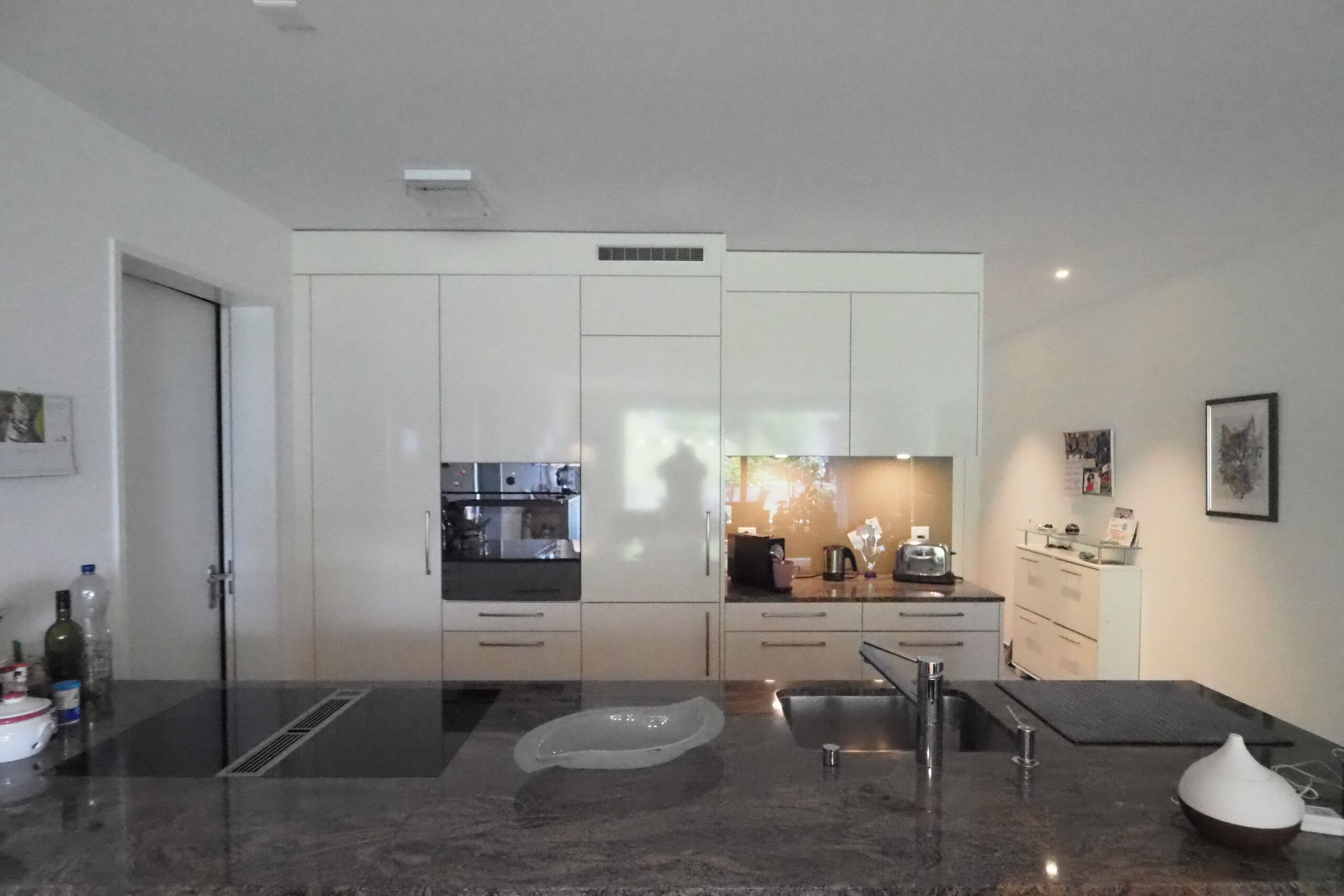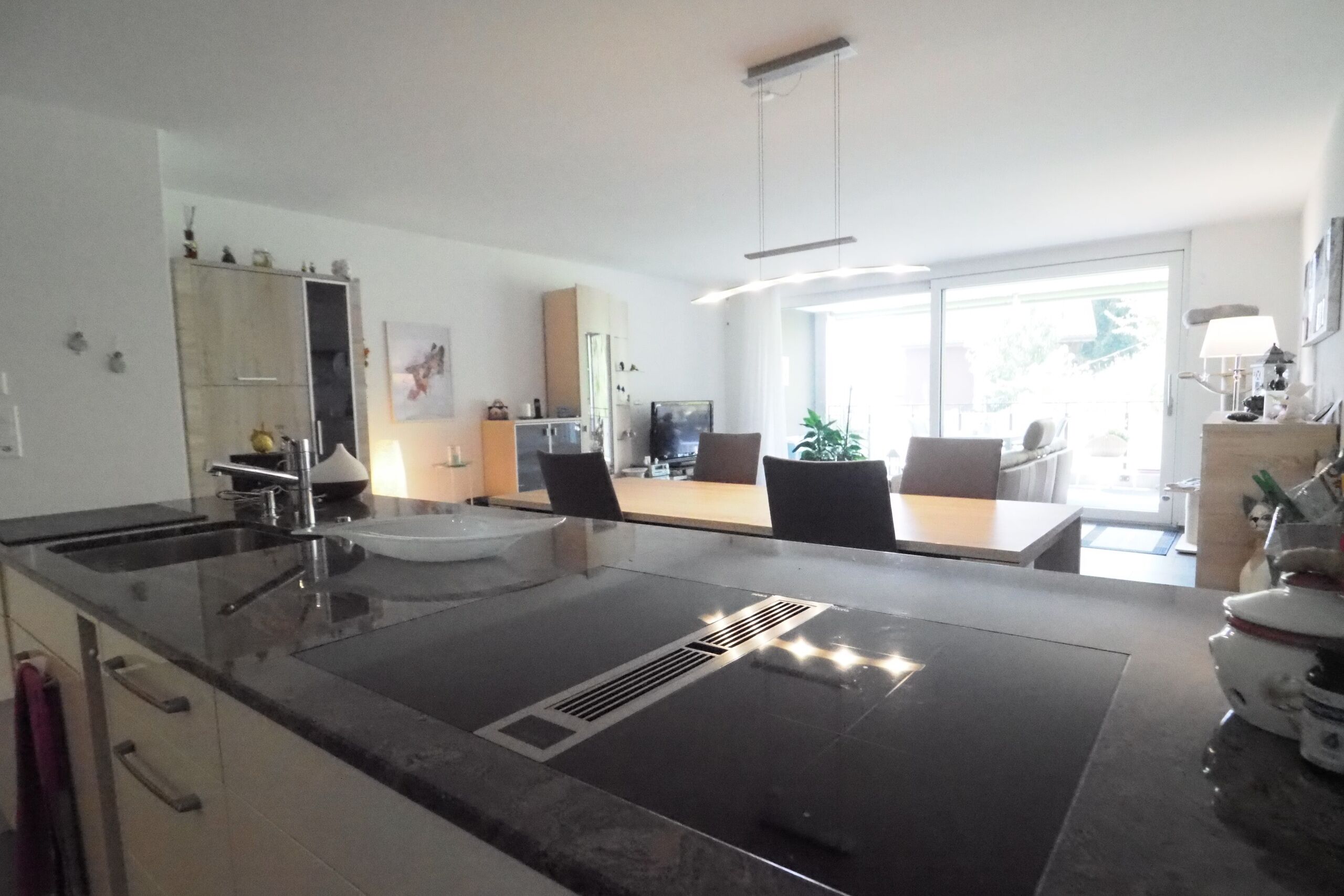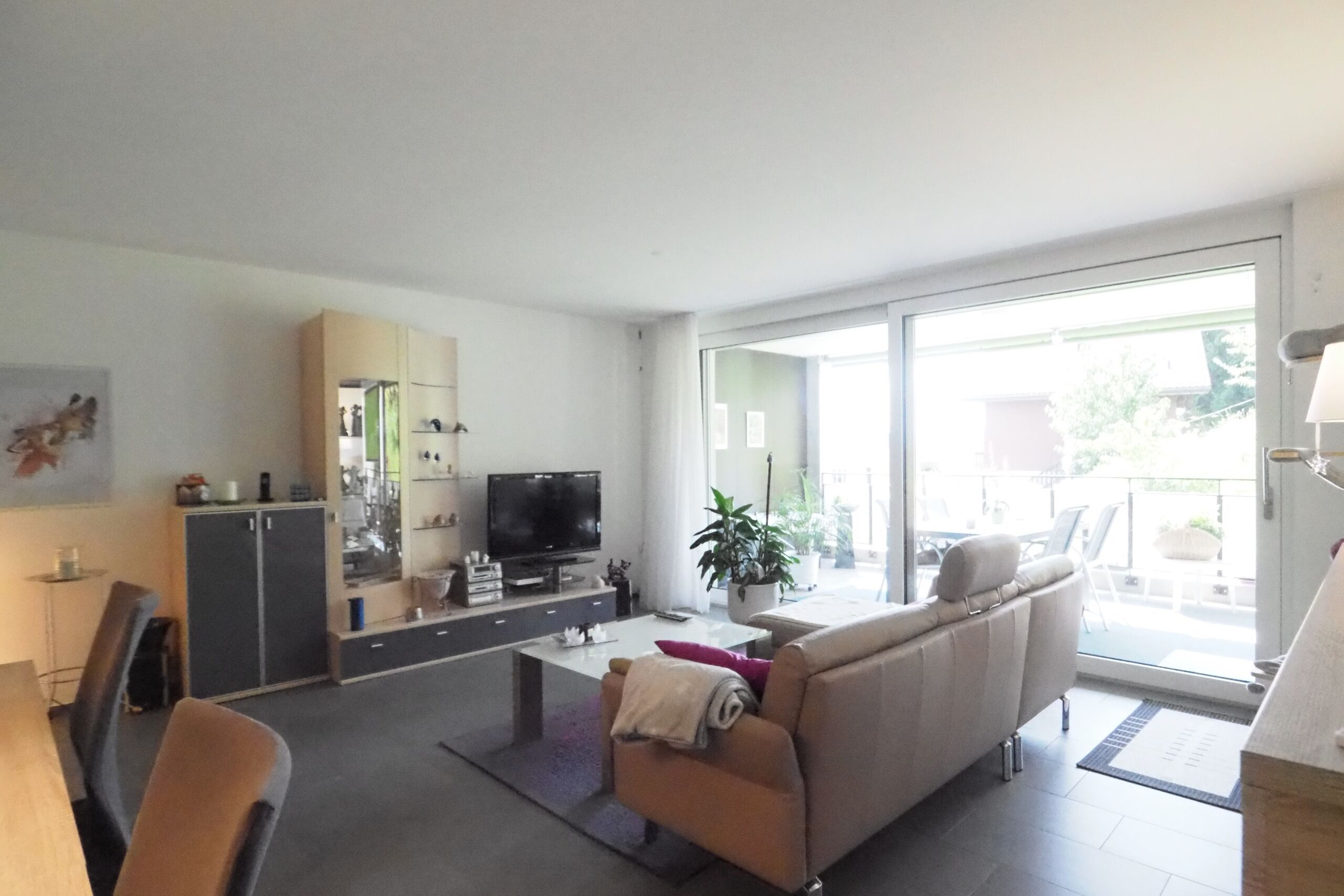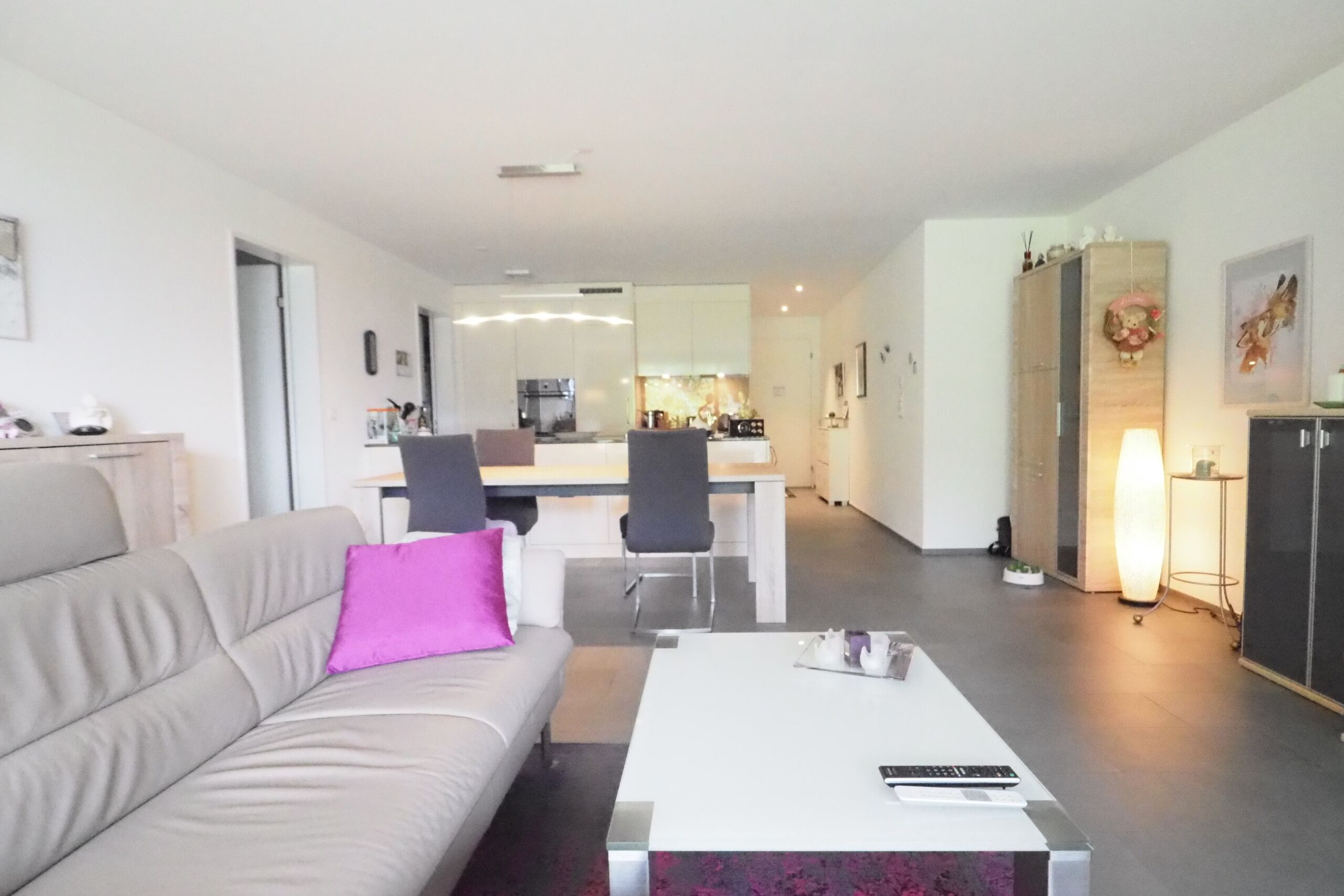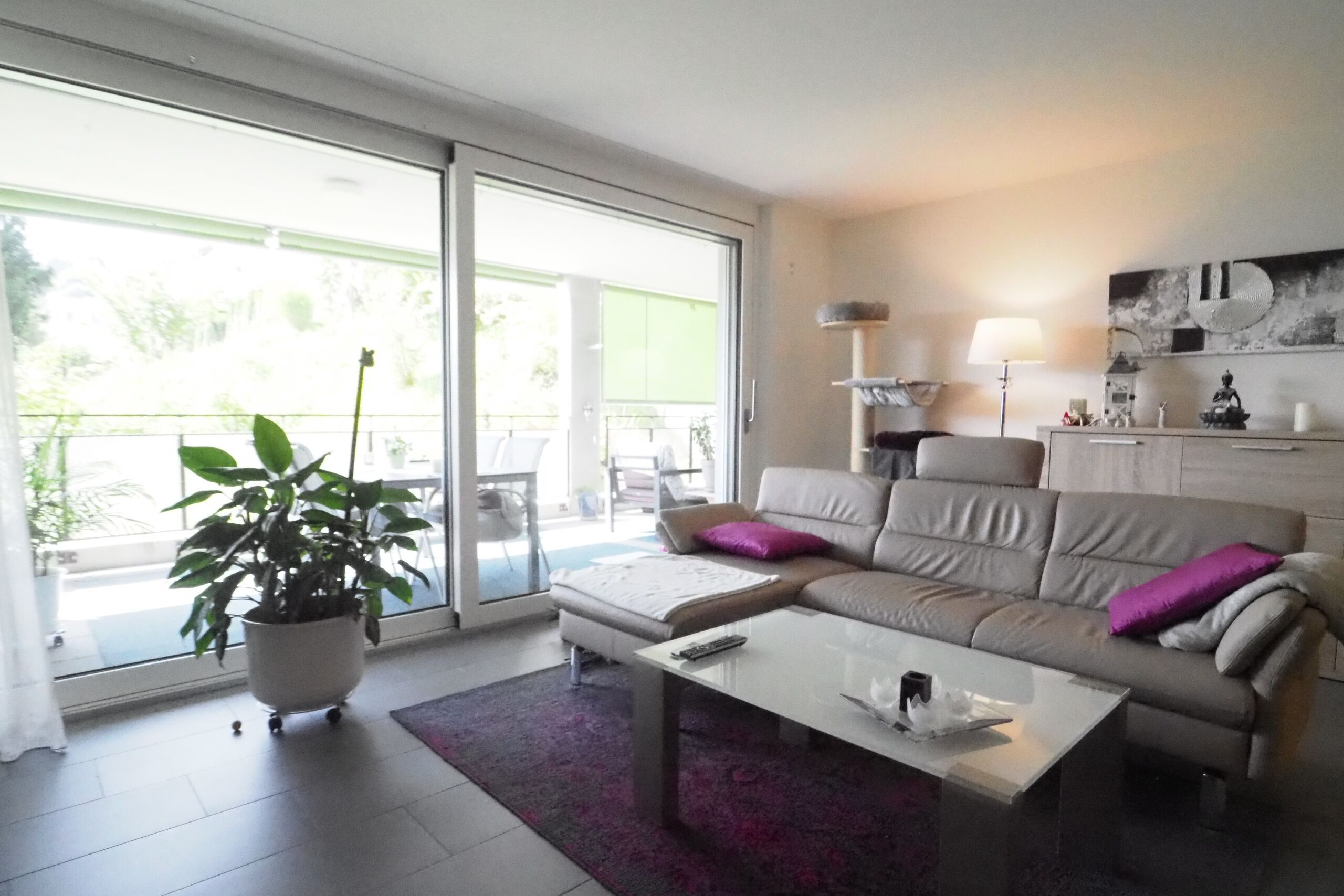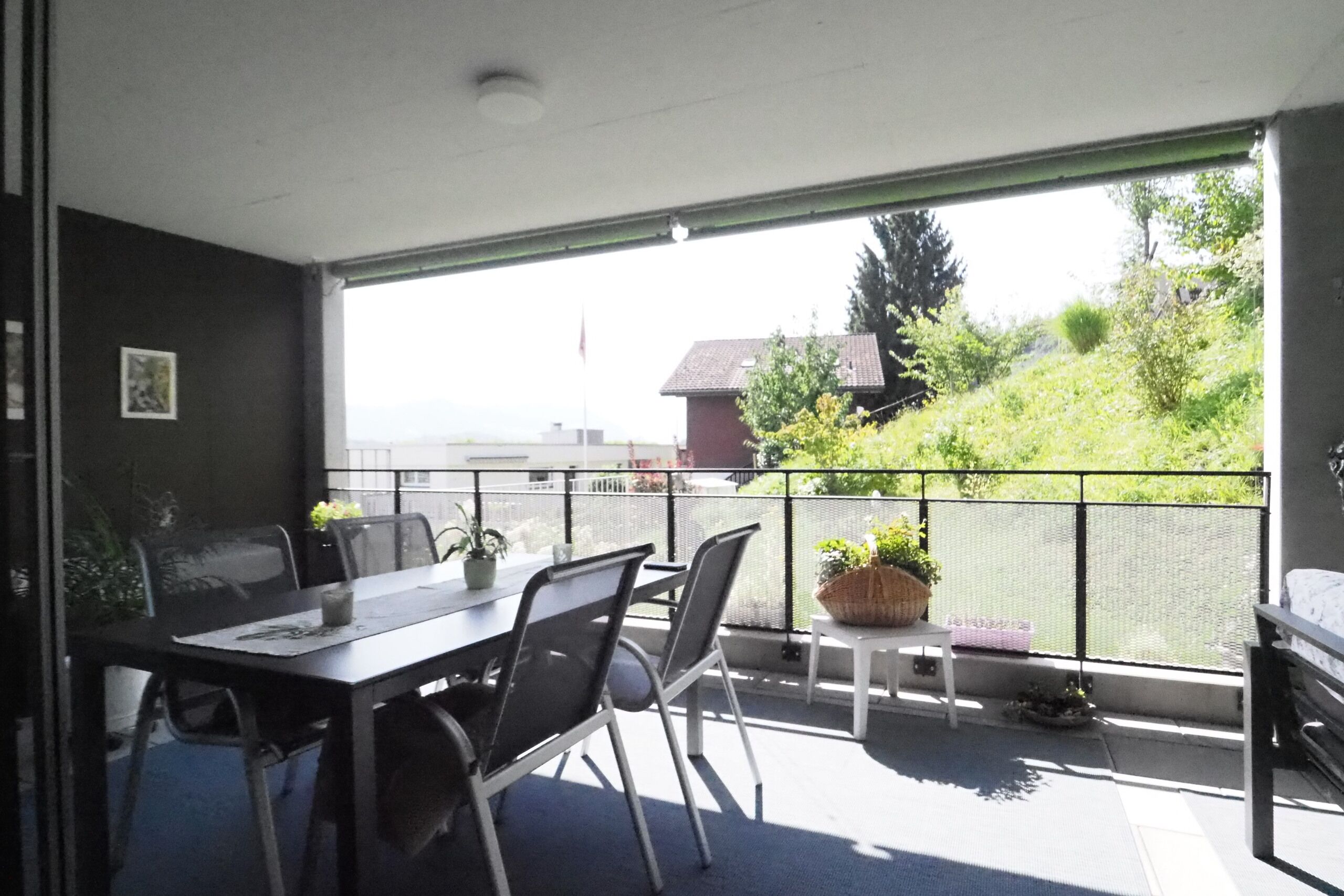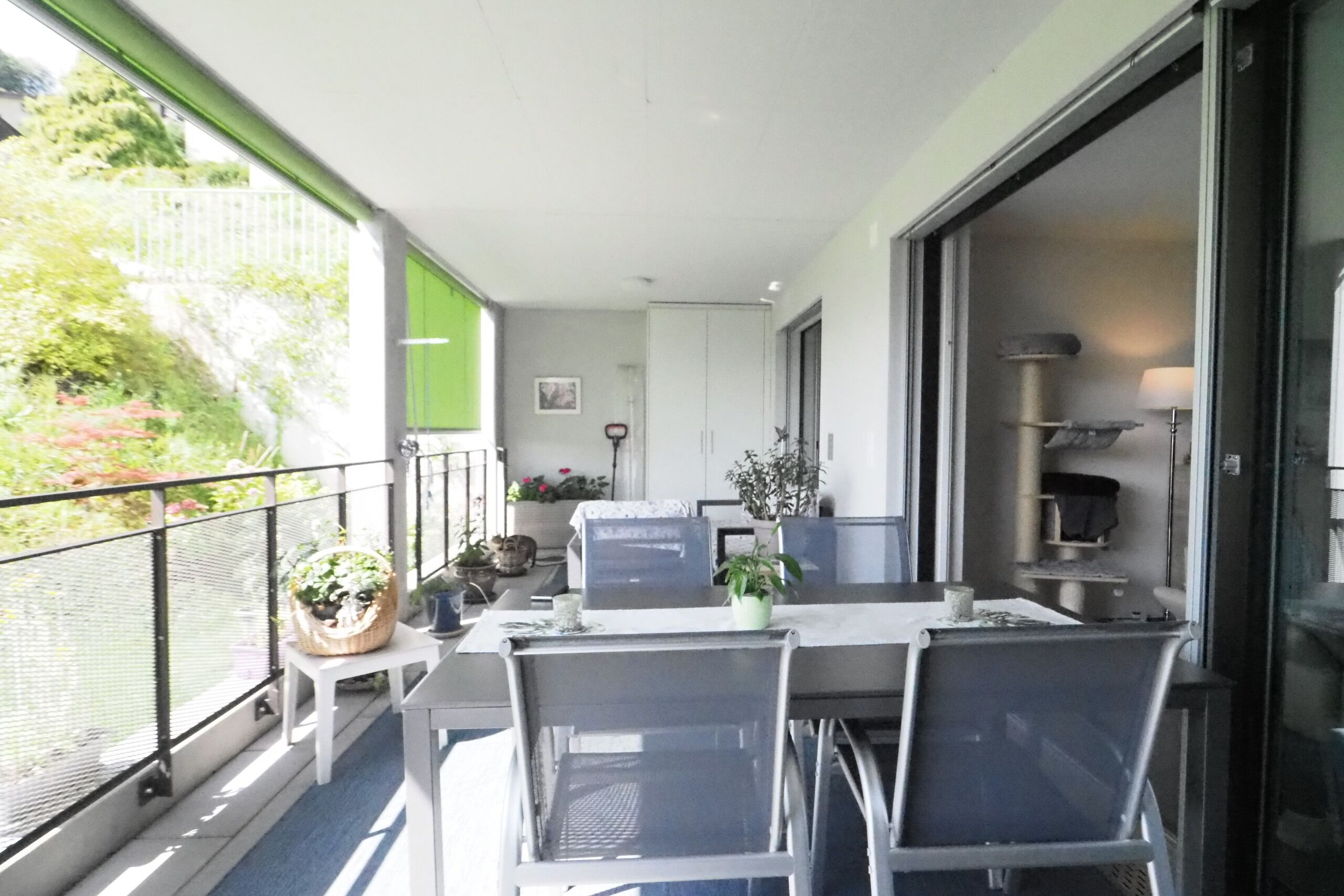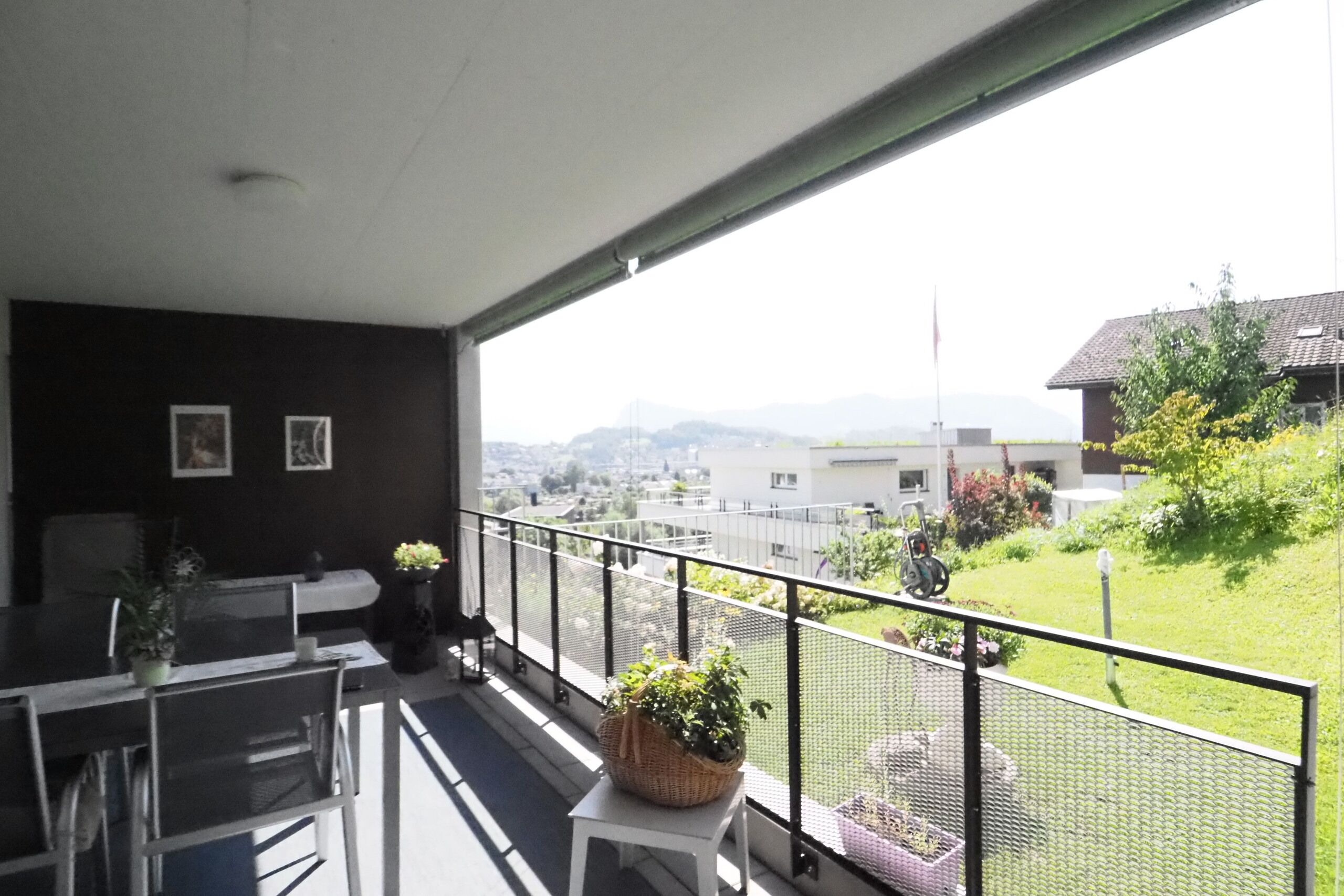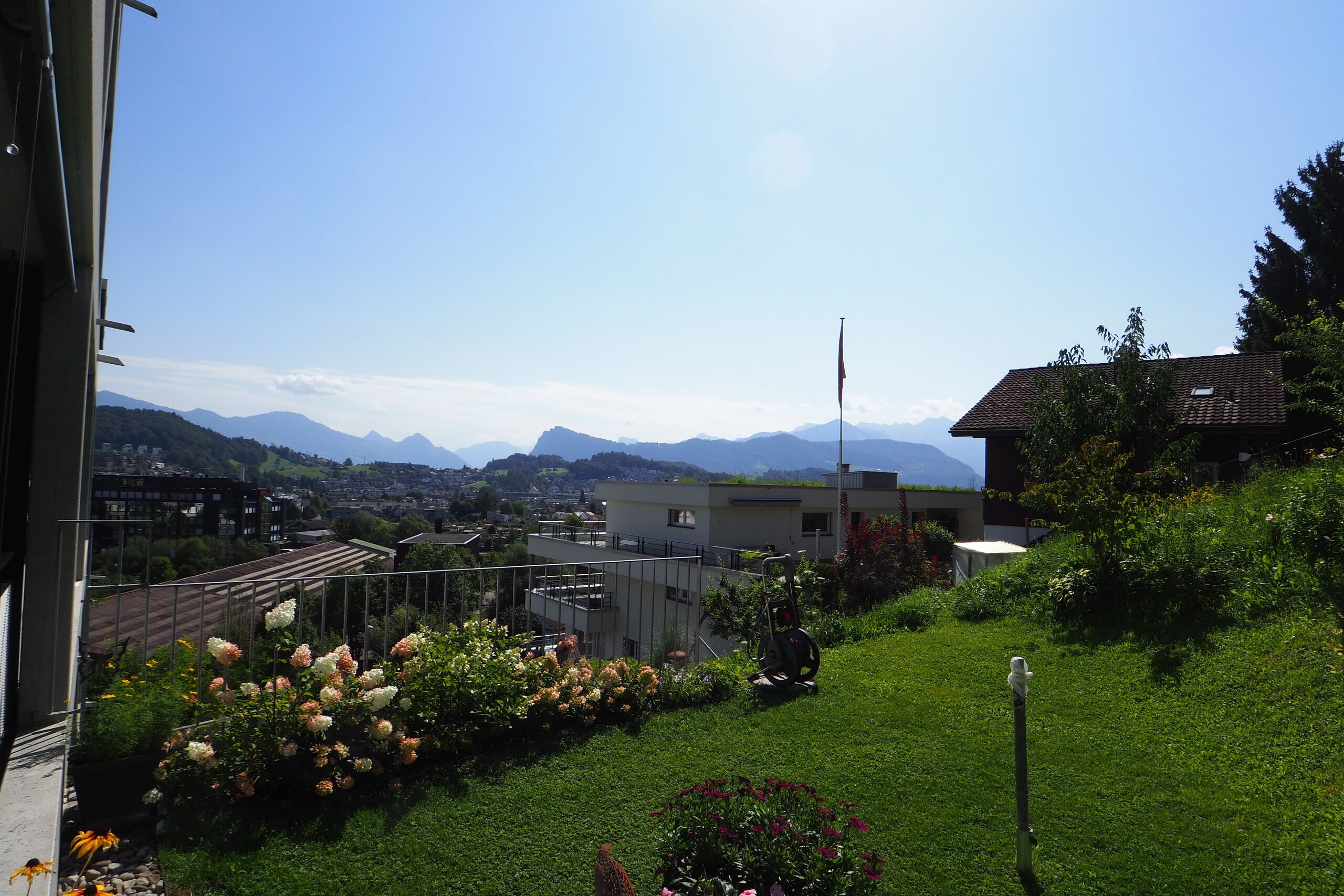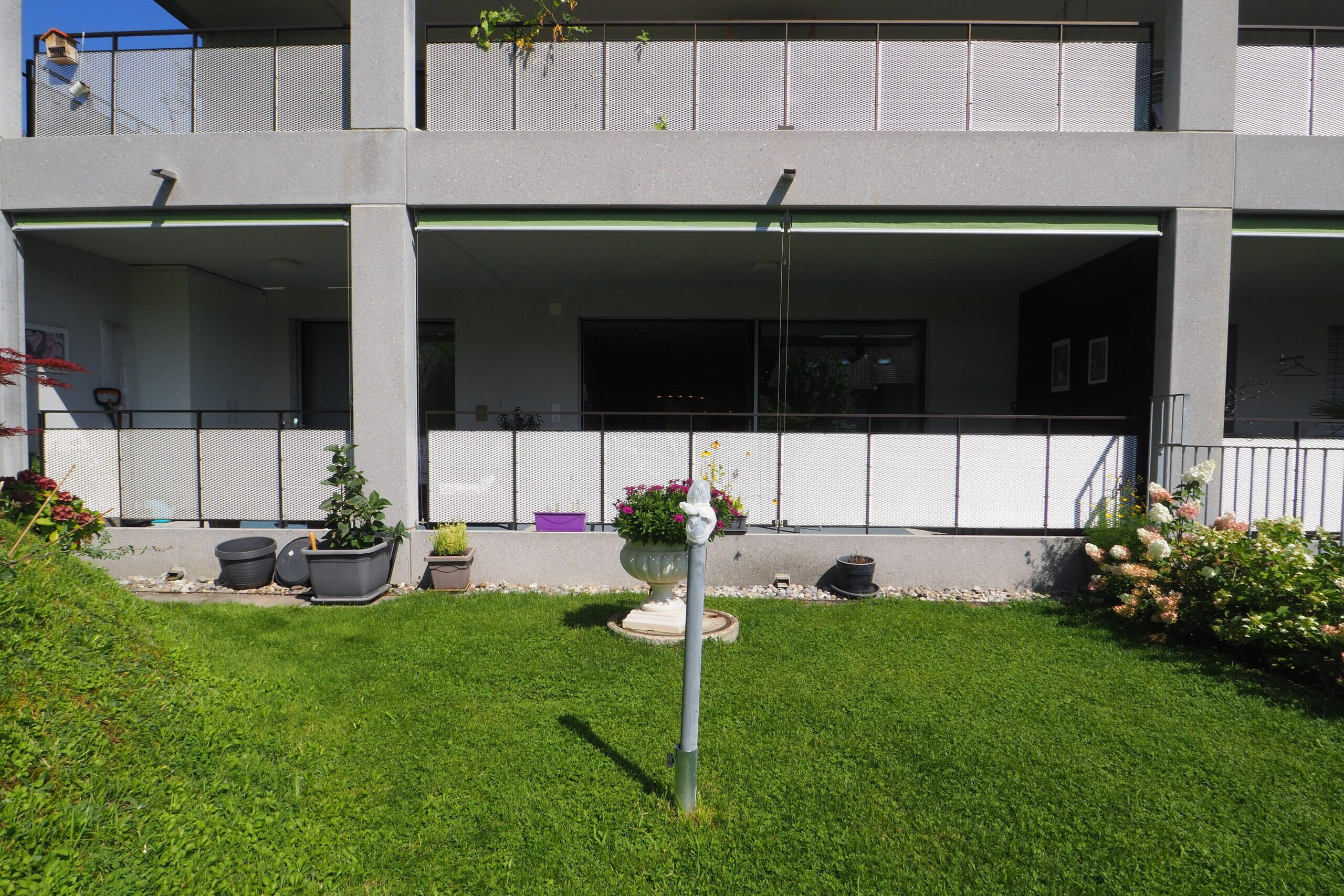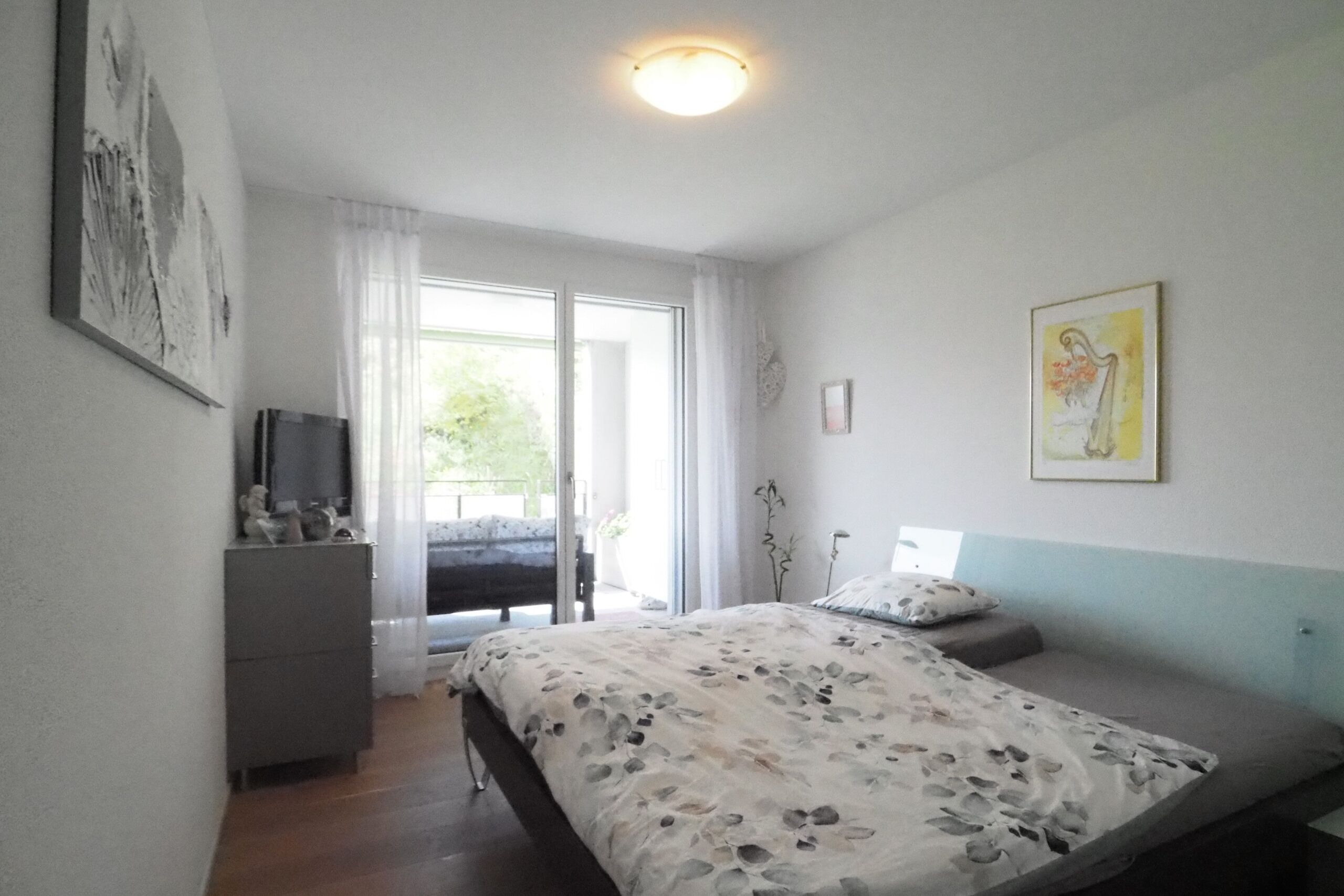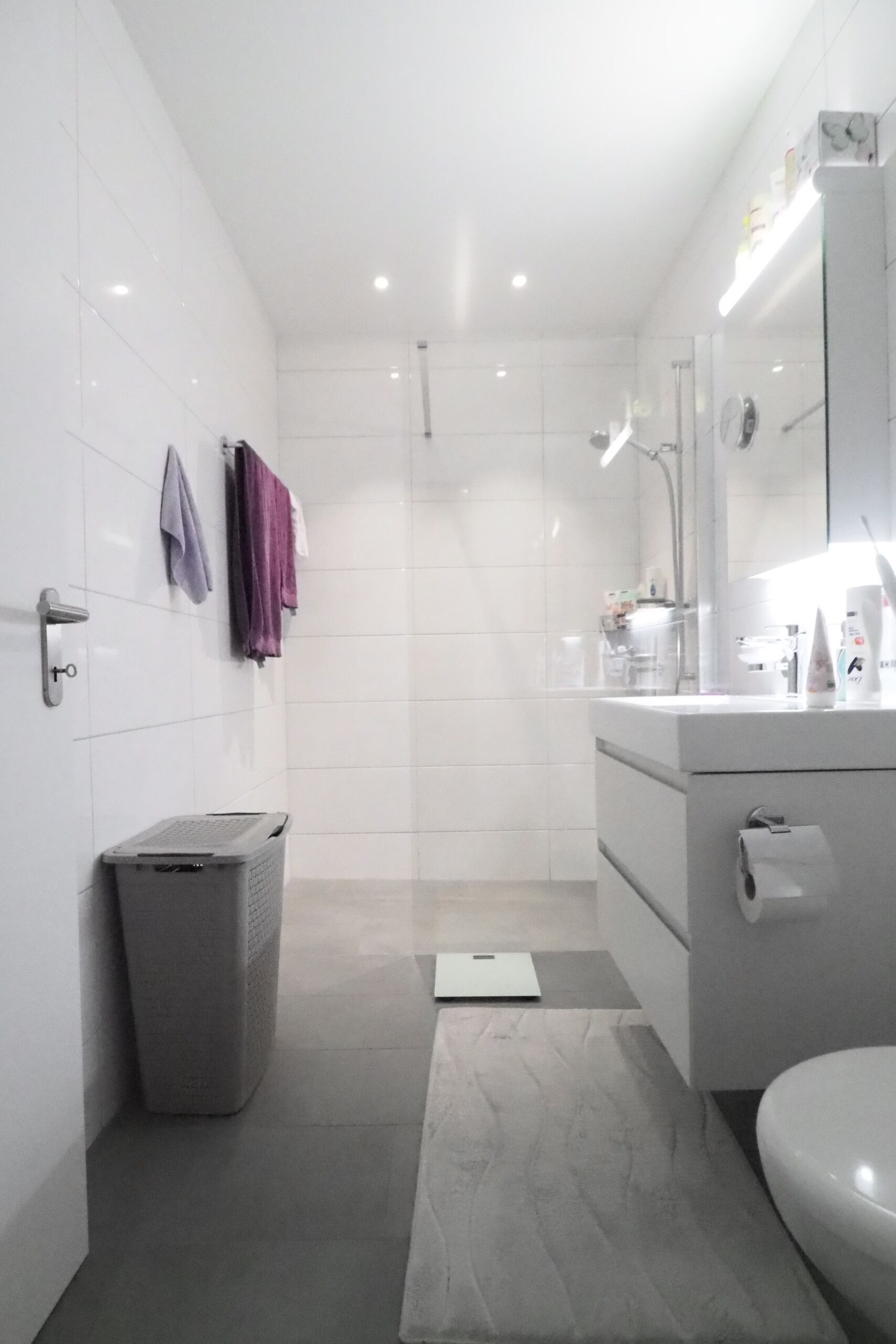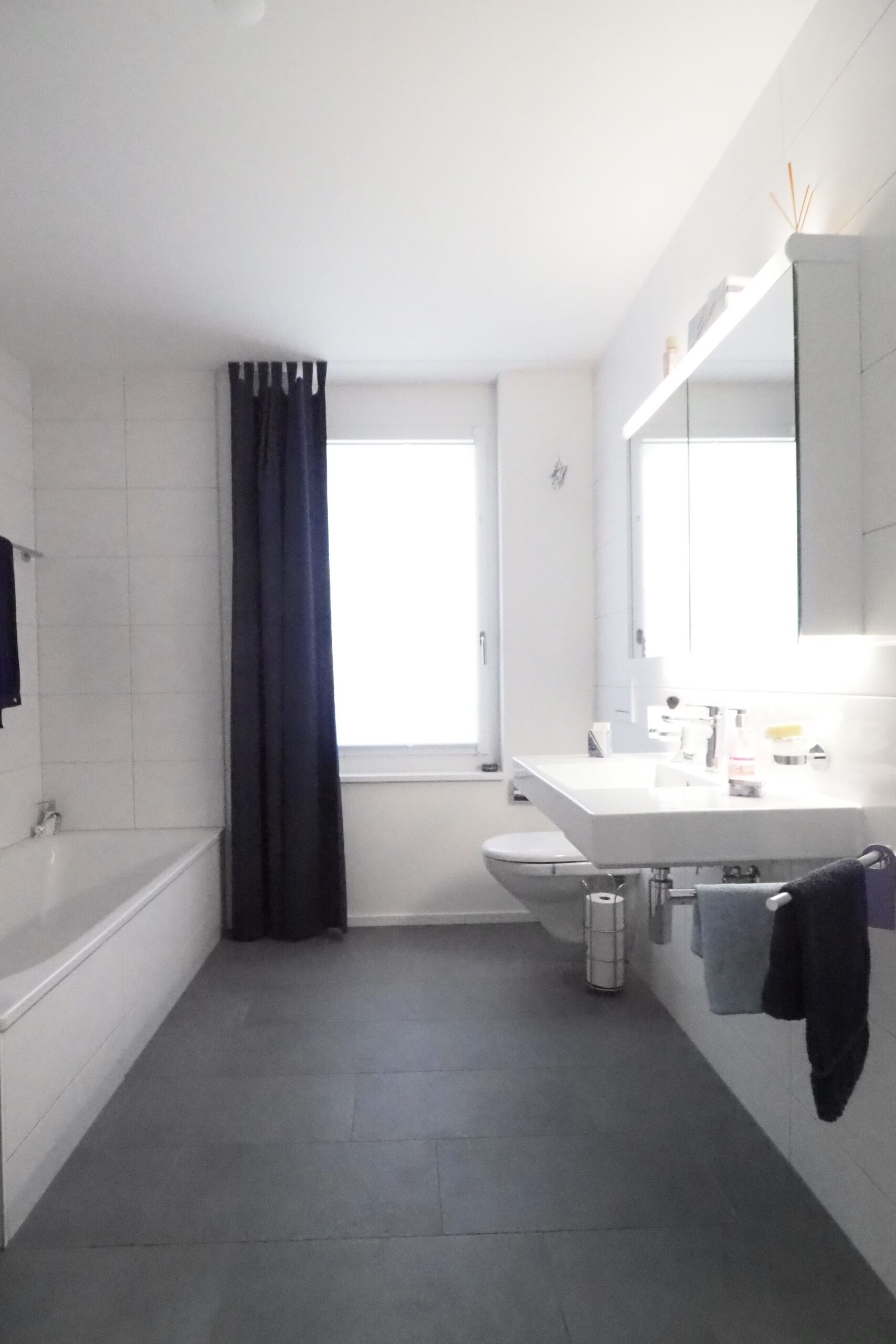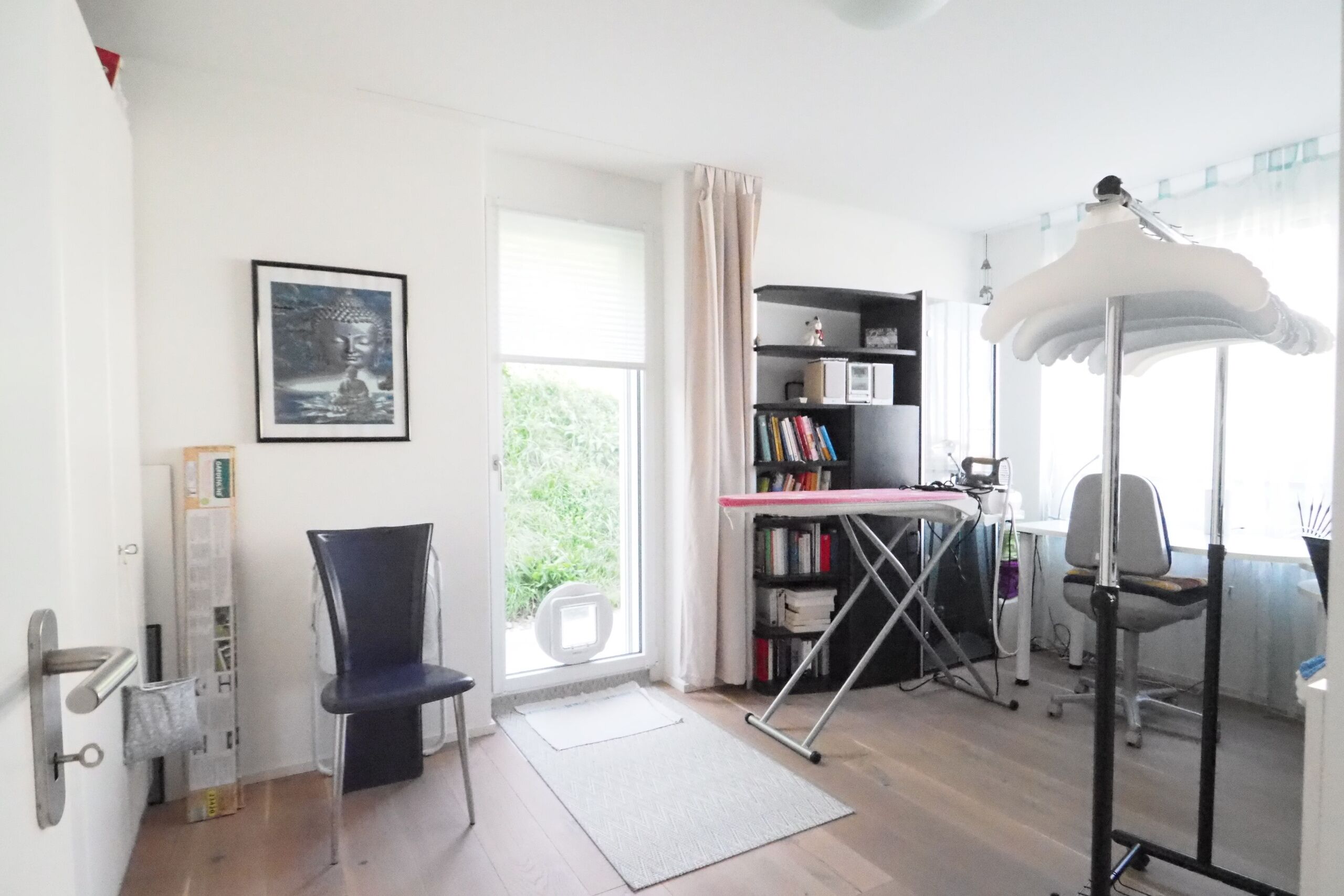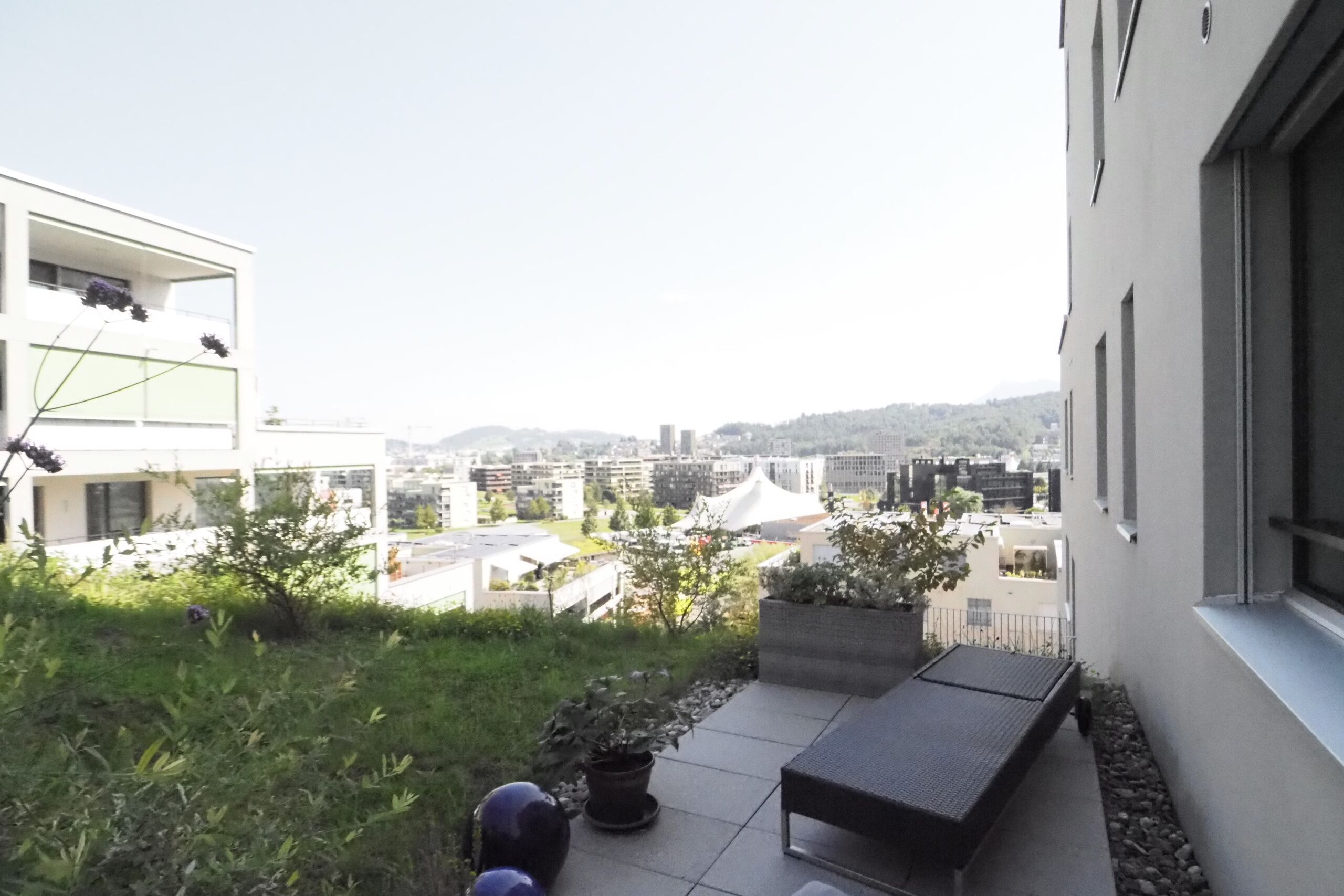 Modern apartment with loggia in sunny panoramic position
CH-6010 Kriens,

Unter Sidhalden 10
CHF 950'000.-
Description
Here I present to you a modern 3.5-room apartment that impresses with its contemporary decor and first-class amenities. This sunny apartment offers not only a bright and inviting atmosphere, but also a breathtaking view of the surrounding mountains. The loggia allows you to fully enjoy this picturesque view while having an outdoor space to experience moments of relaxation. The kitchen is a true highlight of this apartment. With a high-quality 10-piece "Piatti" kitchen equipped with "V-Zug" appliances and an innovative "Bora" glass-ceramic cooktop, preparing meals becomes a culinary pleasure. The bathroom is equipped with a bathtub for a relaxing time out. The master bedroom has an en-suite bathroom with a walk-in shower, combining comfort and functionality. The apartment also offers practical elements such as electric sun blinds that can regulate the incidence of light according to your preferences. A car parking space and a basement compartment are included in the price, providing additional storage space and convenience. The outdoor area of the apartment complex is maintained and offers a pleasant outdoor space. The building is wheelchair accessible and has an elevator that provides convenient access to all floors. A bike room and playground are available for community use. Sufficient visitor parking is available for your guests. Overall, this apartment is an outstanding residential offering not only because of its modern features, but also because of the variety of amenities and carefully thought-out design. The combination of functionality, comfort and aesthetic appeal makes this apartment a desirable home.
Conveniences
Outside conveniences
○
Visitor parking space(s)
Inside conveniences
○
With front and rear view
Characteristics
Category
Condominium apartment
Located on floor no.
4th floor
Surface of parcel
1769 m²
Year of construction
2016
Heating system
Pellets, Distance heating
Heating installation
Floor
Availability
To be discussed
PPE charges
CHF 5'547.-/year
Part of
97/1000 Wohnung, 5/790 Autoeinstellplatz
Balance renovation fund
CHF 40'860.- at 30.06.2022
Parking available
Yes, obligatory
Situation
The property "Unter Sidhalden 10" is located in a quiet and well-established residential area in Kriens. This location offers a harmonious balance between urban convenience and proximity to nature. The surrounding area is characterized by a pleasant residential environment. The proximity to various amenities such as shopping centers, restaurants, schools and public transportation makes this location extremely convenient for your daily needs. You can easily reach everything you need without having to travel far. Moreover, the location "Unter Sidhalden 10" also offers a charming view of the surrounding mountains, which creates a picturesque backdrop and contributes to a pleasant atmosphere. Being able to enjoy the beauty of nature right from your home is definitely a plus.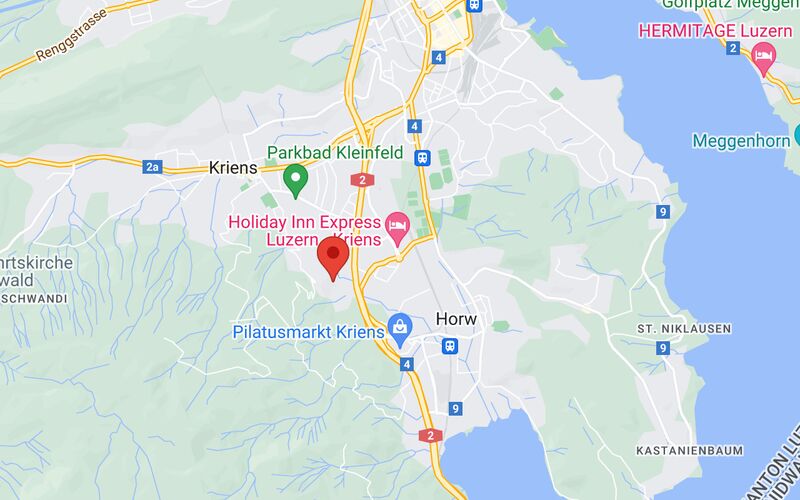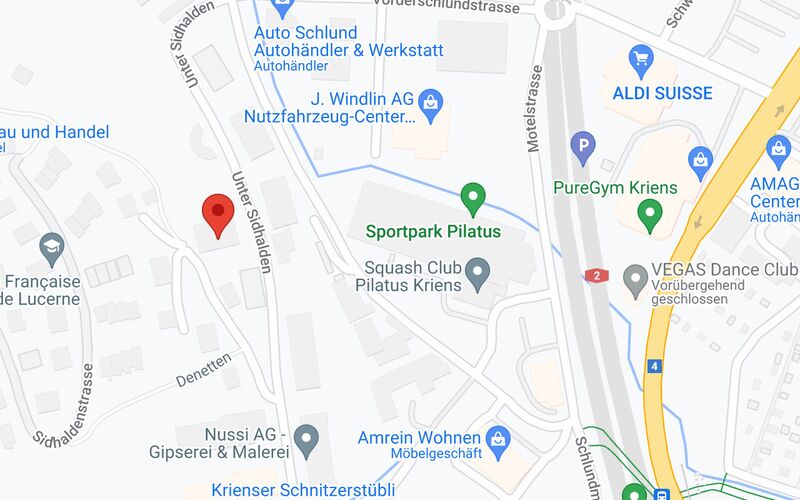 Municipality
www.kriens.ch
Public transport
Since Kriens is well integrated into the regional transportation network, you can easily get to other parts of the city and beyond from this location. The good connections to public transport such as buses and trains make it convenient to get around without having to rely on your car.
Distances
| | | | | |
| --- | --- | --- | --- | --- |
| Location | Distance | On foot | Transport | Car |
| Station | 930 m | 17 min. | 17 min. | 4 min. |
| Public transports | 170 m | 8 min. | 8 min. | 9 min. |
| Freeway | 1.4 km | 23 min. | 16 min. | 8 min. |
| Nursery school | 740 m | 37 min. | 37 min. | 14 min. |
| Primary school | 230 m | 6 min. | 6 min. | 1 min. |
| Secondary school | 250 m | 6 min. | 6 min. | 7 min. |
| Stores | 150 m | 5 min. | 5 min. | 1 min. |
| Post office | 880 m | 17 min. | 17 min. | 4 min. |
| Bank | 1.4 km | 27 min. | 27 min. | 6 min. |
| Restaurants | 480 m | 10 min. | 10 min. | 3 min. |
| Park / Green space | 460 m | 12 min. | 12 min. | 3 min. |