For investor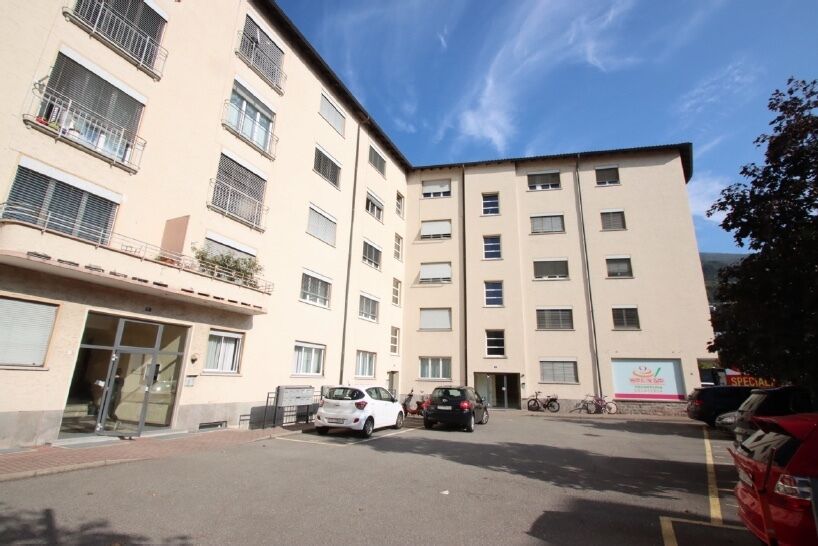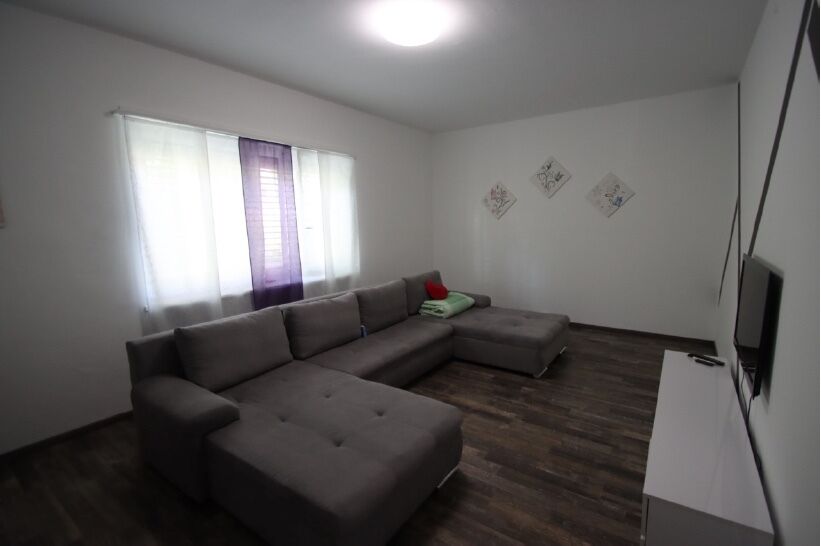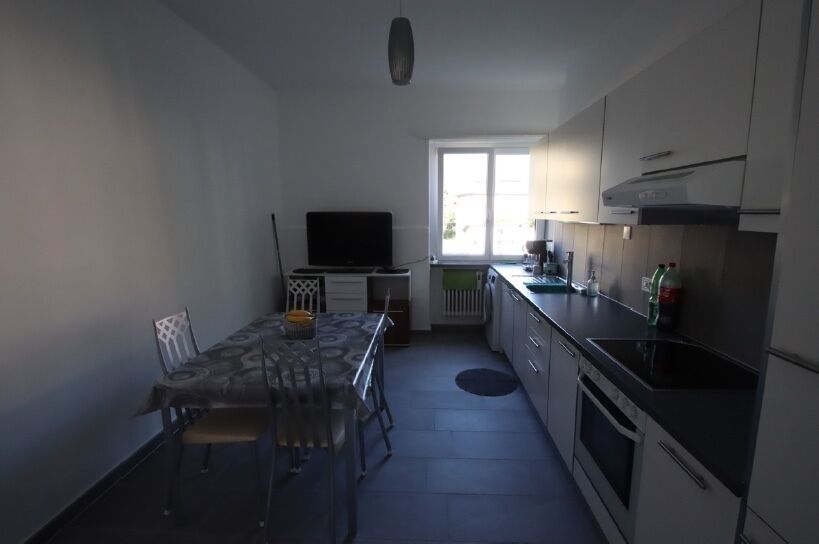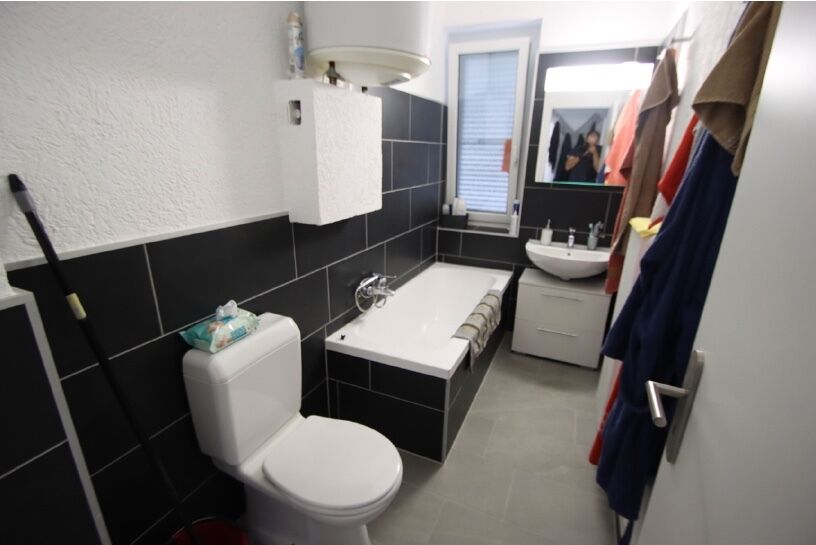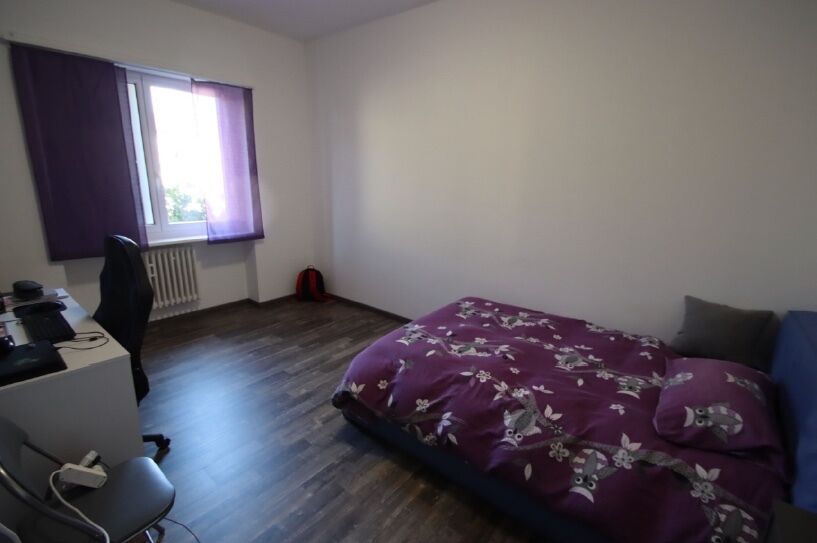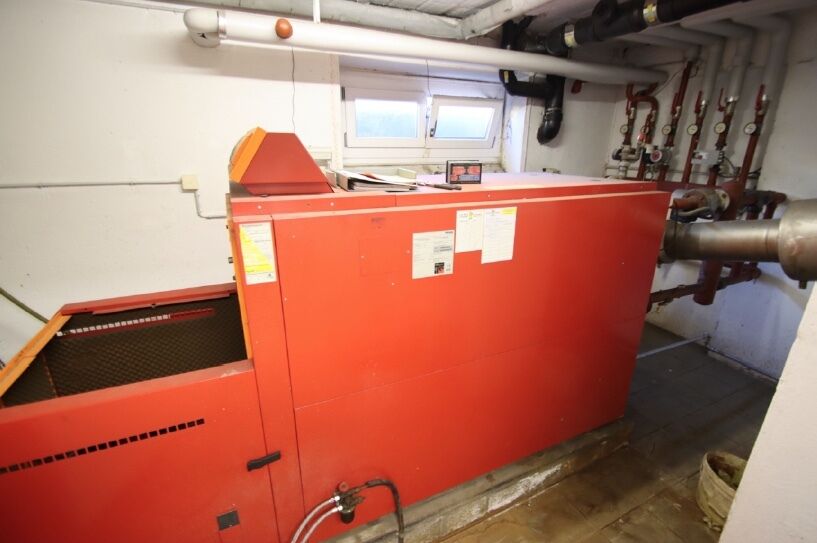 Apartment building with 33 apartments, 3 commercial premises and 15 pa
CH-6500 Bellinzona,

Viale Giuseppe Motta
CHF 13'500'000.-
Description
For sale is an apartment building in a central location in Bellinzona with 33 apartments, 3 commercial premises and 15 outdoor parking spaces. In the basement there are the cellar rooms, the technical room and the laundry rooms. The first floor includes 3 commercial premises on the street side and 5 apartments (2.5 and 3.5 rooms). On the 1st to 4th floors there is a mix of apartments from 2.5 to 4.5 rooms. Nine apartments have a balcony. The property has a large square with 15 outdoor parking spaces. The property is in good condition. Since 2014, 17 apartments have been renovated when tenants changed. The property is fully rented.
Remarks
The land registry, notary and transfer of ownership costs are to be borne in accordance with local regulations, unless otherwise agreed. All information is to be treated confidentially and may not be passed on without our consent. We reserve the right of prior sale. The information in this document is for general information only. They are provided without warranty and do not form part of any contract. In the case of a possible buyer mediation by third parties, neither the seller nor Ponimmobilien GmbH, claims for commission, expenses or other compensation.
Characteristics
Category
Residential building
Year of construction
1950
Net rental income
CHF 509'616.-
Surface of parcel
1970 m²
Availability
To be discussed
Domestic water heating system
Electricity
Heating installation
Radiator
No. of traditional local
3
Parking available
Yes, obligatory
Situation
The apartment building is located in the immediate vicinity of the historic city center, where the UNESCO World Heritage Site Castelgrande is located. In the immediate vicinity of the apartment building there are stores, restaurants, cafes, supermarkets and other facilities for daily needs. Thus, residents have convenient access to shopping, dining and services.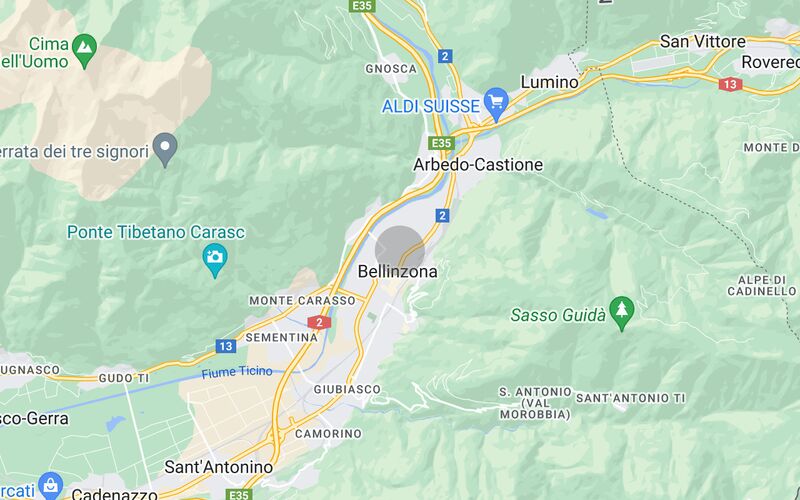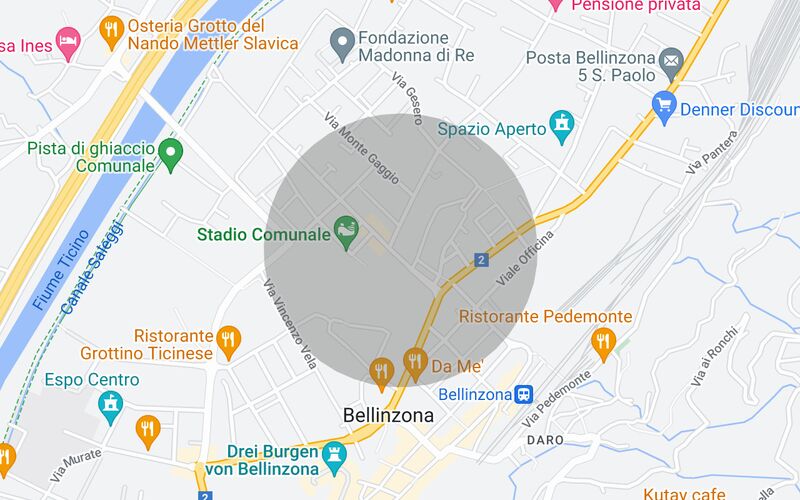 Municipality
www.bellinzona.ch
Public transport
The transport connections in Bellinzona are excellent. The building is located near the main train station, which offers good public transport connections. The highway is also easily accessible, providing convenient access to other cities and towns in the region.
Distances
| | | | | |
| --- | --- | --- | --- | --- |
| Location | Distance | On foot | Transport | Car |
| Station | 500 m | 8 min. | 6 min. | 2 min. |
| Public transports | 110 m | 1 min. | 1 min. | - |
| Primary school | 150 m | 2 min. | 2 min. | 1 min. |
| Secondary school | 230 m | 5 min. | 5 min. | 1 min. |
| Stores | 34 m | 1 min. | 1 min. | - |
| Post office | 540 m | 8 min. | 8 min. | 4 min. |
| Bank | 320 m | 5 min. | 5 min. | 1 min. |
| Hospital | 250 m | 4 min. | 4 min. | 1 min. |
| Park / Green space | 590 m | 11 min. | 11 min. | 1 min. |