New construction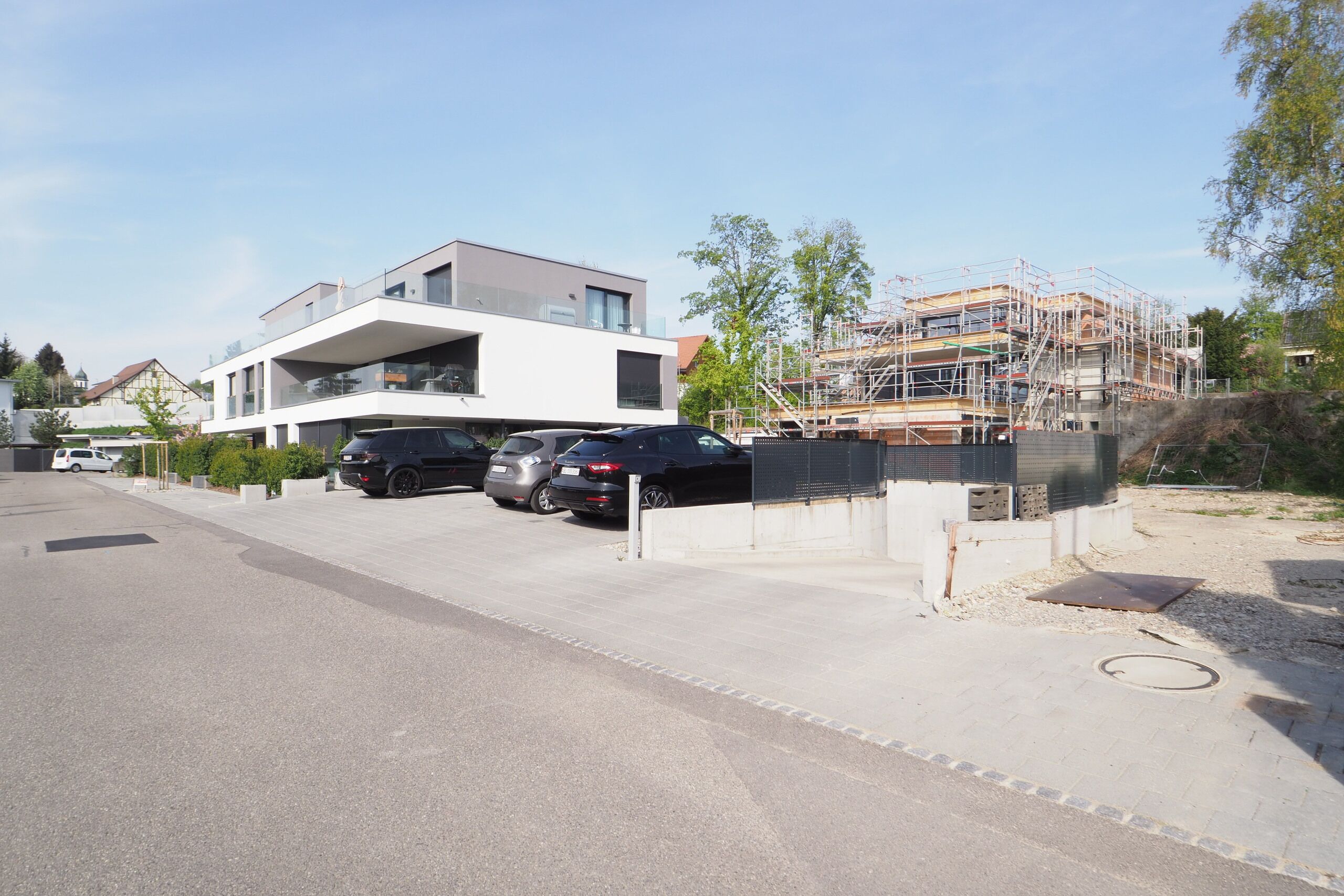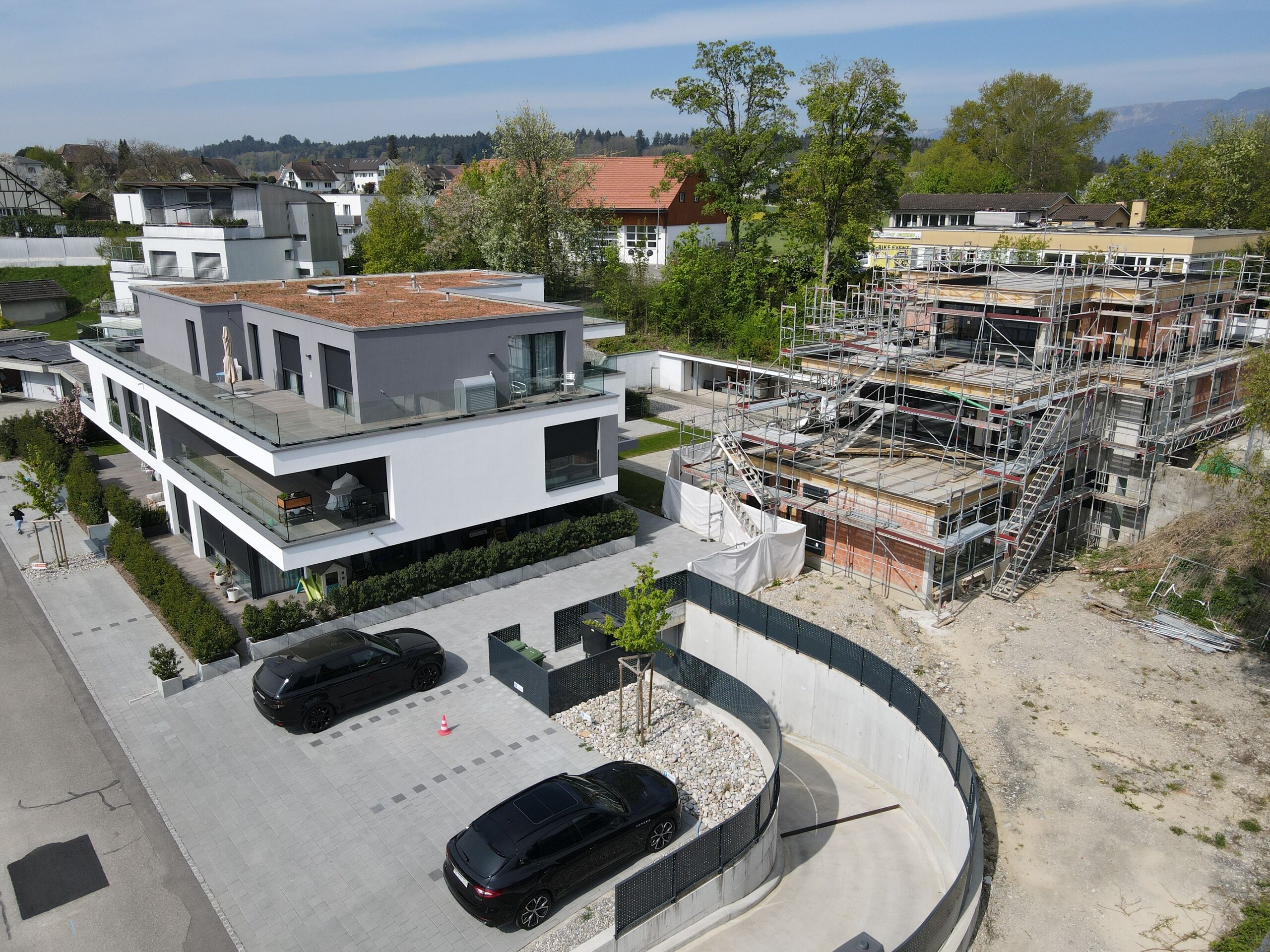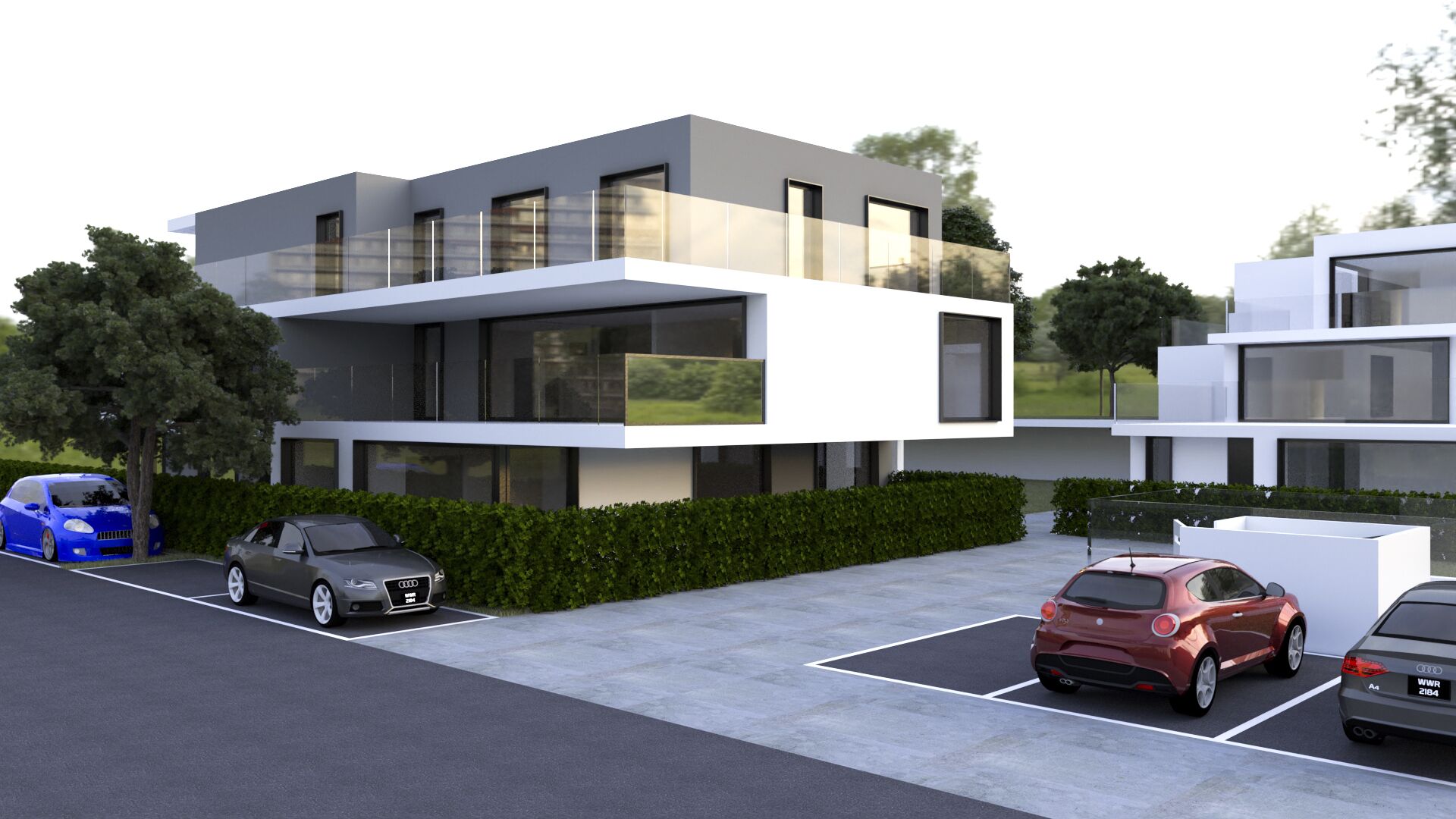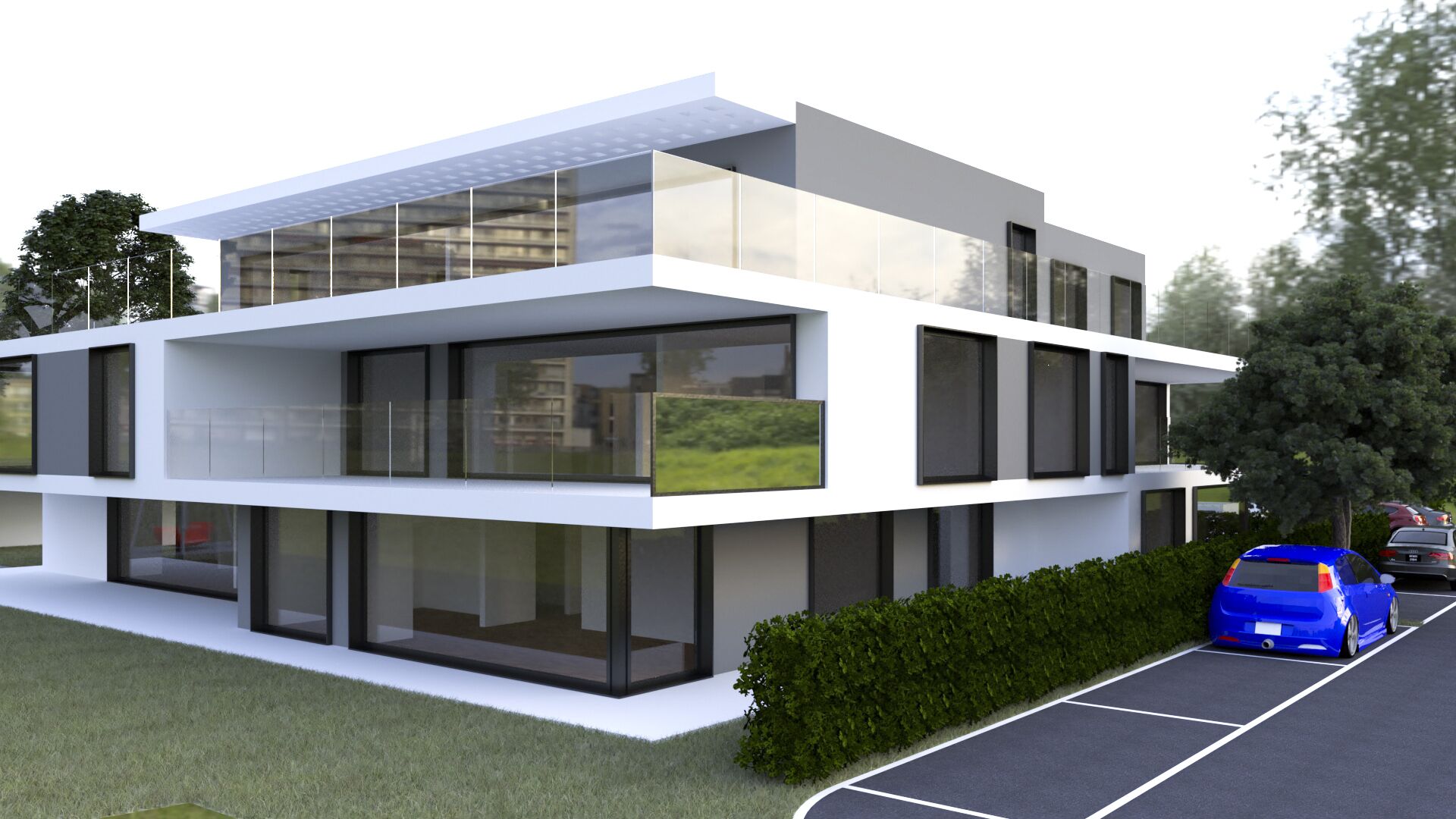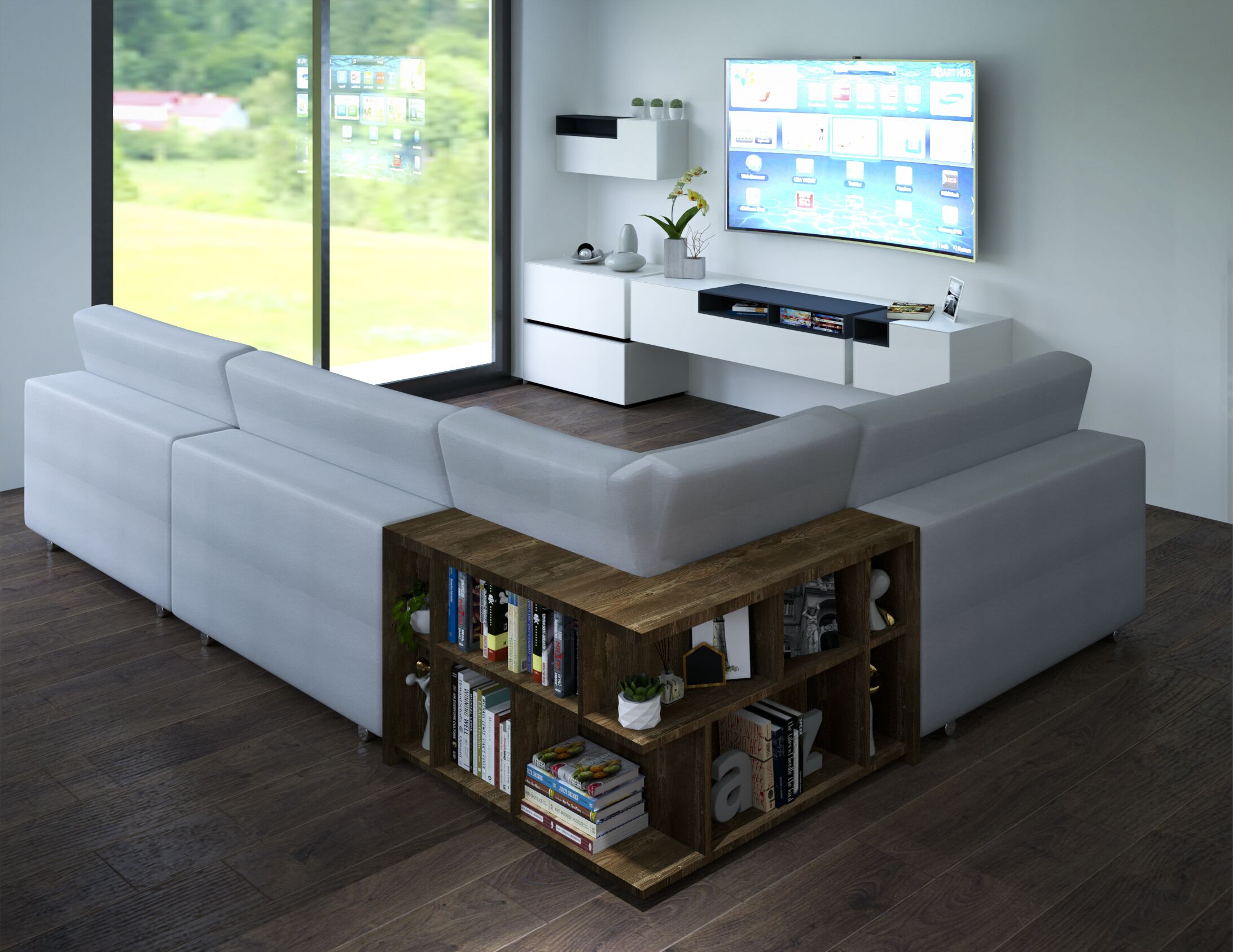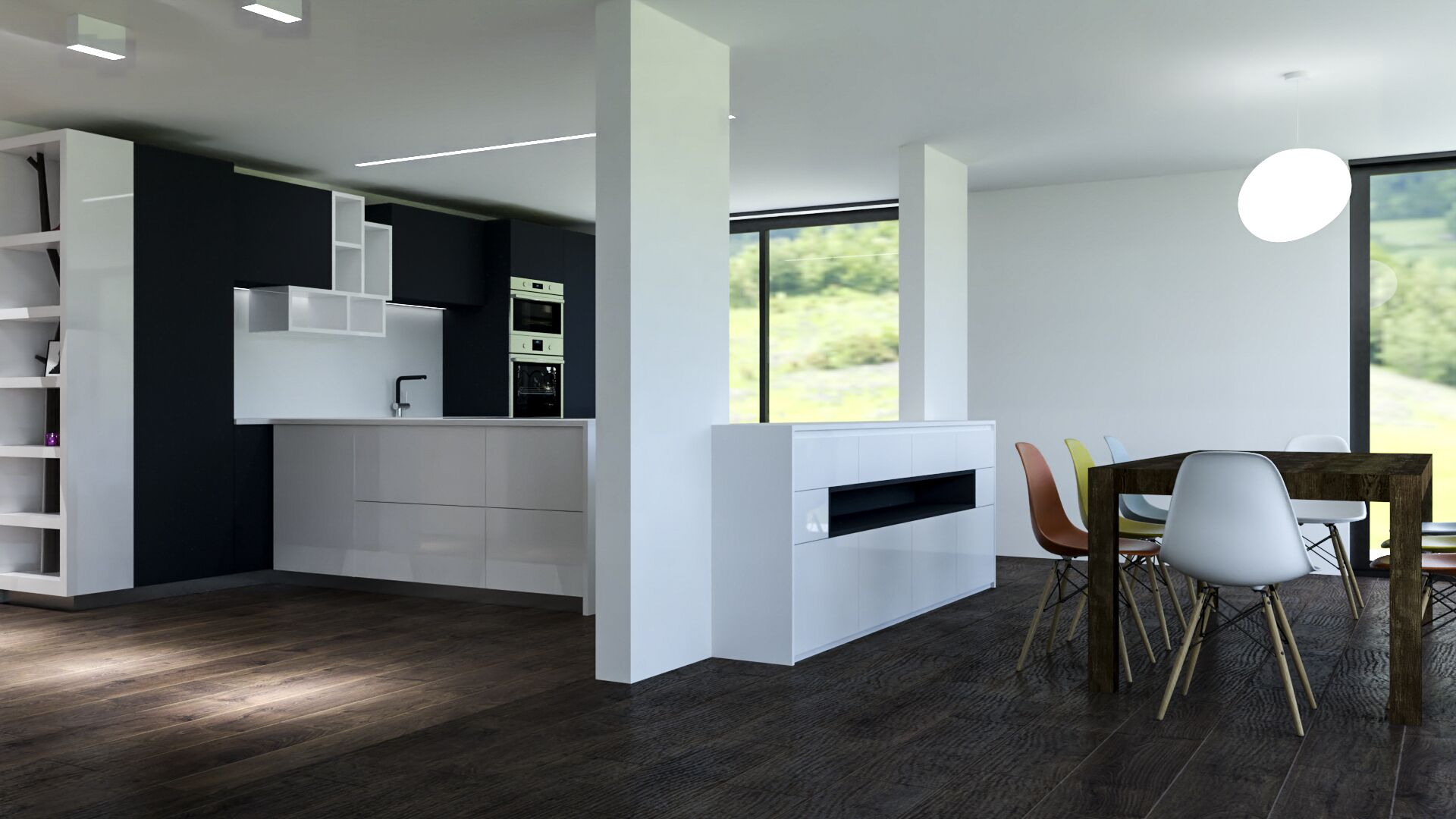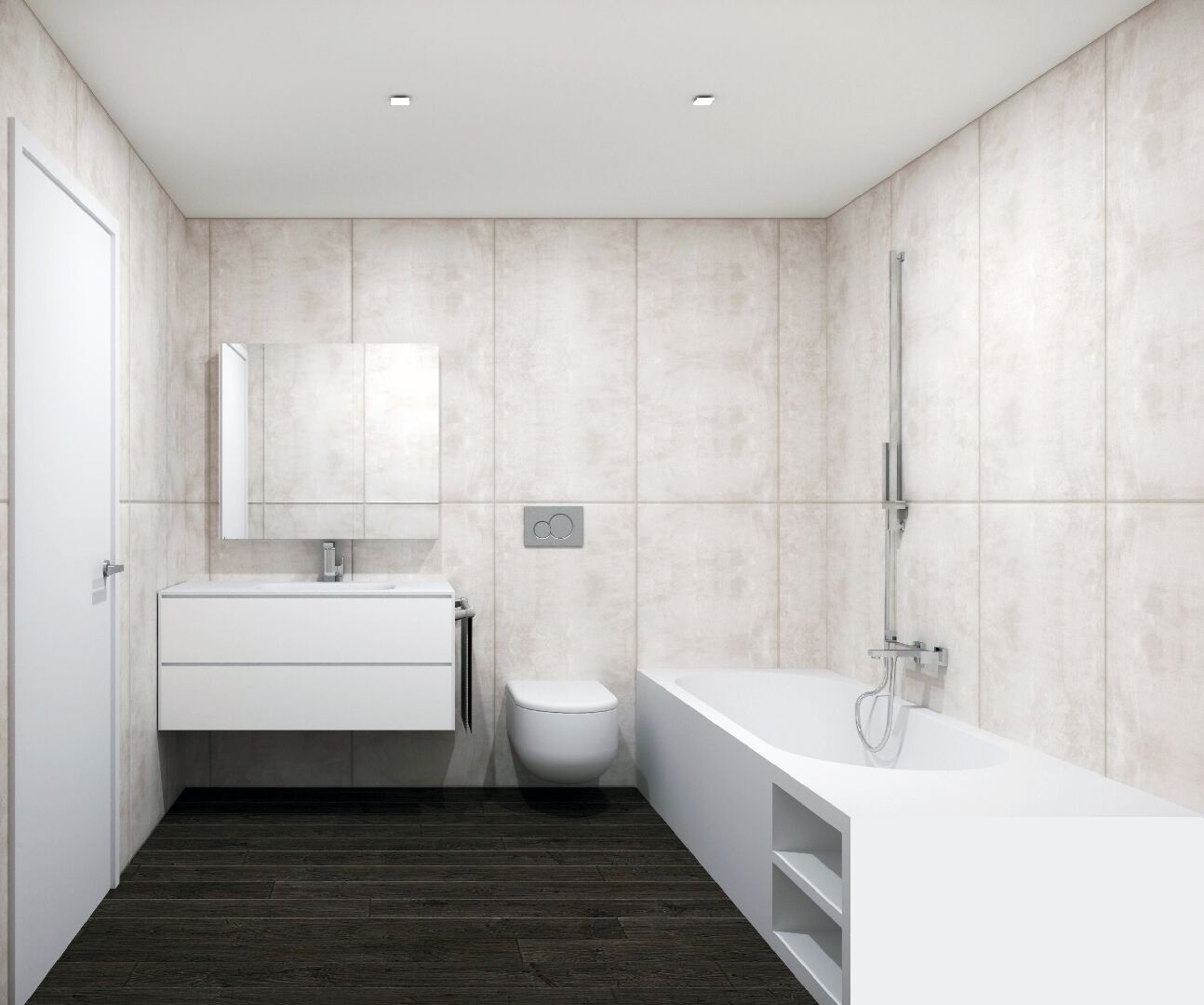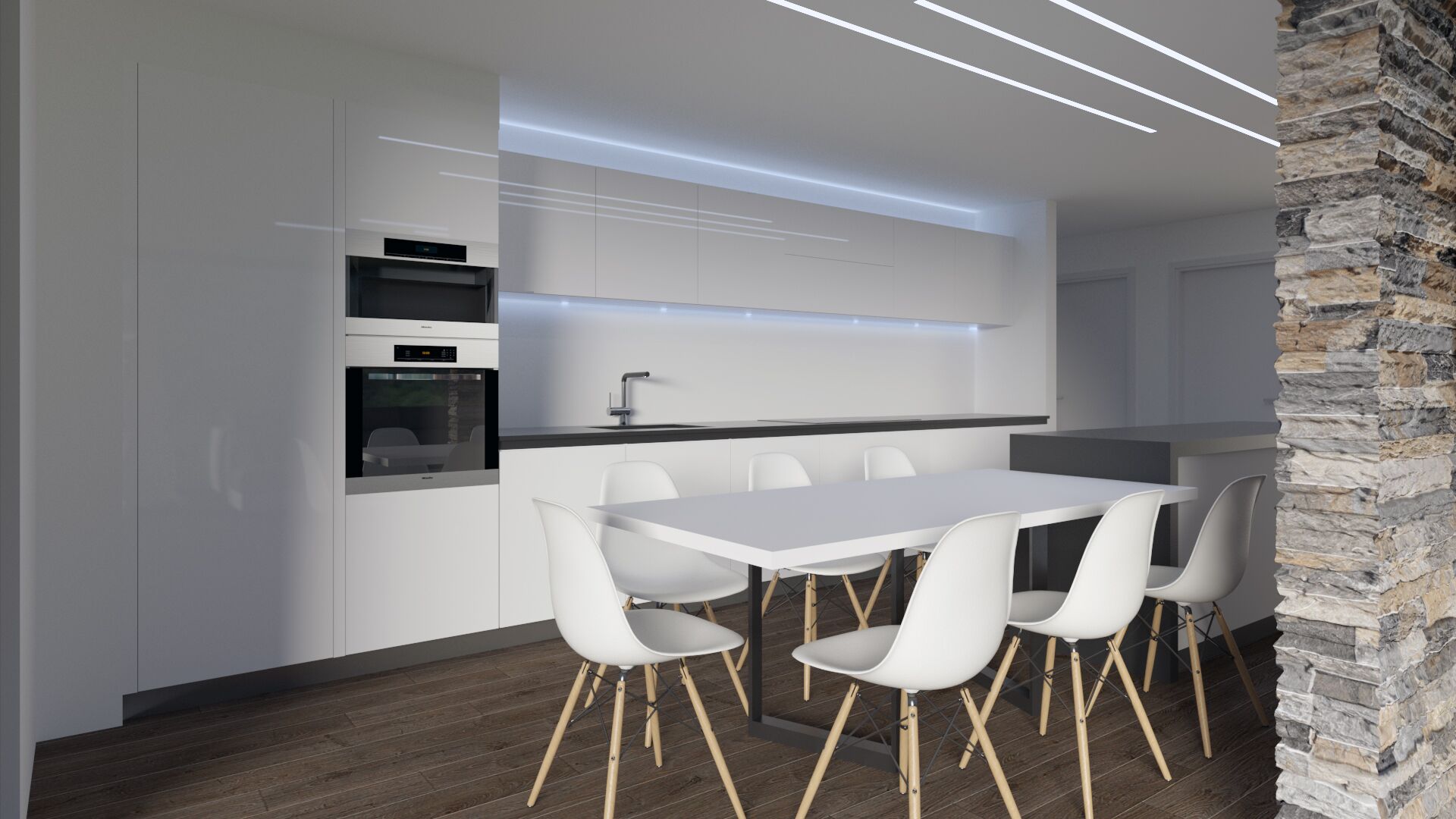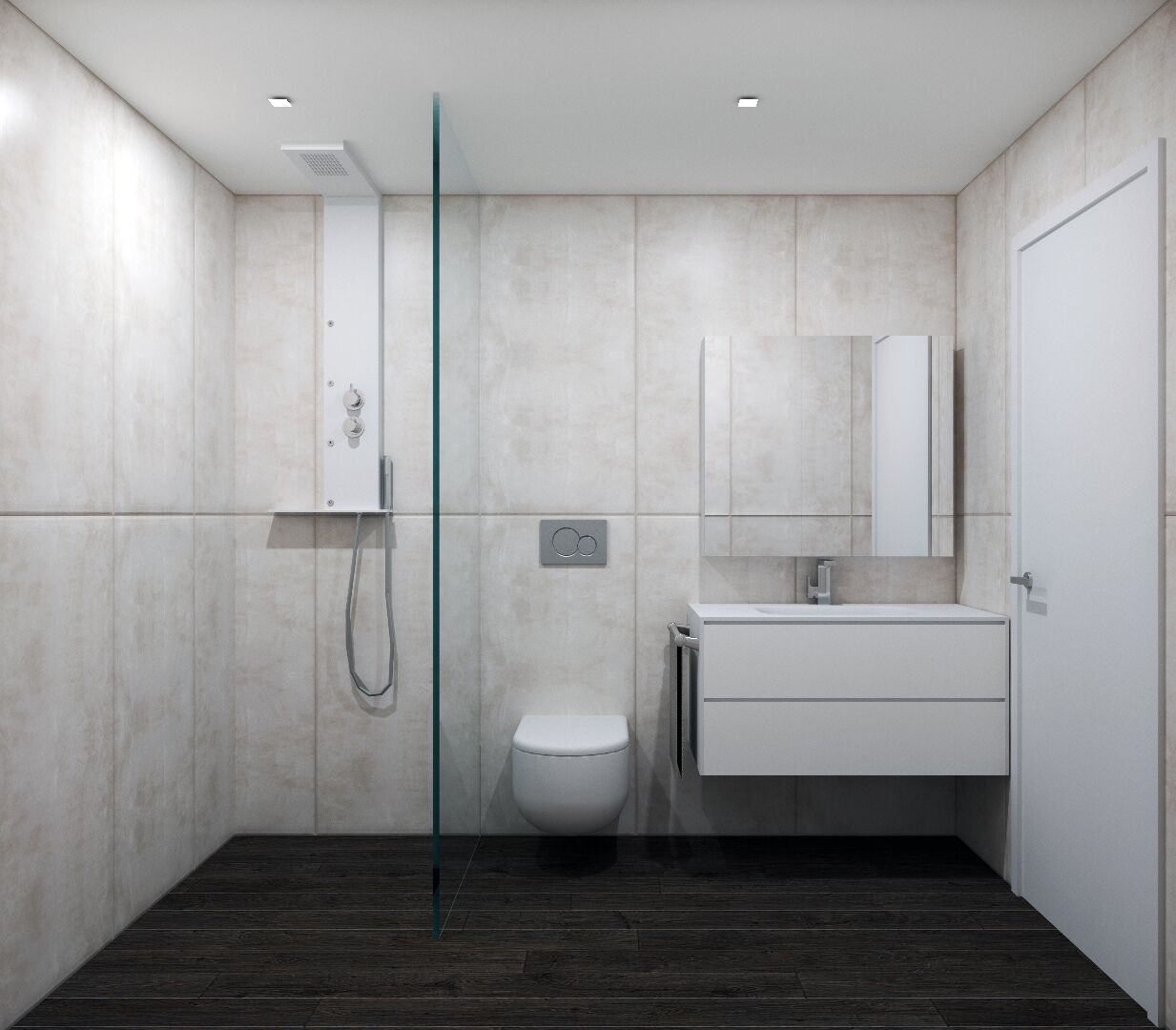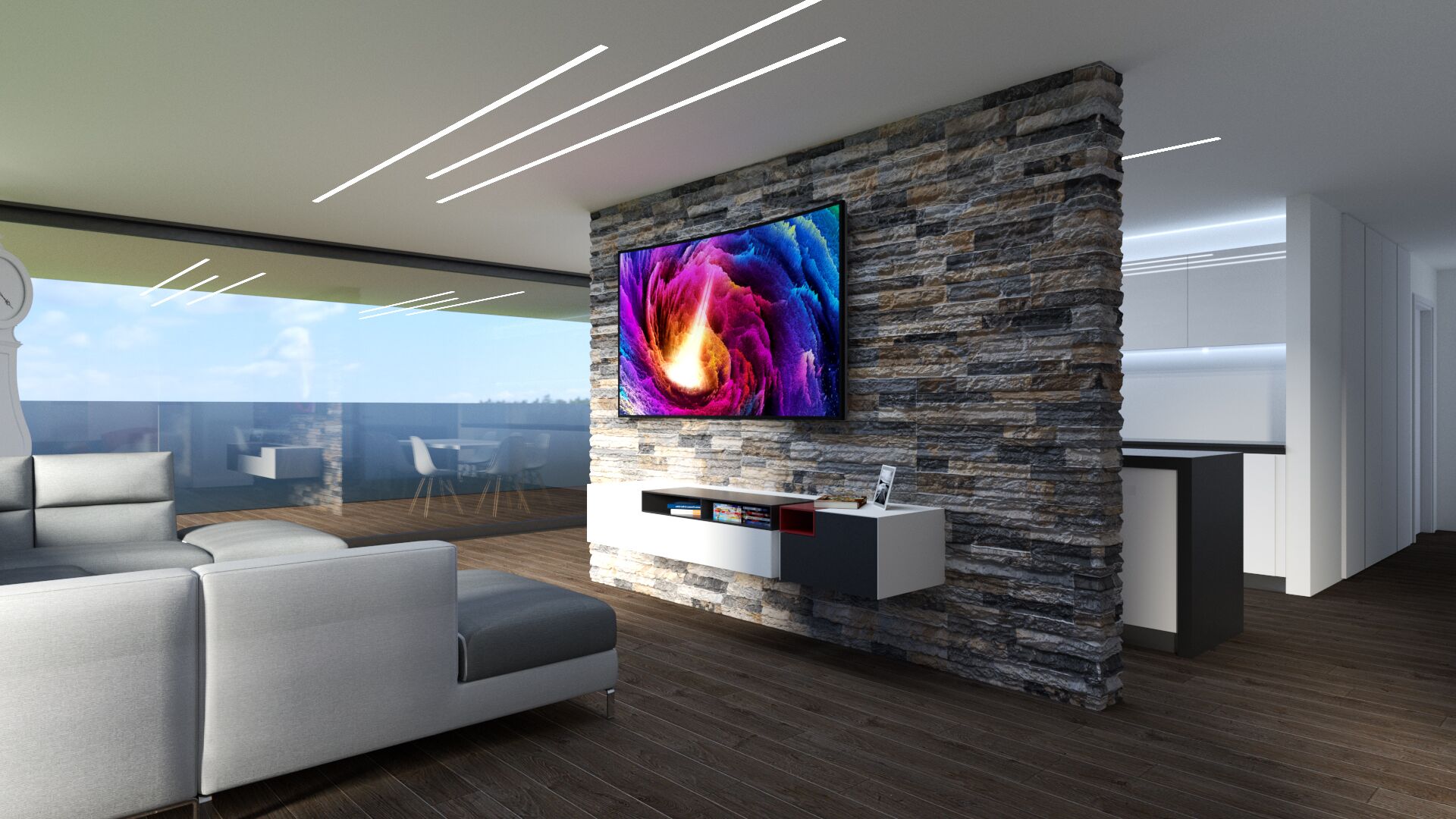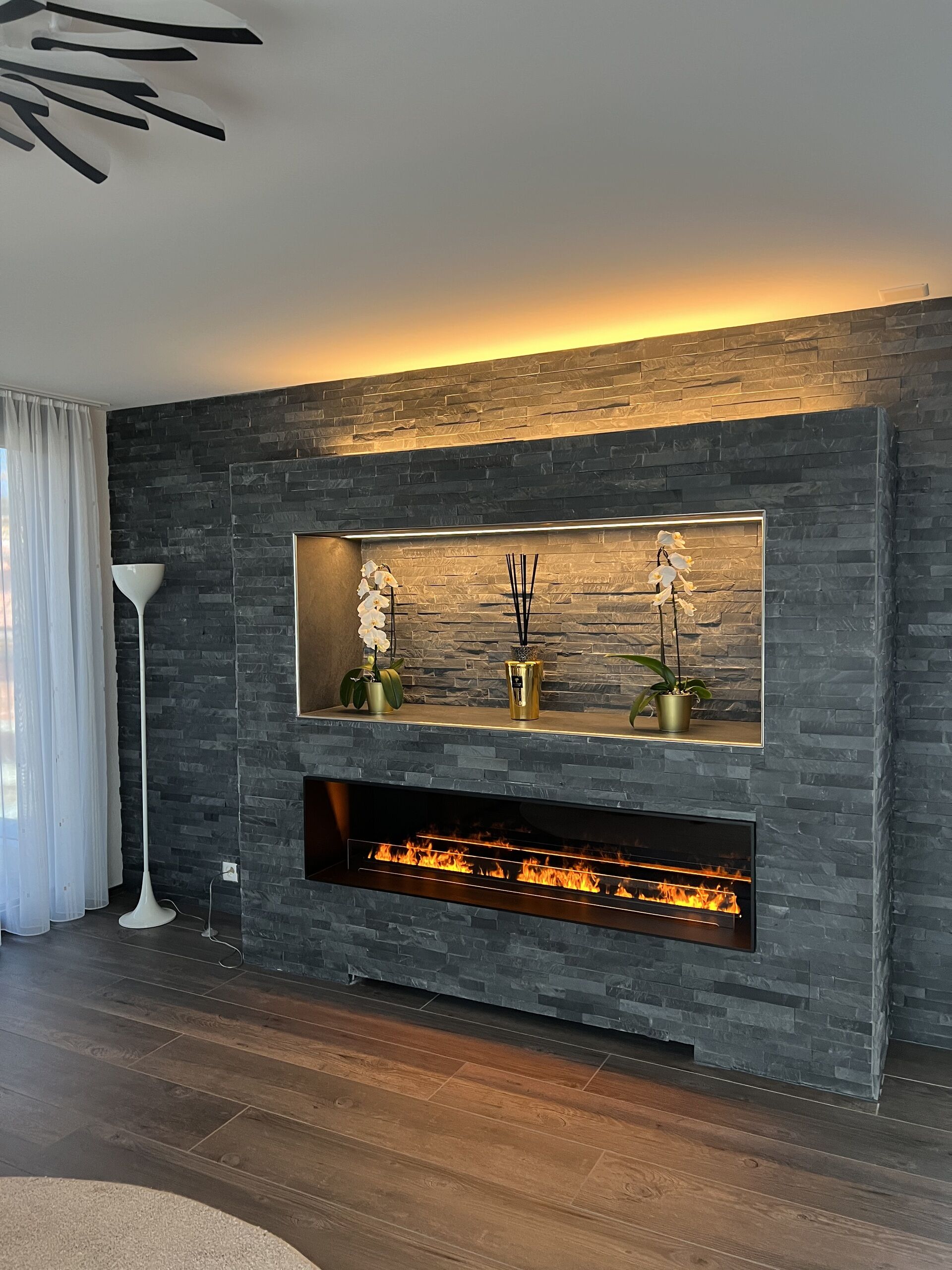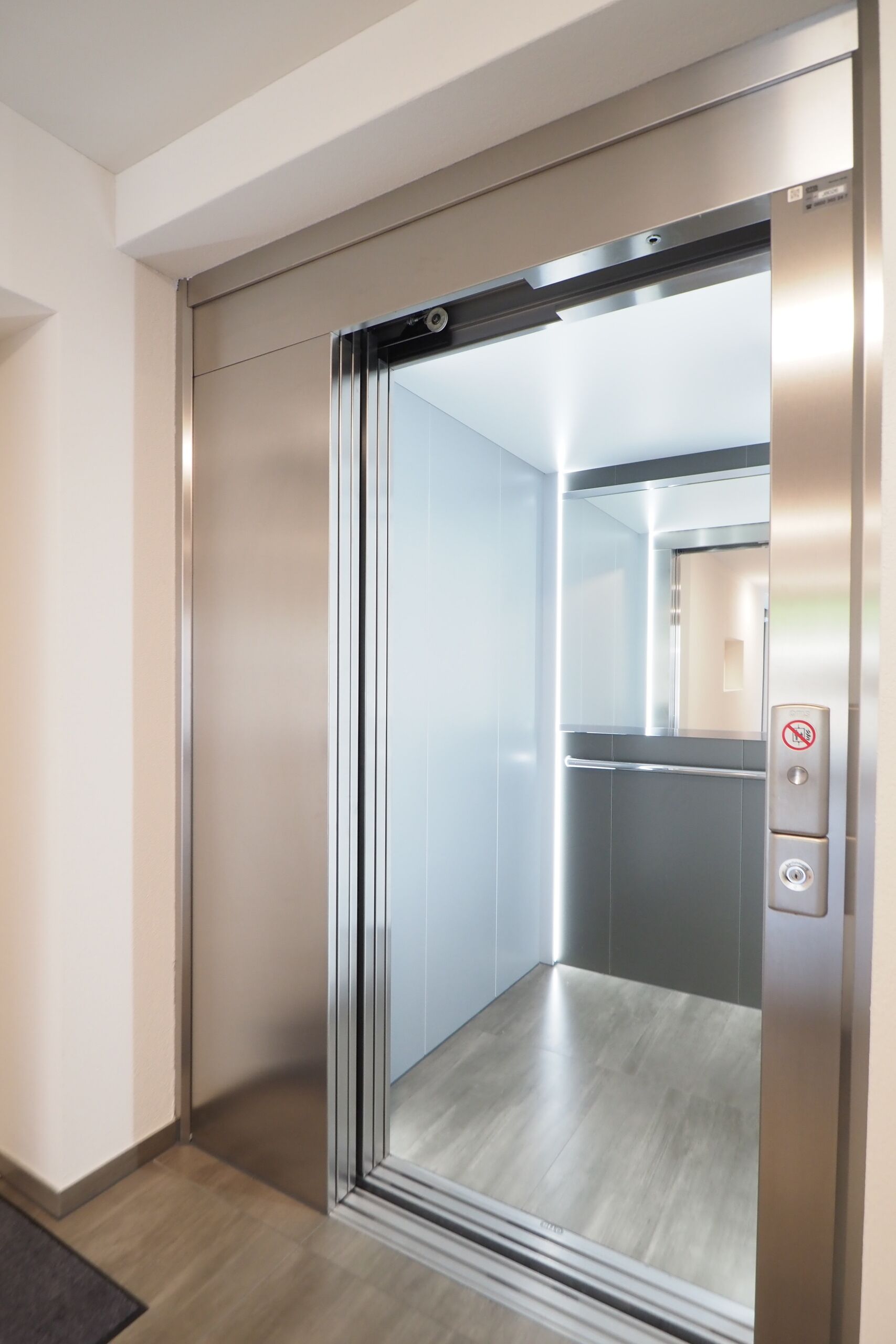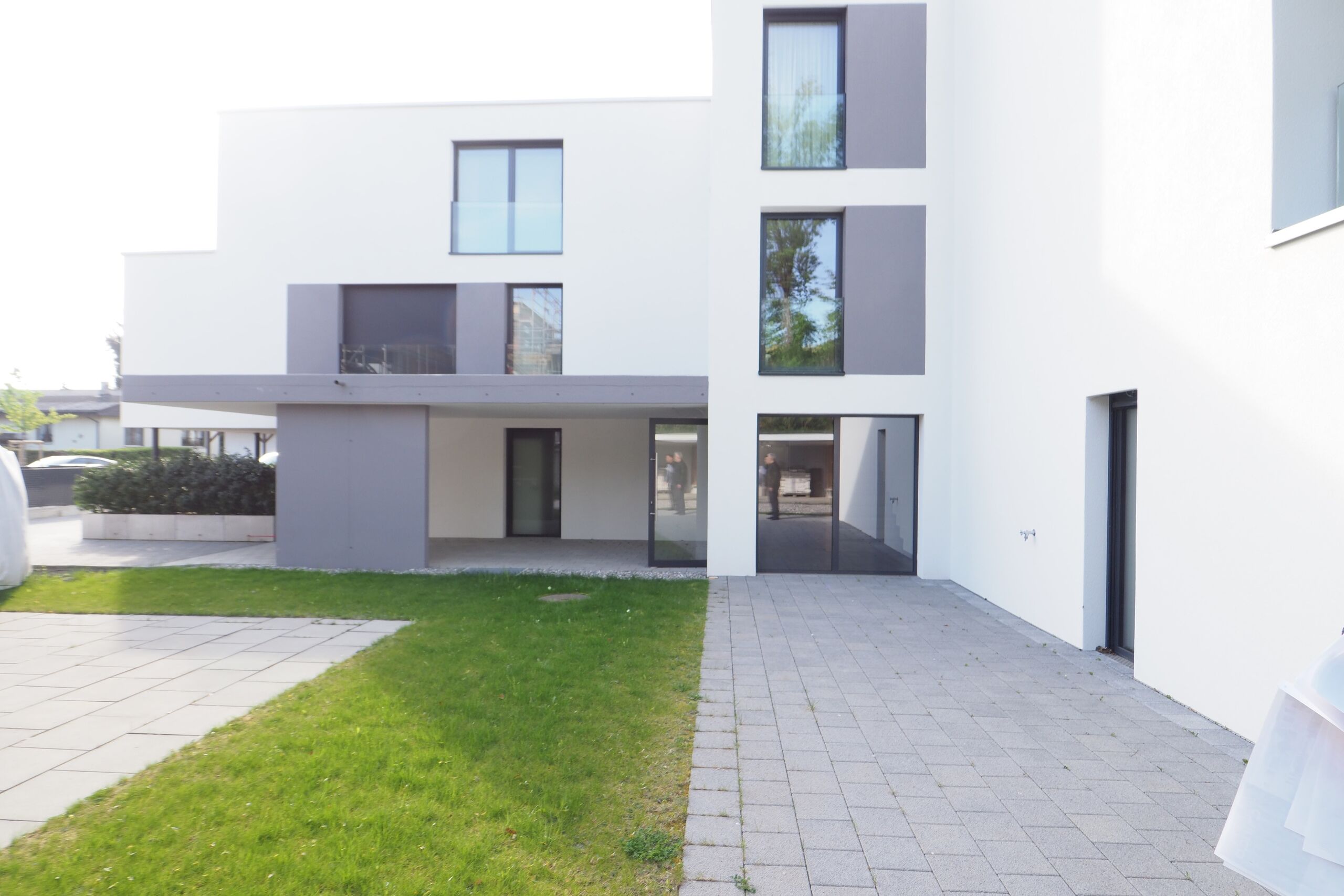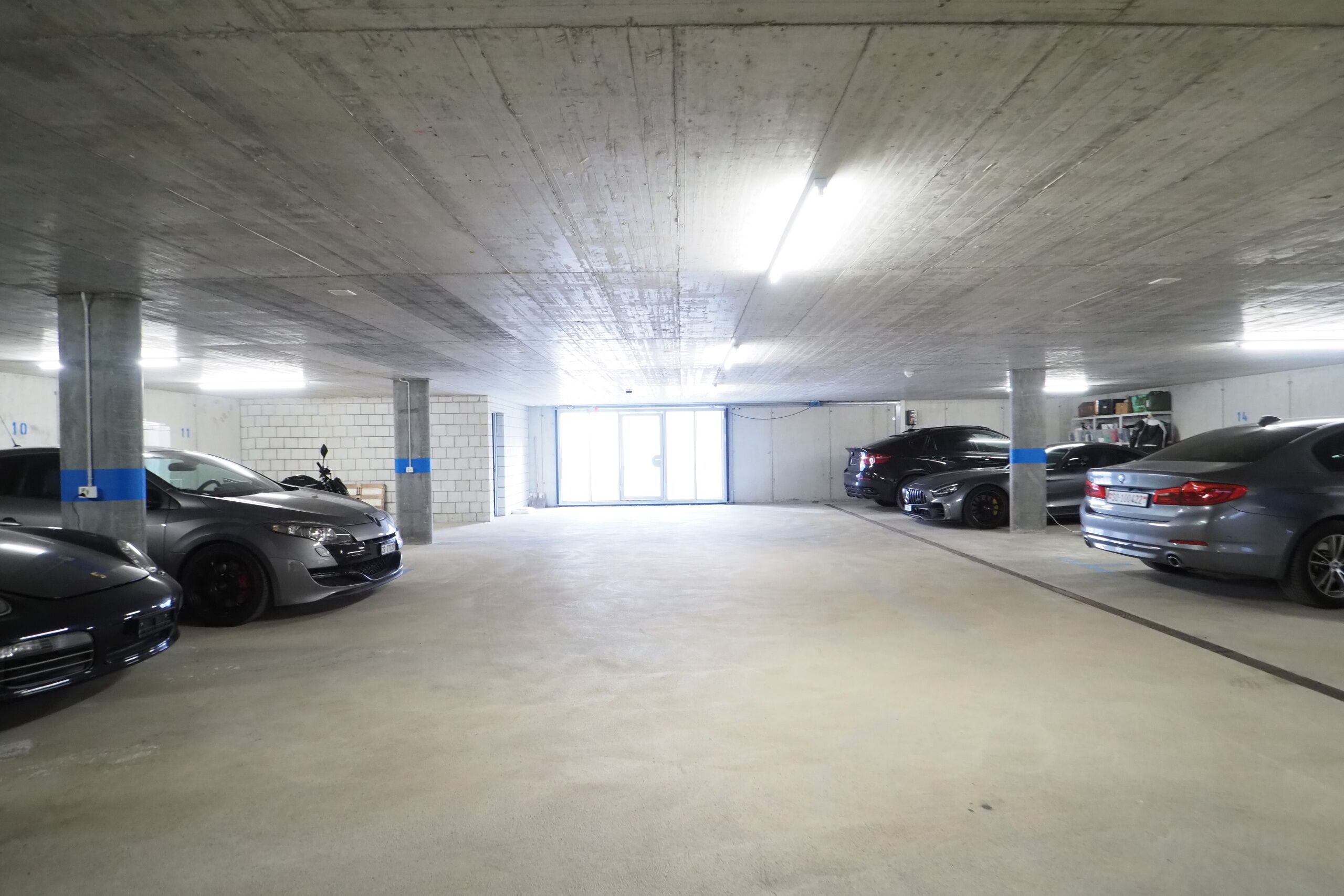 Modern designer new build apartment with panoramic terrace
CH-4562 Biberist,

Unterbiberiststrasse 12
CHF 1'067'000.-
Description
An exclusive new building with only three apartments on one floor each with a private entrance is being built in a preferred and central residential area. This second construction phase is the continuation of the first phase, which has already been successfully completed and sold. The buyer can still have a say in the generous floor plan and upscale expansion. The building will be built in a sustainable Minergie standard and will impress you with its modern, high-quality architecture with no thresholds, high ceilings and window fronts. This spacious 4.5 room apartment is realized with noble materials and careful processing. The designer kitchen with island is equipped with granite worktops and MDF fronts as well as the latest Smart Home kitchen appliances. The three wet cells have a designer bathtub and two large floor-level showers. High-quality stone and wooden floors in all rooms and a washing tower complete the expansion. From the master bedroom with en suite bathroom and from the living room you have direct access to the east, south and west-facing panoramic terrace. A large carport and an outdoor parking space can be purchased for the apartment. Visitor parking and a shared bike room are available.
Remarks
The land register, notary and transfer of ownership costs are to be borne according to the customary local regulations, unless otherwise agreed. All information must be treated confidentially and may not be passed on without our consent. Any prior sale remains reserved. The information in this document is for general information. They are provided without guarantee and do not form part of a contract. In the event of any buyer mediation by a third party, claims for commission, expenses or other compensation shall not arise either against the seller or against Ponimmobilien GmbH.
Conveniences
Inside conveniences
○
With front and rear view
Characteristics
Category
Storey apartment
Located on floor no.
Ground floor
Surface of parcel
2751 m²
Year of construction
2023
Heating installation
Floor
Availability
To be discussed
Parking available
Yes, optional
Situation
The property is located in a preferred and central residential area with mostly single-family homes. Schools, shops and public transport are easily accessible on foot.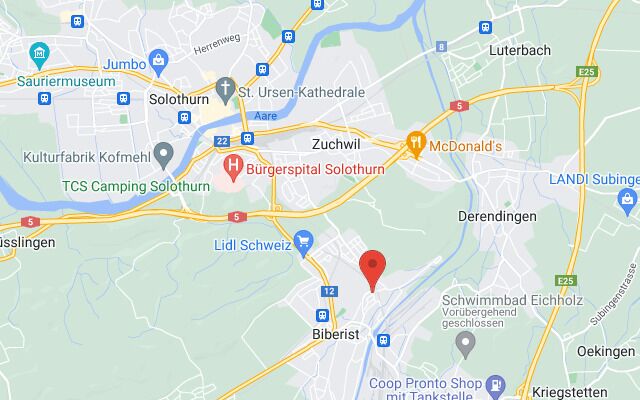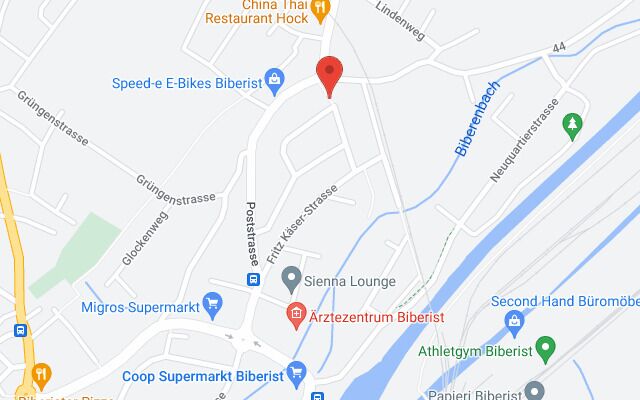 Municipality
www.biberist.ch
Public transport
The municipality of Biberist is exceptionally well served by public transport. The two railway lines, RBS and BLS, and the three bus lines of the BSU ensure direct connections to the neighboring communities and centers such as Solothurn, Burgdorf, Bern and Zurich.
Leisure time
Several sports and leisure clubs are located in the municipality. In addition, there is a swimming pool, a fitness course, cycling and hiking trails in Biberist.
Distances
| | | | | |
| --- | --- | --- | --- | --- |
| Location | Distance | On foot | Transport | Car |
| Station | 630 m | 11 min. | 11 min. | 3 min. |
| Public transports | 190 m | 3 min. | 3 min. | 2 min. |
| Nursery school | 120 m | 3 min. | 3 min. | 2 min. |
| Primary school | 590 m | 9 min. | 9 min. | 3 min. |
| Stores | 48 m | 2 min. | 2 min. | 1 min. |
| Post office | 320 m | 5 min. | 5 min. | 2 min. |
| Bank | 440 m | 6 min. | 6 min. | 2 min. |
| Restaurants | 120 m | 2 min. | 2 min. | 2 min. |
| Park / Green space | 490 m | 8 min. | 8 min. | 2 min. |