Reserved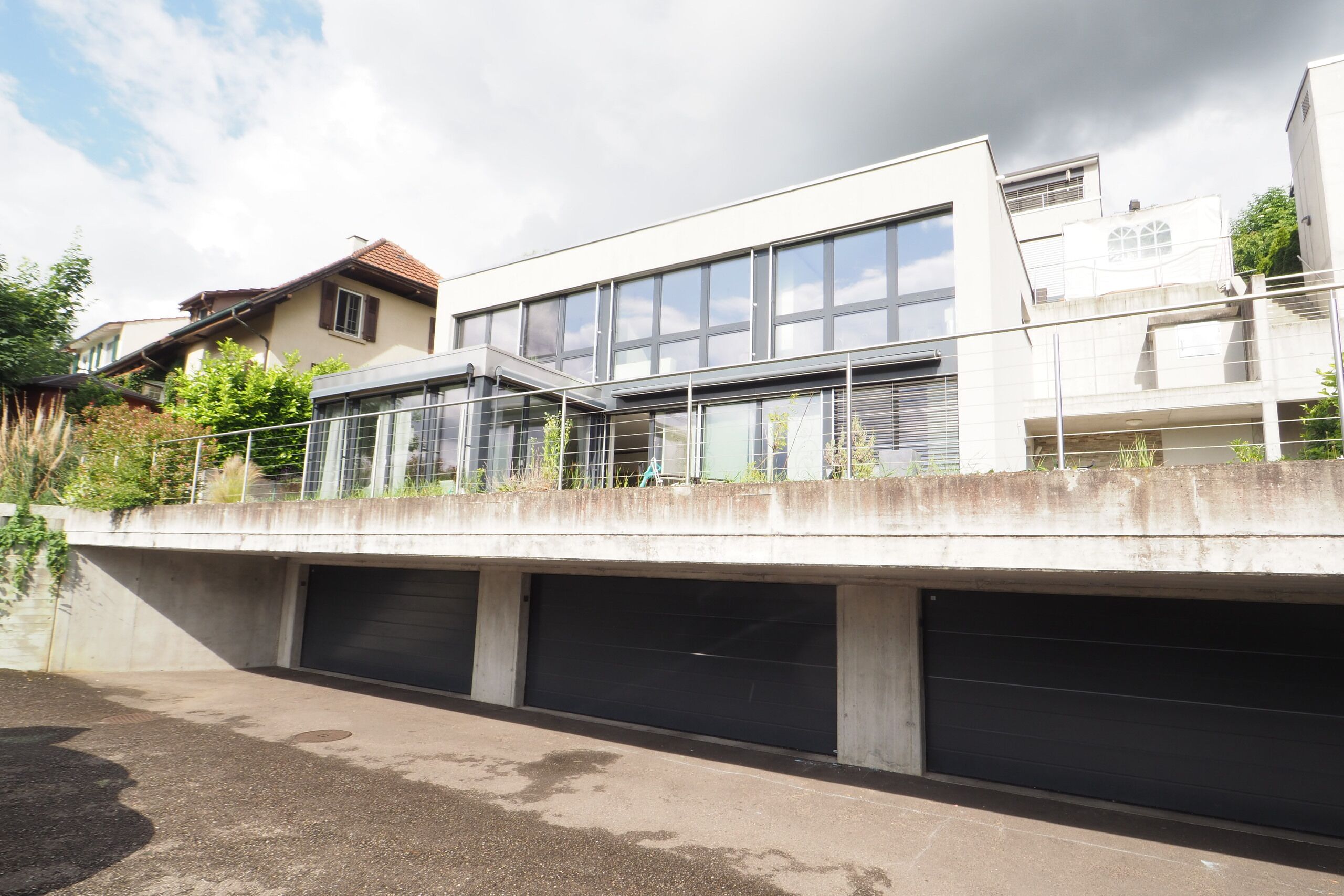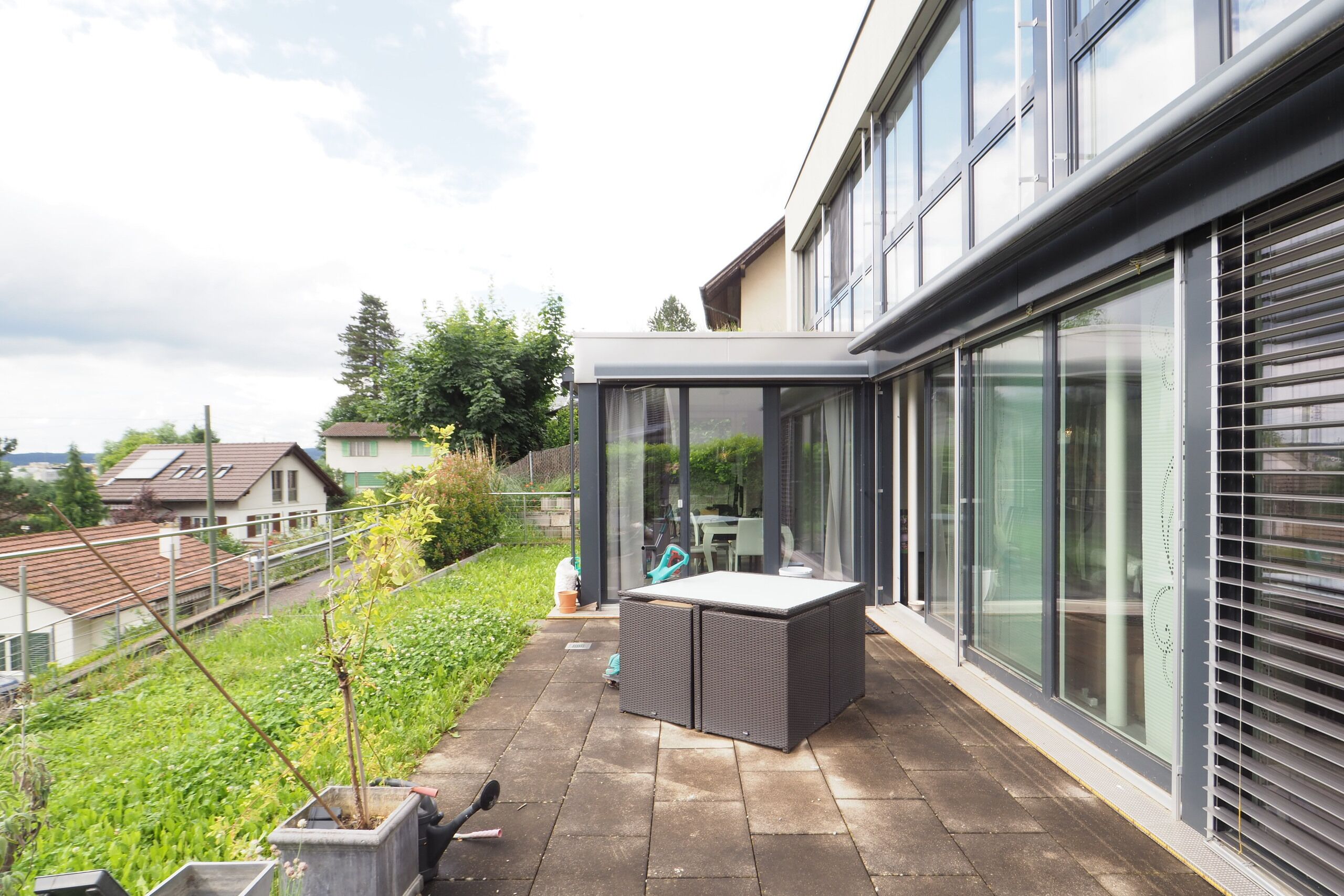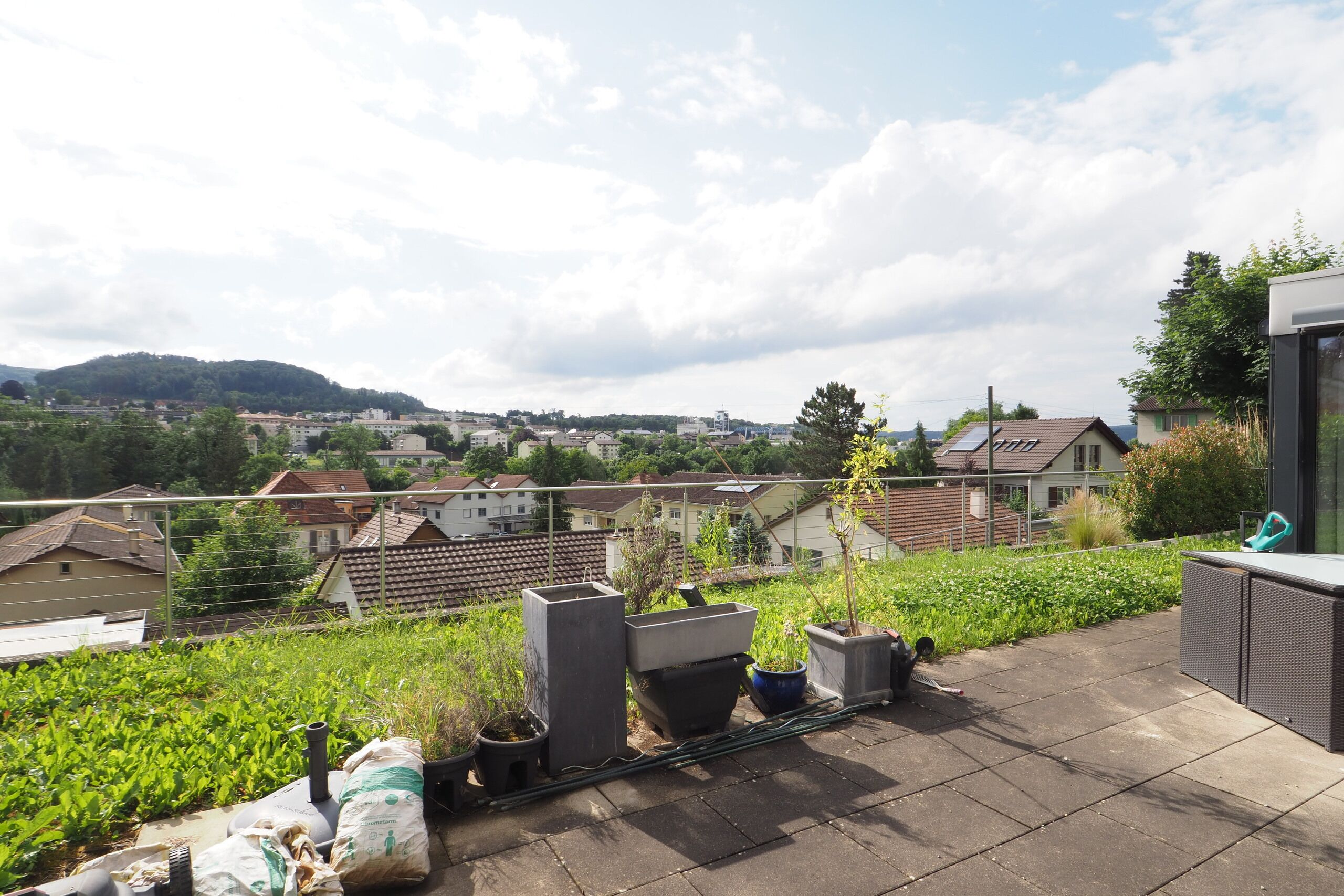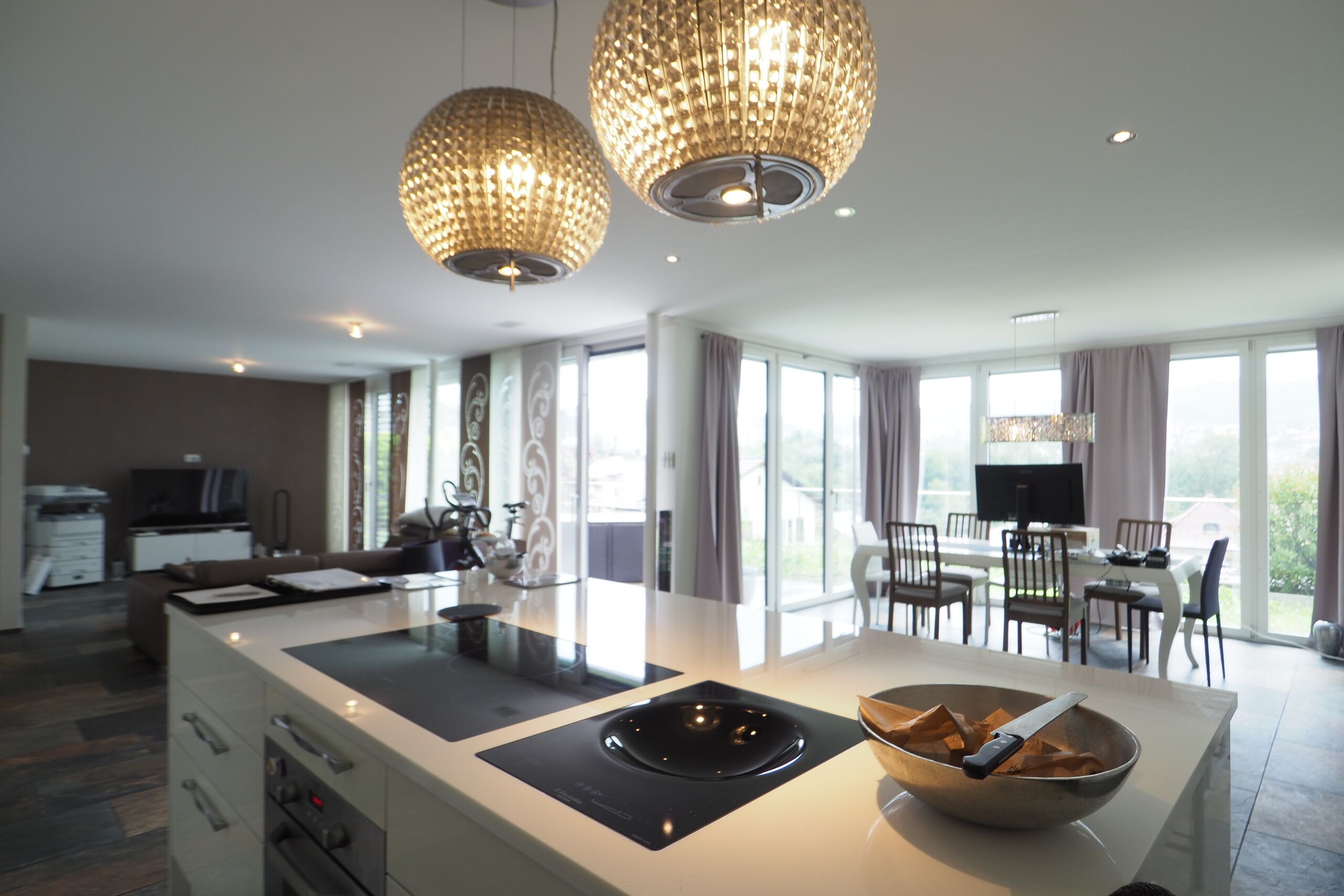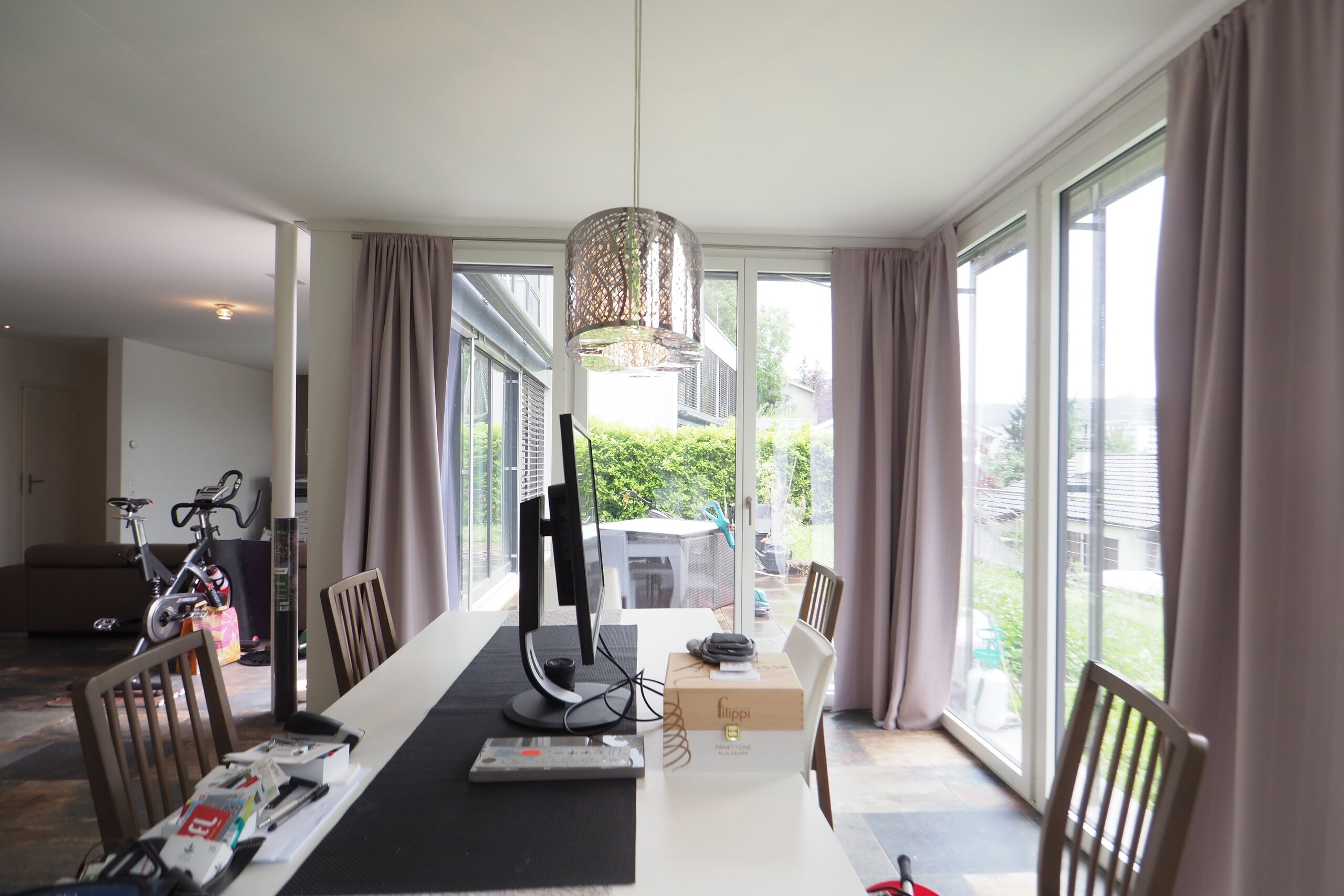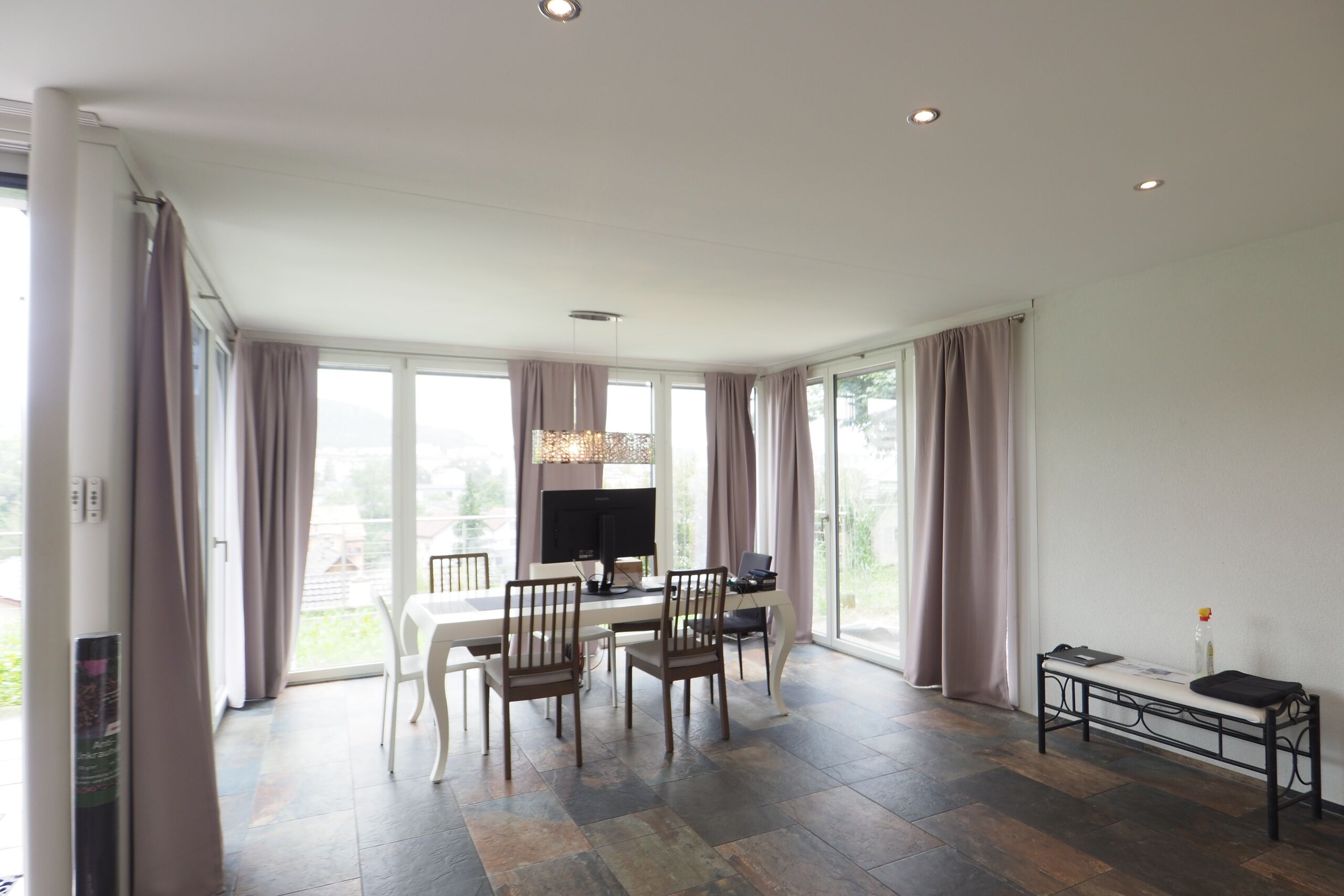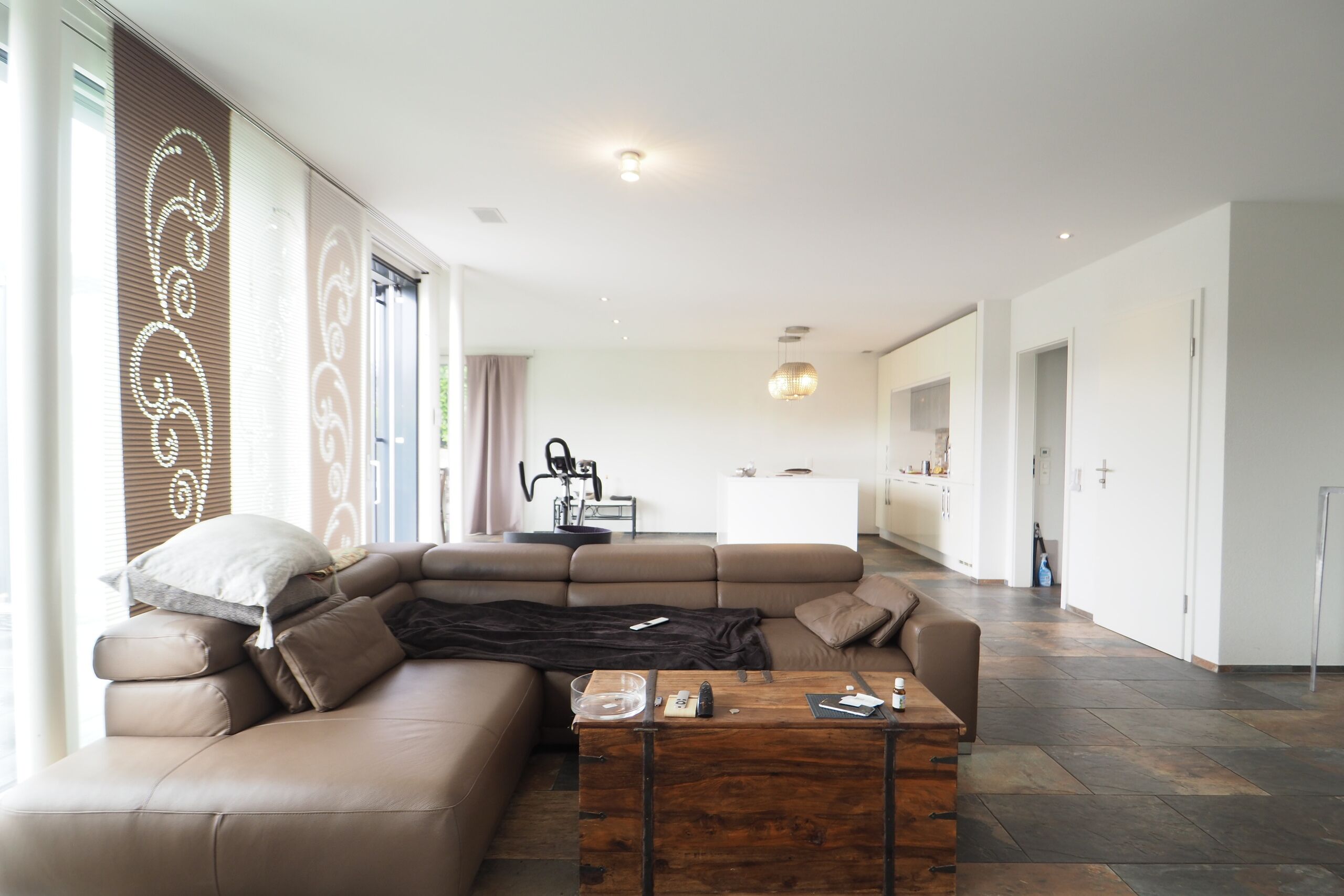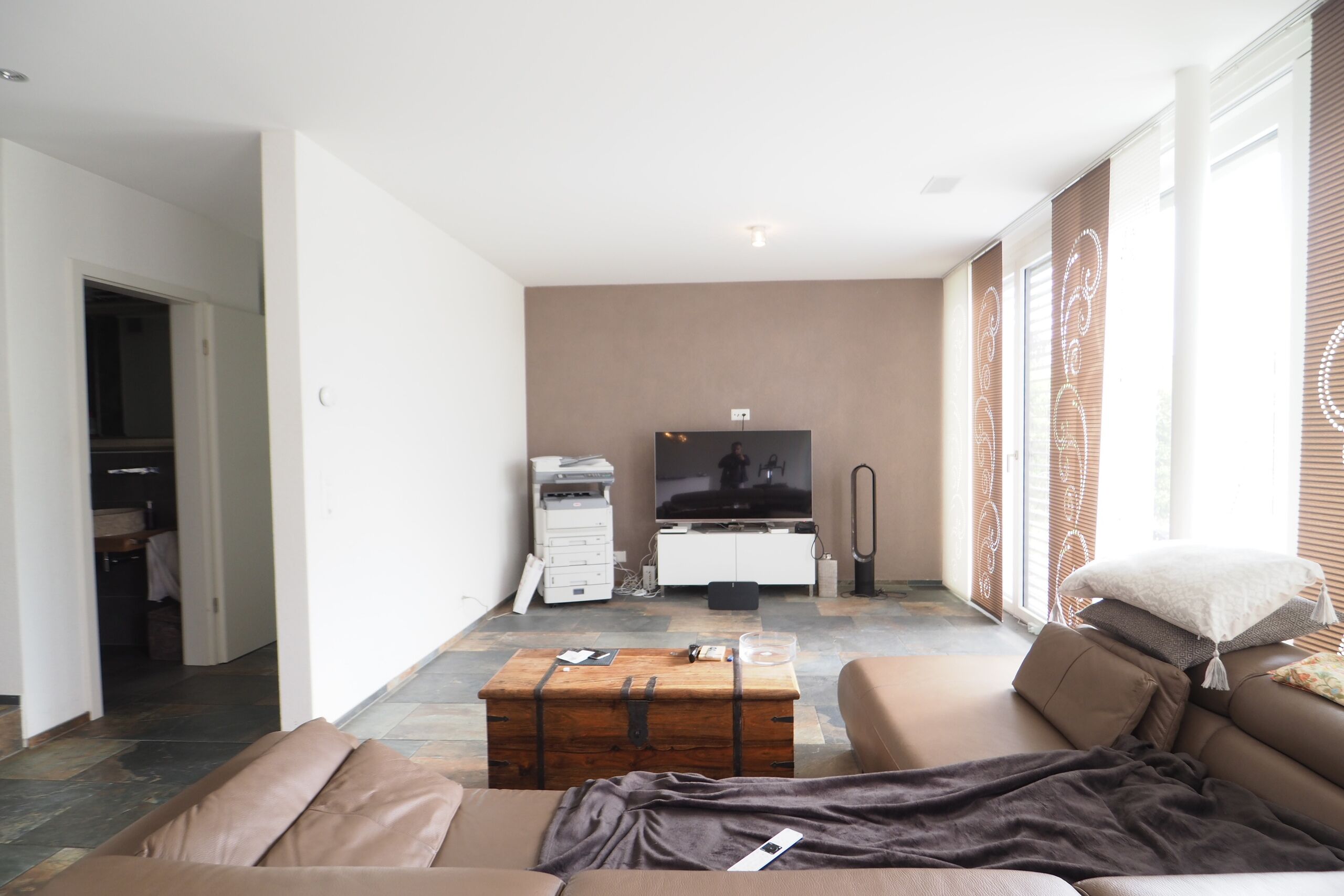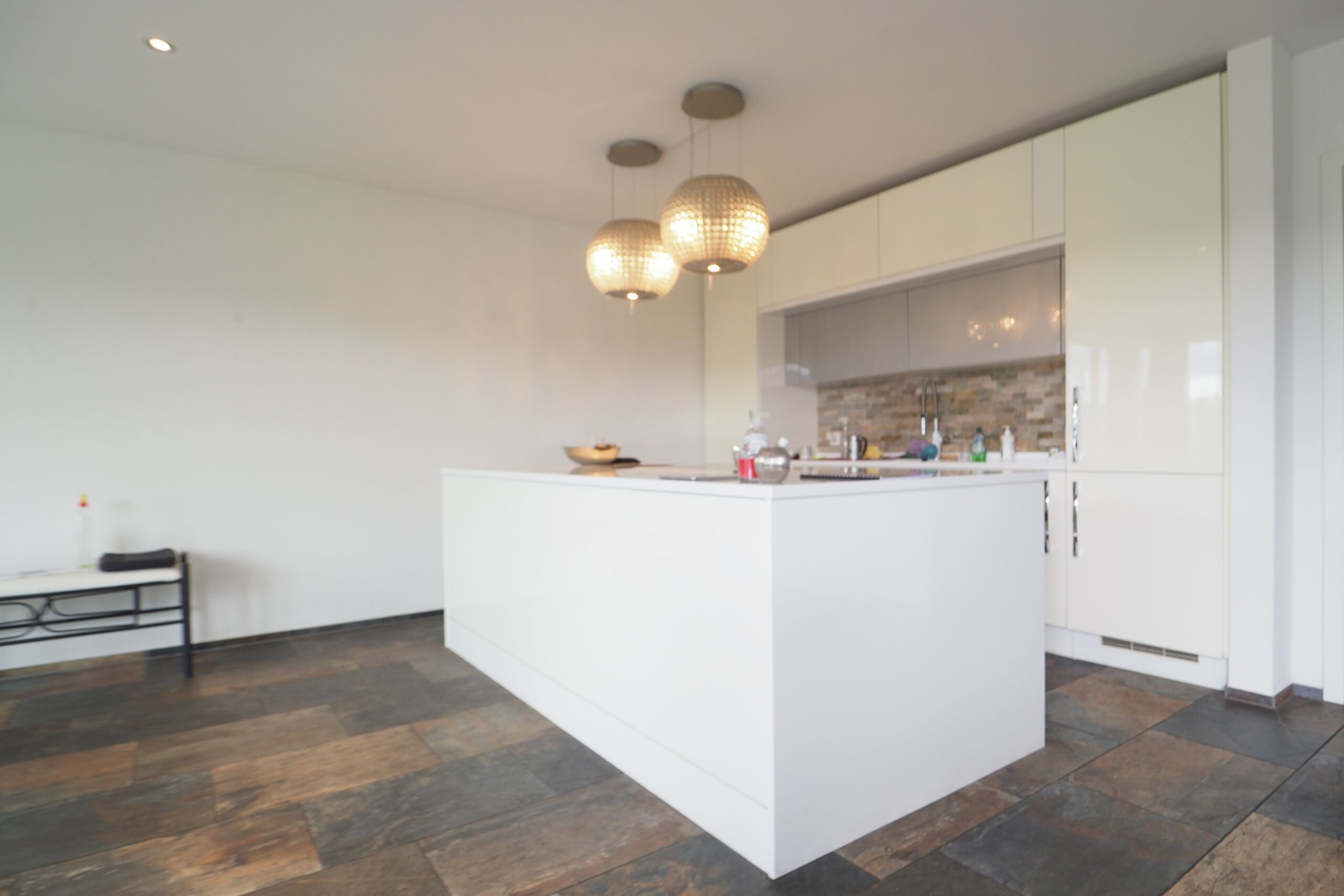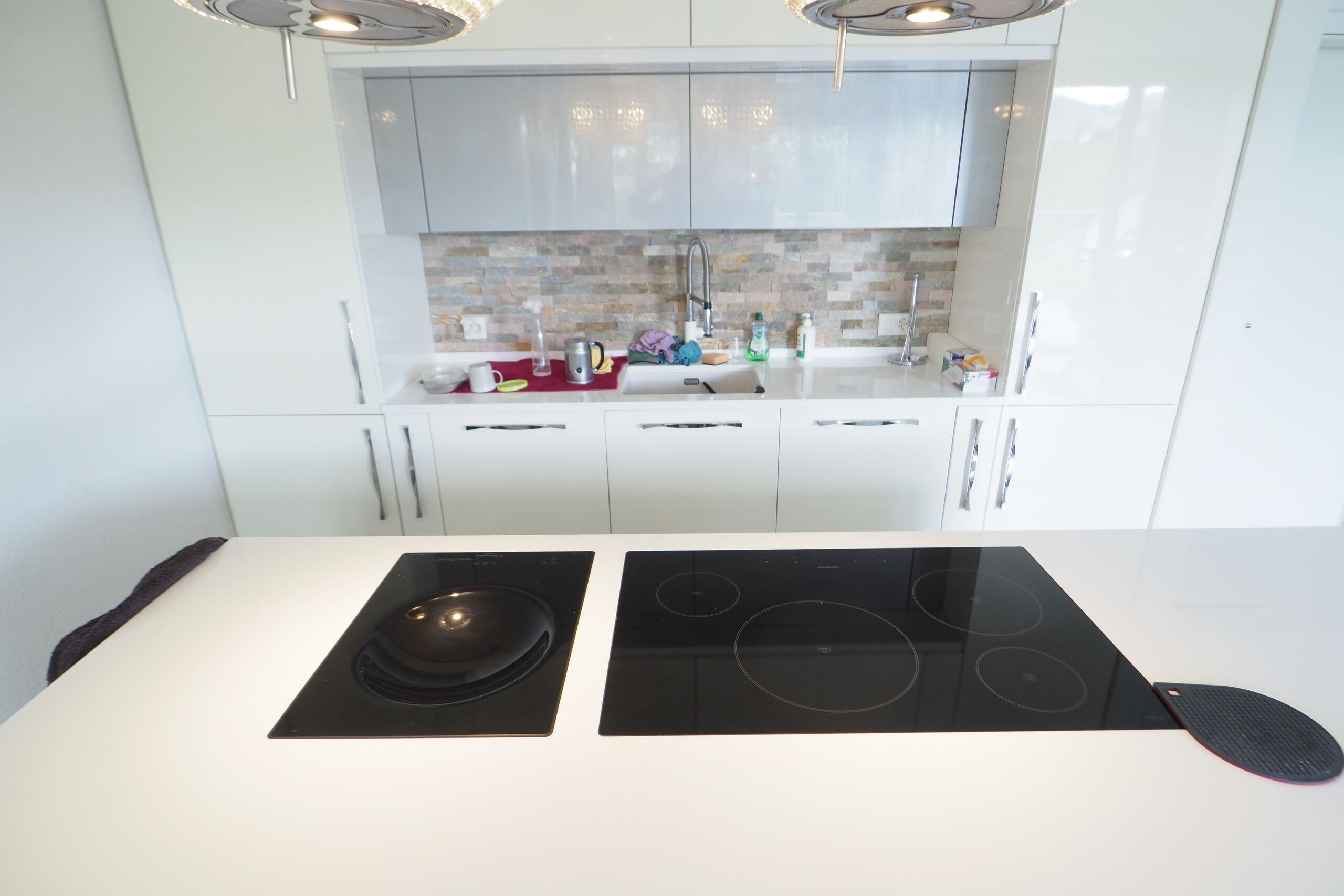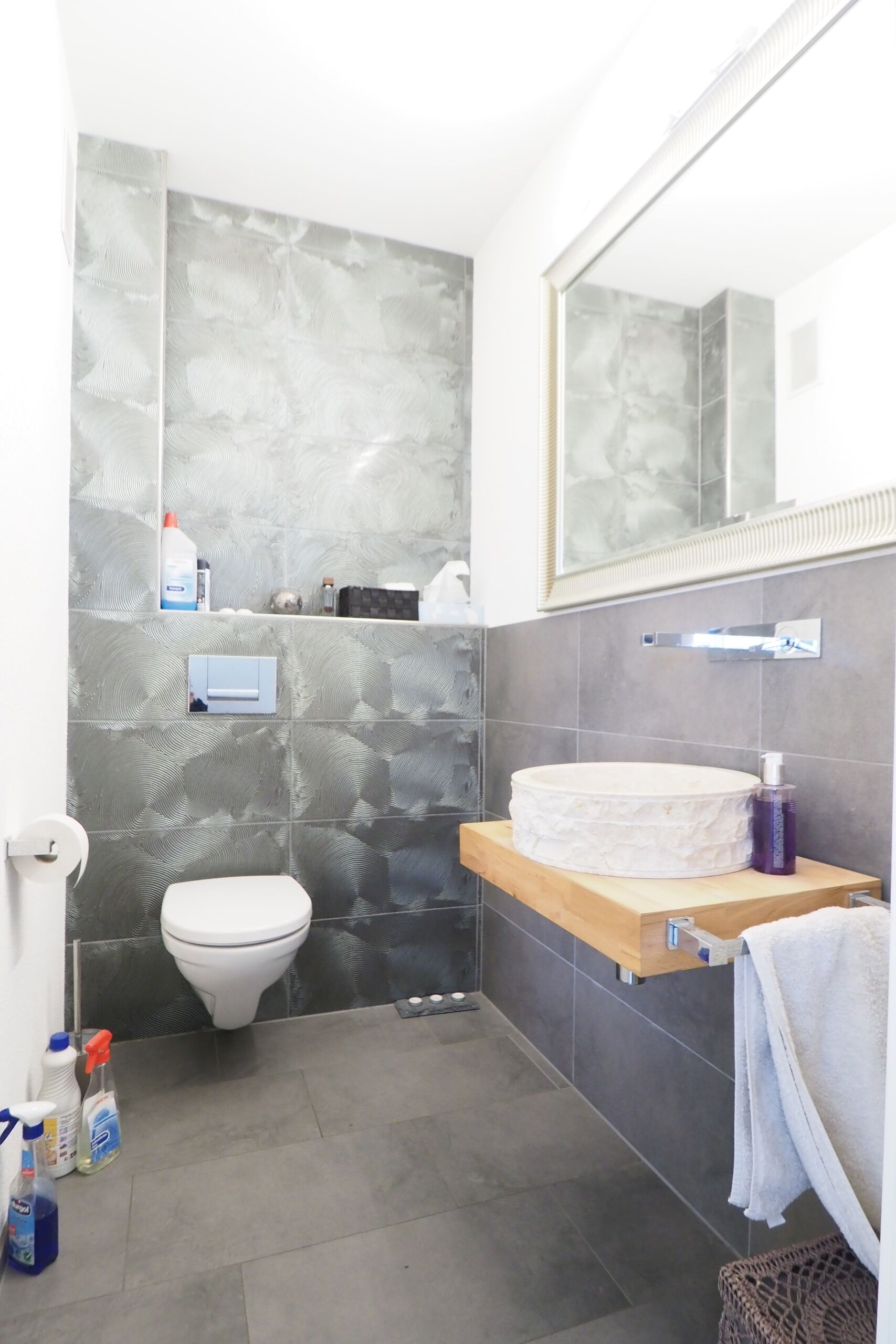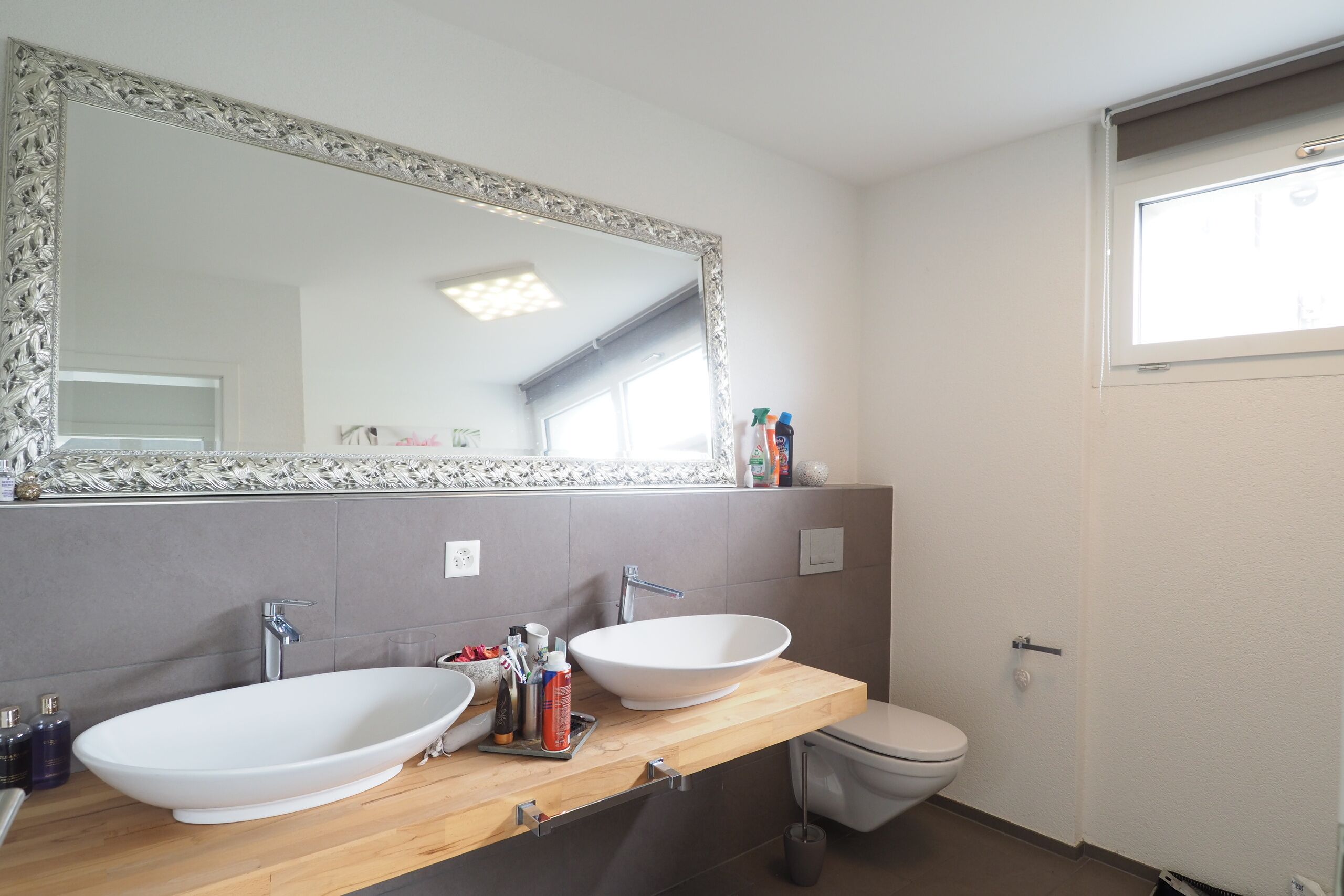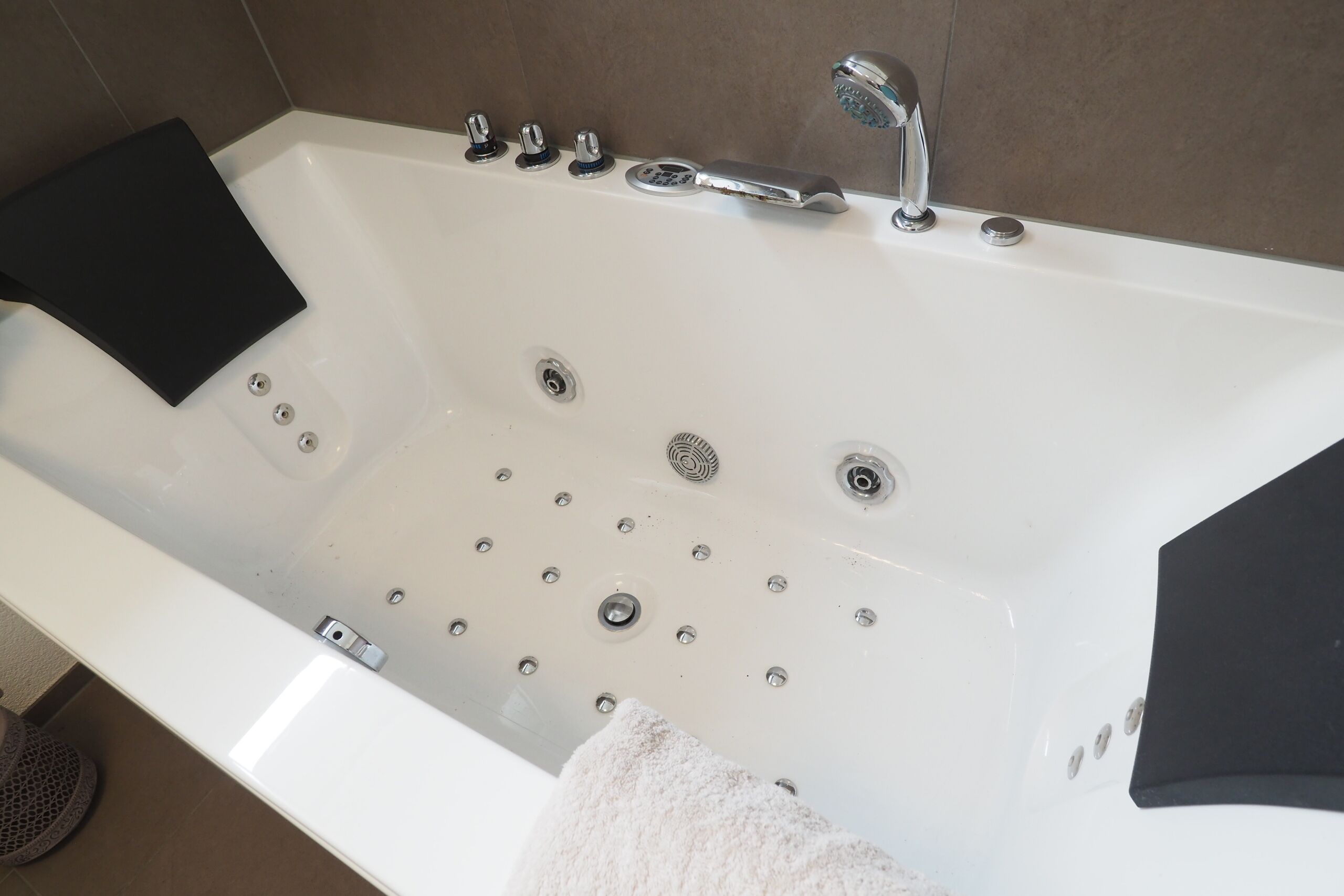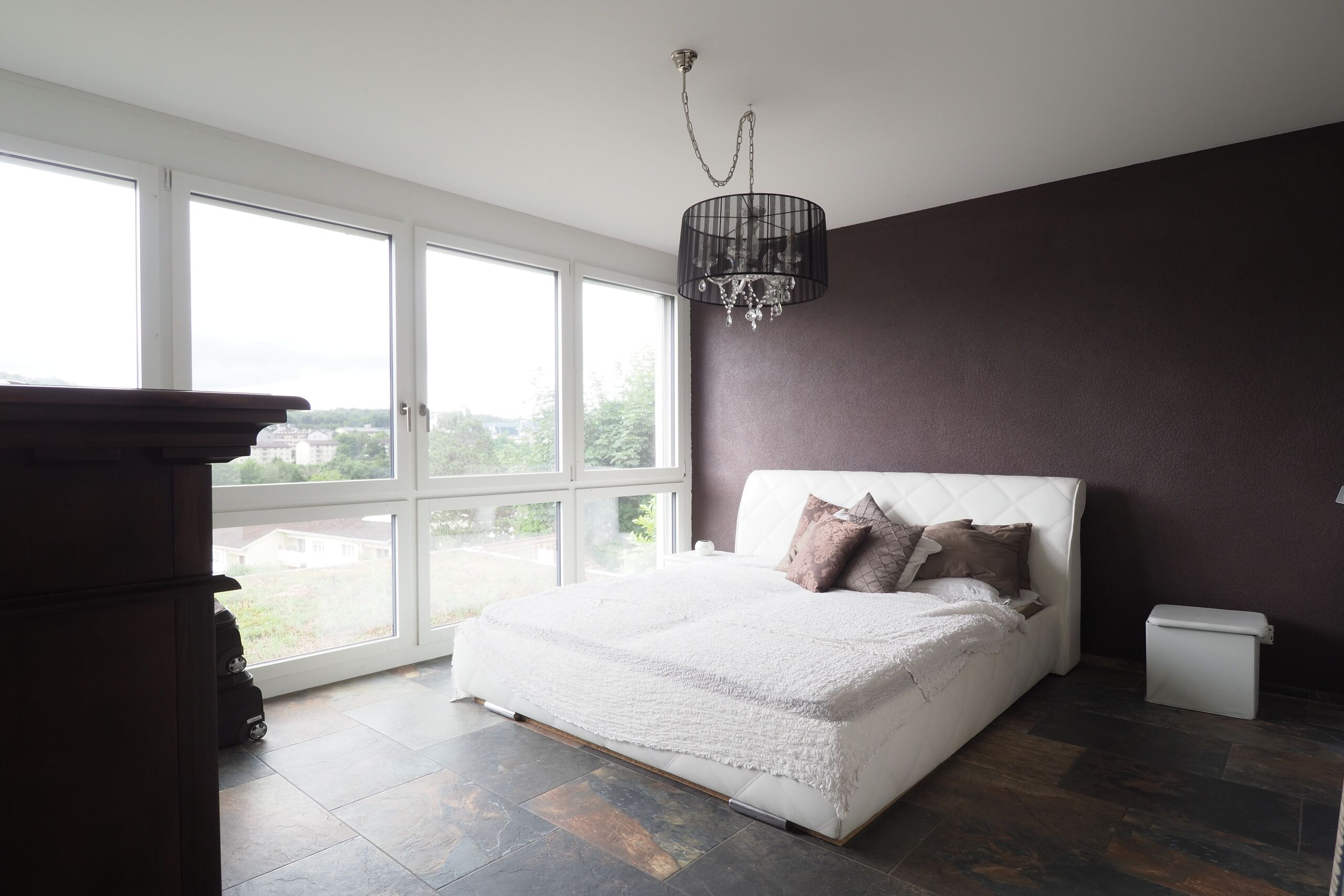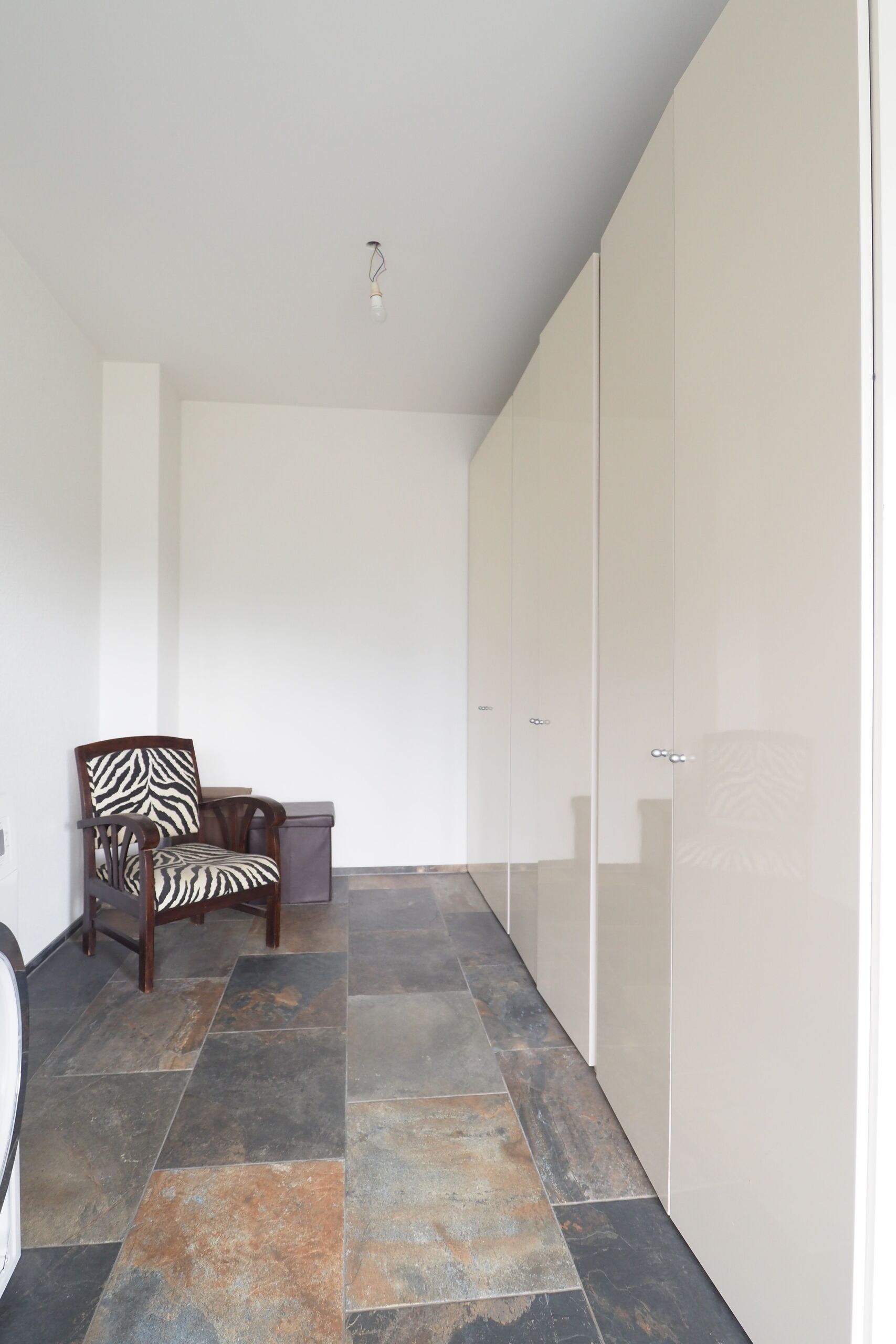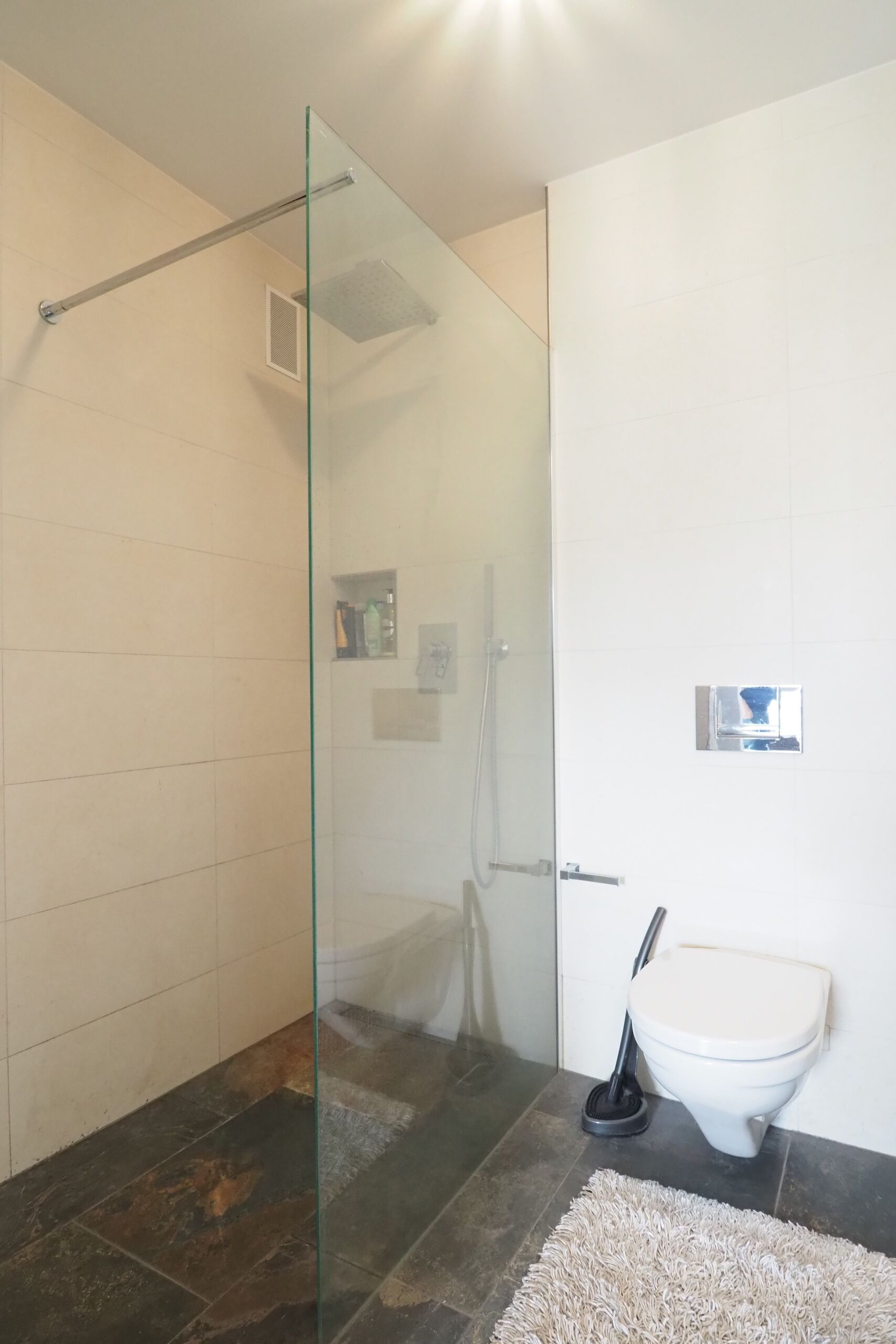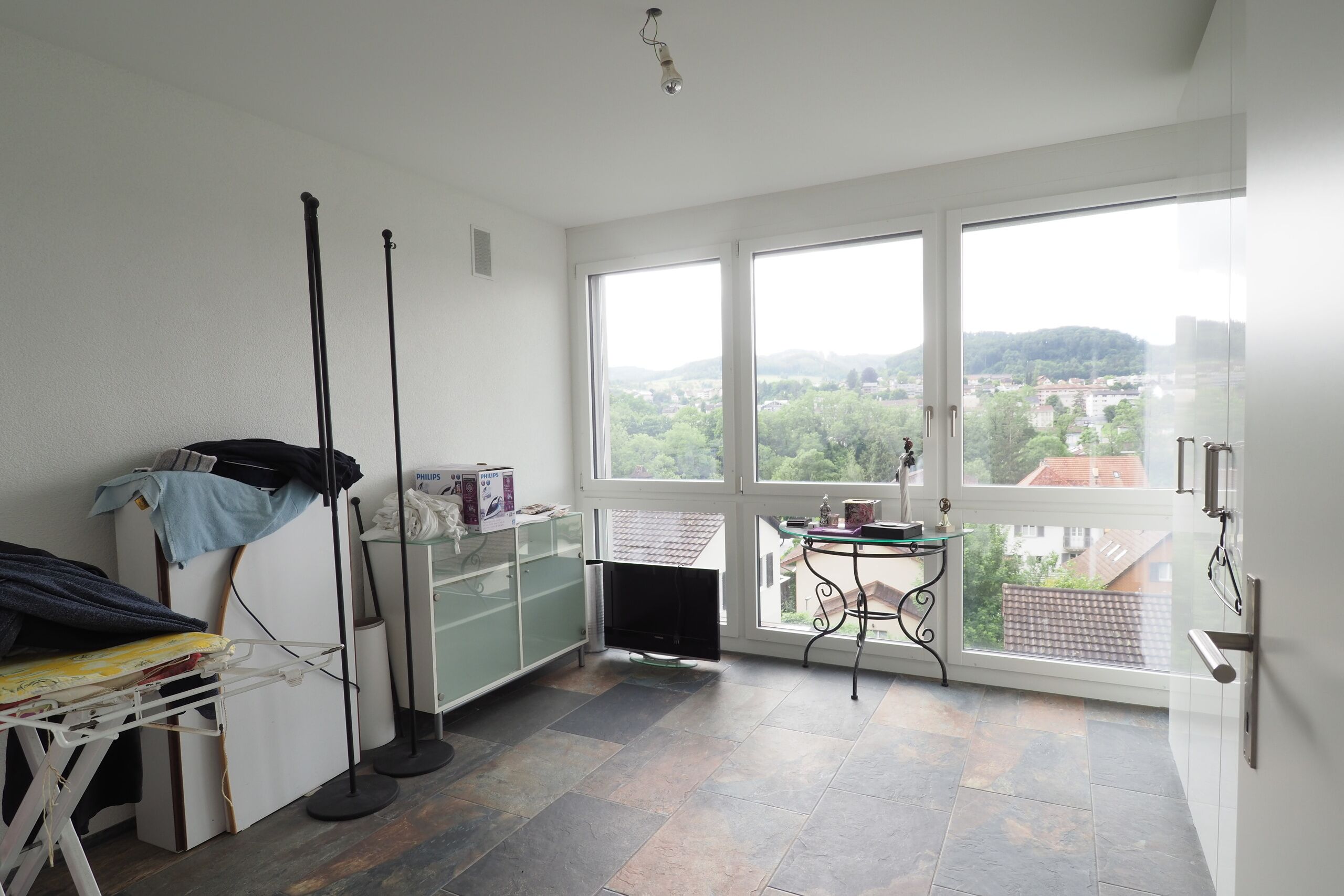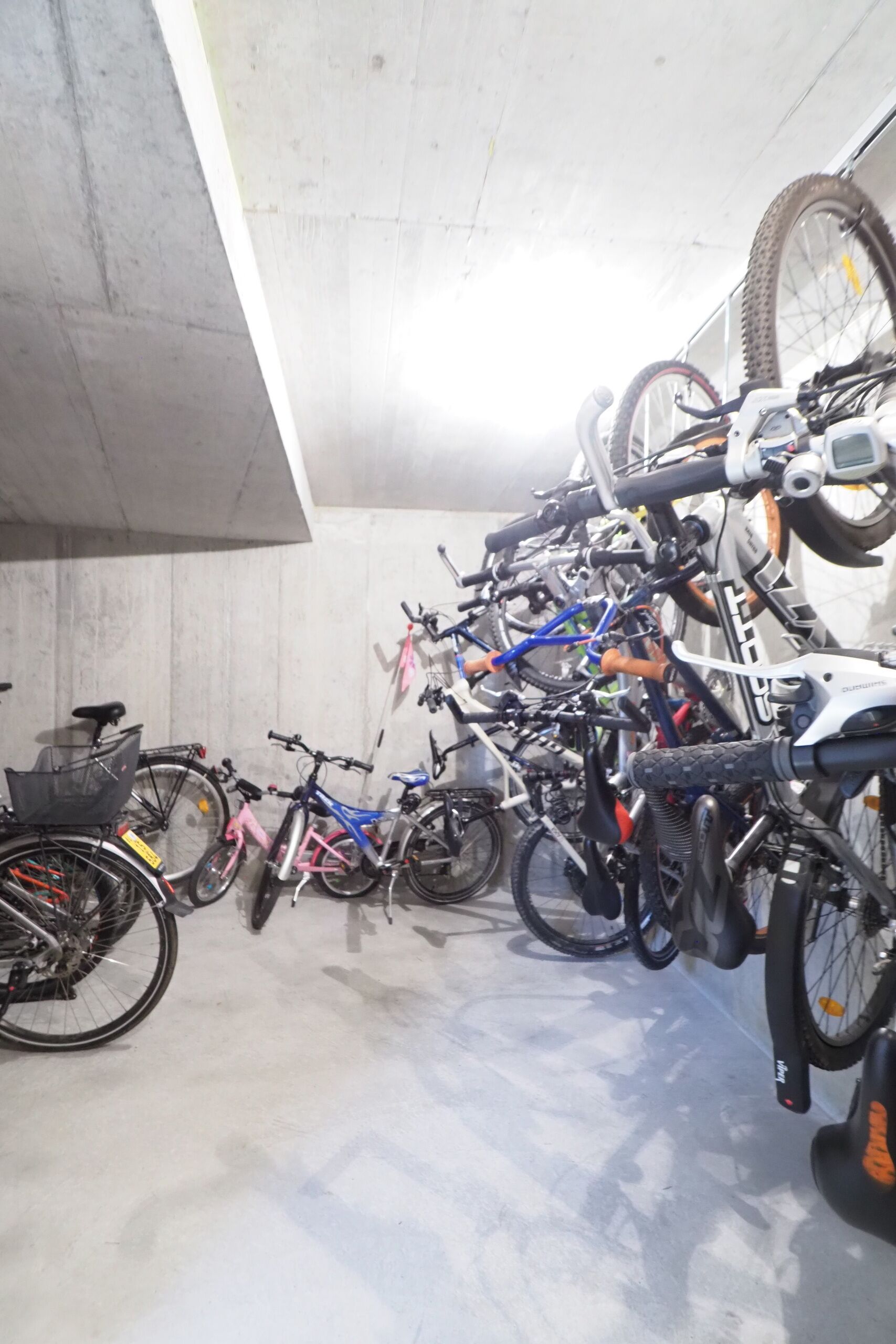 Modern single-family house with a double garage in a sunny location
CH-4414 Füllinsdorf,

Im Baumgarten 9
CHF 1'298'000.-
Description
This modern detached house is located on a very quiet and sunny hillside with a wide view. Access is via a private road with visitor parking. The building and the surroundings are in a very good and well-kept condition. During the expansion, attention was paid to high-quality materials and great attention to detail. The large living/dining area with an open designer kitchen, the floor-to-ceiling window front over the entire length of the facade and the direct access to the terrace/garden are to be emphasized. In addition, the house has controlled ventilation, the cooking island is equipped with a wok induction cooker and a whirlpool bath is installed in the large bathroom. All rooms and wet cells are spacious and comfortable. Both indoors and in the garden you can enjoy a lot of privacy. Outside there is a practical lift that leads from the street to the house entrance. An air raid shelter, which serves as a bicycle room, is part of the shared use. The easy-care garden with patio and the large double garage in the house complete the offer. Optionally, a photovoltaic system can be installed.
Ground floor
Entrance/cloakroom 6.5m2, living/dining 65.9m2, guest toilet 2.2m2, utility room 7.7m2, staircase 5.1m2, total usable area 87.4m2, living area 79.7m2
1st floor
Staircase 5.1m2, shower/toilet 4.0m2, hallway 8.0m2, bathroom 7.6m2, room 24.0m2, room 12.3m2, room 12.3m2 total usable/living area 73.3m2
Remarks
The land register, notary and transfer of ownership costs are to be borne according to the customary local regulations, unless otherwise agreed. All information must be treated confidentially and may not be passed on without our consent. Any prior sale remains reserved. The information in this document is for general information. They are provided without guarantee and do not form part of a contract. In the event of any buyer mediation by a third party, claims for commission, expenses or other compensation shall not arise either against the seller or against Ponimmobilien GmbH.
Characteristics
Category
Single family house
Year of construction
2012
Heating installation
Floor
Availability
To be discussed
Parking available
Yes, obligatory
Situation
The house is in a very quiet and sunny location with access via a private road. The center is about 500m away.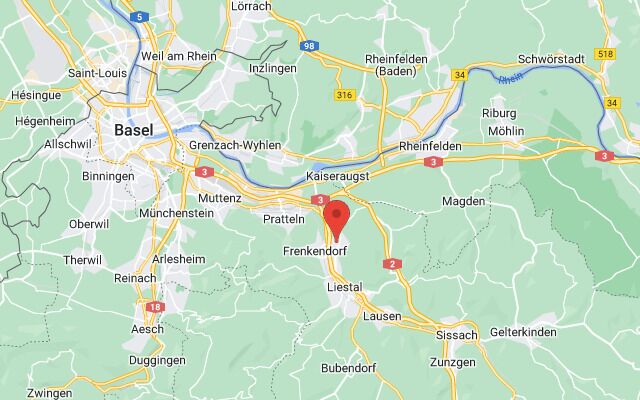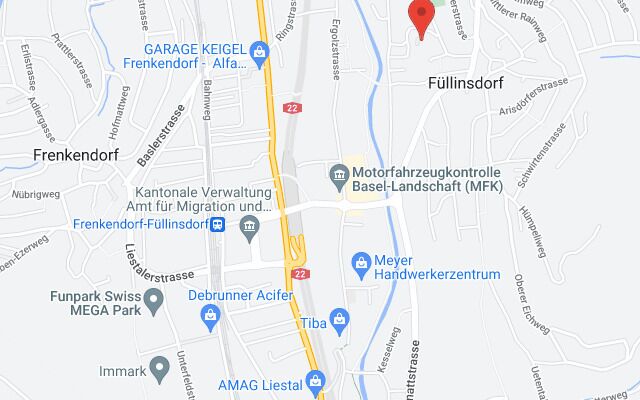 Municipality
Füllinsdorf offers a good quality of life and housing and provides a contemporary and appropriate infrastructure. The landscape as a local recreation area is preserved and cared for in a natural way. In addition, the municipality has a competitive tax rate for individuals, without neglecting the necessary investments and maintenance work. Kindergarten, schools, sports facilities as well as excellent shopping facilities and the train station are in town. You can find more information at www.fuellinsdorf.ch
Public transport
The motorway connection to Basel/Zurich is approx. 700m away. You can reach Basel in about 20 minutes by car. The bus stop (bus number 75) is about 100m from the house. You can reach Basel by public transport in about 30 minutes.
Leisure time
Fillinsdorf has, among other things, a Finnenbahn and tennis courts. Other activities, such as hiking or cycling, can be practiced outdoors and in the nearby forest.
Distances
| | | | | |
| --- | --- | --- | --- | --- |
| Location | Distance | On foot | Transport | Car |
| Station | 880 m | 18 min. | 8 min. | 3 min. |
| Public transports | 140 m | 4 min. | 4 min. | 1 min. |
| Freeway | 710 m | 15 min. | 12 min. | 4 min. |
| Nursery school | 94 m | 3 min. | 3 min. | 1 min. |
| Primary school | 94 m | 3 min. | 3 min. | 1 min. |
| Secondary school | 520 m | 11 min. | 7 min. | 3 min. |
| Stores | 38 m | 2 min. | 2 min. | - |
| Post office | 530 m | 10 min. | 5 min. | 2 min. |
| Bank | 540 m | 11 min. | 5 min. | 2 min. |
| Hospital | 850 m | 15 min. | 10 min. | 3 min. |
| Restaurants | 320 m | 10 min. | 10 min. | 2 min. |
| Park / Green space | 840 m | 17 min. | 17 min. | 6 min. |