Attractive price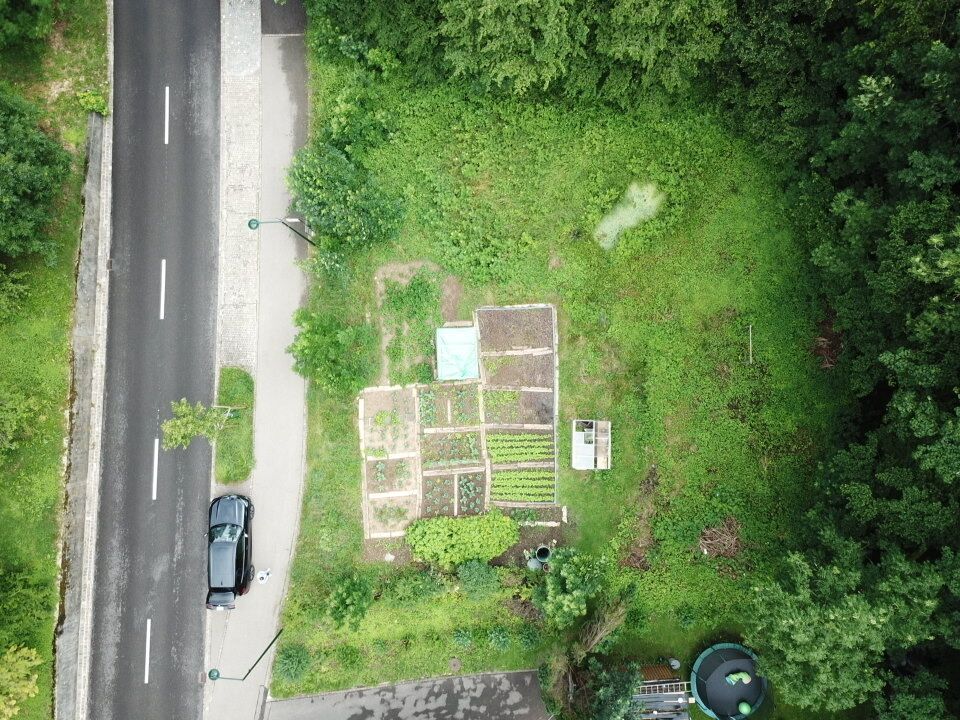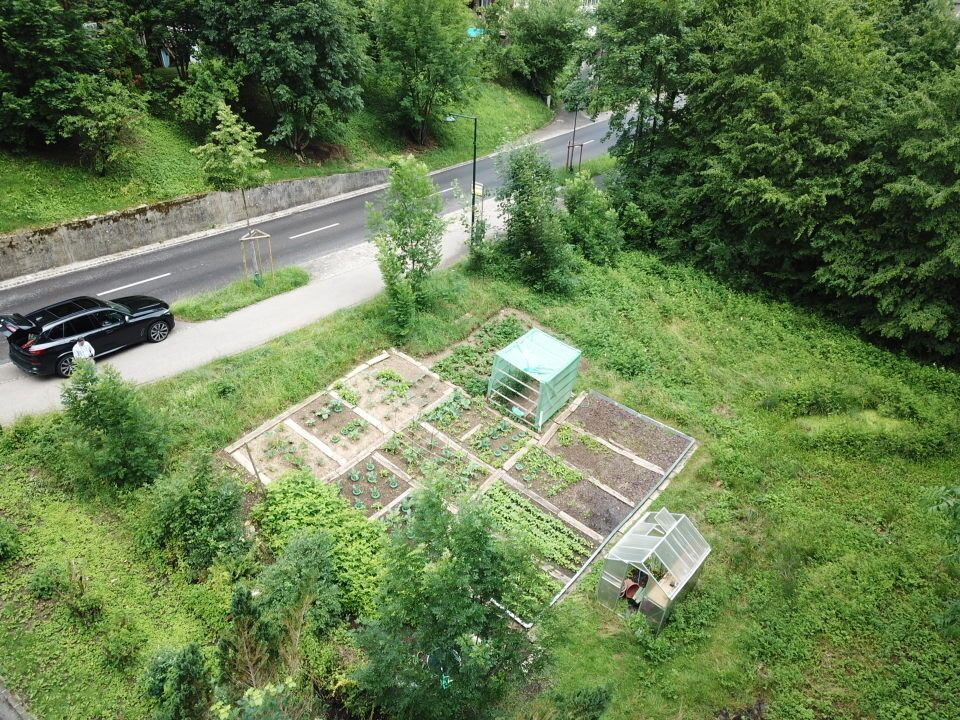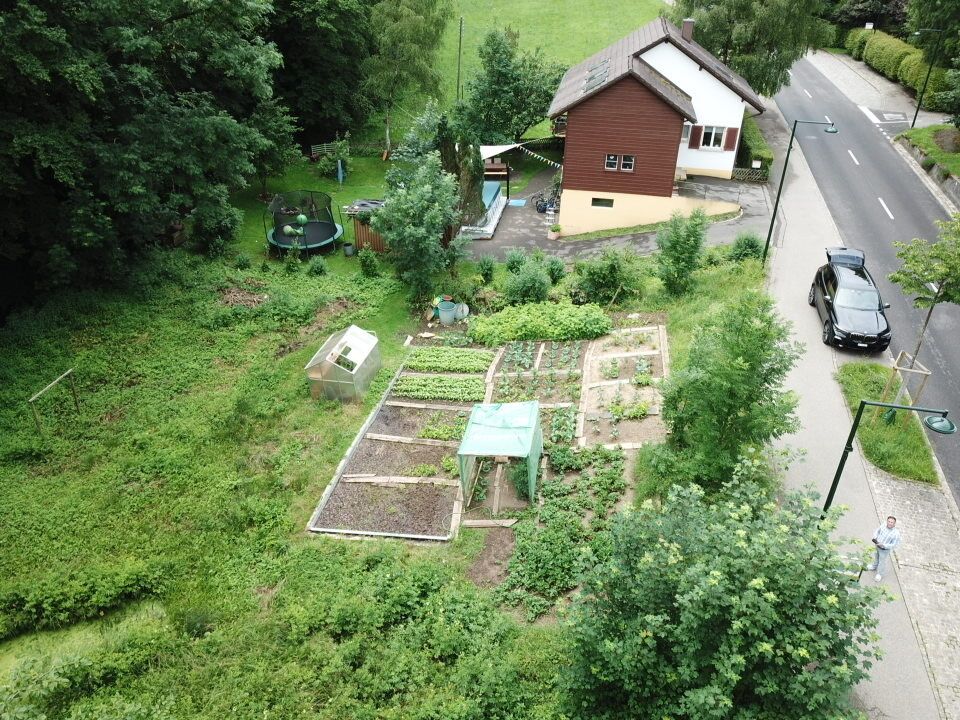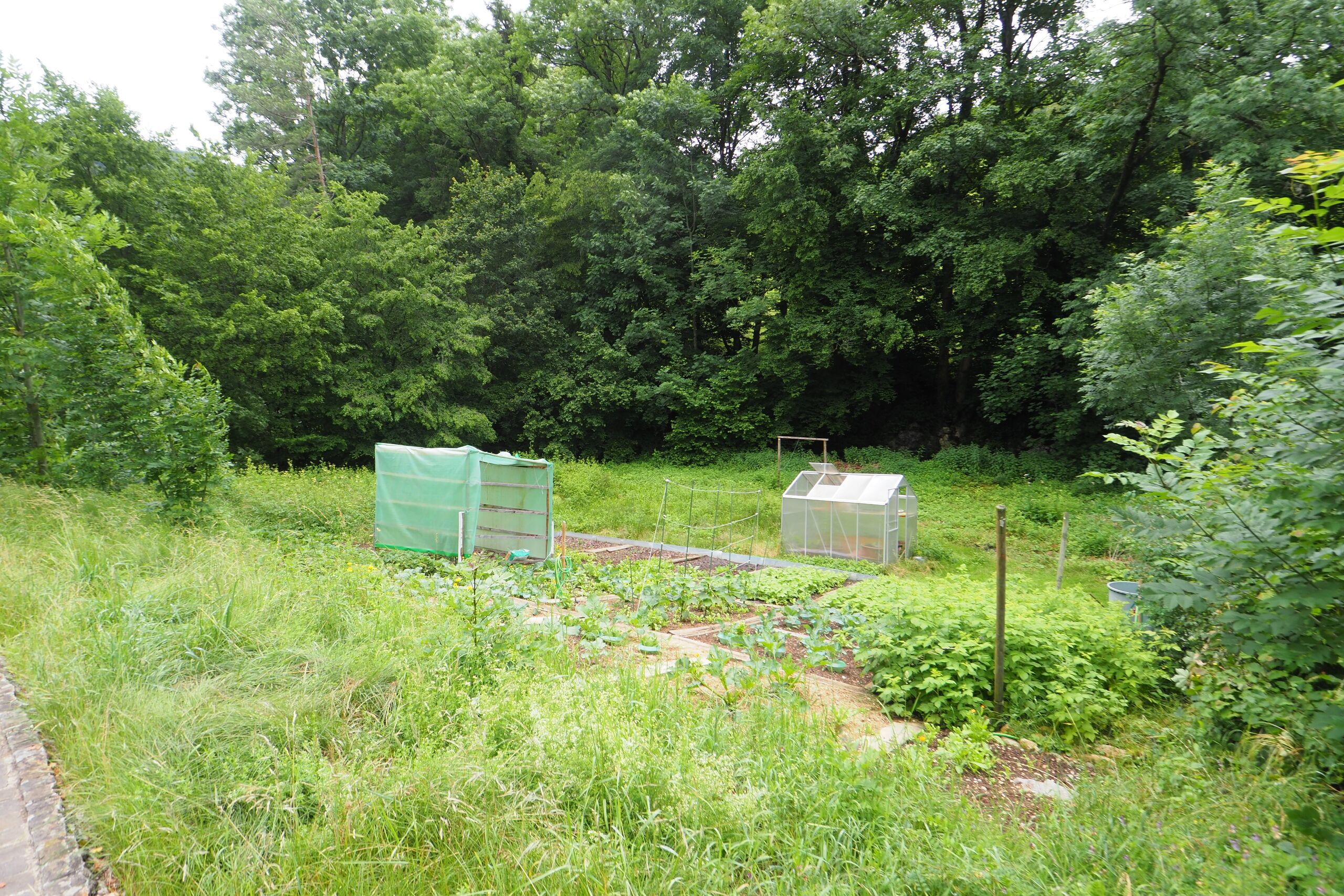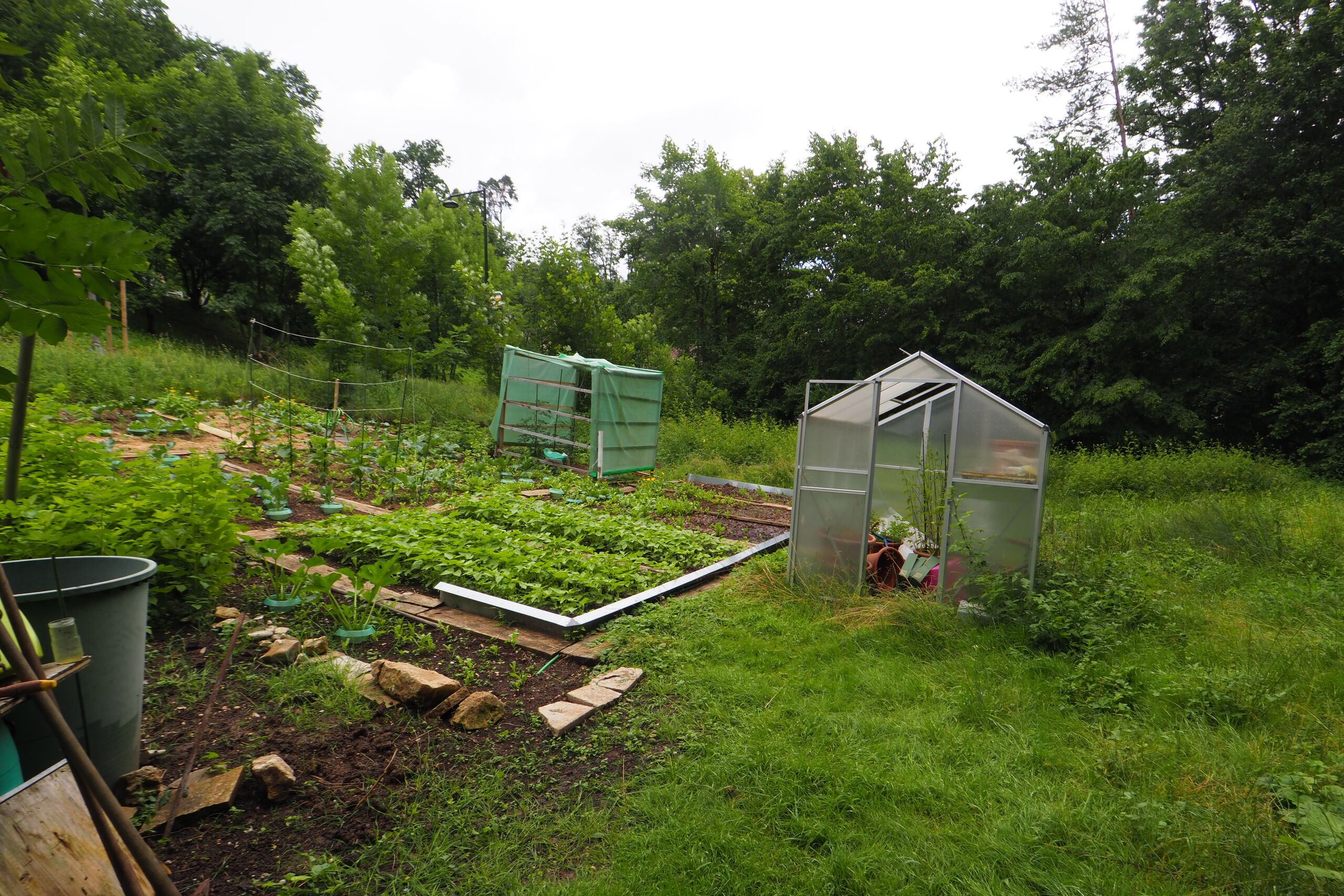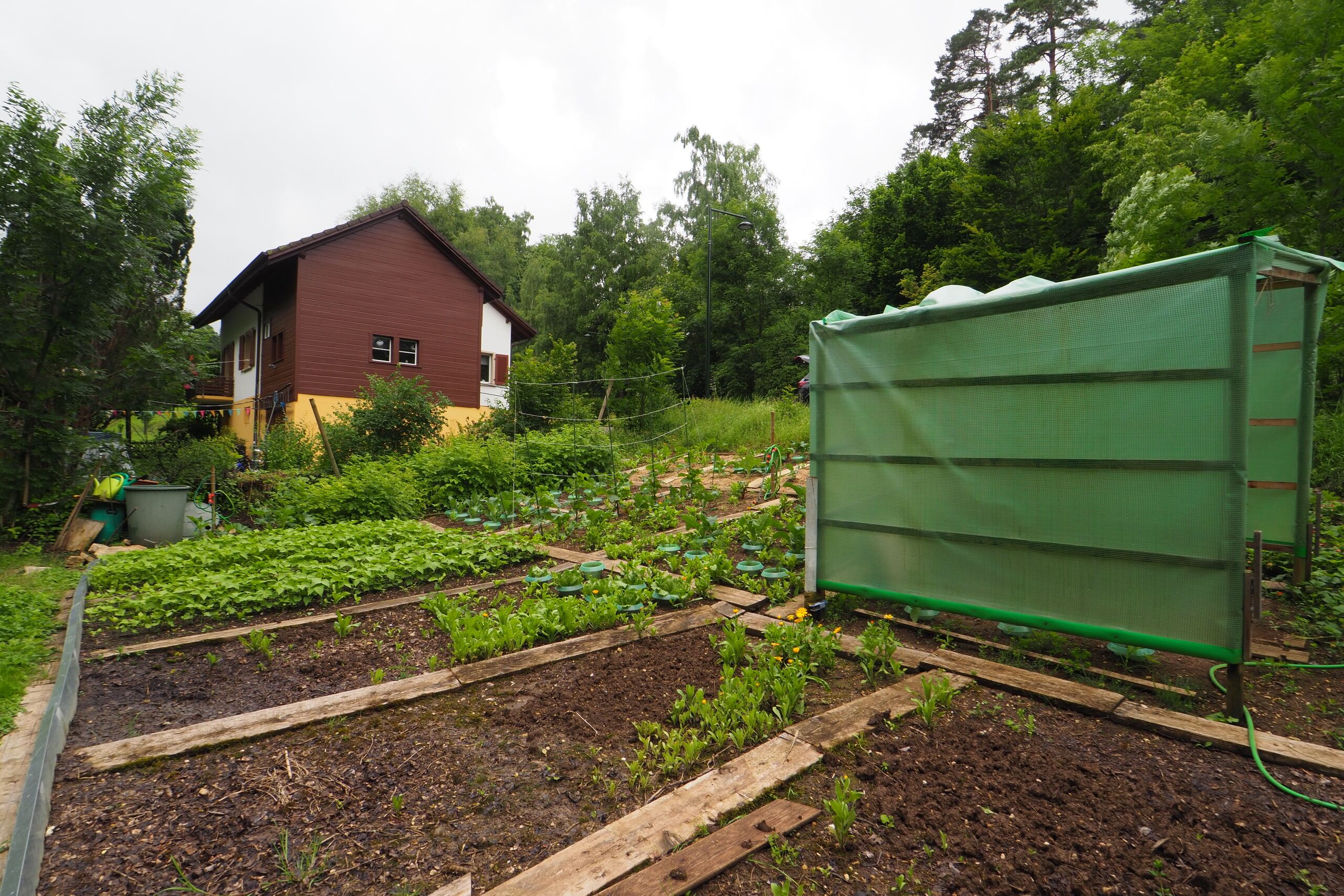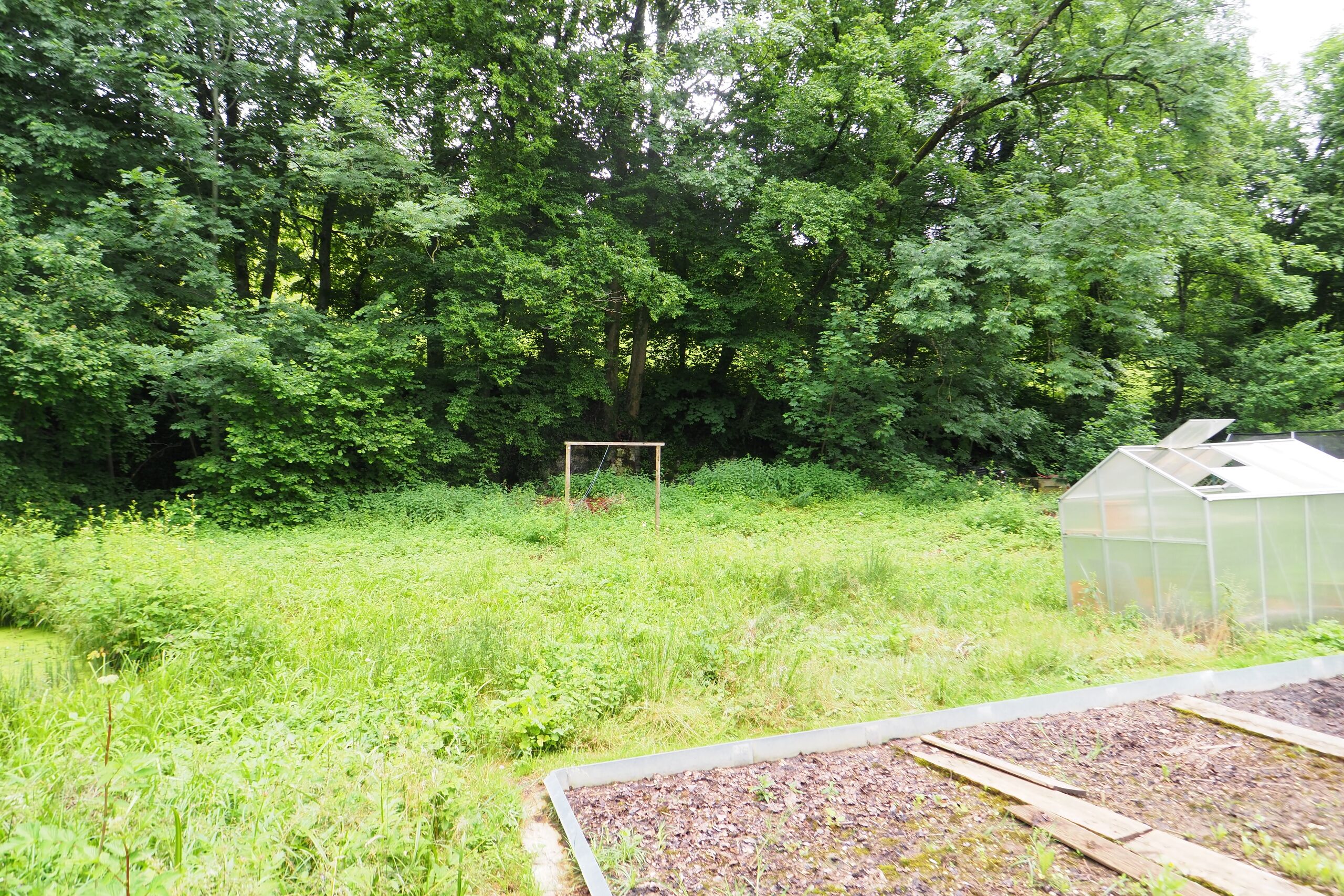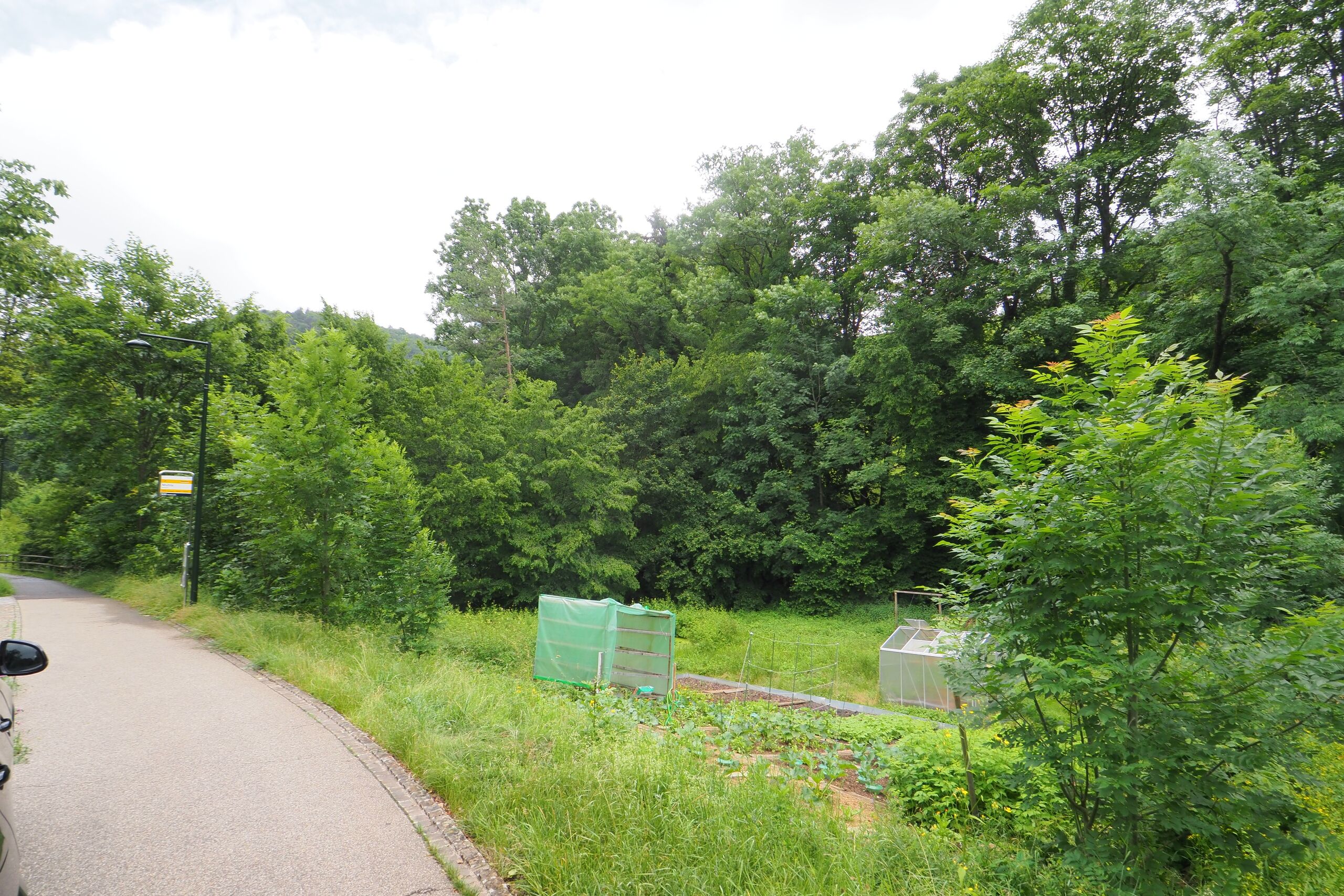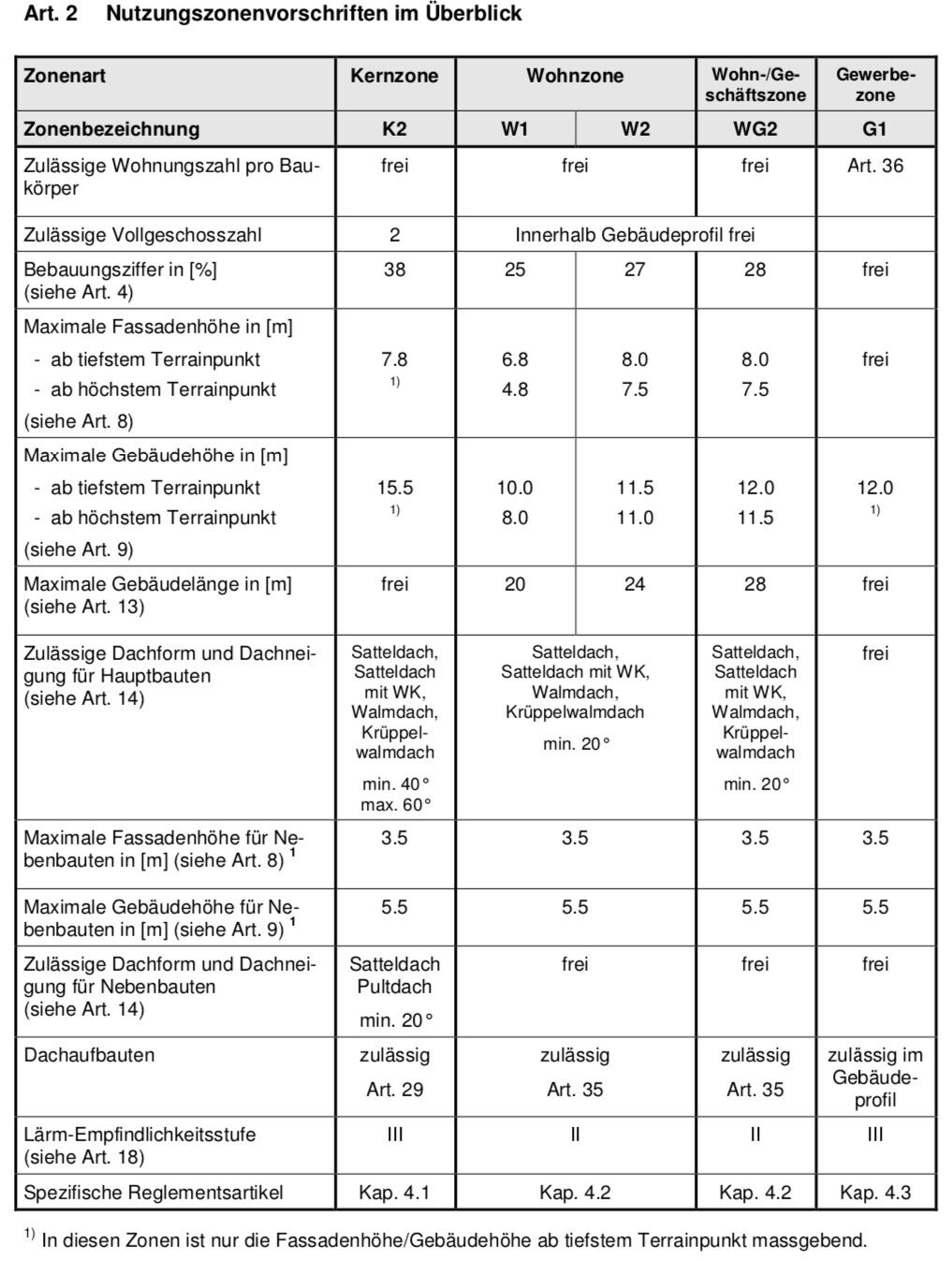 Fully developed building land in Bretzwil BL
CH-4207 Bretzwil,

Hauptstrasse
CHF 240'000.-
Description
The property is located in the "Ziegelmätteli" in Bretzwil, directly in front of the "Mühle" bus stop on bus route 111, only 500m from the village center. The property is level (can be filled up to 2m) and borders the Seebach to the east and the main road to the west. Lot No. 1262 is in the residential and commercial zone with two full floors (WG2) and can be built with 1 to 2 single-family houses. The Bretzwil settlement zone regulations can be found at this link: http://www.bretzwil.ch/bw/reglement/dokumente/Zonenreglement_Siedlung_2015.pdf and in the sales documentation. WE EVALUATE YOUR PROPERTY FOR FREE AND AGREE WITH ONLY 1% COMMISSION.
Remarks
The land register, notarial and property transfer costs are to be borne according to the local regulations, unless otherwise agreed. All information is to be treated confidentially and may not be passed on without our consent. Any prior sale is reserved. The information in this document is provided for general information. They are provided without guarantee and do not form part of a contract. If a buyer is mediated by third parties, no claims for commission, expenses or other compensation arise either against the seller or against Ponimmobilien.
Conveniences
Equipment
○
Building land connected
Characteristics
Category
Land with utility services
Situation
The property is located in the northern entrance to the village and borders the Seebach to the east and the main road to the west. The village center is approx. 500m away.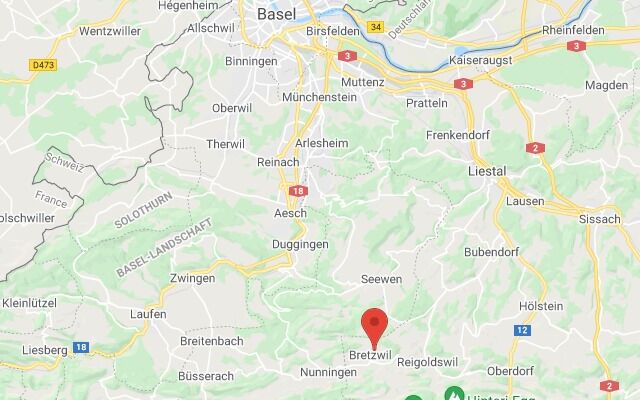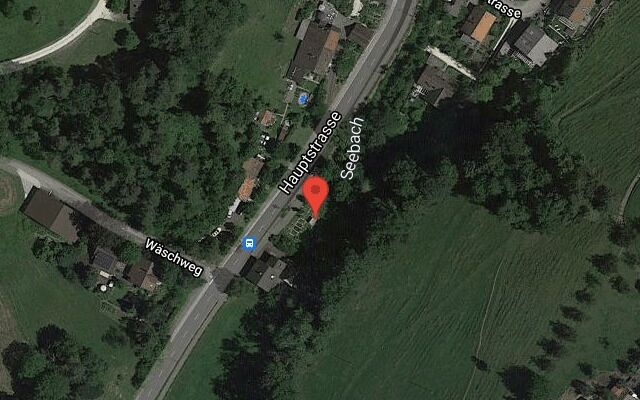 Municipality
www.bretzwil.ch
Public transport
The municipality of Bretzwil is relatively centrally located between Basel, Liestal and Laufen. By car, Basel can be reached in 33 minutes, Liestal in 22 minutes and Laufen in 19 minutes. Bretzwil is connected to public transport via the bus route 91 Waldenburg-Reigoldswil-Bretzwil, the Postbus line 111 Laufen-Bretzwil-Liestal and the Postbus line 116 Nunningen-Bretzwil-Grellingen.
Distances
| | | | | |
| --- | --- | --- | --- | --- |
| Location | Distance | On foot | Transport | Car |
| Public transports | 2 m | - | - | - |
| Nursery school | 440 m | 7 min. | 7 min. | 1 min. |
| Primary school | 500 m | 7 min. | 7 min. | 1 min. |
| Stores | 650 m | 9 min. | 3 min. | 1 min. |
| Post office | 2.8 km | 49 min. | 49 min. | 5 min. |
| Restaurants | 650 m | 9 min. | 3 min. | 1 min. |