Great opportunity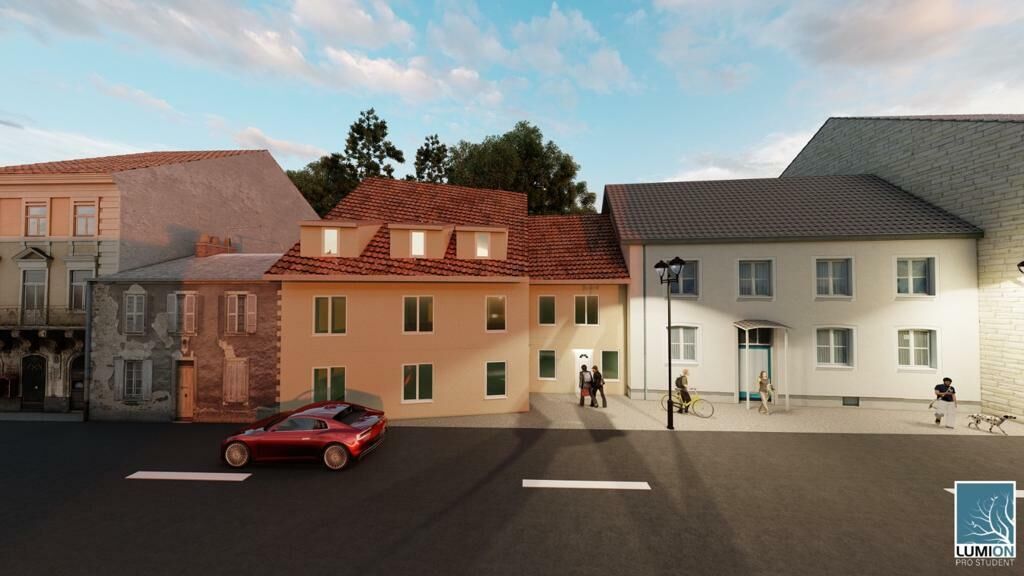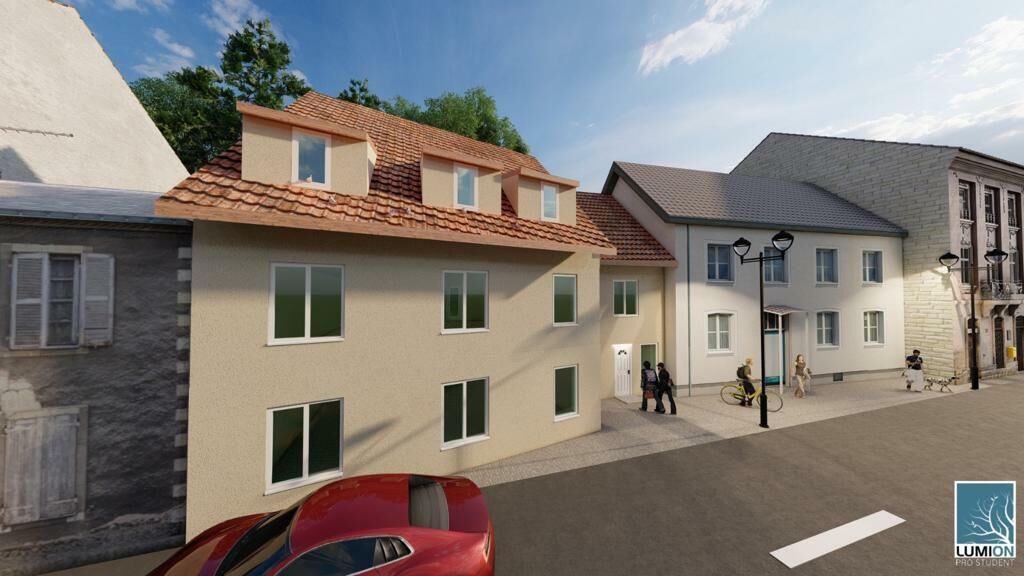 Newly built 3-family house - unique investment property
CH-4234 Zullwil,

Hauptstrasse 65
CHF 1'290'000.-
Description
The multi-family house in the village center of Zullwil is a new building and offers modern living spaces in an idyllic setting at an attractive gross yield of 4.75%. In addition to the property with the residential building, the offer has three outdoor parking spaces for the residents on a separate property on the opposite side of the street. The new construction has ensured that the house is in new condition and all three apartments have their own washing tower, two bathrooms and a cellar. The apartments (2 x 4.5 rooms, 1 x 3.5 rooms) were equipped with parquet floors (floor heating), are spacious, bright and offer plenty of space for individual design options. The location of the house in the village center of Zullwil enables the residents to easily reach all important facilities. Overall, the house offers an inviting and comfortable living atmosphere for tenants who are looking for a modern and comfortable home and for the owner a solid investment.
Remarks
The land register, notary and transfer of ownership costs are to be borne according to the customary local regulations, unless otherwise agreed. All information must be treated confidentially and may not be passed on without our consent. Any prior sale remains reserved. The information in this document is for general information. They are provided without guarantee and do not form part of a contract. In the event of any buyer mediation by a third party, claims for commission, expenses or other compensation shall not arise either against the seller or against Ponimmobilien GmbH.
Characteristics
Category
Residential building
Year of construction
2024
Net rental income
CHF 61'320.-
Availability
To be discussed
Parking available
Yes, obligatory
Situation
Zullwil is a picturesque village in the canton of Solothurn. It is located near the southern foot of the Jura and offers a beautiful landscape with green meadows, forests and rolling hills. Zullwil is a quiet and peaceful community, ideal for people looking for a relaxed way of life. The villagers are friendly and welcoming, creating a warm and welcoming atmosphere. The property is in a central location in the heart of the village.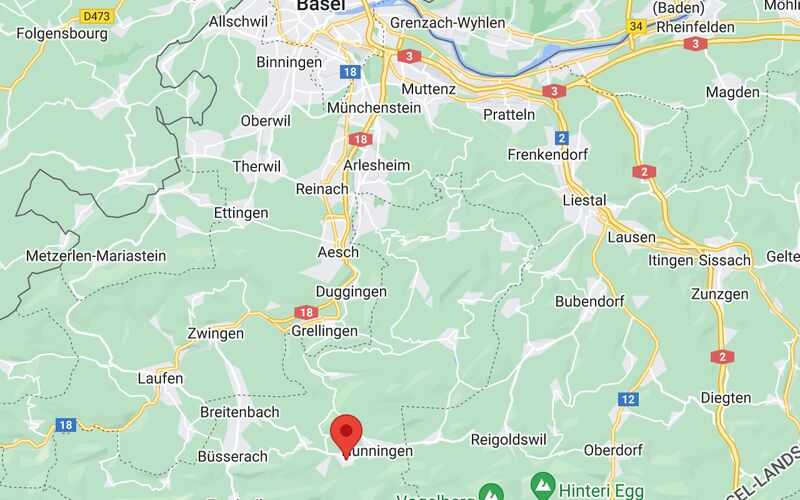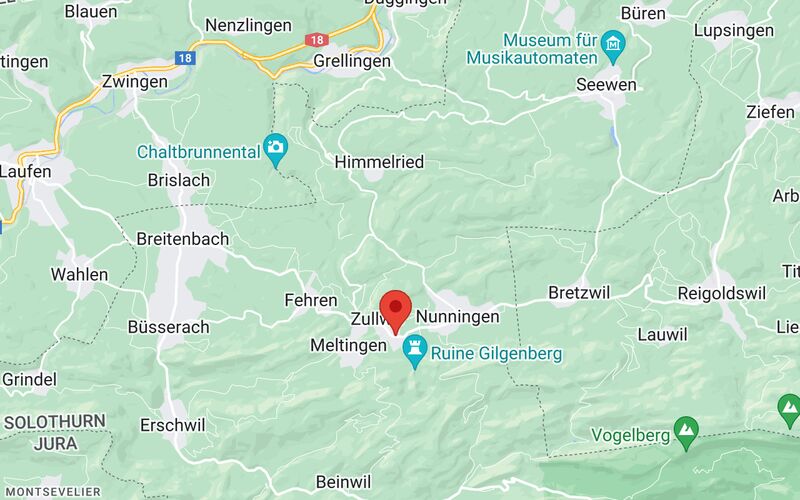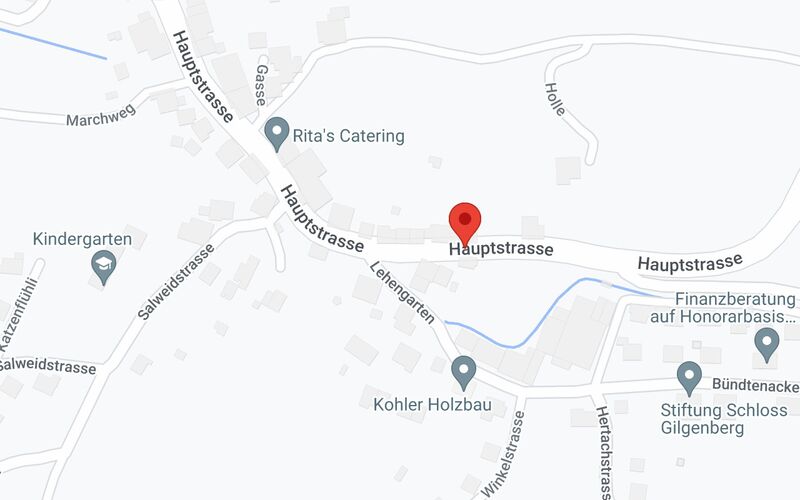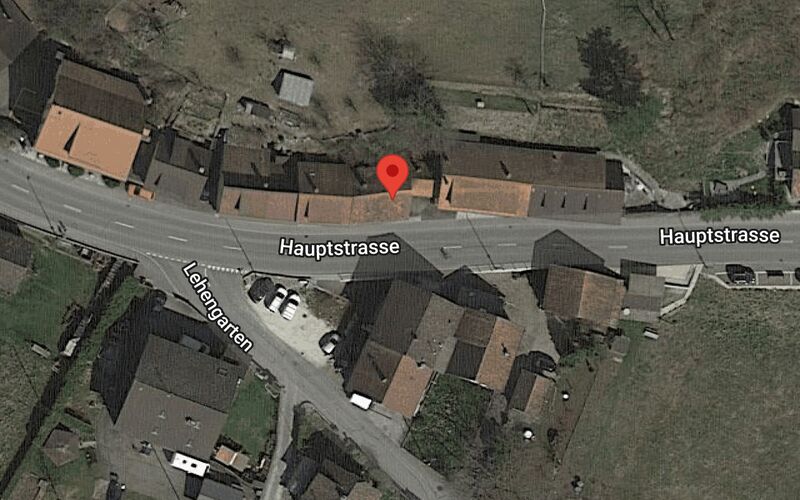 Municipality
www.zullwil.ch
Public transport
Zullwil is well connected to the public transport network. There are regular bus services (line 111) to and from Zullwil, connecting the village with other surrounding towns and communities. The nearest train station is in Grellingen, which is about 9 kilometers away and from where there are regular train connections in all directions. Zullwil is easy to reach by car via the A2 motorway via the A18, which is around 13 kilometers away. This provides fast connections to important cities such as Basel, Bern or Zurich.
Distances
| | | | | |
| --- | --- | --- | --- | --- |
| Location | Distance | On foot | Transport | Car |
| Public transports | 260 m | 3 min. | 3 min. | - |
| Nursery school | 240 m | 3 min. | 3 min. | 1 min. |
| Primary school | 640 m | 12 min. | 12 min. | 3 min. |
| Post office | 1.2 km | 17 min. | 9 min. | 2 min. |
| Bank | 1.3 km | 18 min. | 10 min. | 2 min. |
| Restaurants | 470 m | 10 min. | 10 min. | 2 min. |