To renovate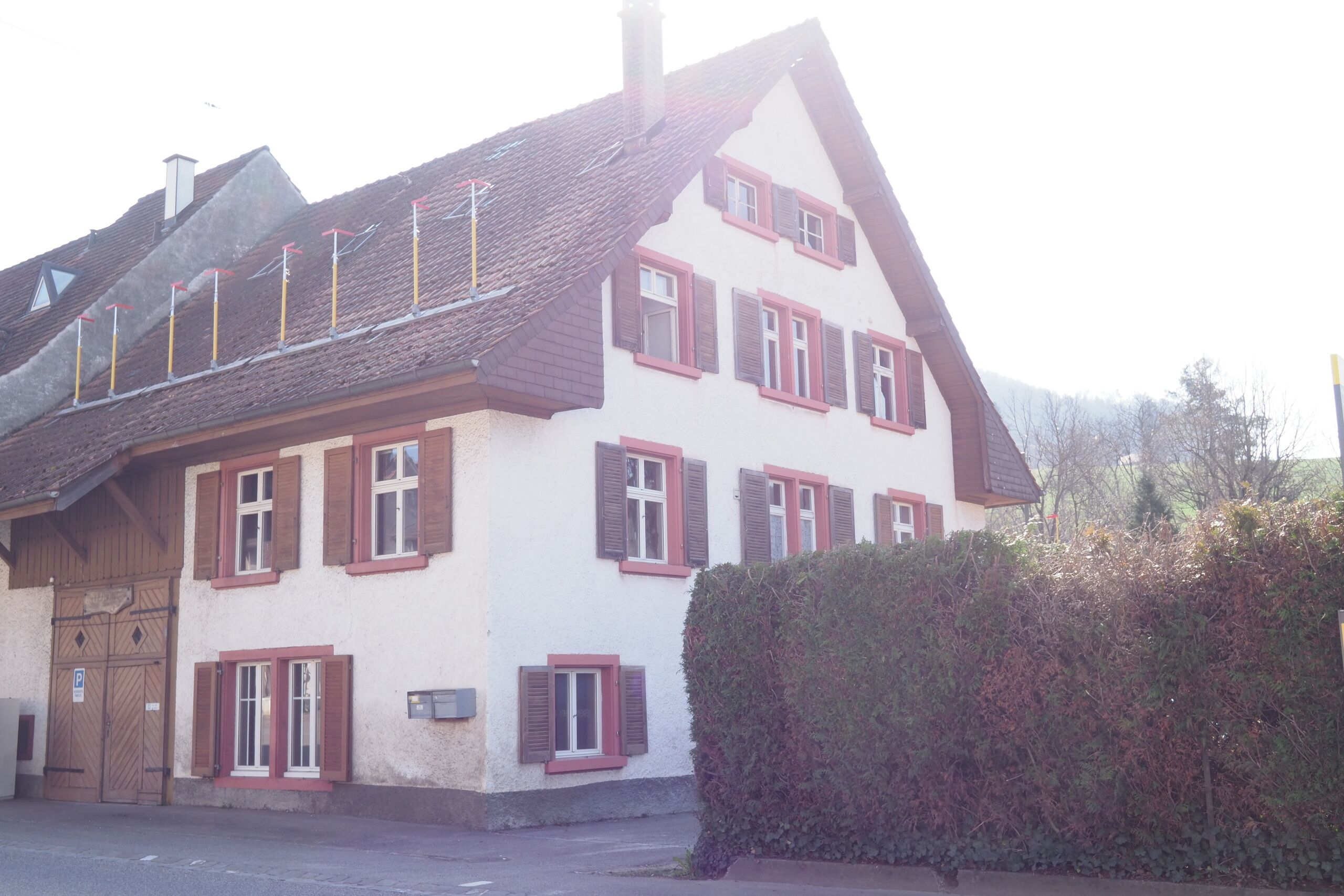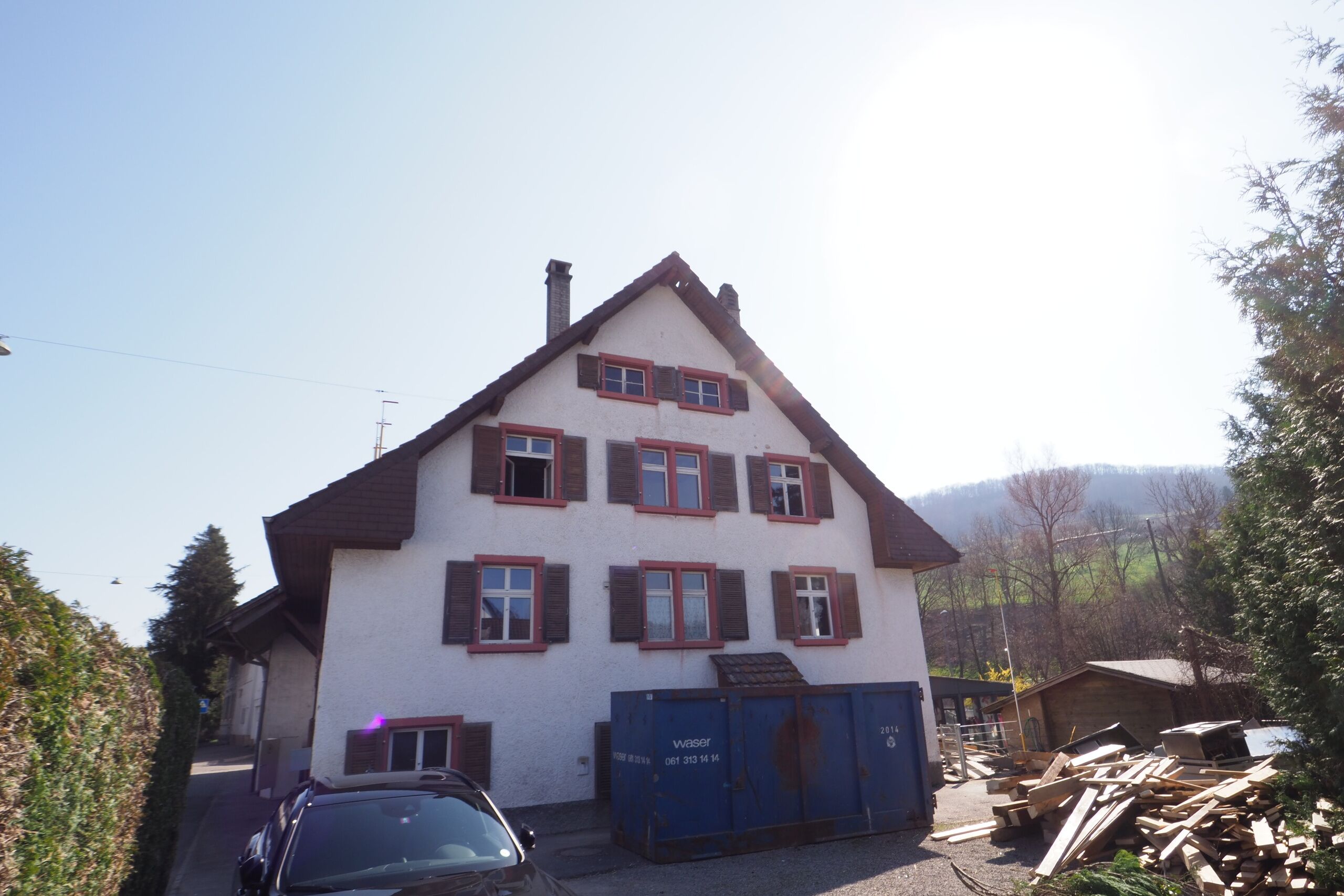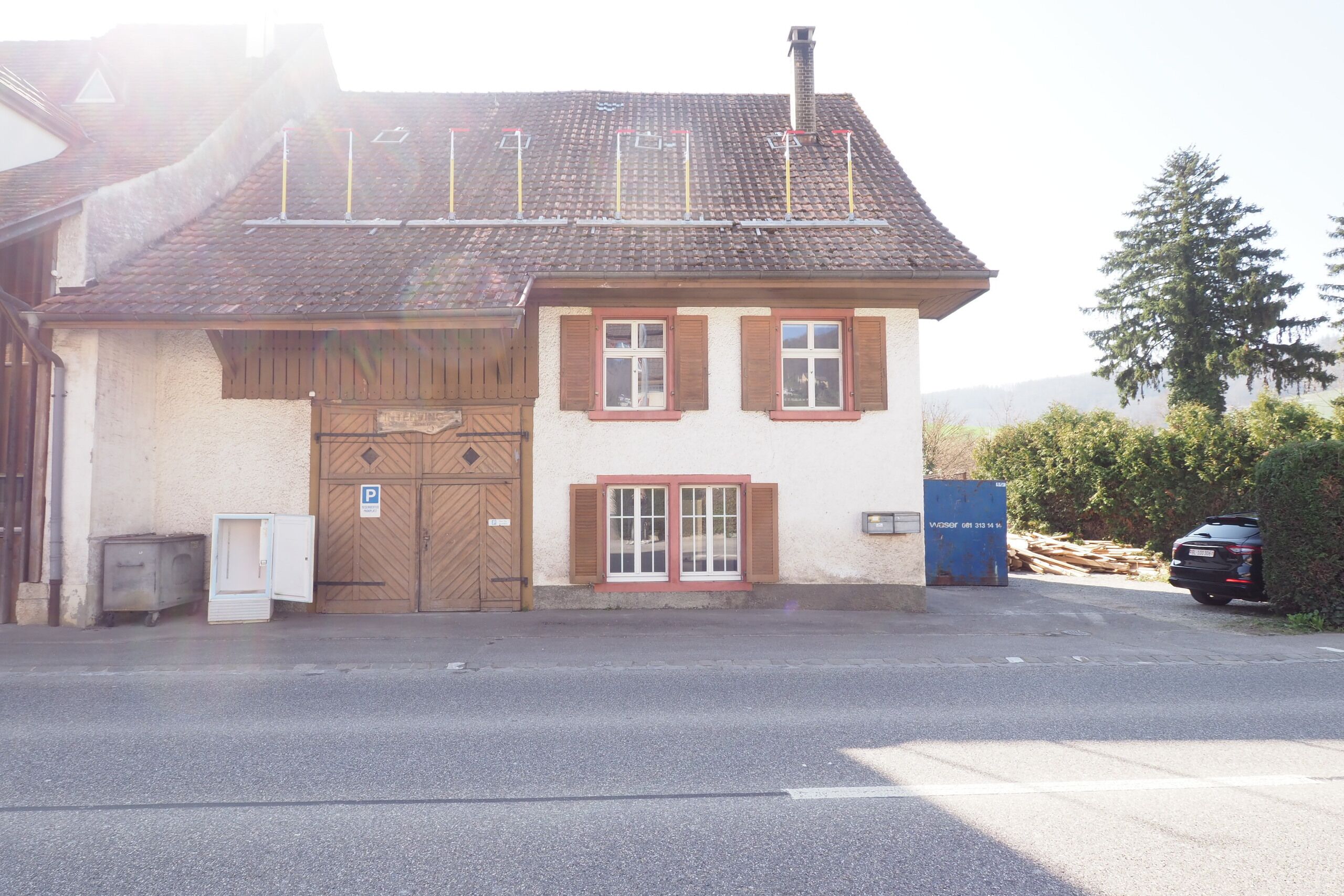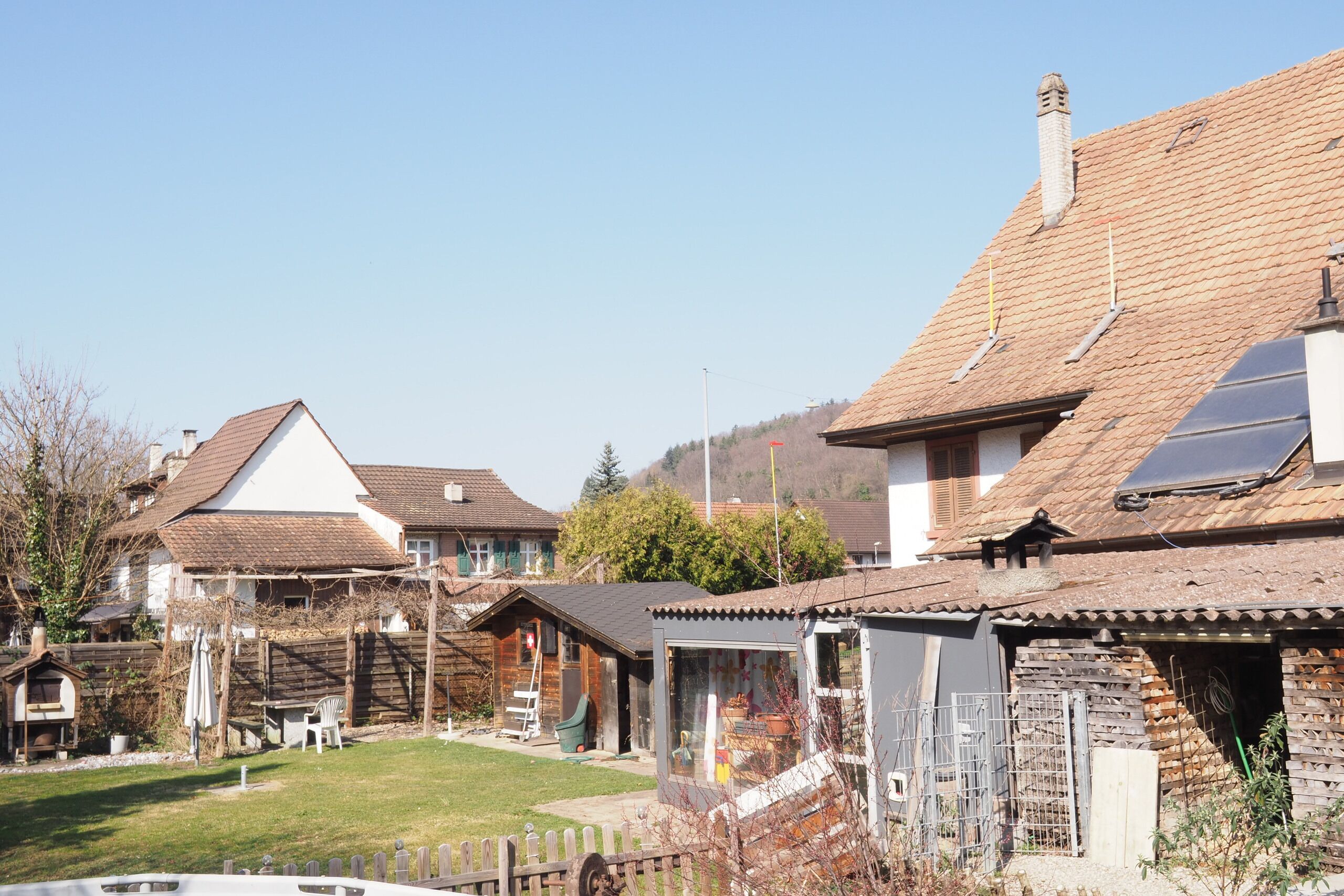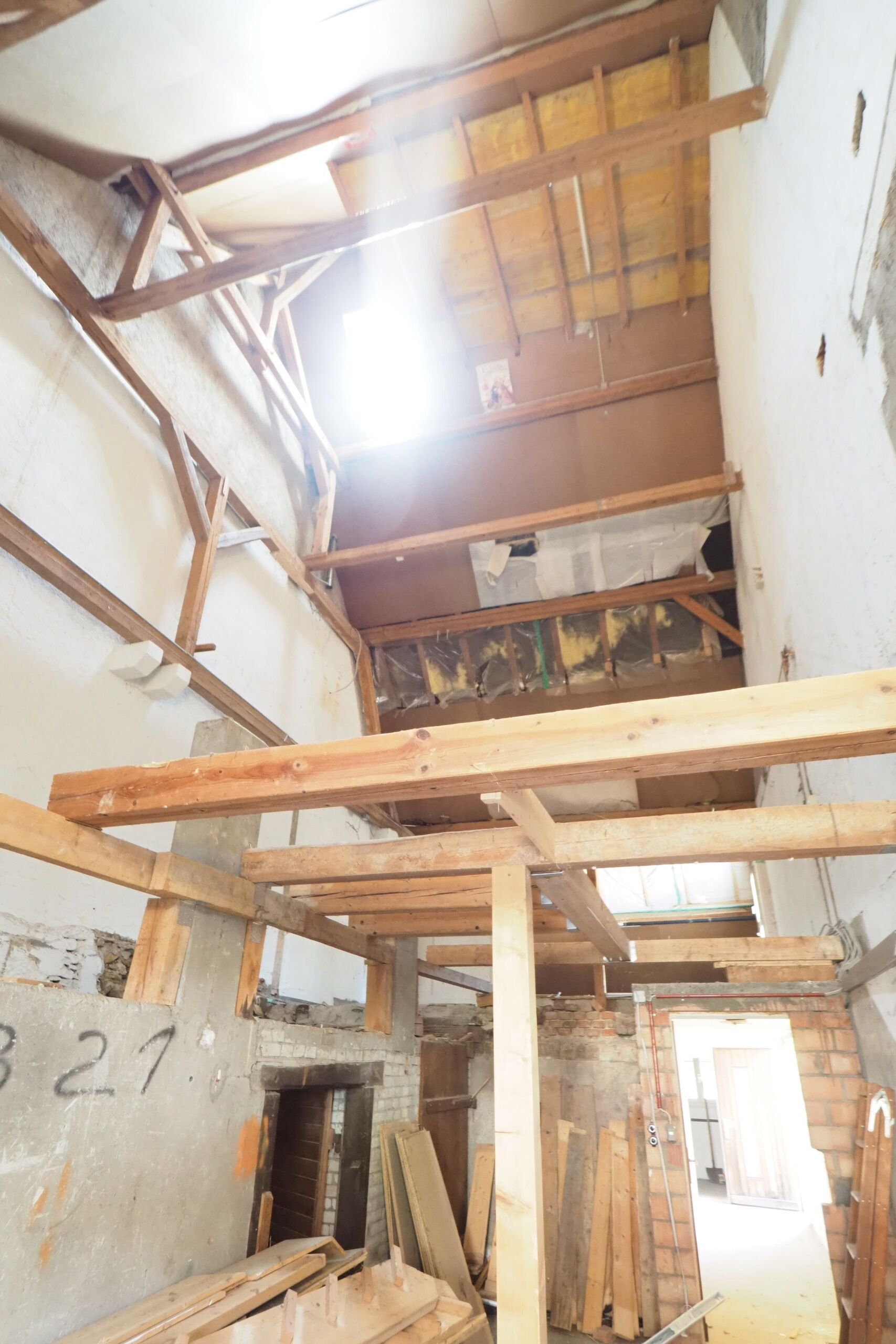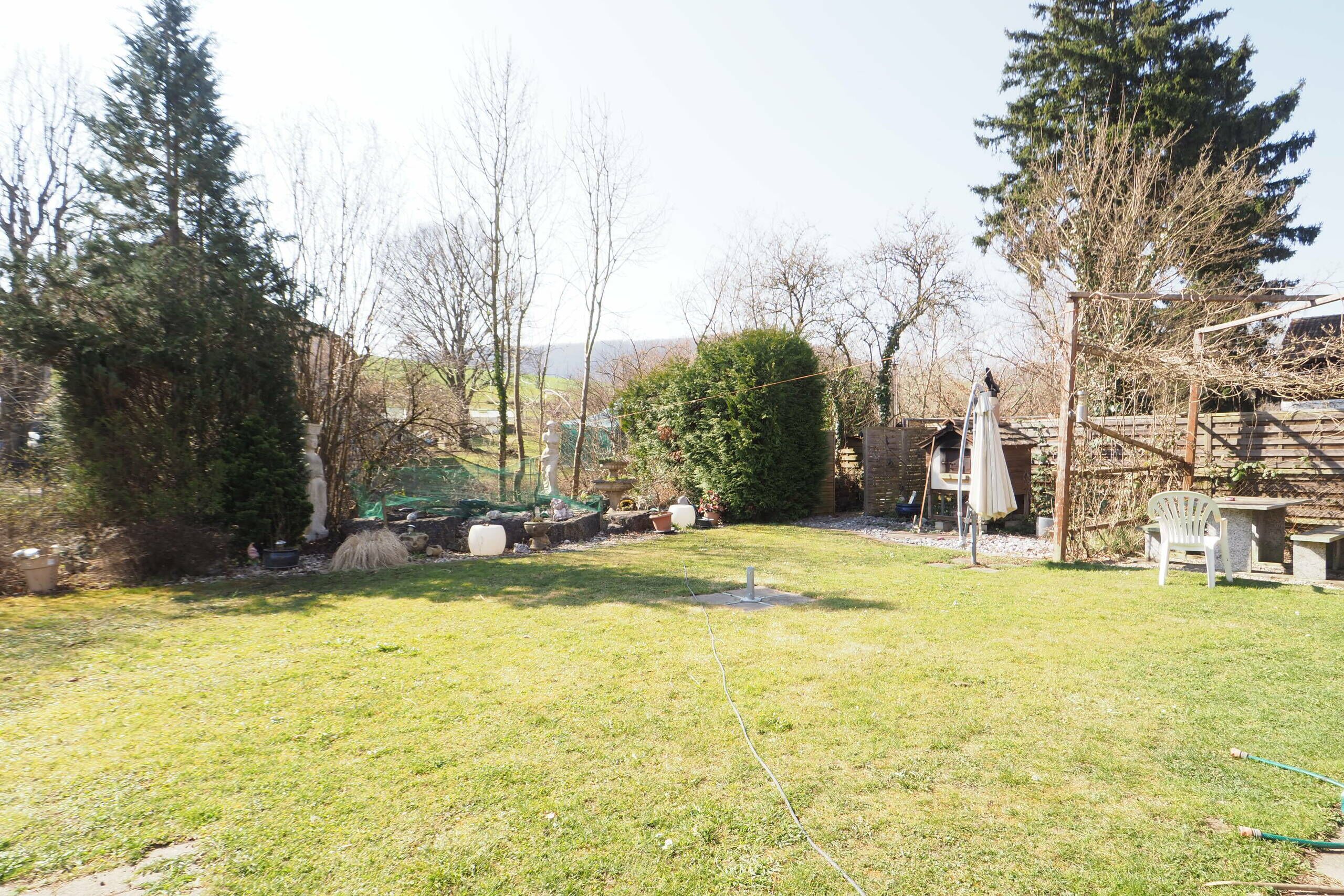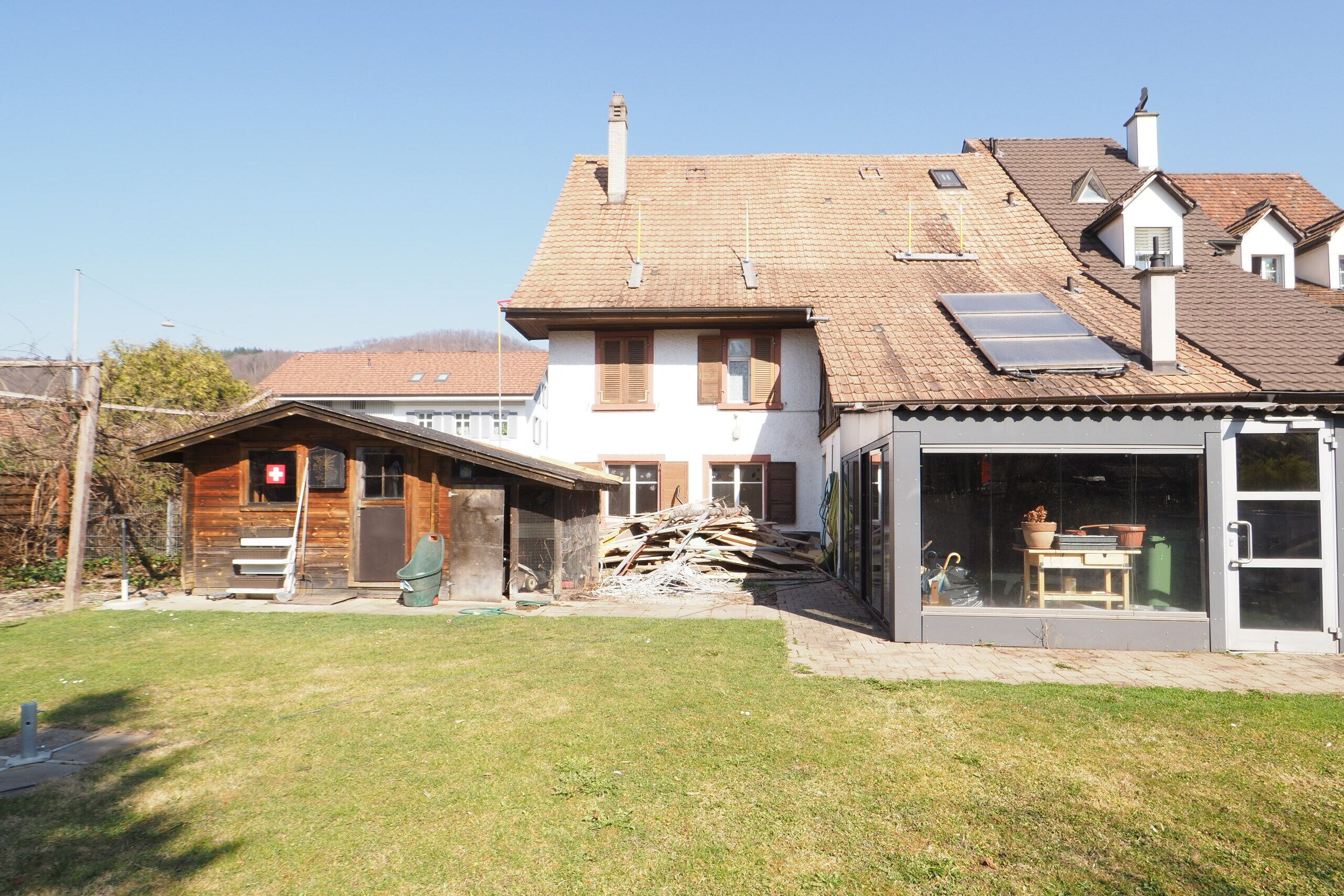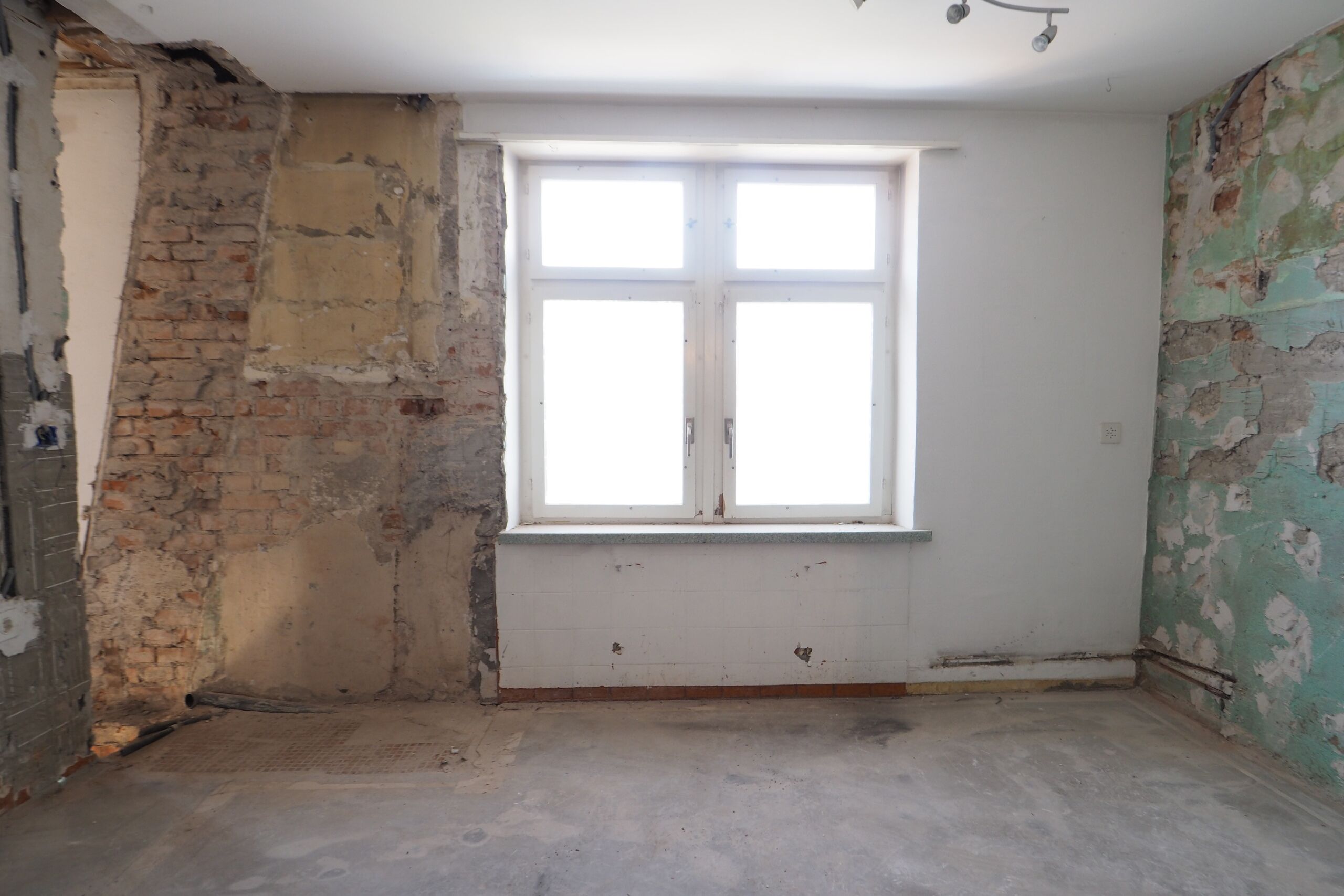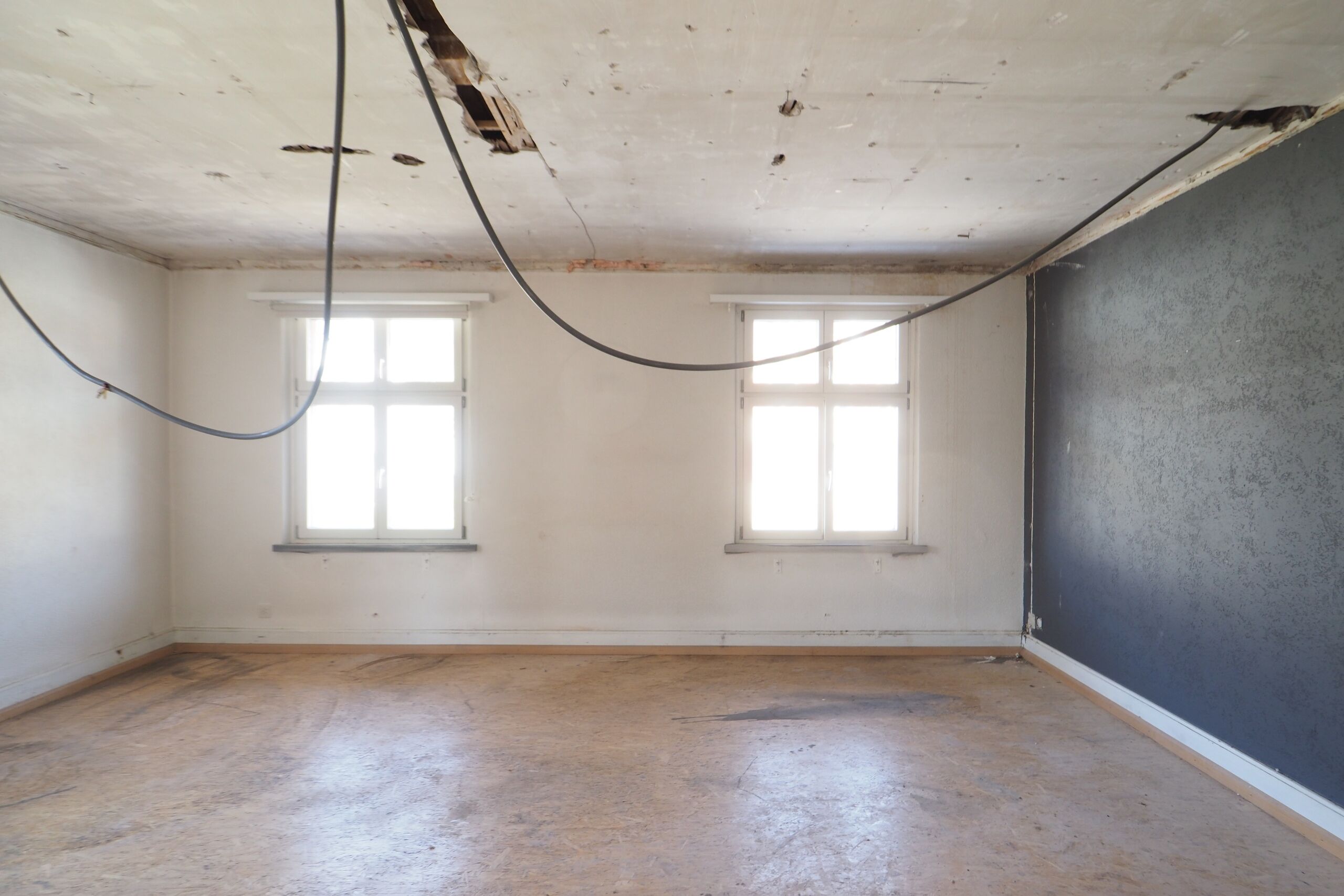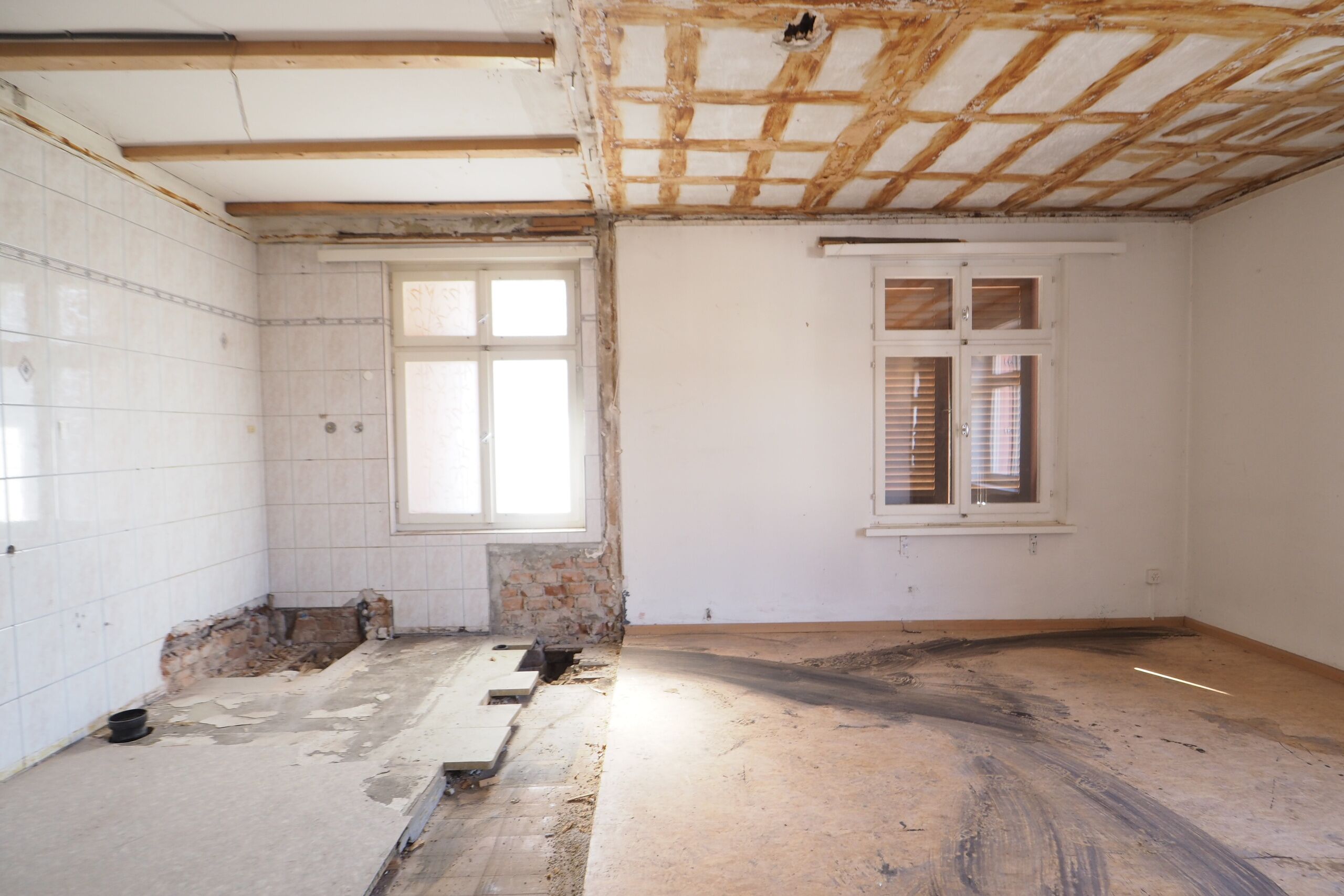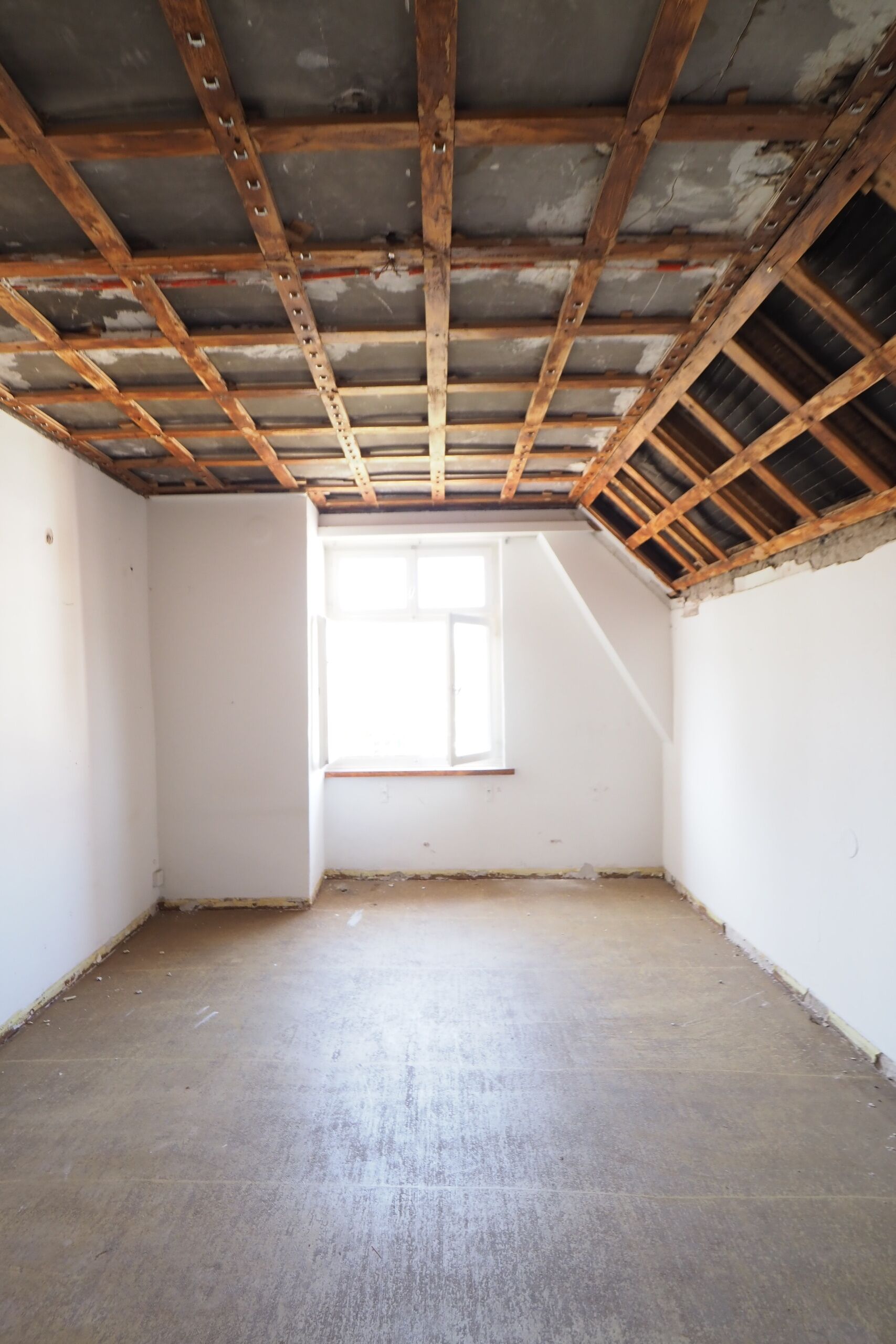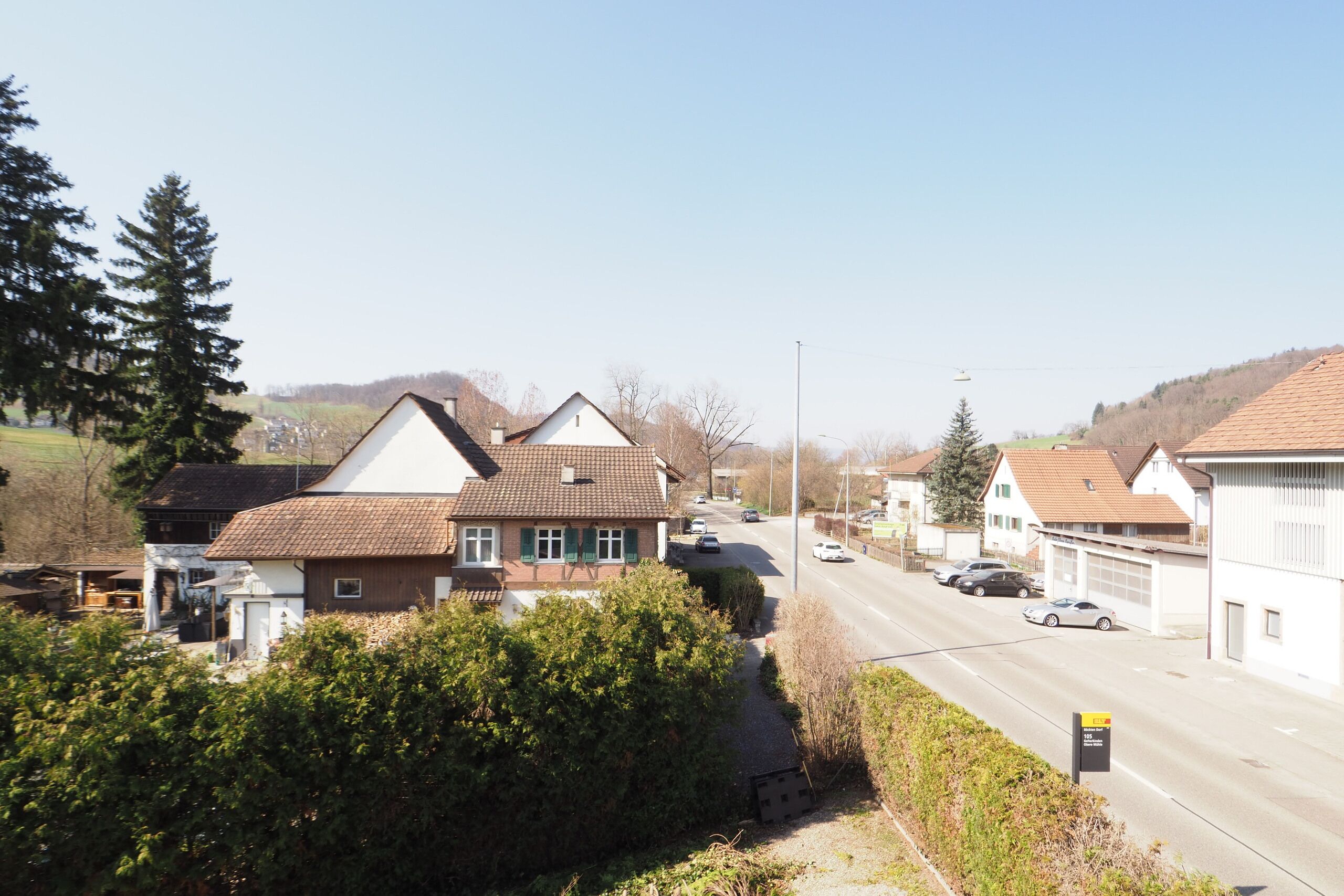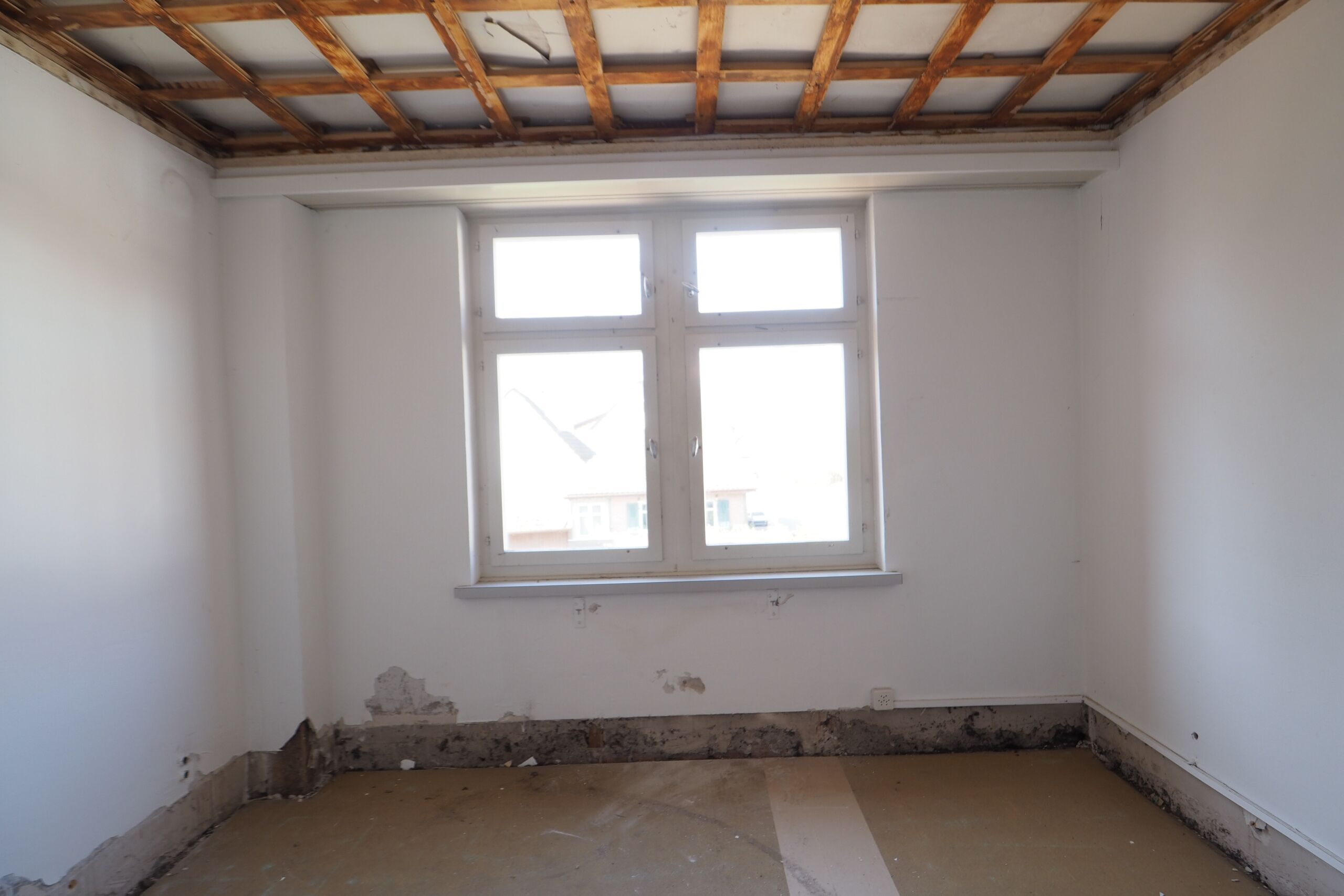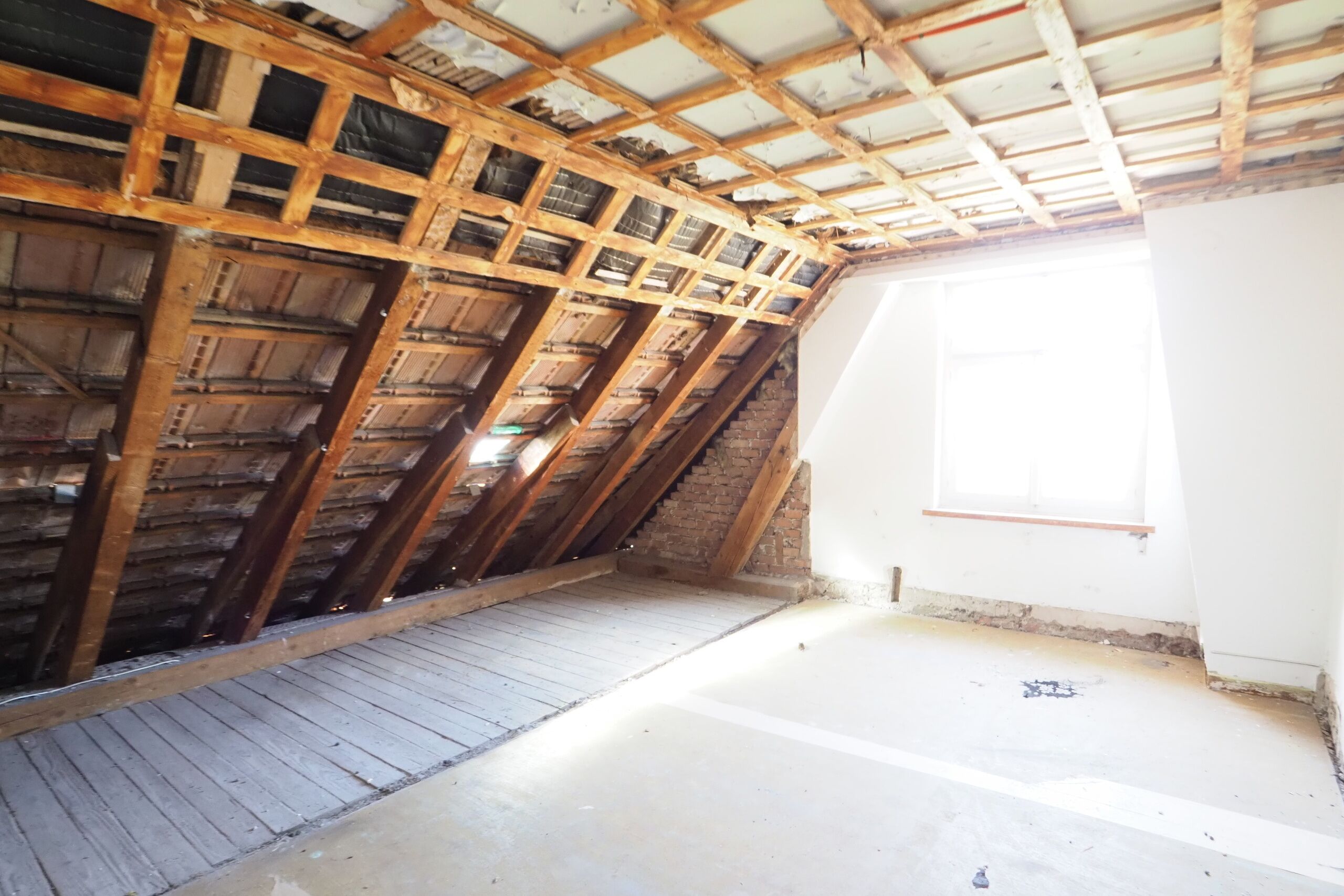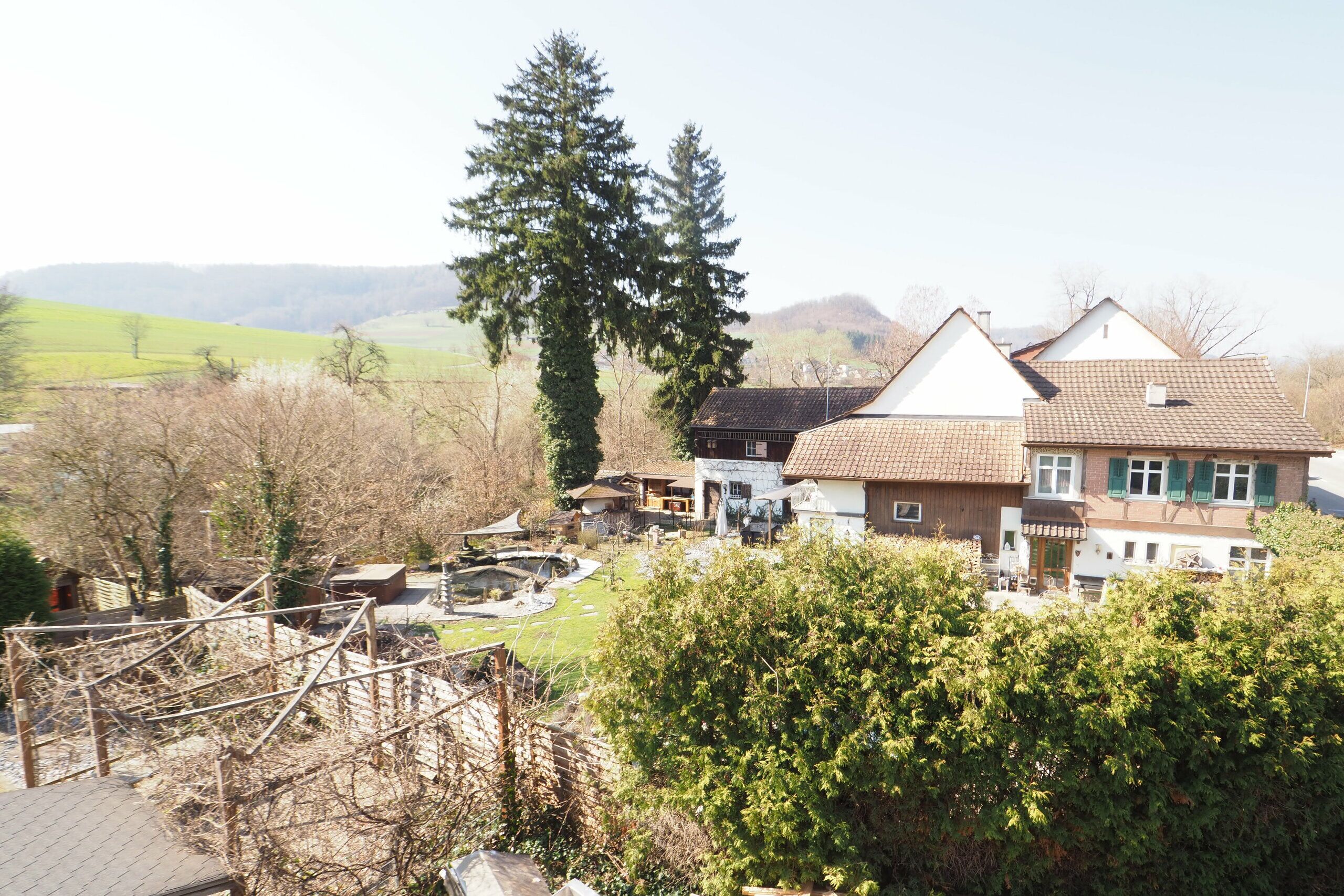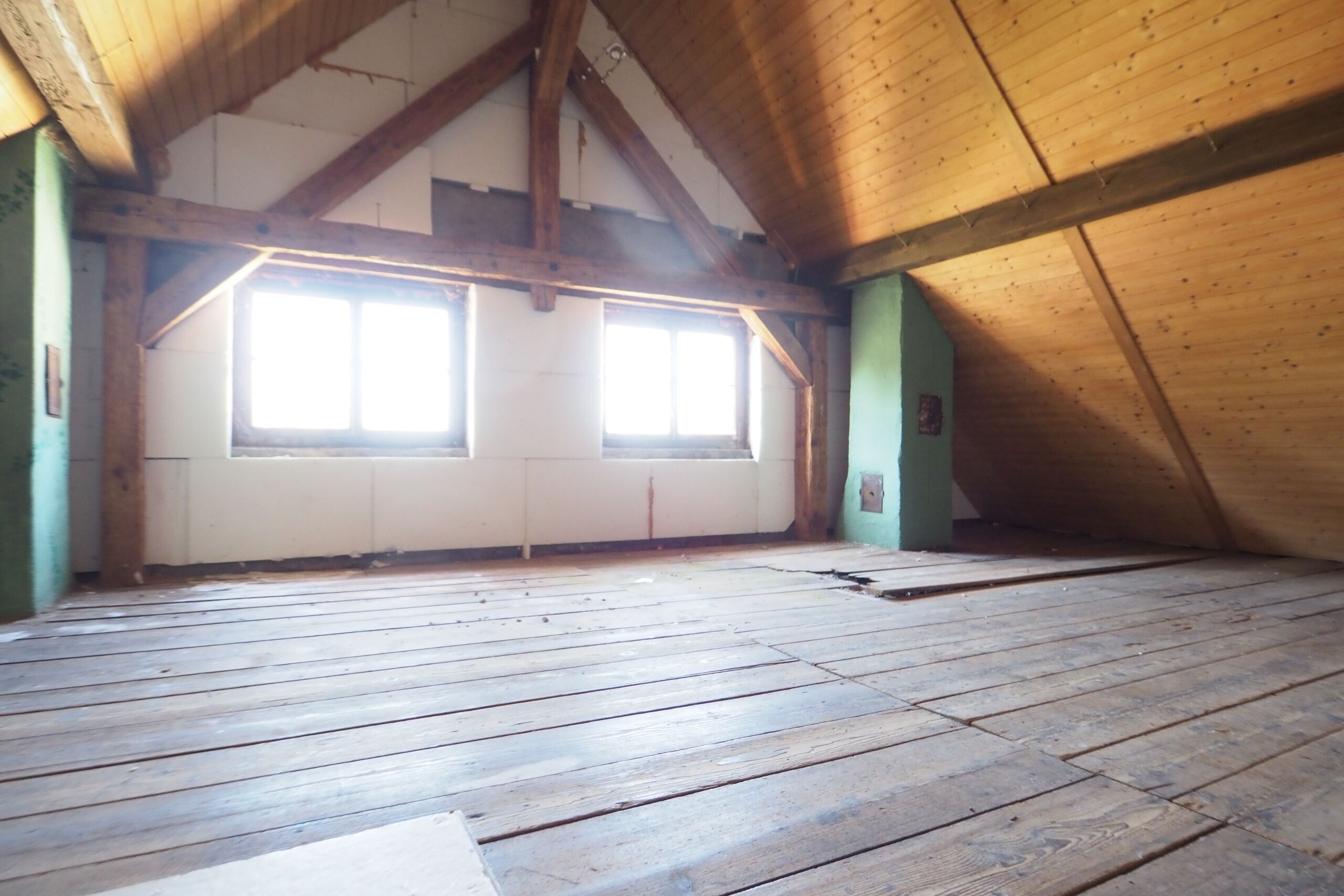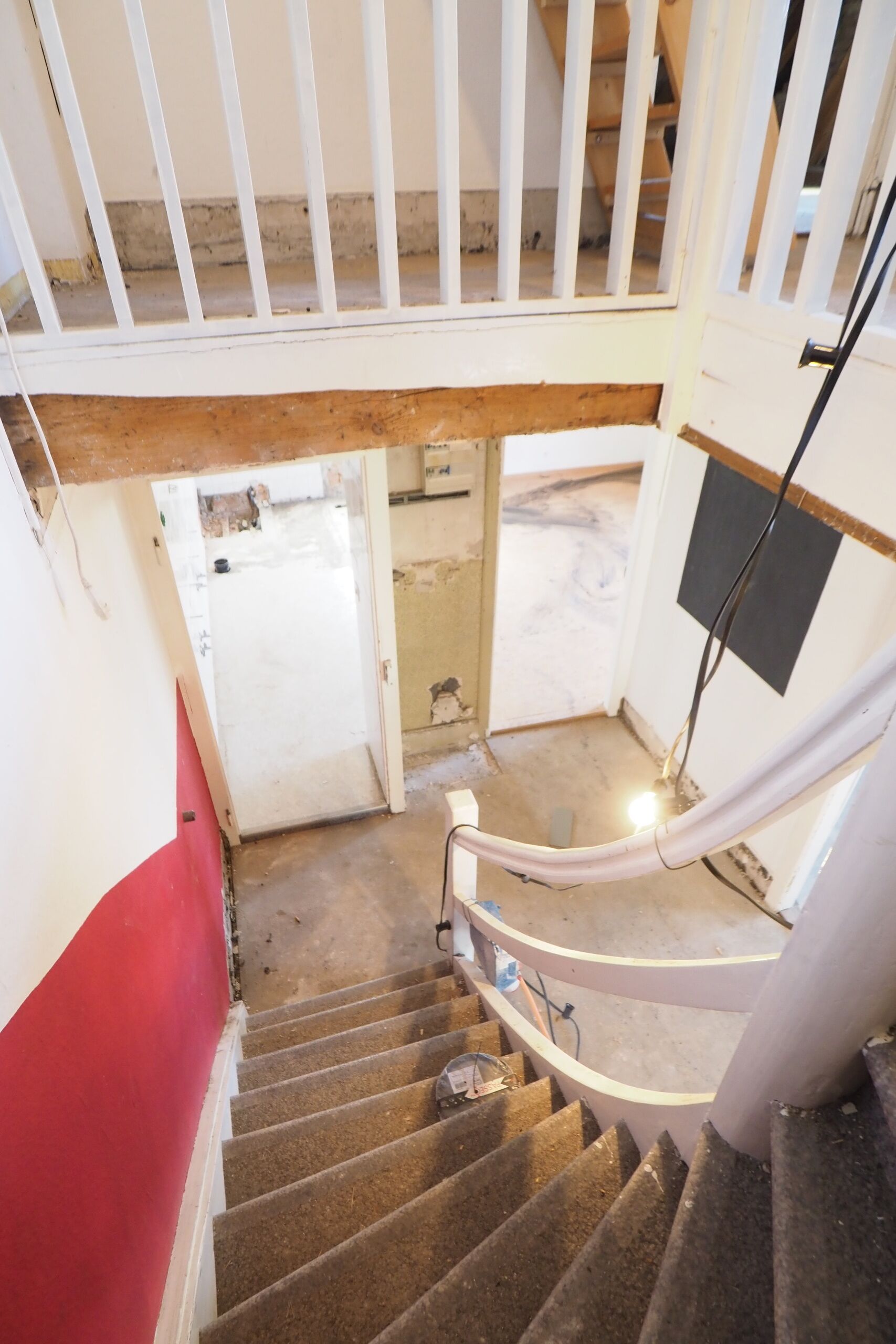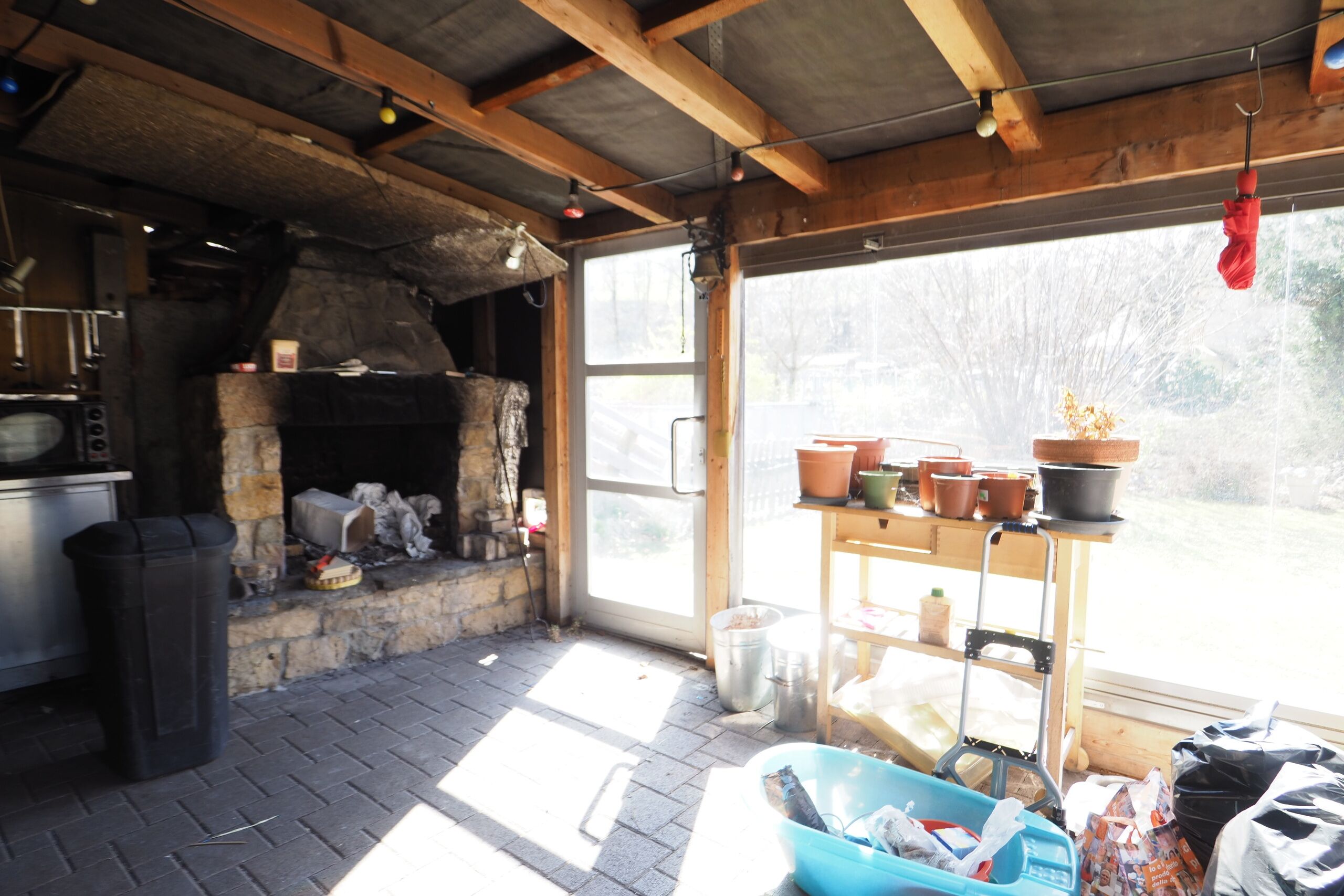 Interesting apartment building project with 5 apartments
CH-4461 Böckten,

Hauptstrasse 61
CHF 1'400'000.-
Description
The property is located in the village center of Böckten BL. This charming old building is being sold as a shell (gutted). The approved construction project includes a mix of 5 apartments (1x 1 room, 2x 2.5 rooms, 2x 3.5 rooms) and 7 outdoor parking spaces. The apartment building can also be purchased in a renovated condition for CHF 2.85 million. Rental income after renovation CHF 117,500 per year. The object will be sold to the highest bidder.
Ground floor
Technology, staircase, elevator, winter garden, 3.5 room apartment (103.84m2 + patio 14.34m2) total 183.59m2
1st floor
Staircase, elevator, 2.5 room apartment (51.85m2), 2.5 room apartment (98.27m2 + closed balcony 15.85m2) Total 179.34m2
2nd floor
Staircase, elevator, 1 room apartment (32.62m2), 3.5 room attic maisonette apartment (96.46m2 + balcony 4.43m2) total 138.58m2
Remarks
The land register, notary and transfer of ownership costs are to be borne according to the customary local regulations, unless otherwise agreed. All information must be treated confidentially and may not be passed on without our consent. Any prior sale remains reserved. The information in this document is for general information. They are provided without guarantee and do not form part of a contract. In the event of any buyer mediation by a third party, claims for commission, expenses or other compensation shall not arise either against the seller or against Ponimmobilien GmbH.
Characteristics
Category
Residential building
Availability
To be discussed
Parking available
Yes, obligatory
Situation
The property is located on the main traffic axis in the village center of Böckten near the "Dorf" bus stop, line 106. The school and the Lidl shopping center are only a few minutes' walk away.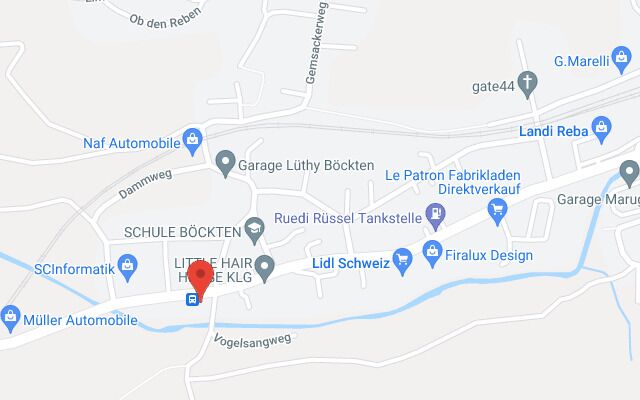 Municipality
www.boeckten.ch
Distances
| | | | | |
| --- | --- | --- | --- | --- |
| Location | Distance | On foot | Transport | Car |
| Station | 1.1 km | 14 min. | 14 min. | 2 min. |
| Public transports | 14 m | - | - | - |
| Freeway | 2.7 km | 38 min. | 26 min. | 3 min. |
| Nursery school | 120 m | 2 min. | 2 min. | 1 min. |
| Primary school | 120 m | 2 min. | 2 min. | 1 min. |
| Stores | 29 m | - | - | - |
| Post office | 710 m | 12 min. | 12 min. | 2 min. |
| Bank | 1.4 km | 19 min. | 17 min. | 2 min. |
| Restaurants | 220 m | 3 min. | 3 min. | - |
| Park / Green space | 1.2 km | 18 min. | 18 min. | 3 min. |